Illustration School
From the balcony of Karen's kitchen, I peeked through the leaves of the fig tree, and I watched Lexi Smith and participants kneading bread. A comunal table, a few jars of flour, and a sticky dough in everyone's hands. They discussed how bread is not only sustenance, it is also a political tool.
Congregating around a table, sharing rather than dividing. Much of the cooking process involves separating, dividing, cutting, removing. And yet, the result of cooking is quite the opposite: bringing people together.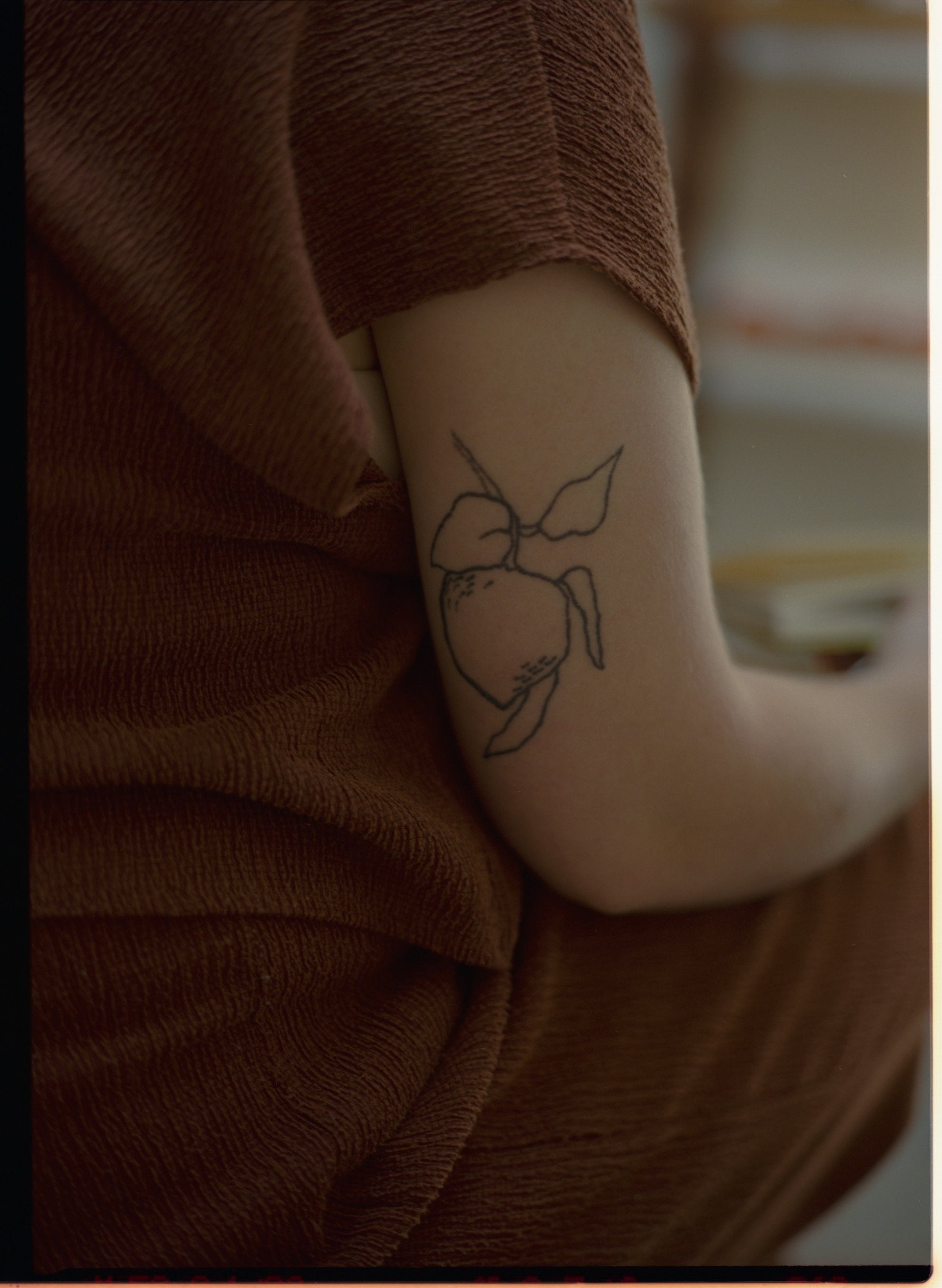 Inês Neto dos Santos
Inês believes in the emotions and memories attached to food, and she tries to materialize them through the fermentation process. In each fermenting vessel, she harnesses particles of the air from each area, so that the place will affect the transformative process of fermentation.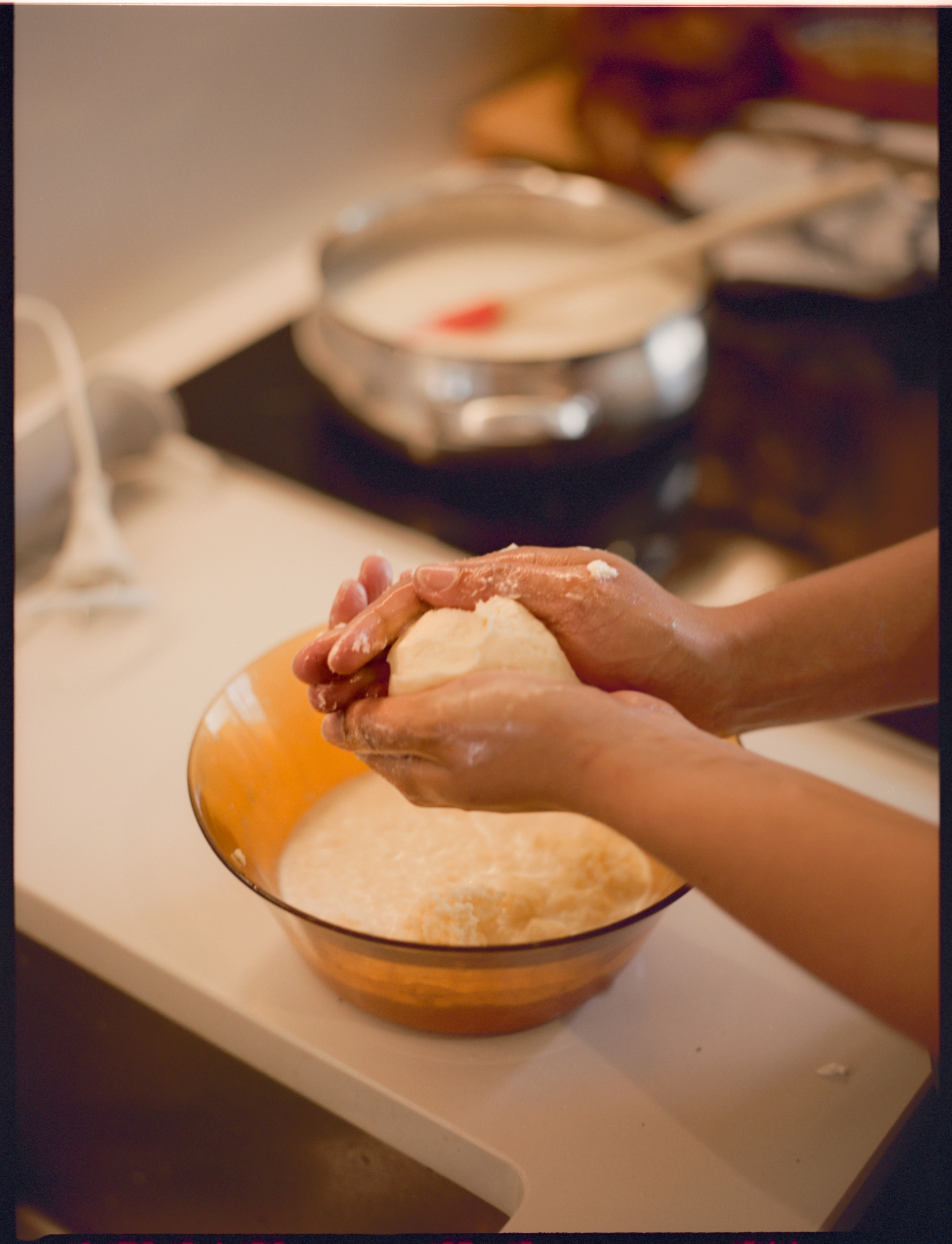 Diogo Teles
Food, home and family: three things intertwined, reminding us of childhood and bringing us a promise of sustenance and comfort.

This is what vacations mean to many of us living abroad.
Meals have a different meaning in Portugal, they are not about ingesting food in an almost obligatory way. They are about reunion and congregation, keeping bonds alive and thriving.