Photography
Lisbon's Vibrant Music Scene
Monocle Magazine
Portugal's dark colonial past has long created ties between the country, six African nations, Brazil and Timor-Leste – collectively known as the Lusophone world. Waves of migration from these countries have, over the decades, made Lisbon a place where cultures come together.
In music, the blend of traditions such as Brazilian bossa nova, Portuguese fado, Angolan kizomba and Cape Verdean funaná has created a city rhythm all its own, expressed today by second-generation artists and foreign-born musicians who come to Lisbon looking to expand their careers.
During a week in the summer of 2022, I immersed myself in Lisbon's multicultural music scene to meet the artists, ambassadors and business players behind the city's unique beat for Monocle Magazine.
Between concerts and recording studios, radio stations and festival dance floors, I got to meet singer Dino d'Santiago in Cova da Moura, a disadvantaged neighbourhood in the outskirts of the city that's home to a vibrant Cape Verdean community. At Kova M, a community music studio in the area, Dino played tracks recorded by the teens and aspiring musicians of the neighbourhood, and shared his hopes for a new, more integrated Lisbon.
Commissioned by Matthew Beaman for Monocle Magazine. Words by Gaia Lutz.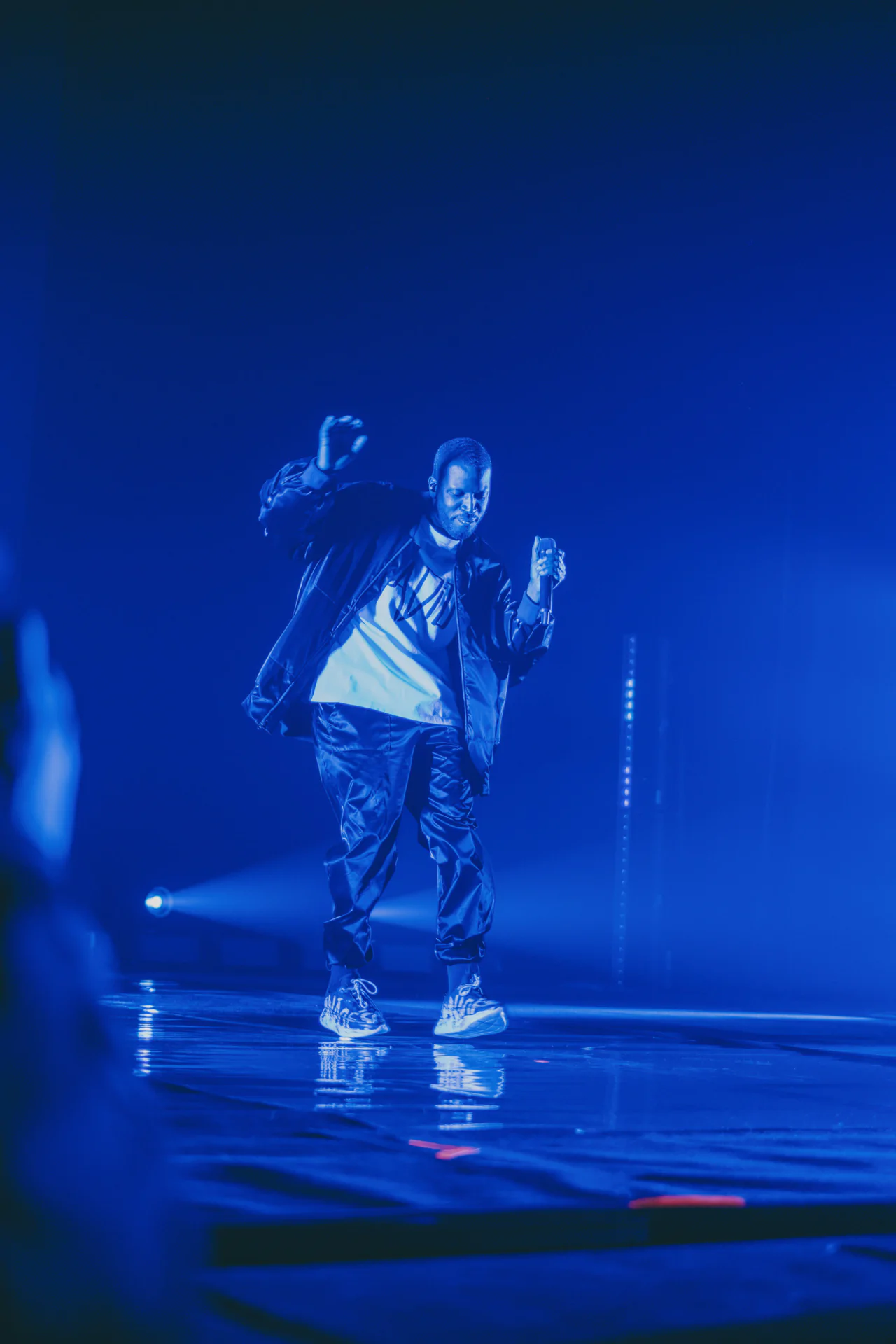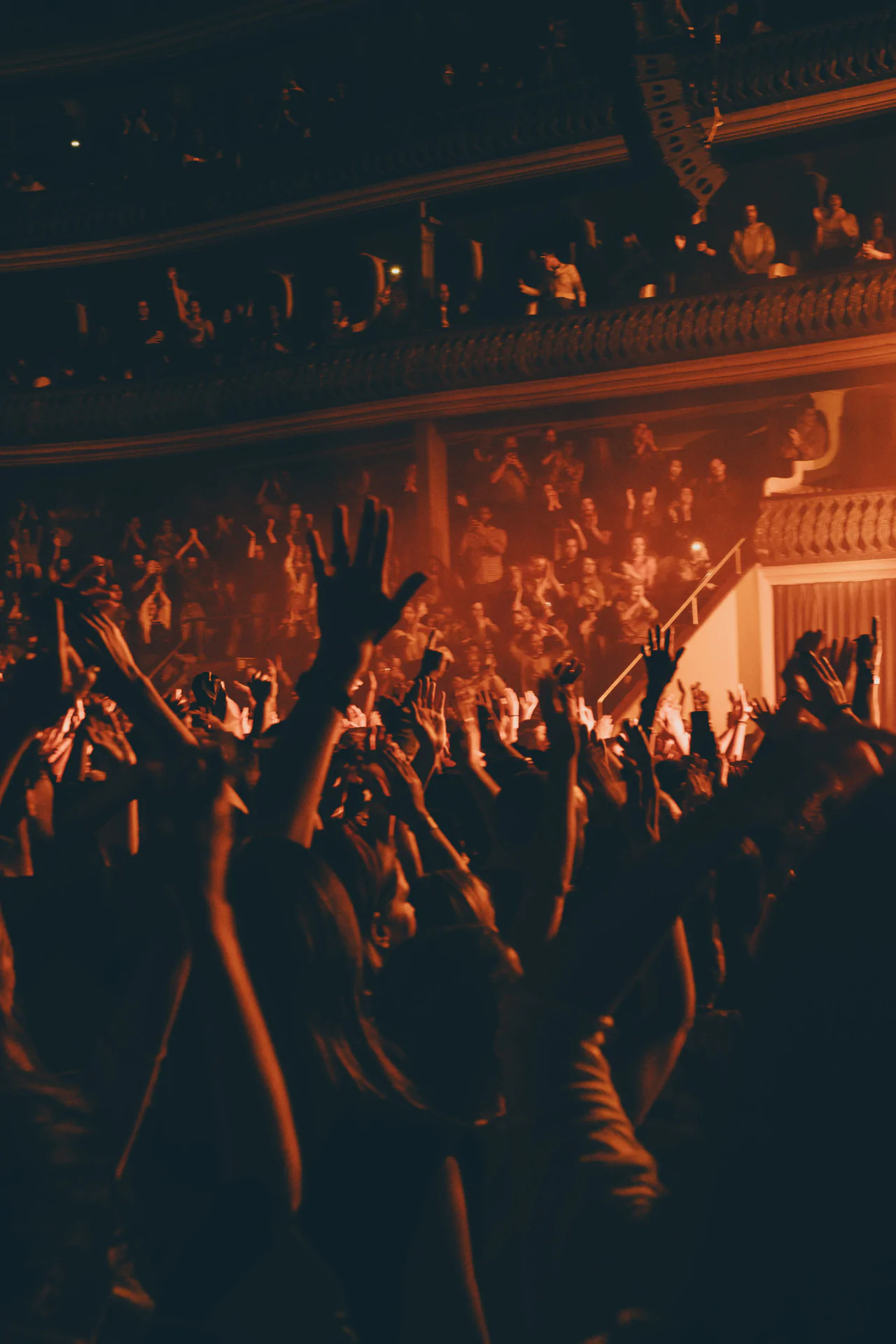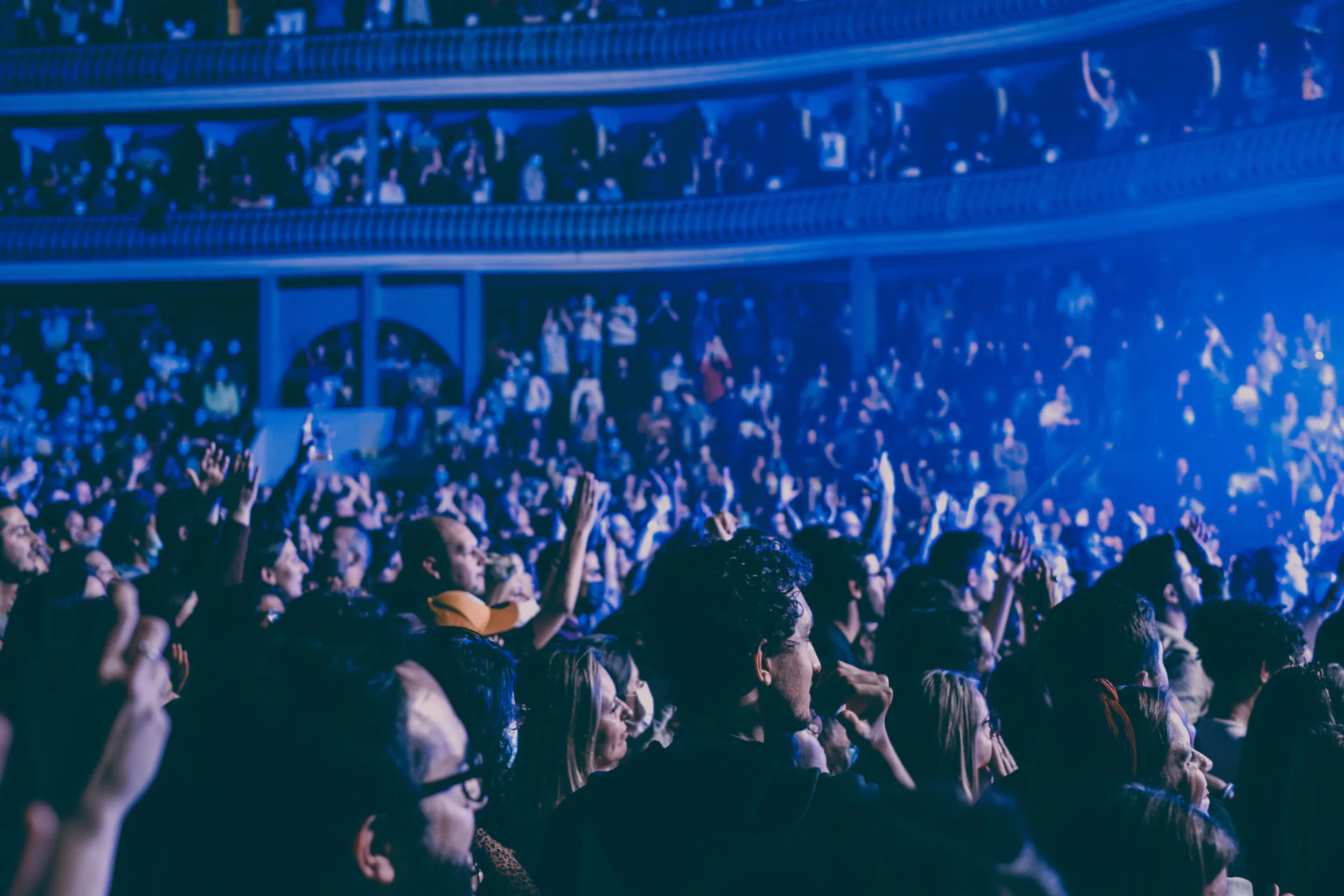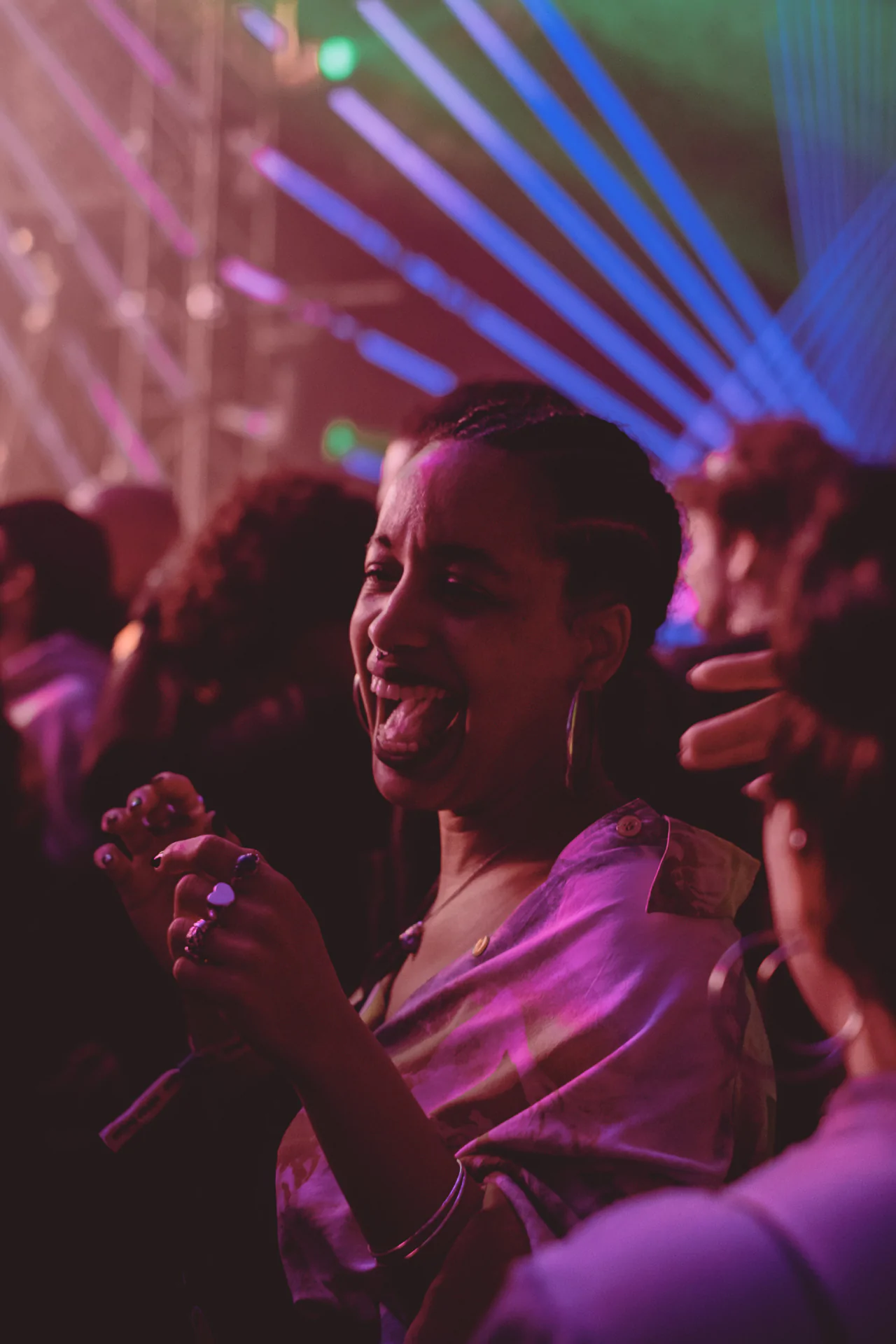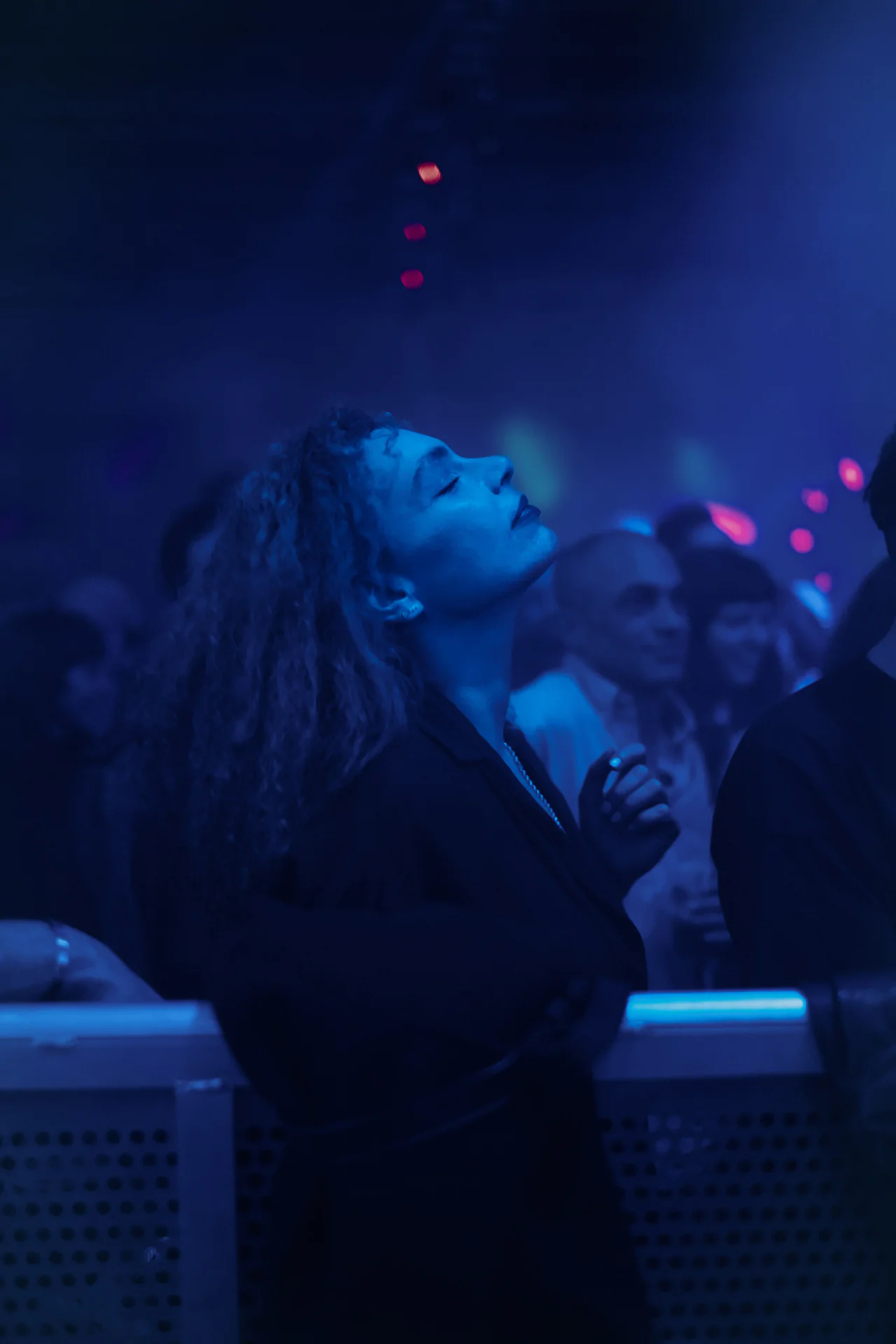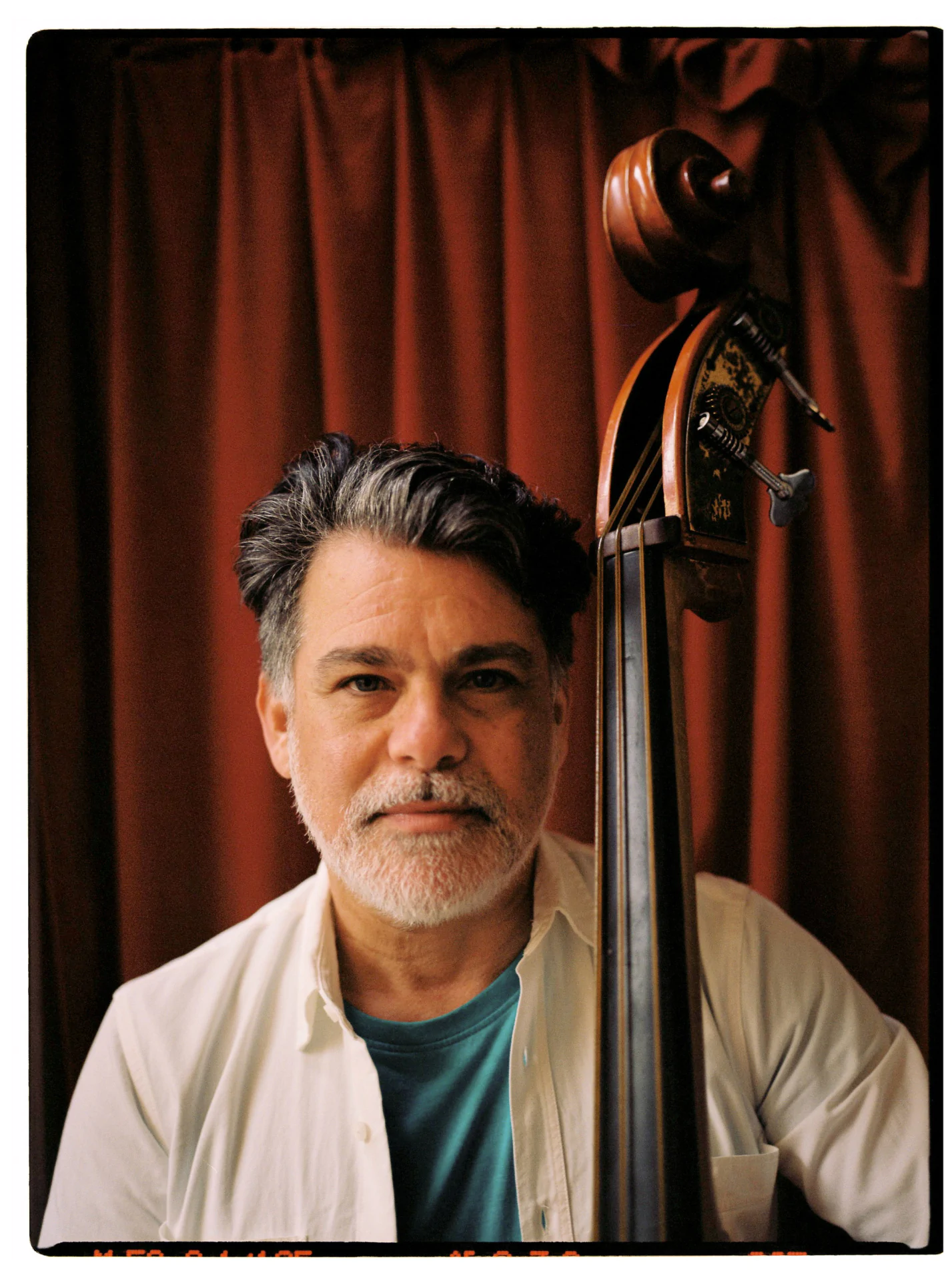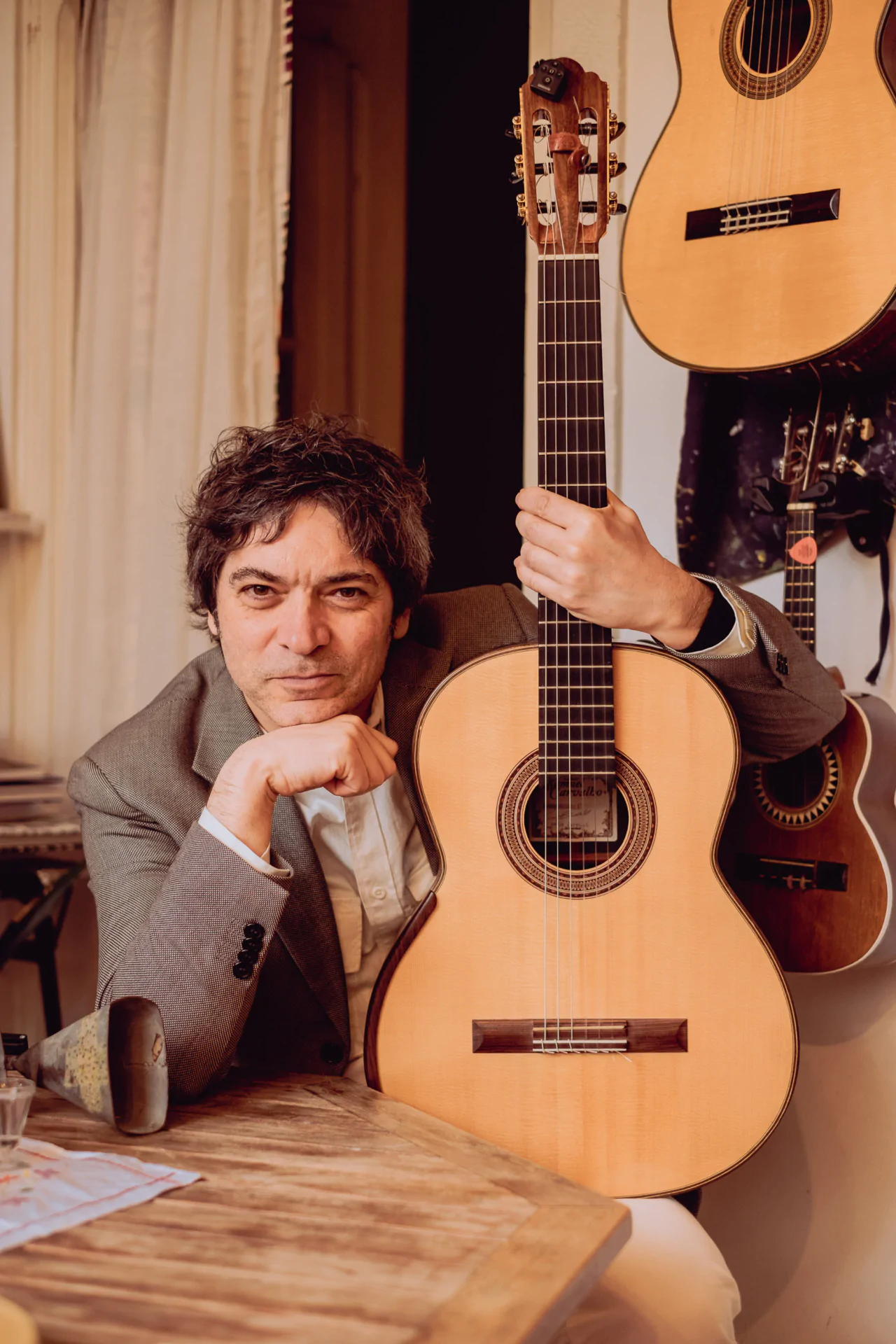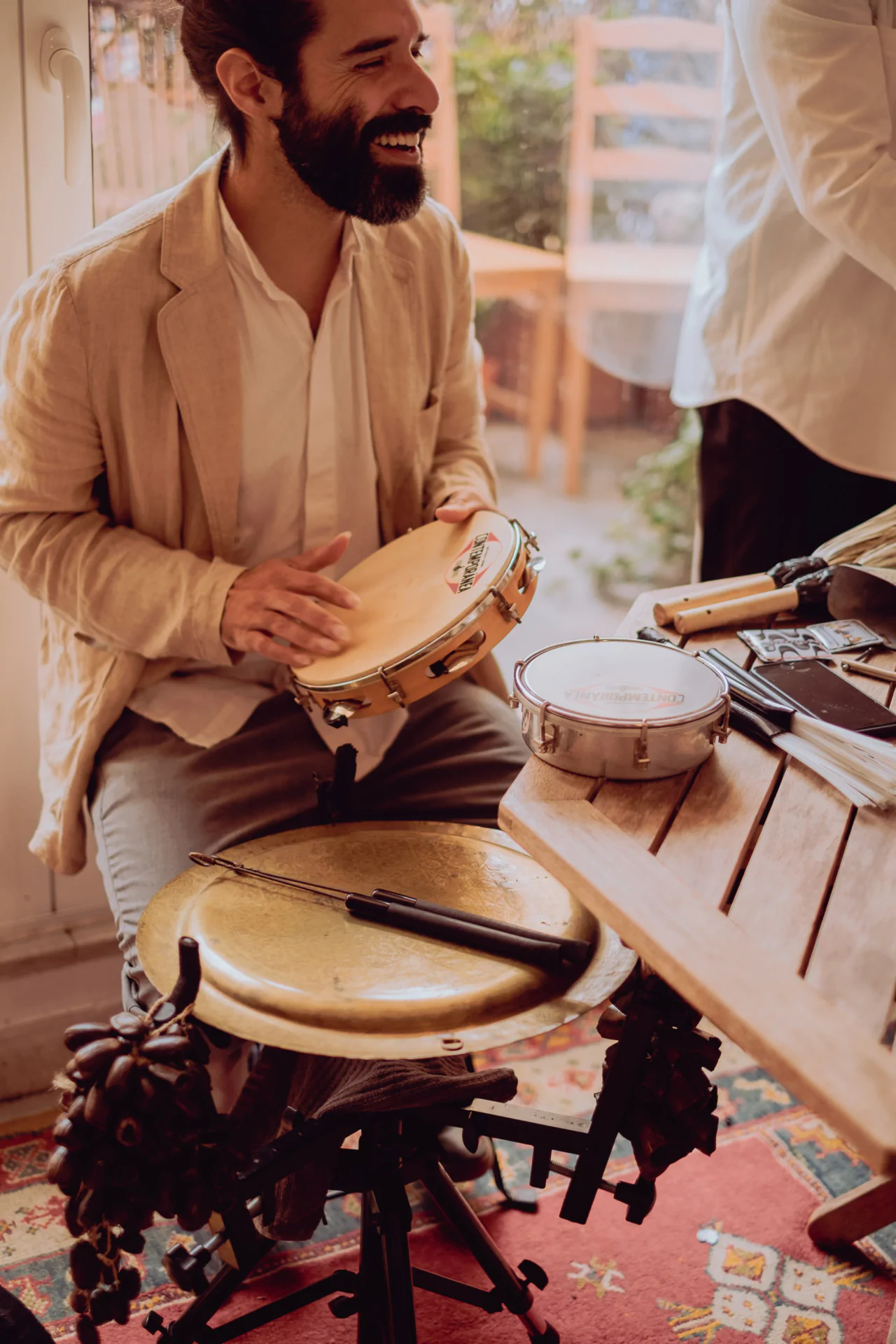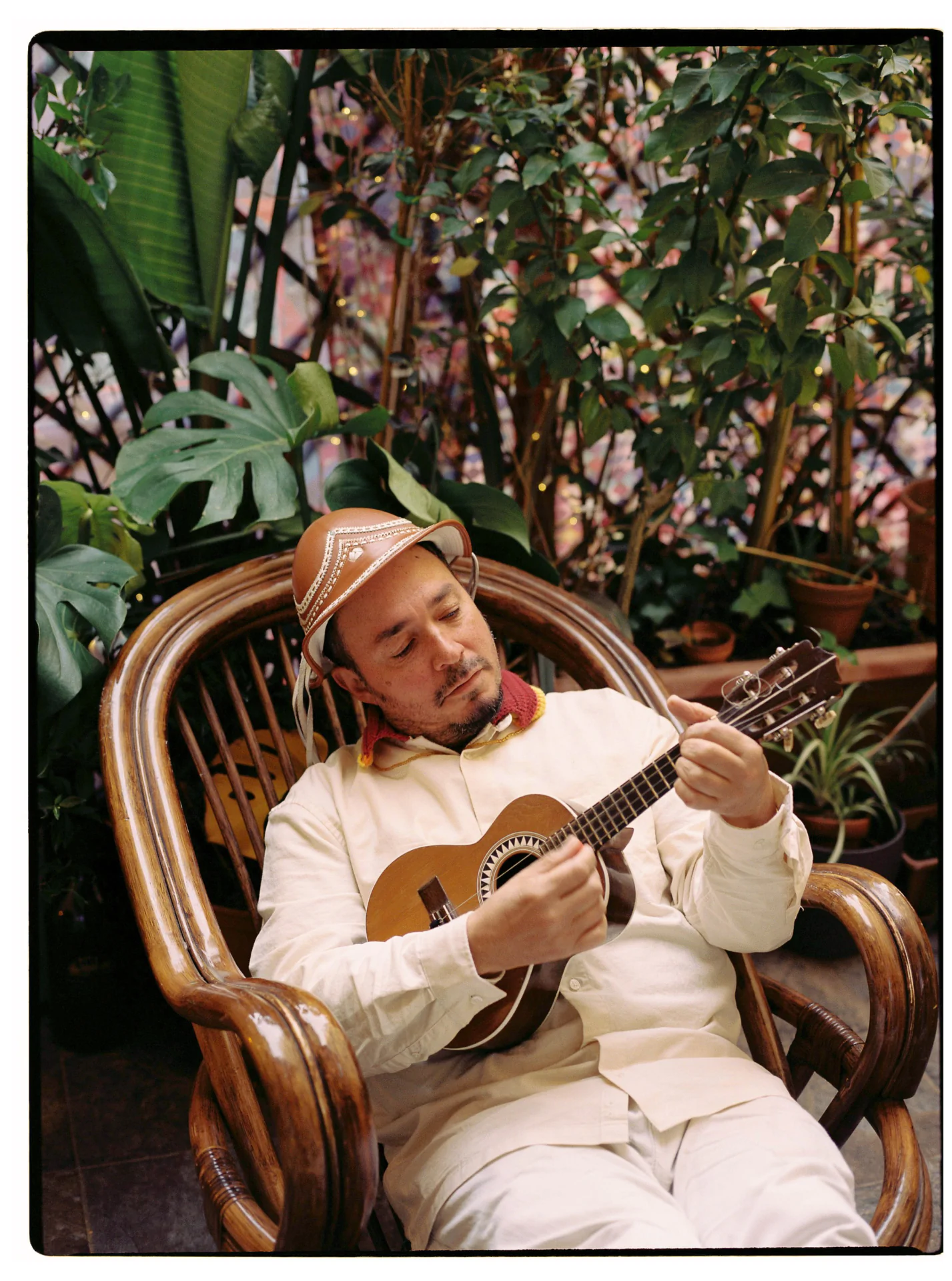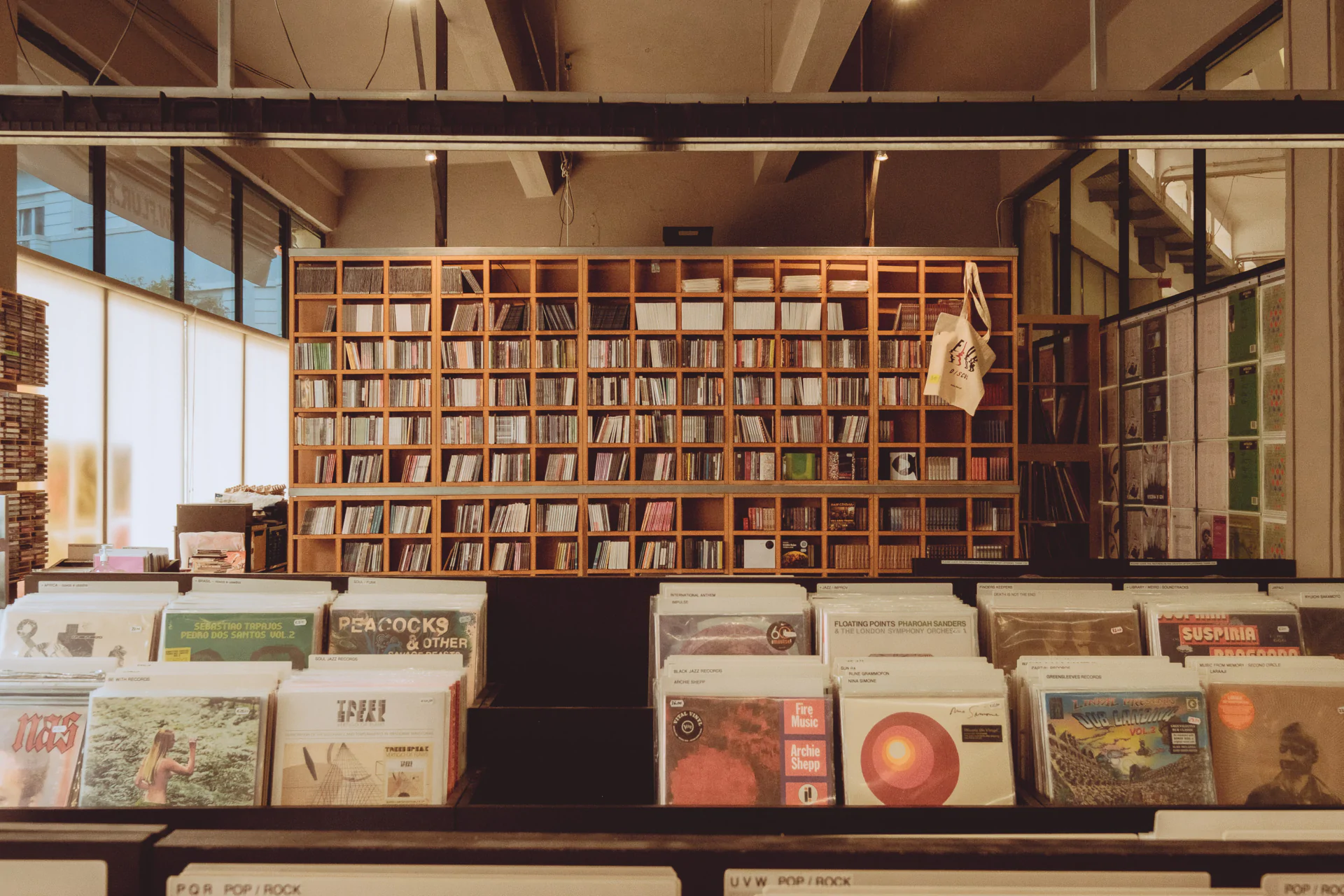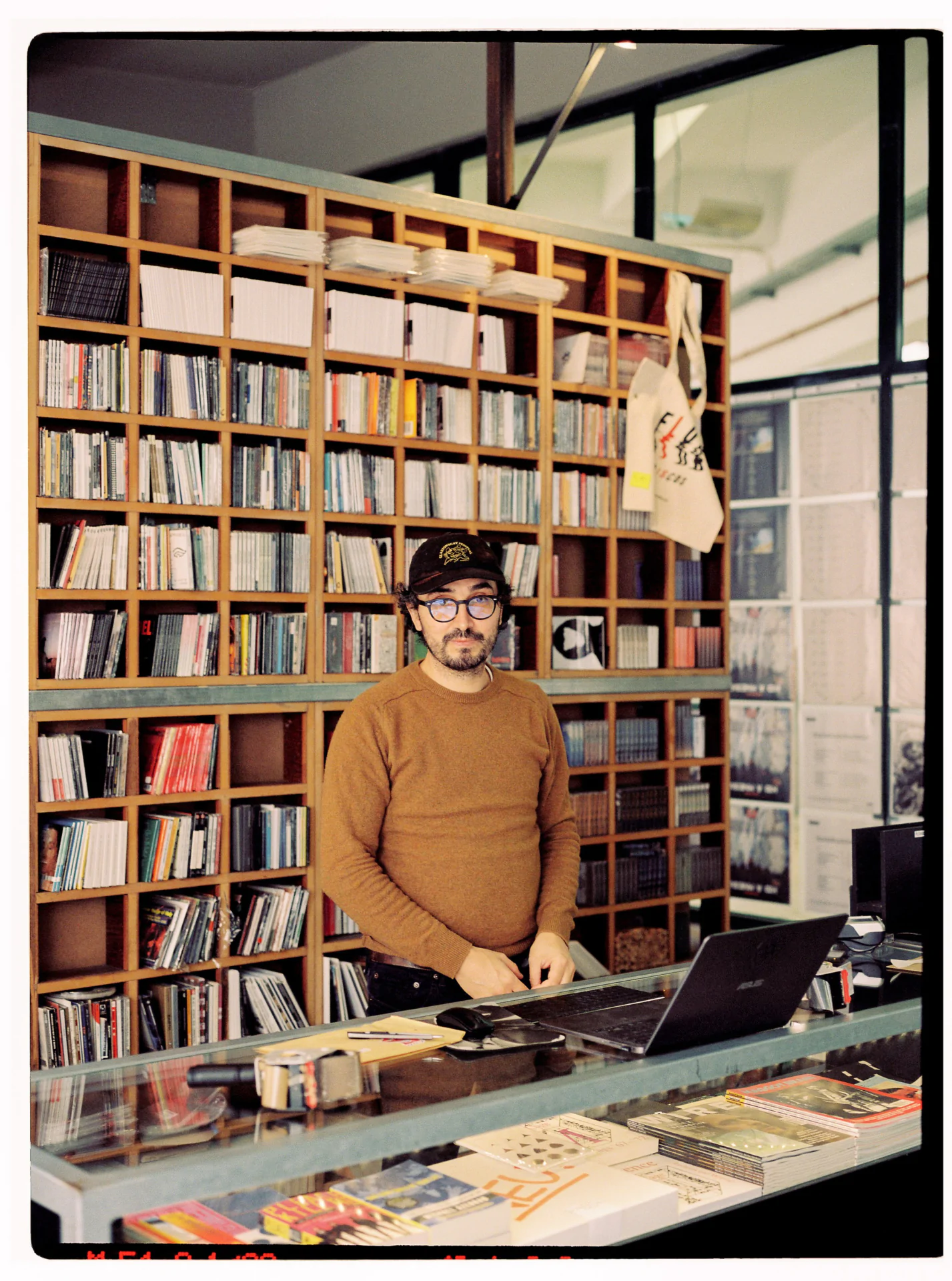 Previous project
Next project