Photography
A Family of One's Own
'23 Porto Photography Biennale
Every afternoon, in a social housing project in the outskirts of Porto, a group of girls aged 6 to 12 put their phones and social media to the side to talk and care for one another. Organised as an after school get-together by the charity association Cercar-te, this is a time and space where these girls find solace and companionship, where they can be vulnerable too.
Awarded a grant by Ci.CLO, I was welcomed in these intimate sessions of support and freedom. As the girls talked and hugged, giggled and braided each other's hairs, they also found a safe space to grow.  A Family of One's Own was selected by the Porto Photography Biennial and exhibited in large-format prints in São Bento Station, central Porto.
To have these moments, usually confined to the city's periphery, displayed at its heart was a beautiful way for the girls to reclaim the city as their own.
The project was produced by Ci.CLO and funded by Fundación "La Caixa" and BPI Bank.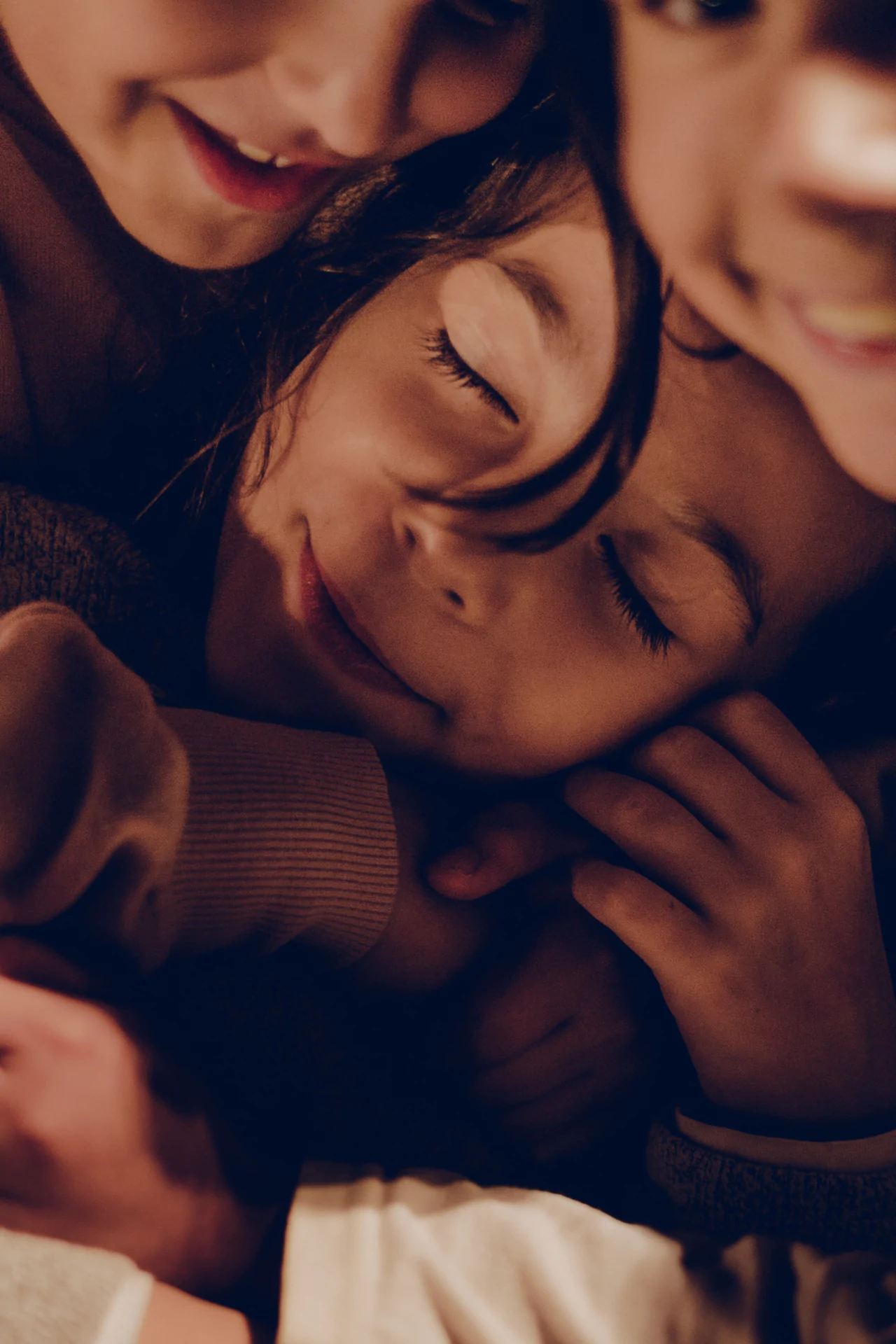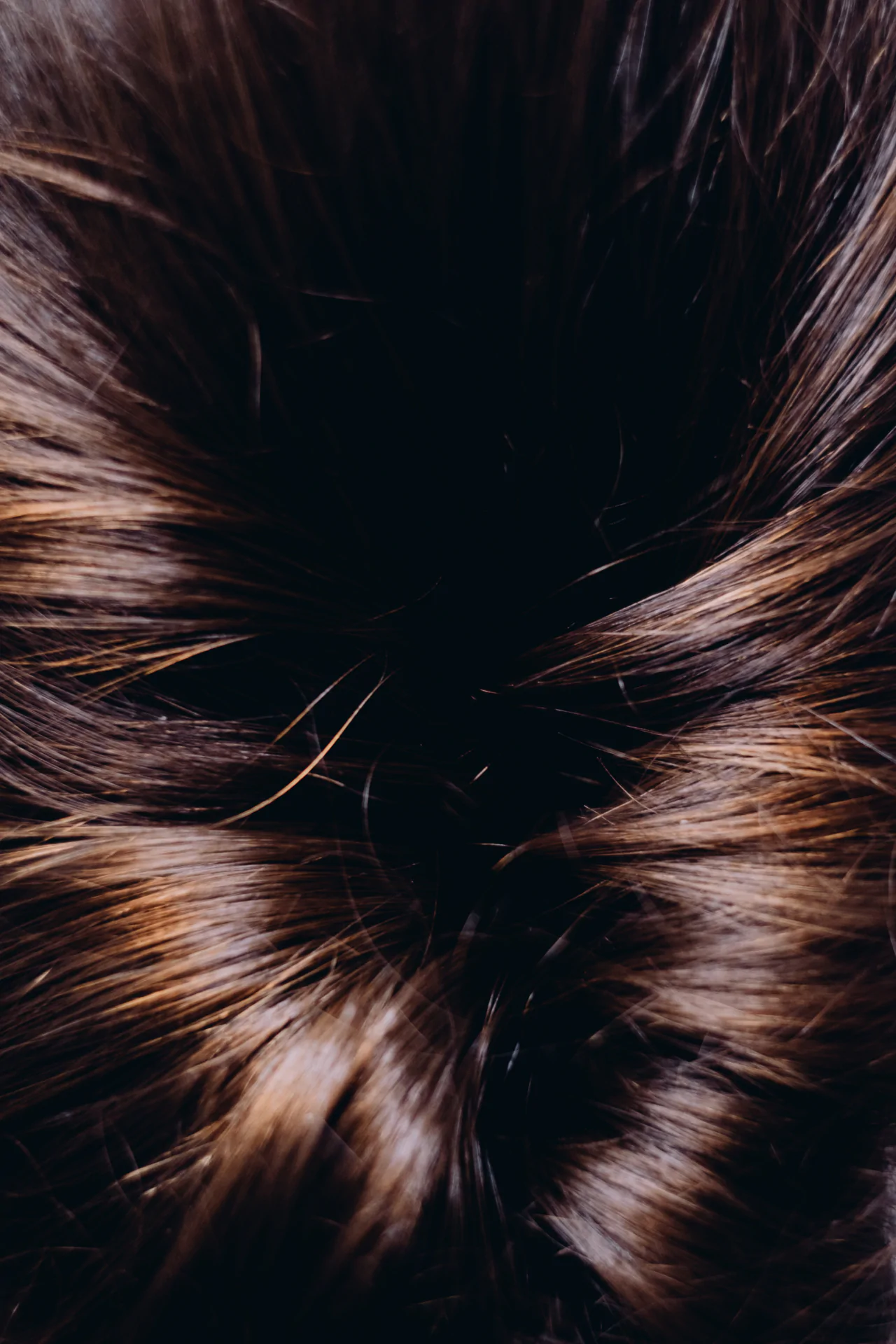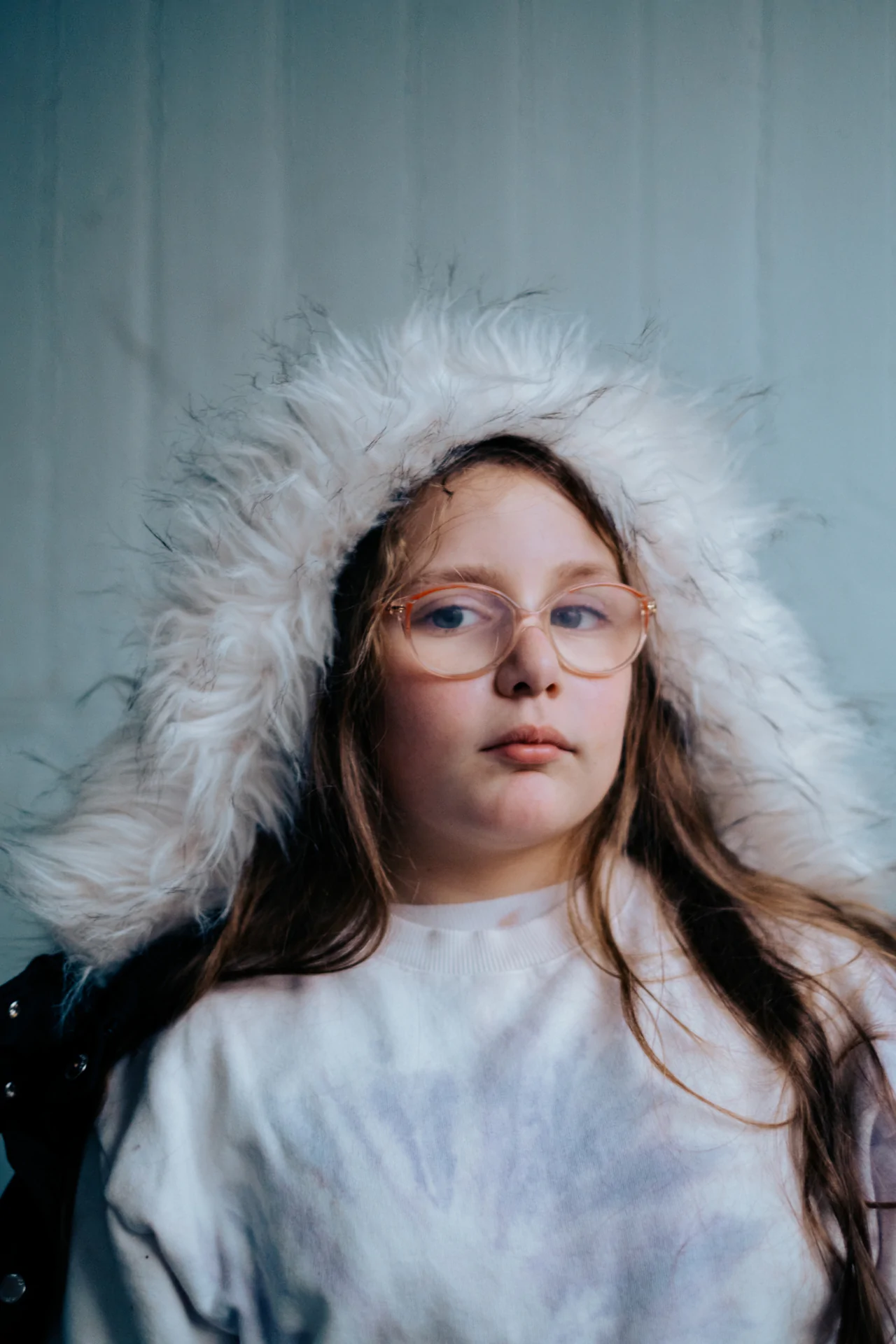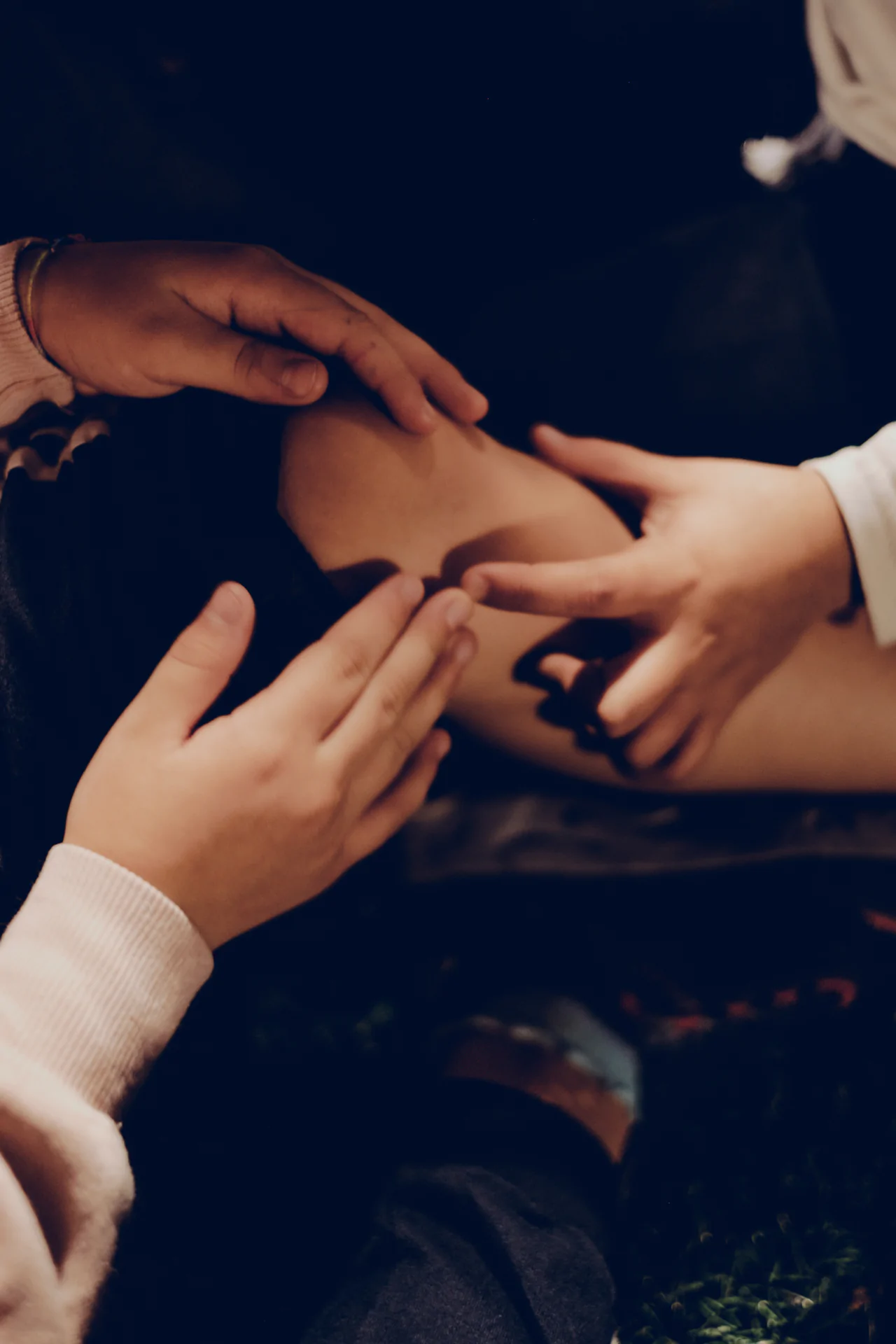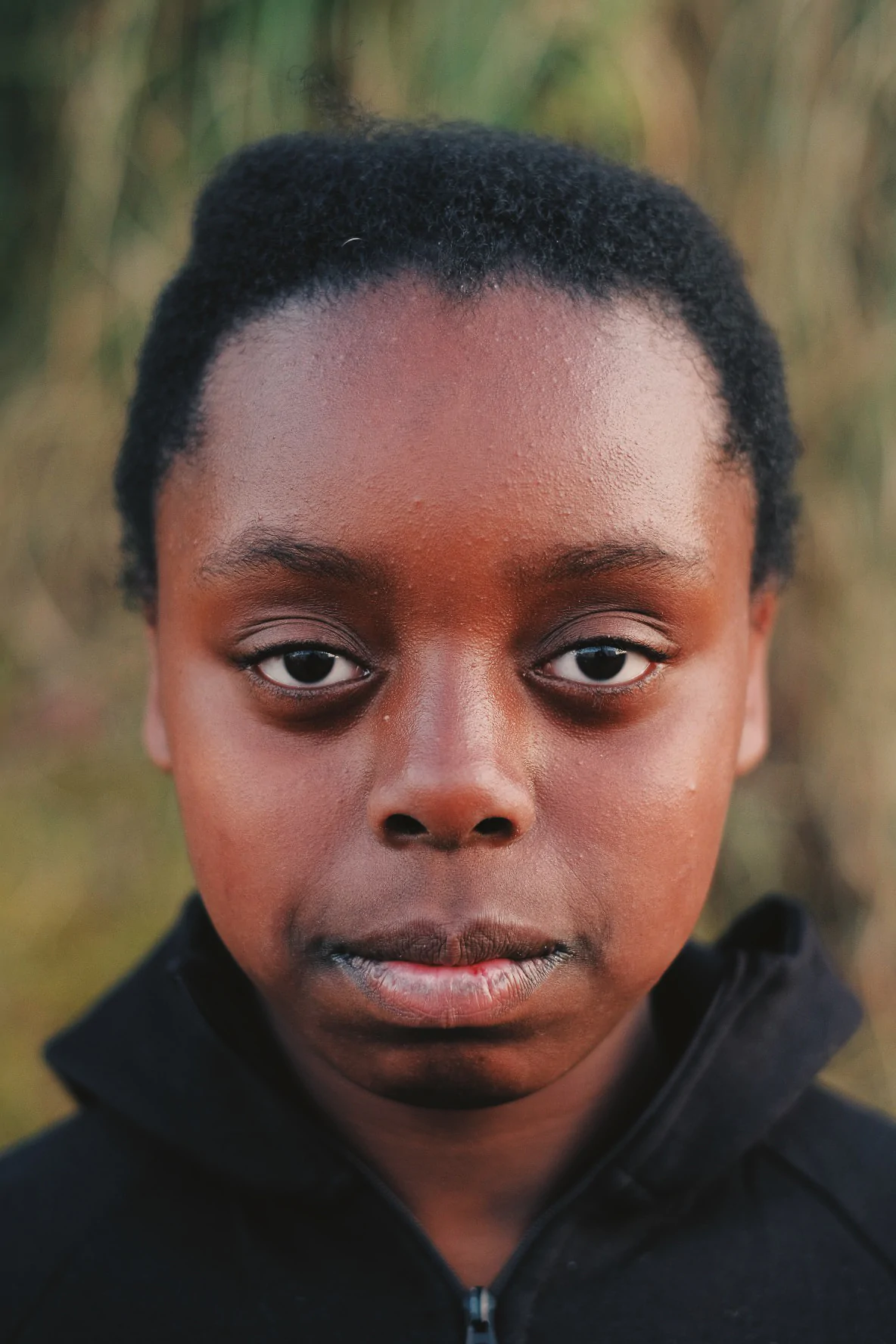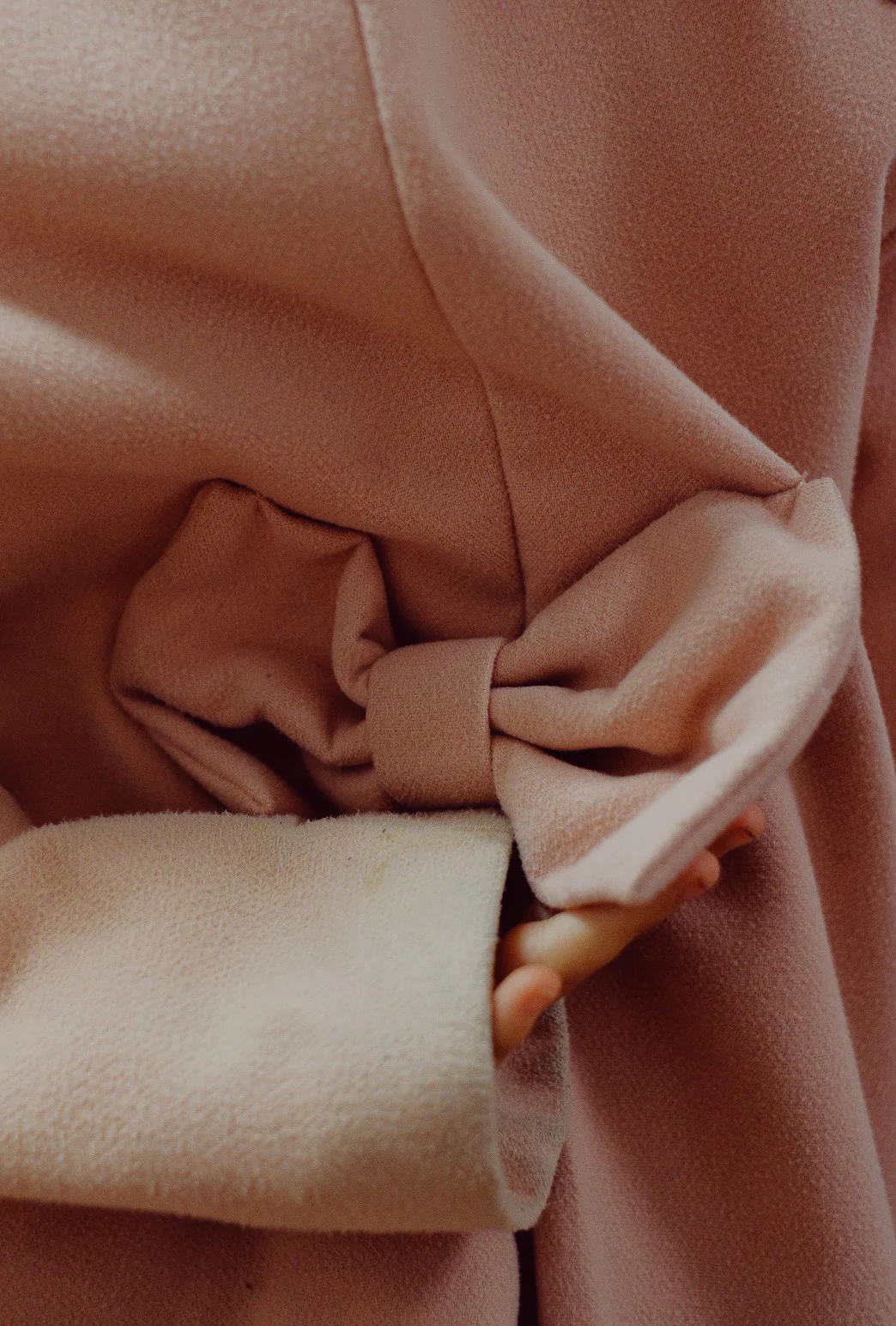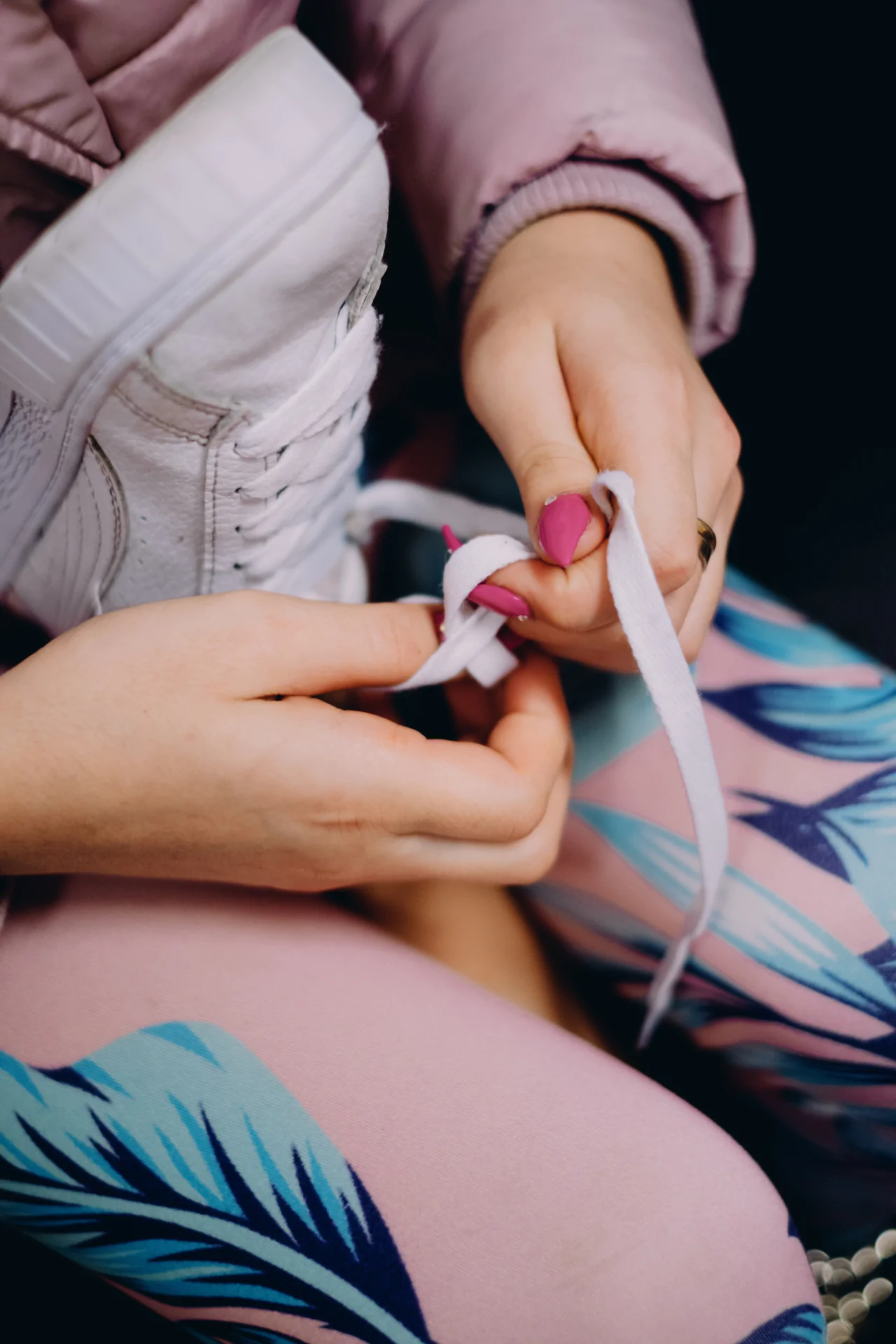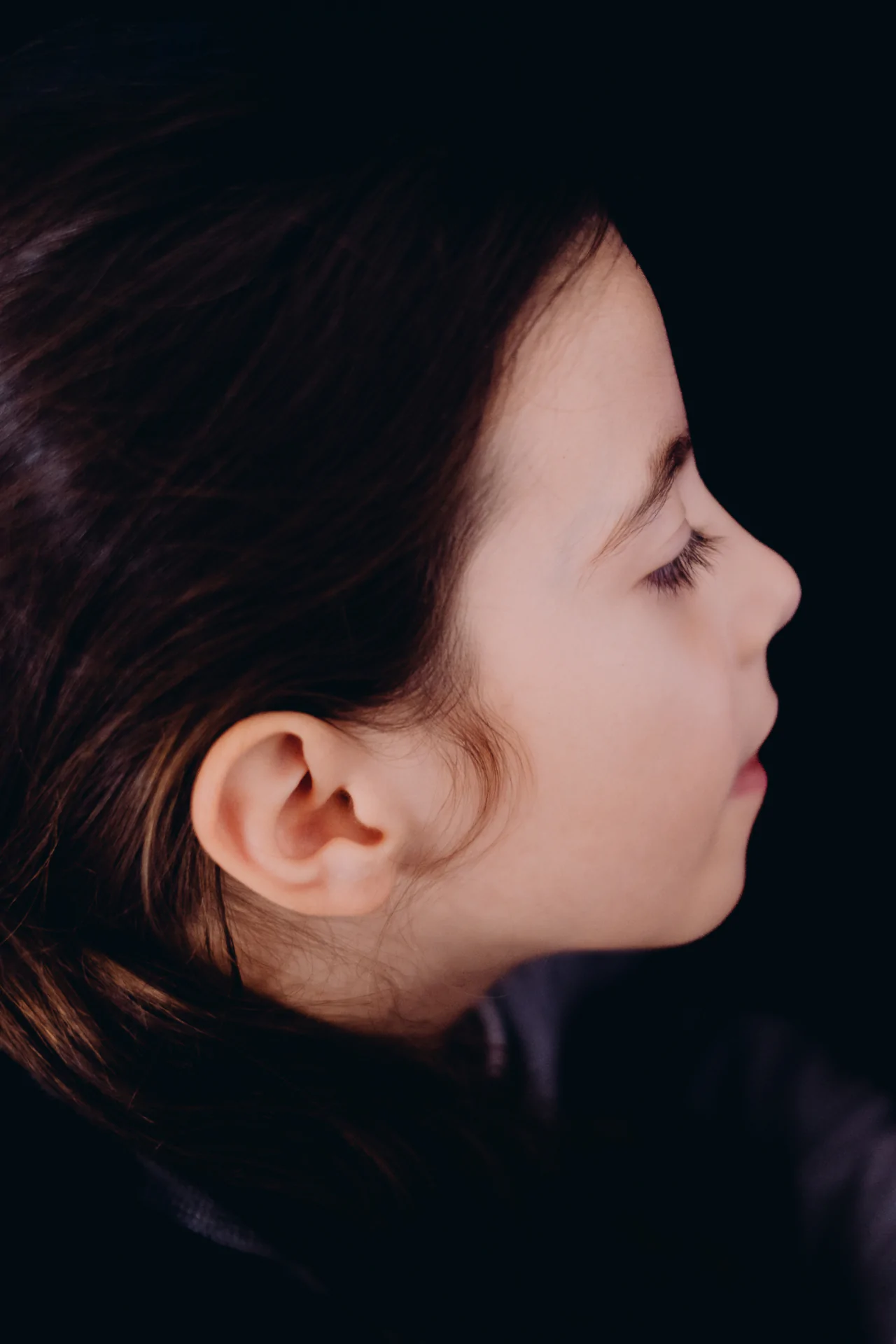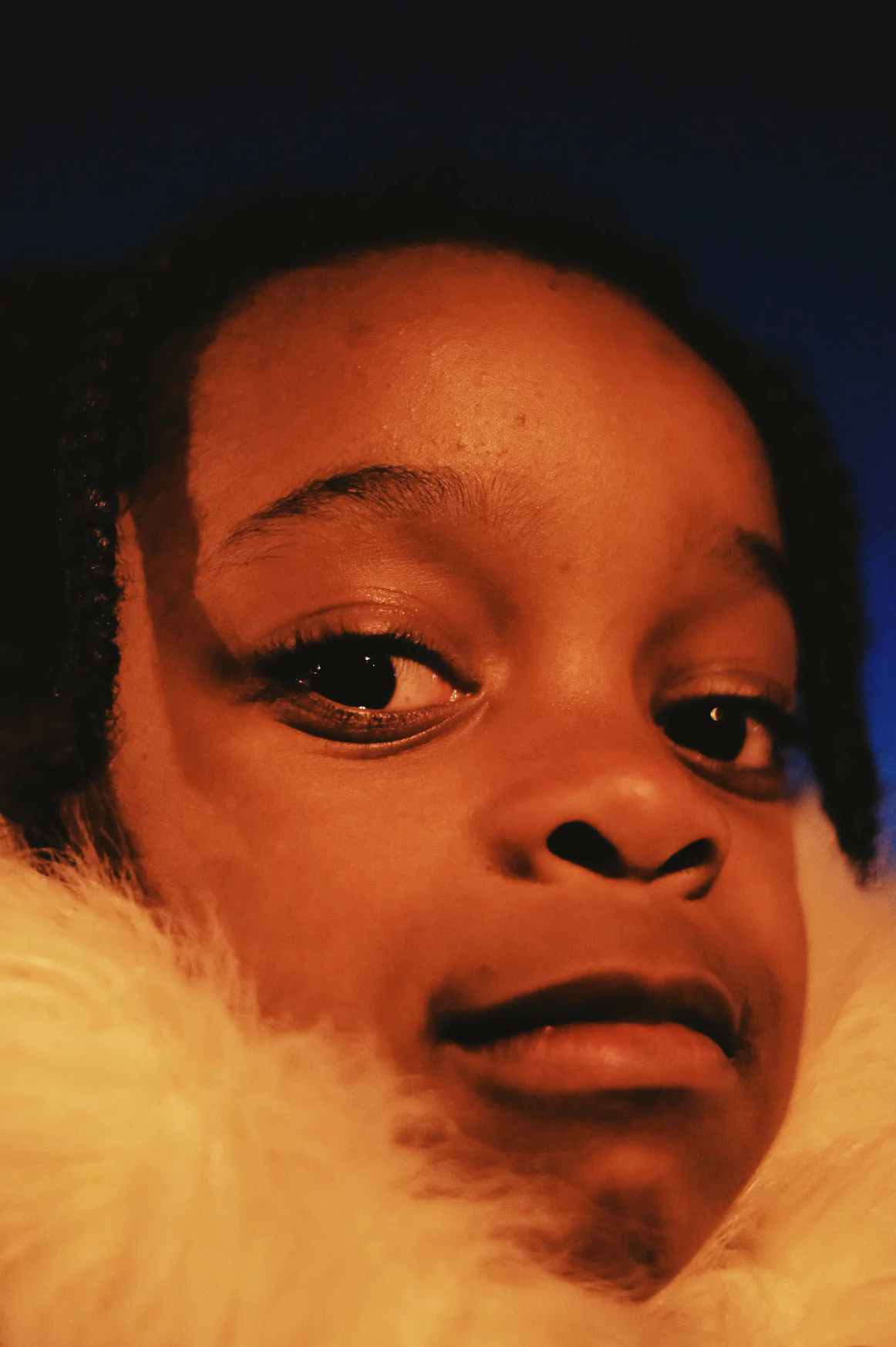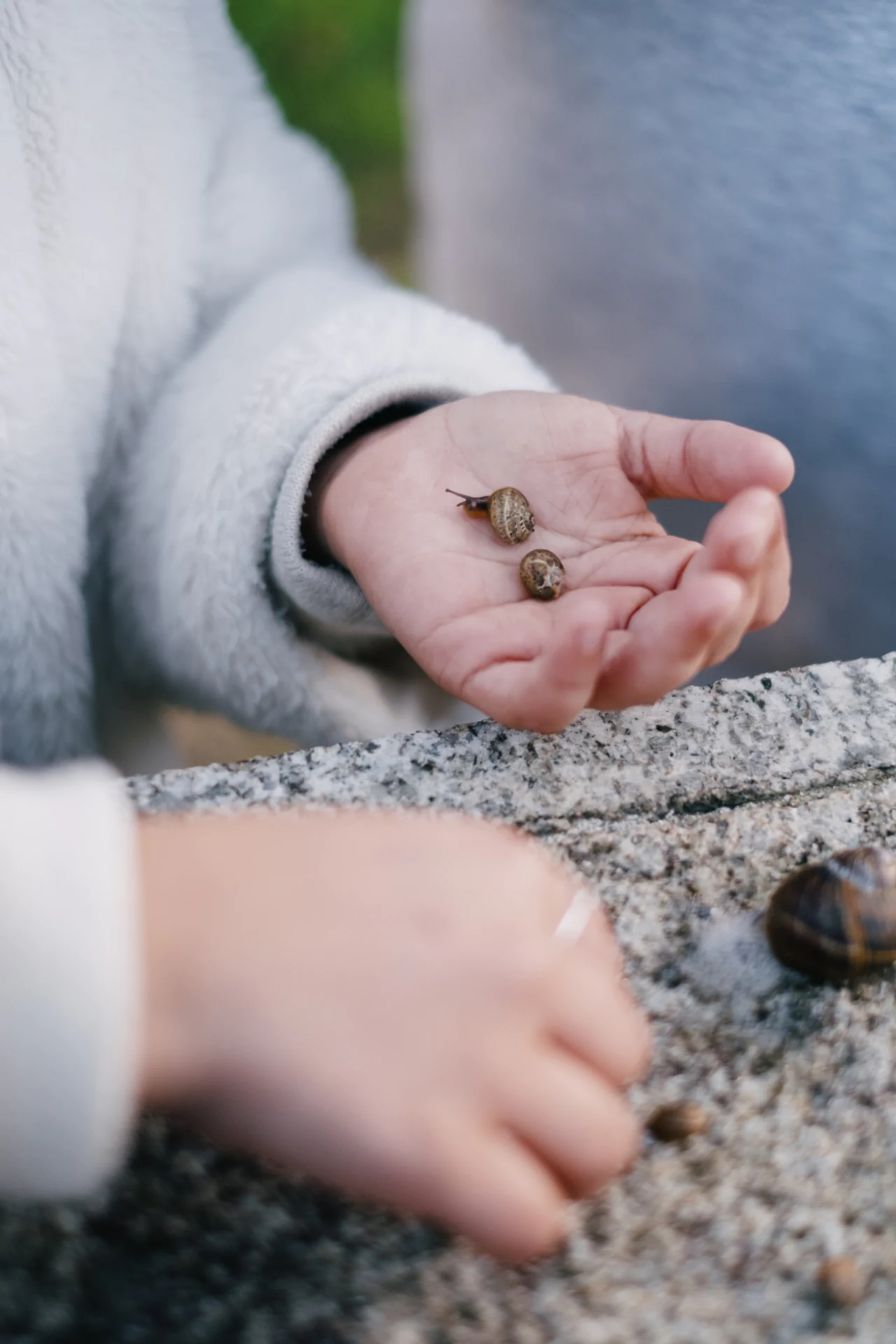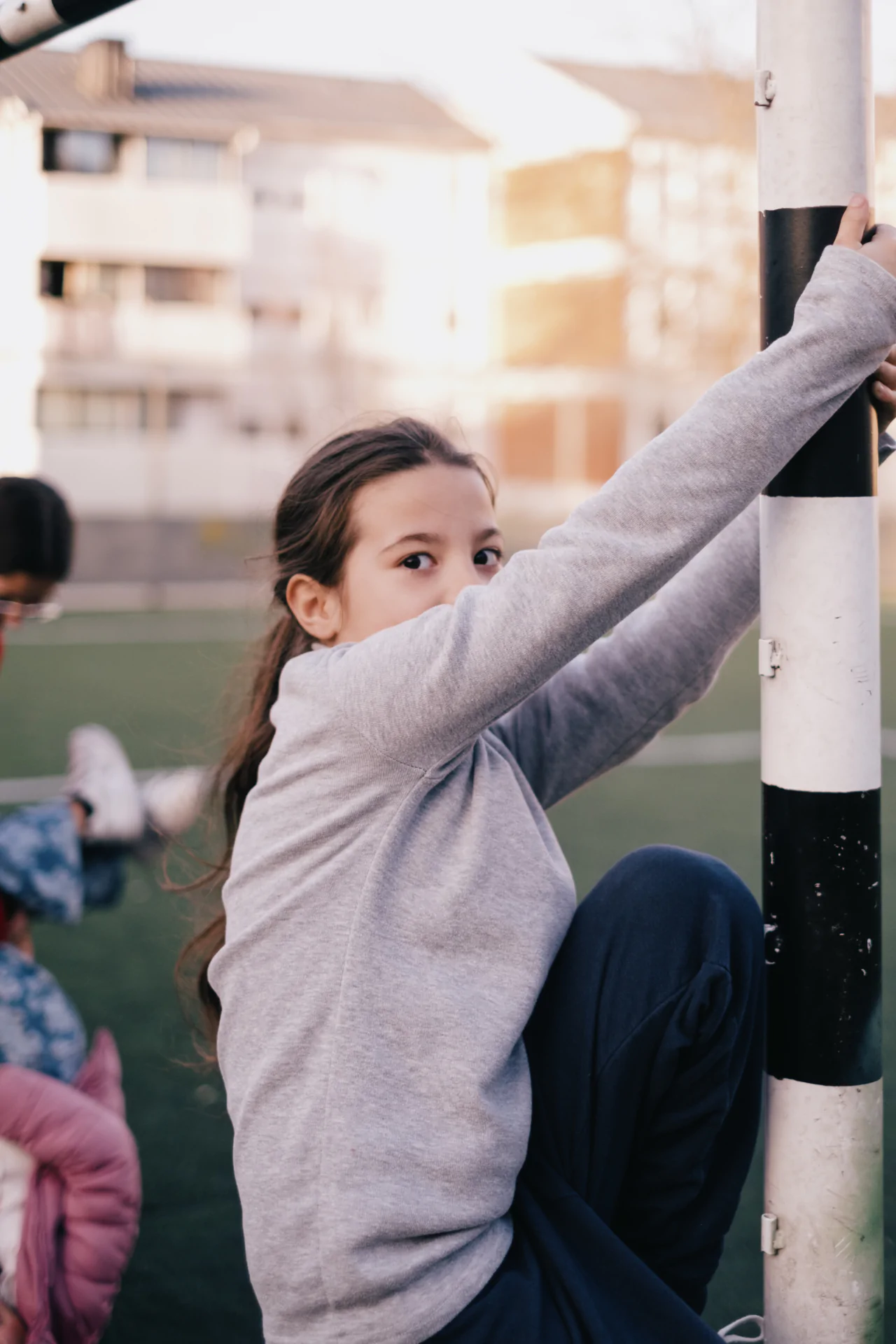 Previous project
Next project