Photography
Sebastian Steudtner
Die Zeit
Long-gone are the days when surfing was about splashing around and just having fun. This is now an Olympic sport and performance, competition and records are increasingly part of the game.
Surf's ultimate summit is located in Nazaré, a small coastal town in Portugal where the world's most intrepid athletes meet their match; giant waves the height of ten story buildings. It was there, at the shores of Praia do Norte, that I met the German Sebastian Steudtner who currently holds the world record for the biggest wave ever surfed.
Sebastian's drive and ambition are immediately palpable, there's a sense that for him things can always get bigger, better, faster and stronger and in 2021 he partnered with Porsche to create the equipment that may hopefully take him to another world record. I, however, was curious about the person behind the performance. Taking advantage of the last minutes of sunlight I was pleased to have caught Sebastian on a playful and intimate break from his busy schedule.
Commissioned by Lara Huck for Die Zeit. Words by Yannick Ramsel.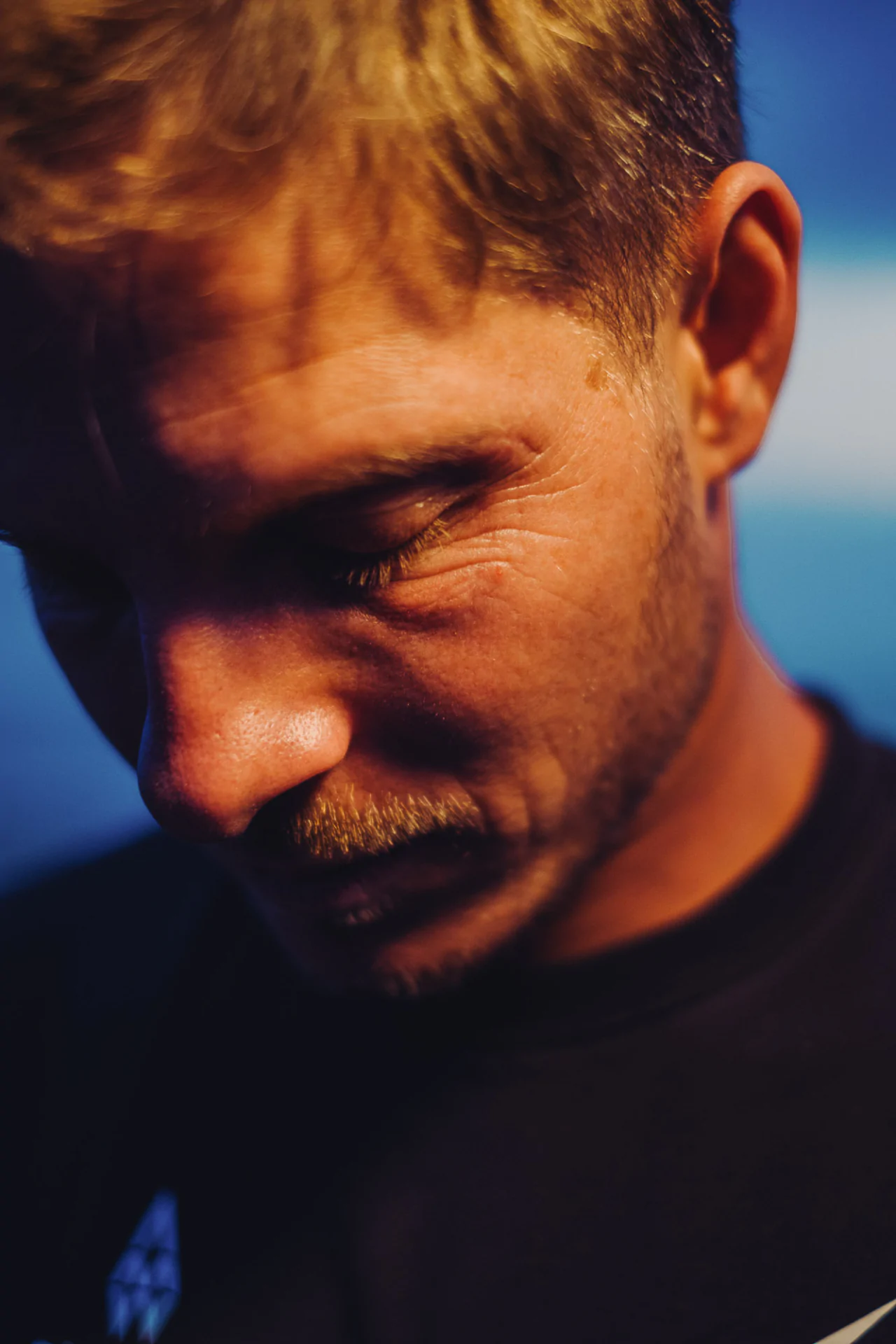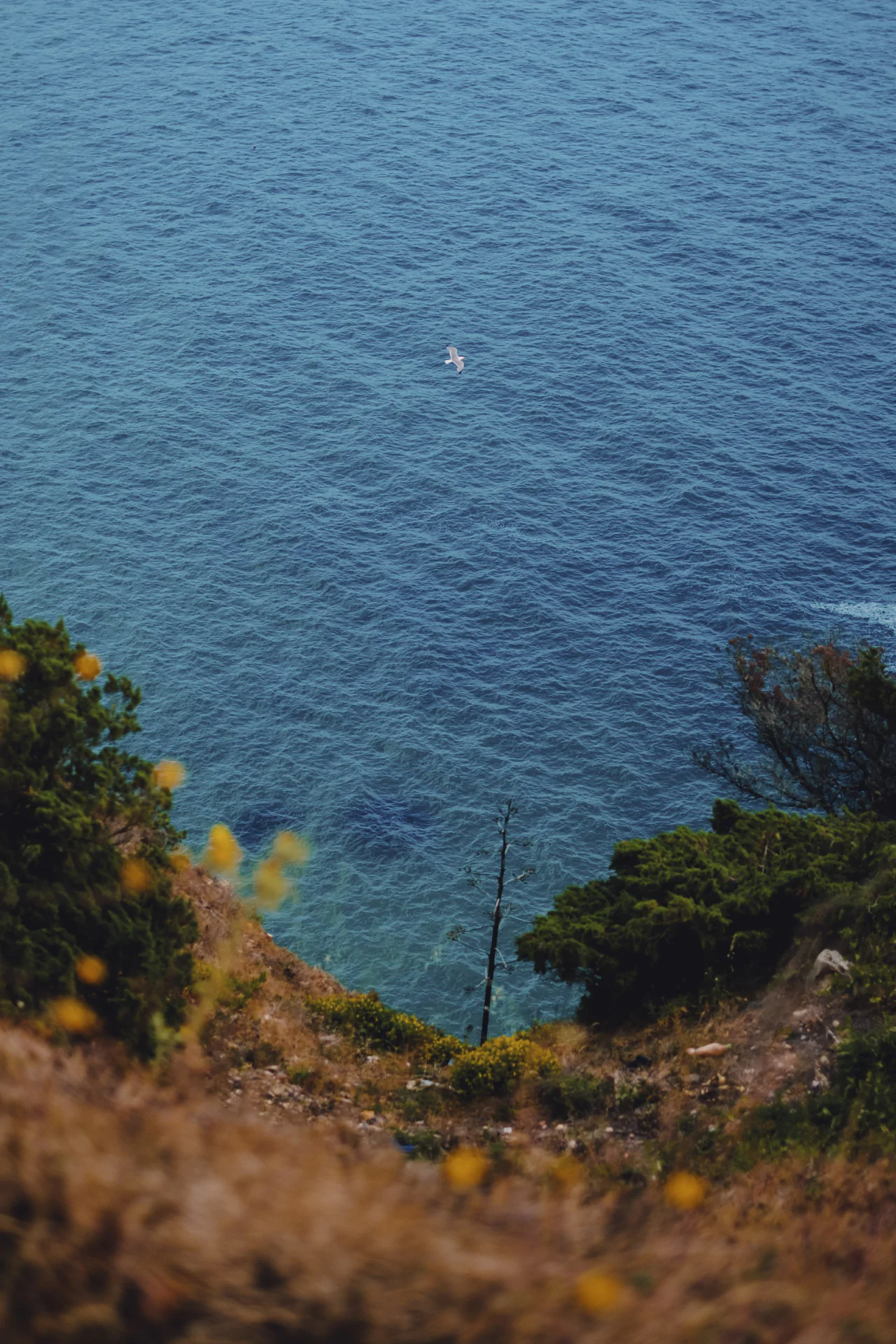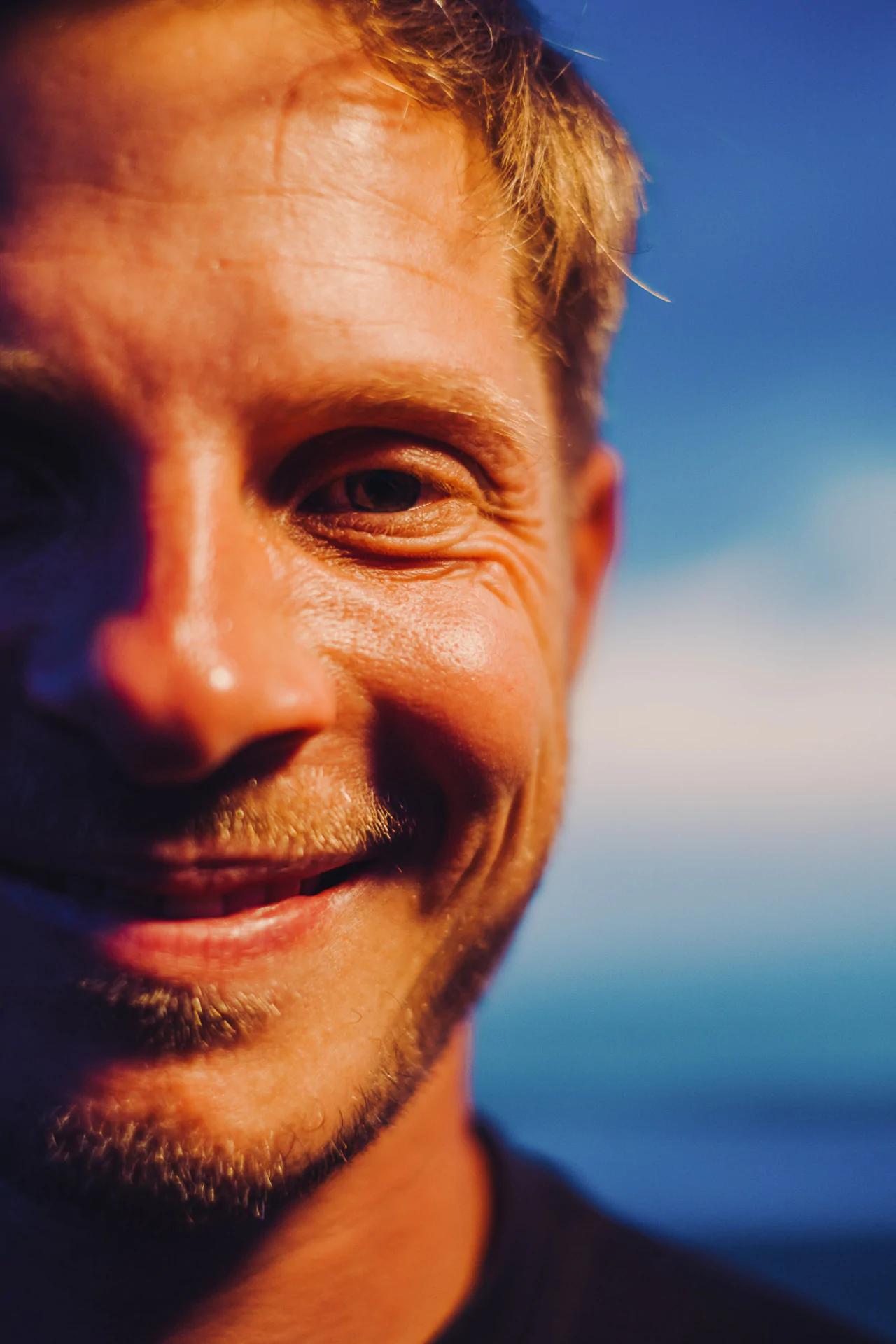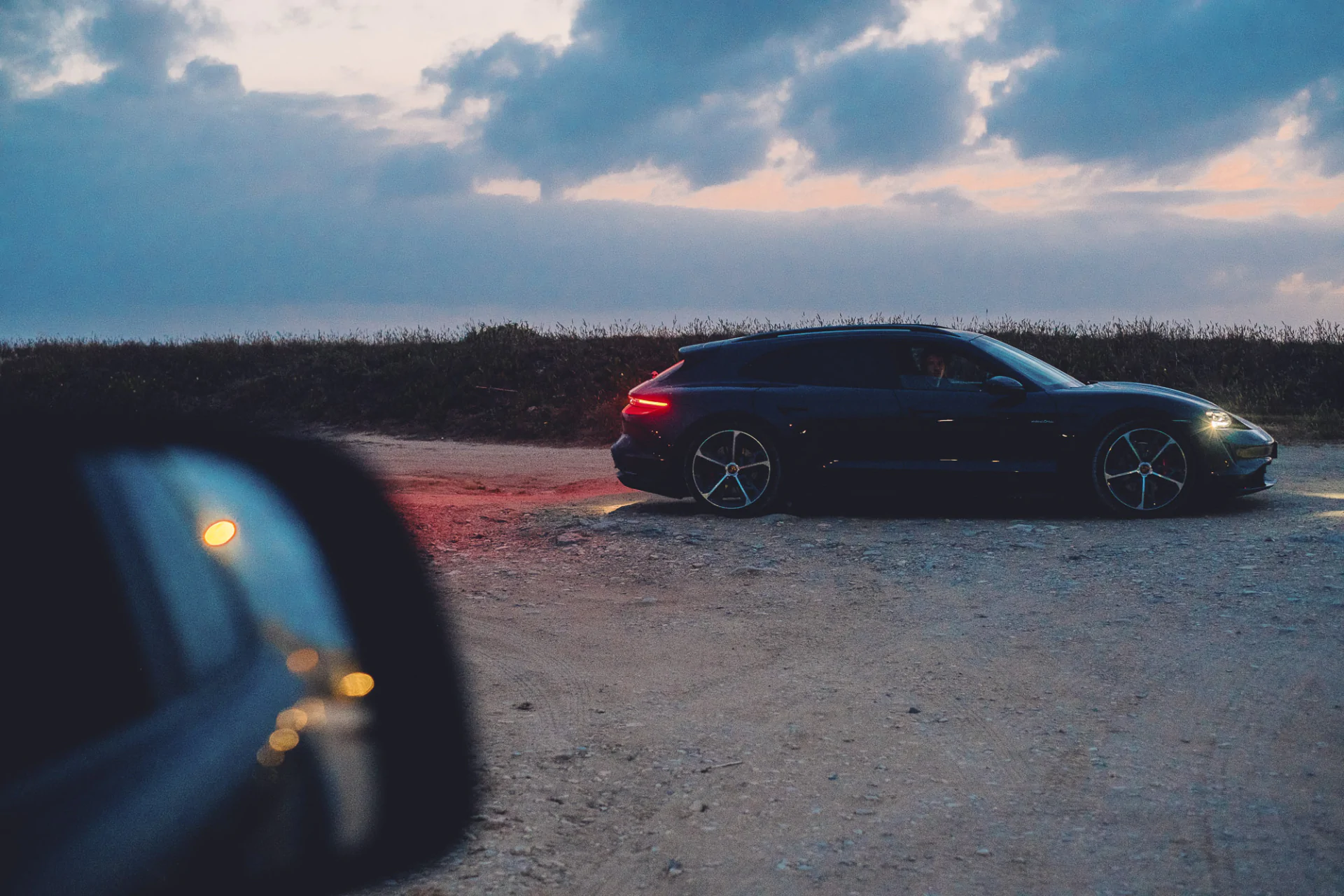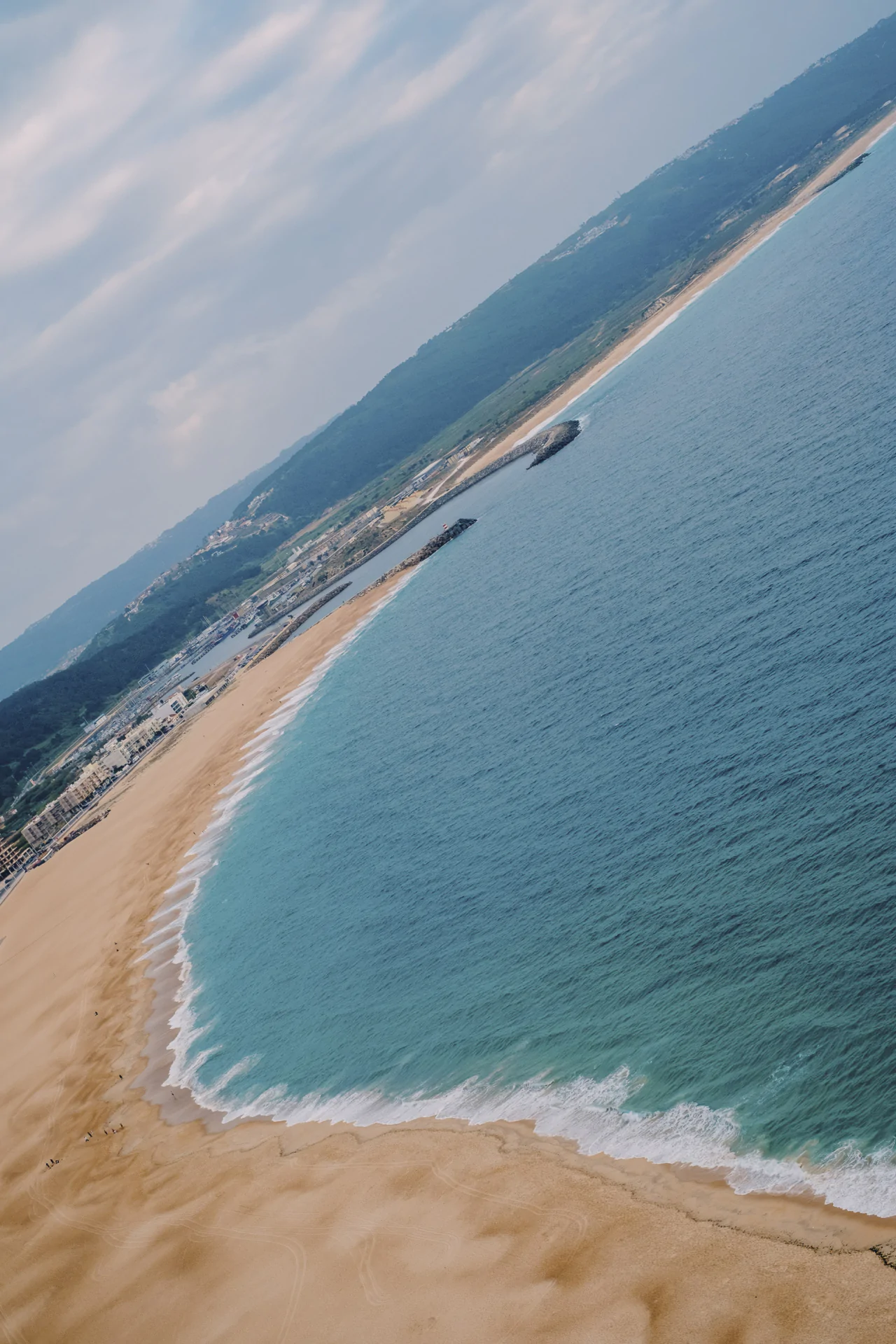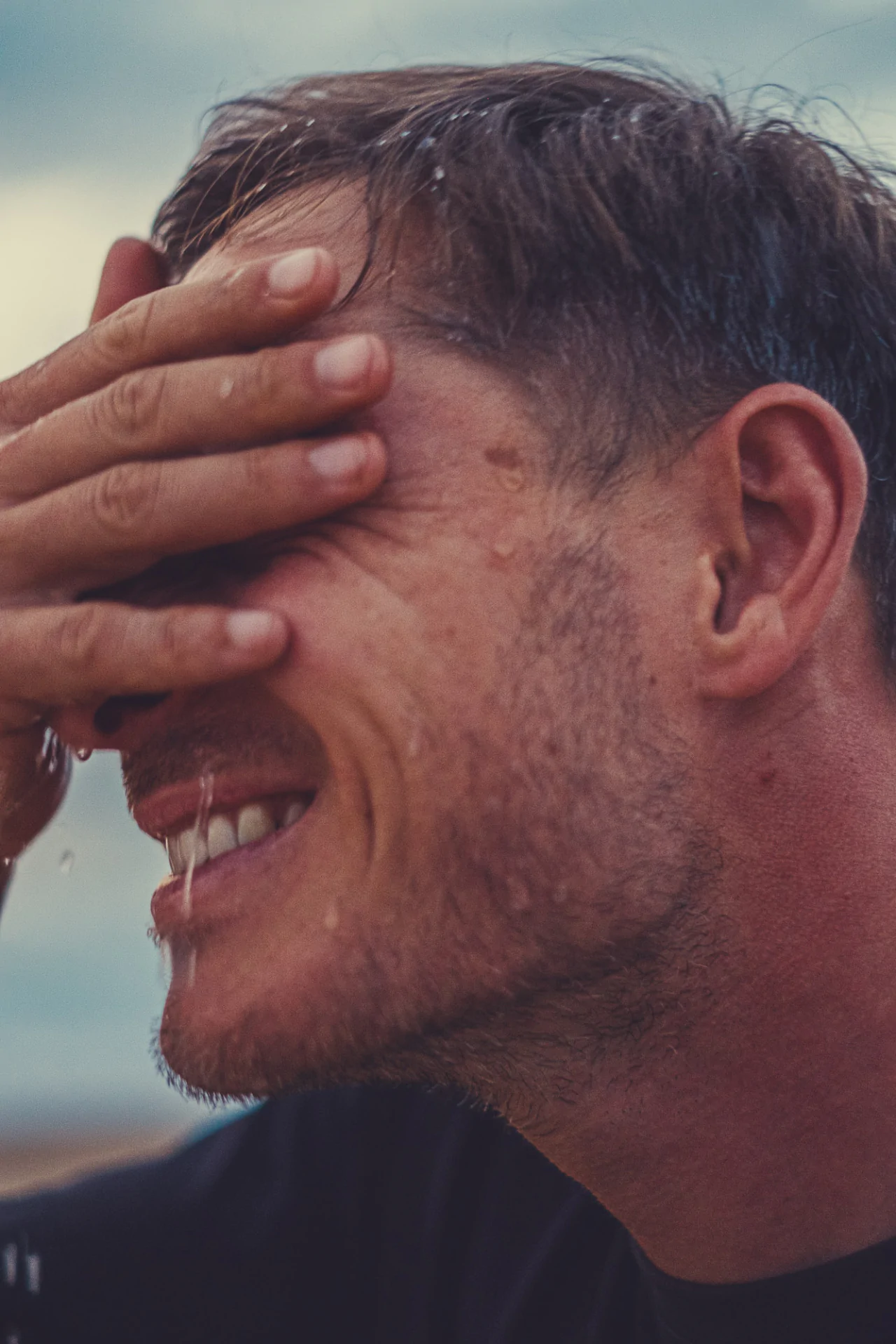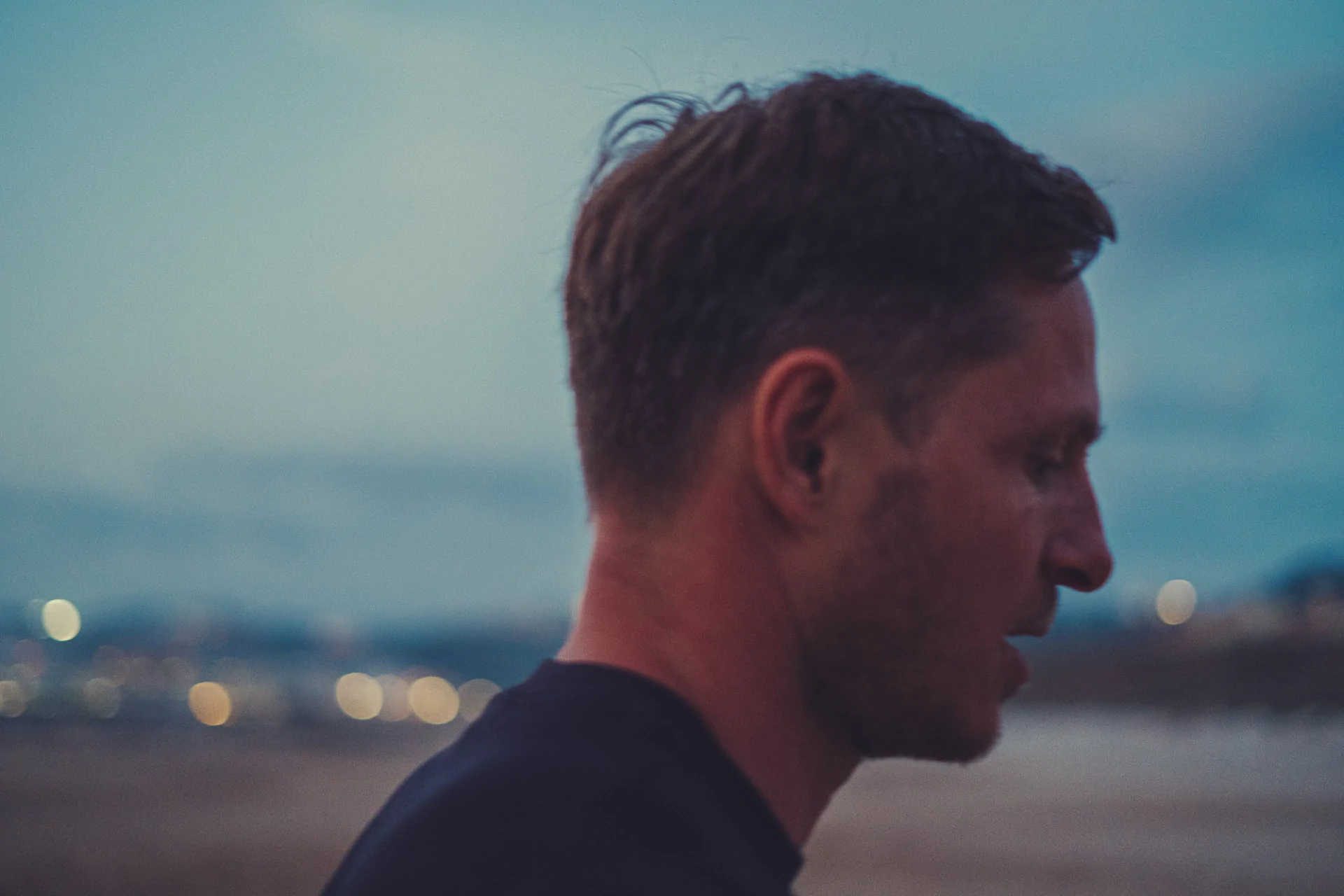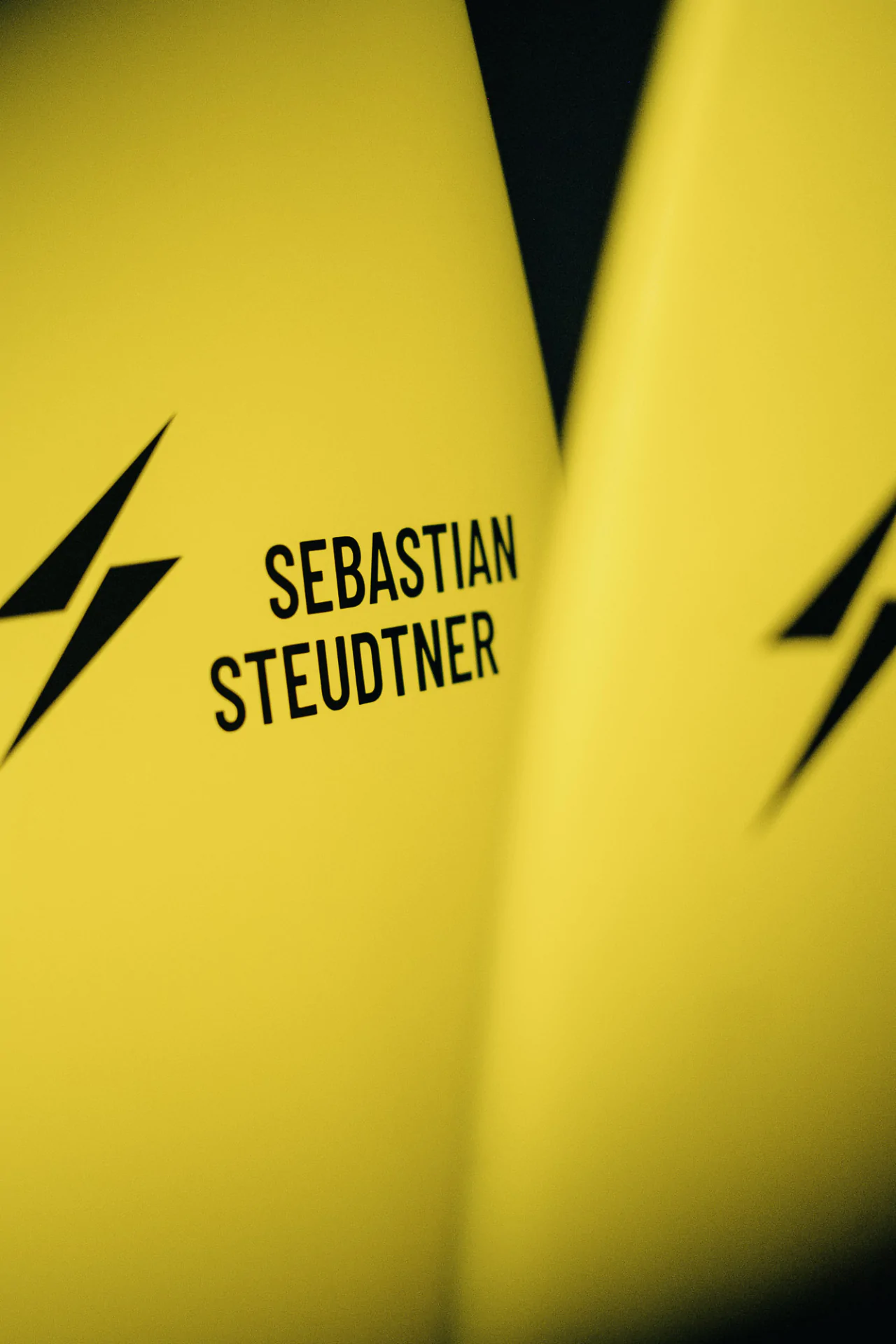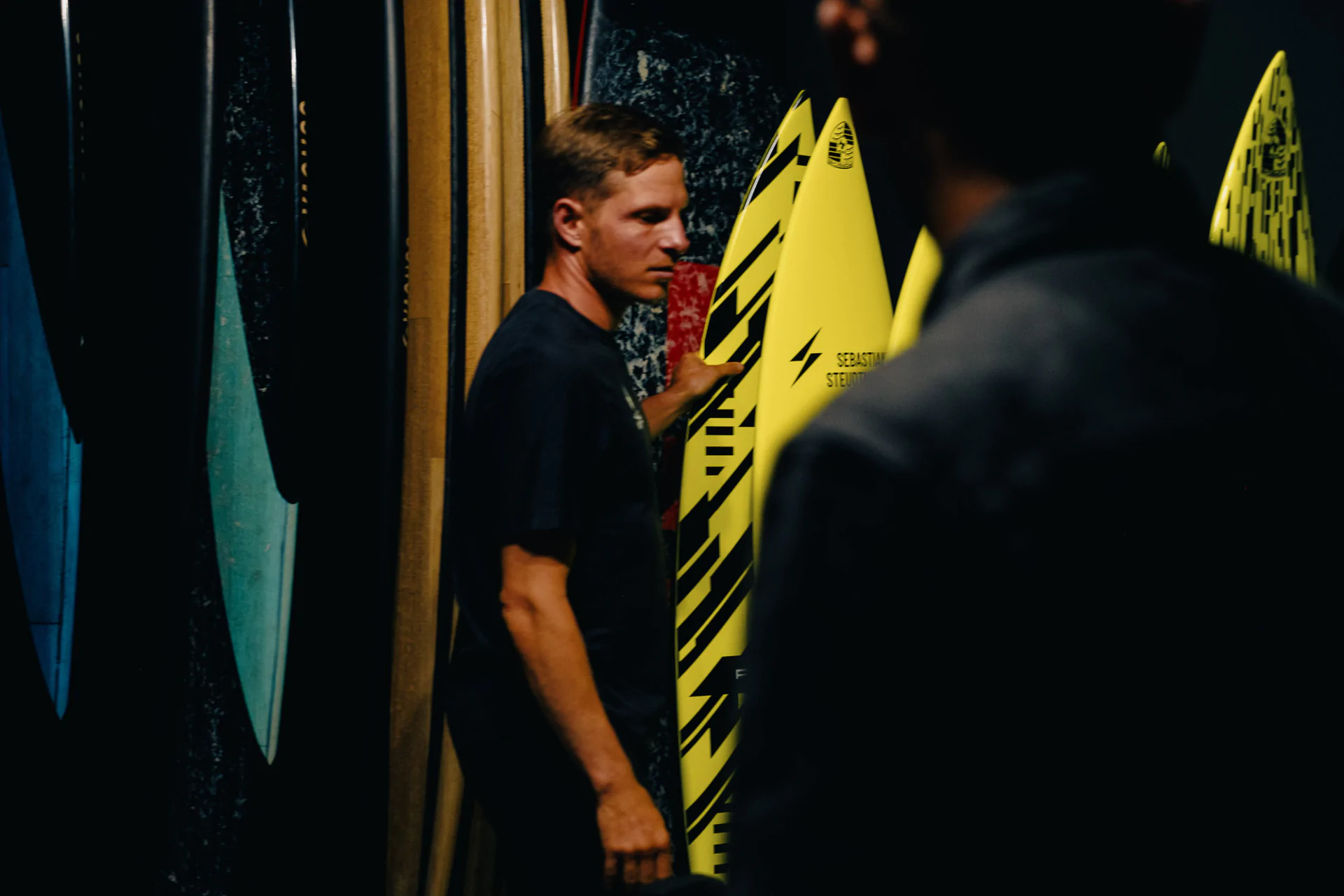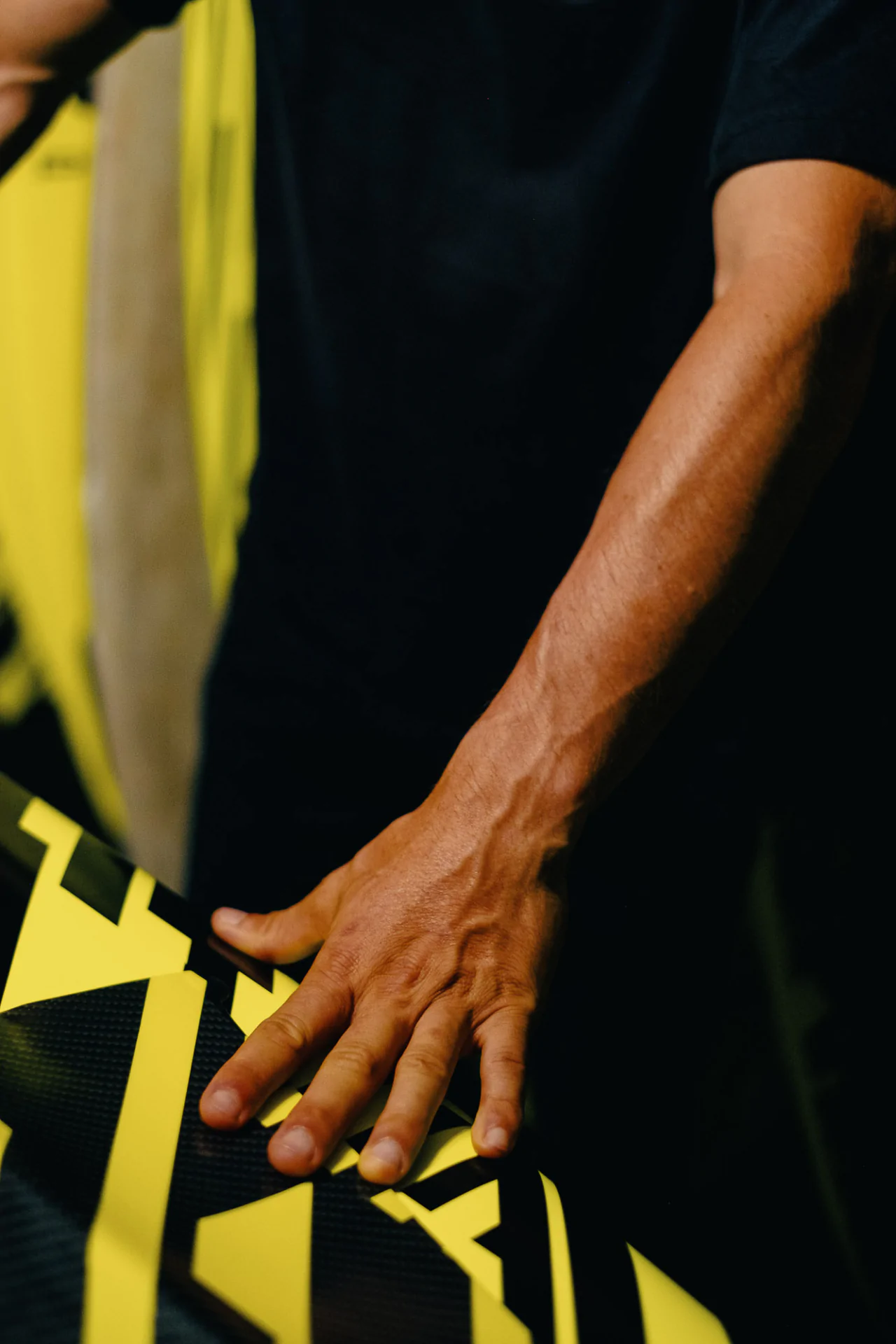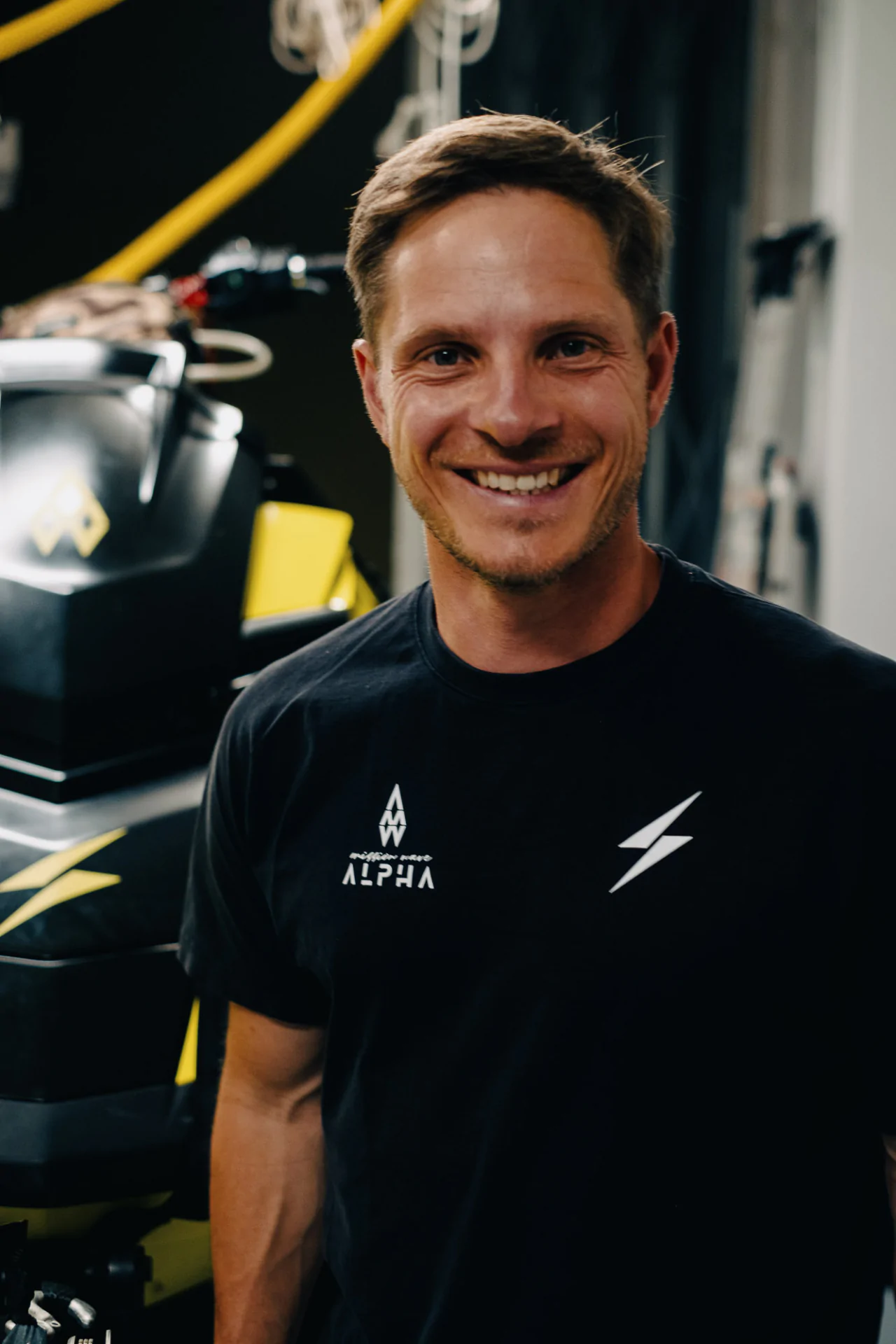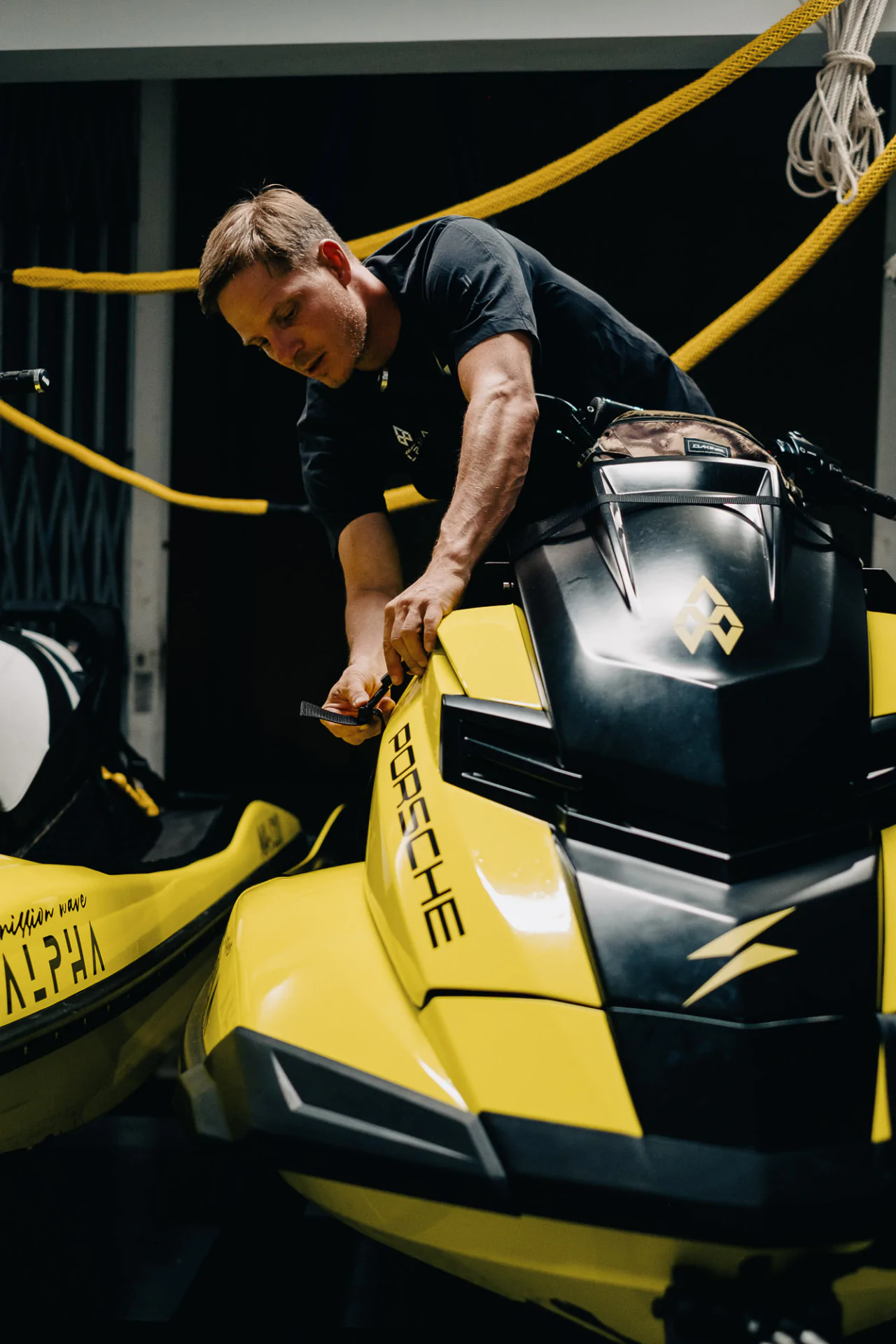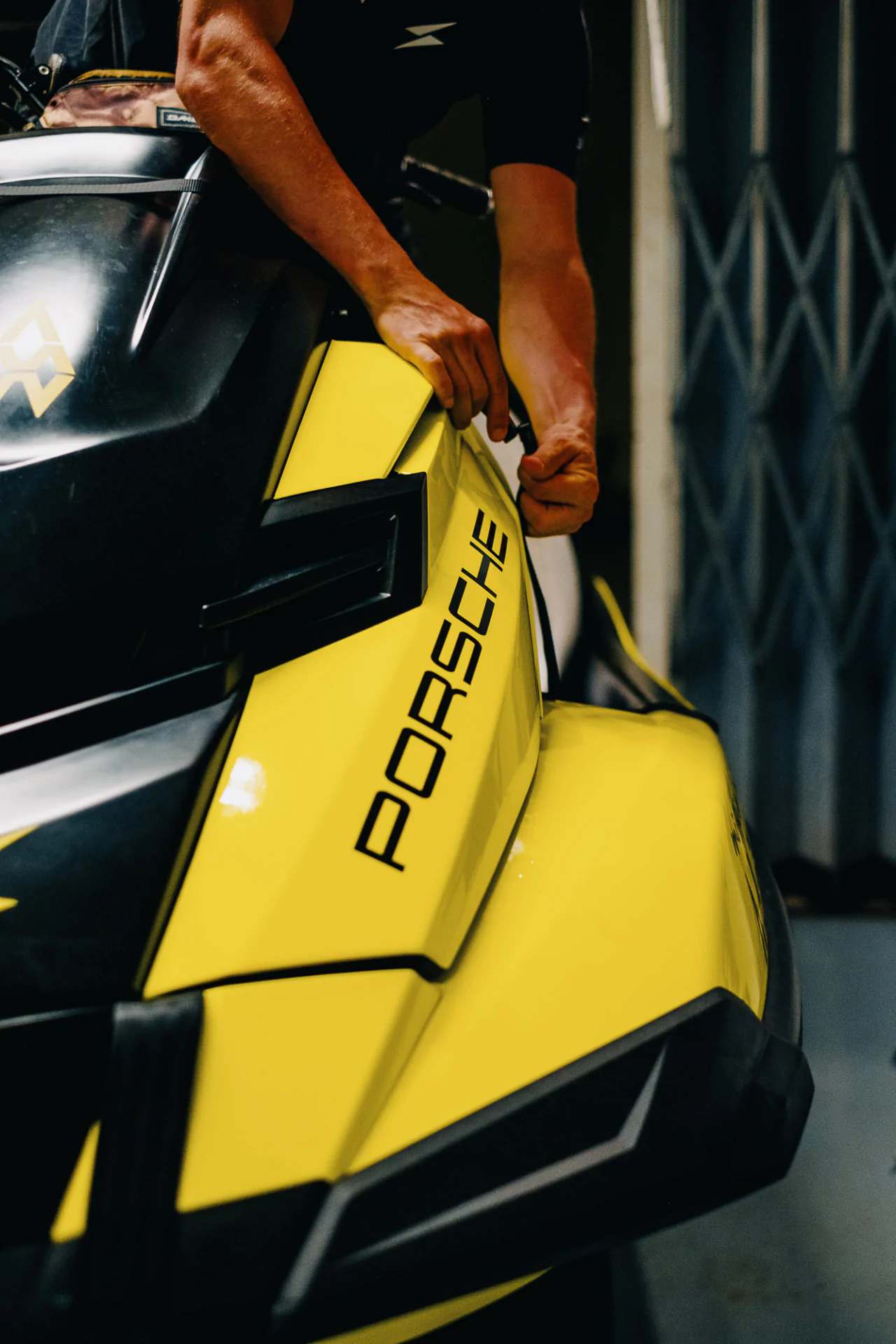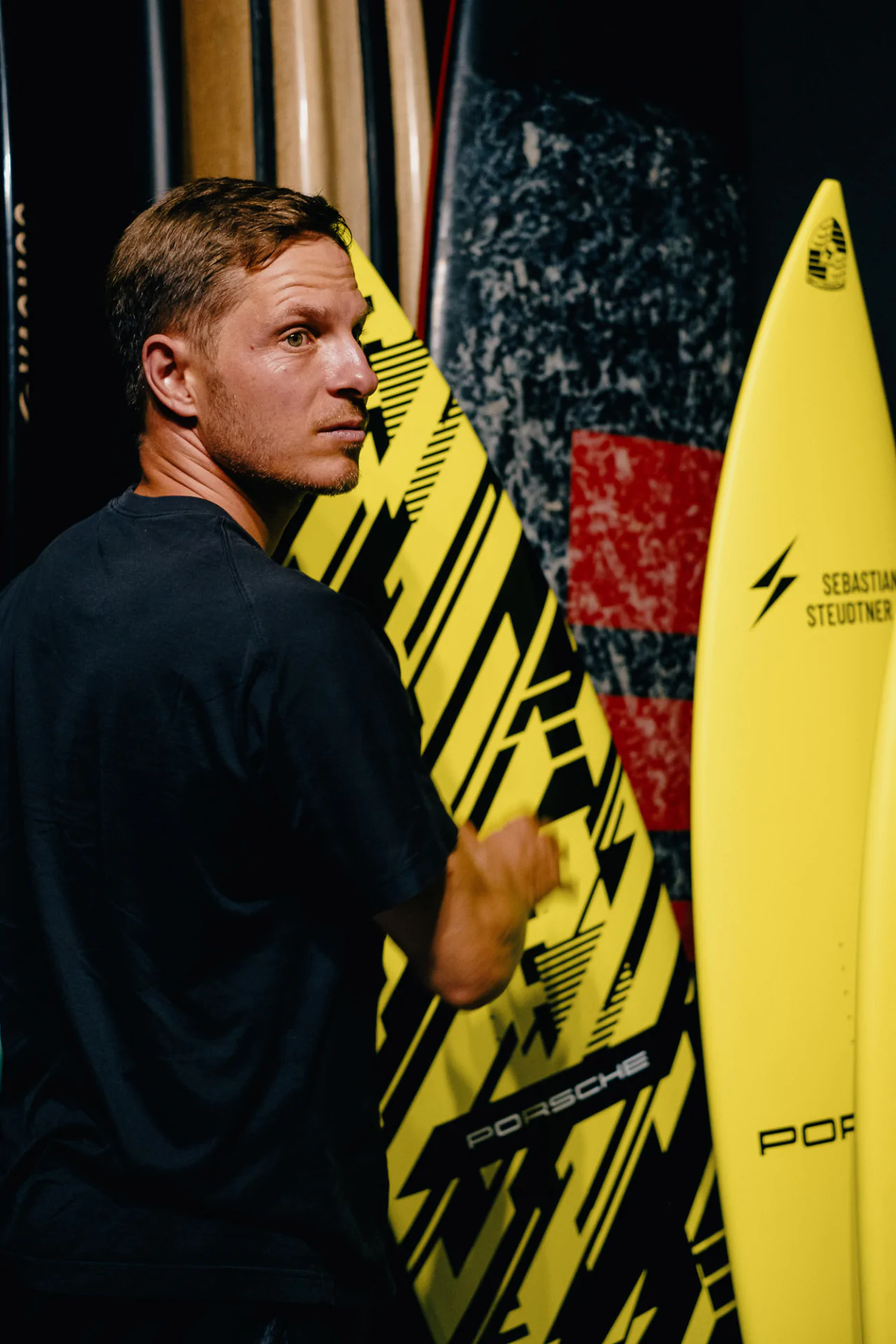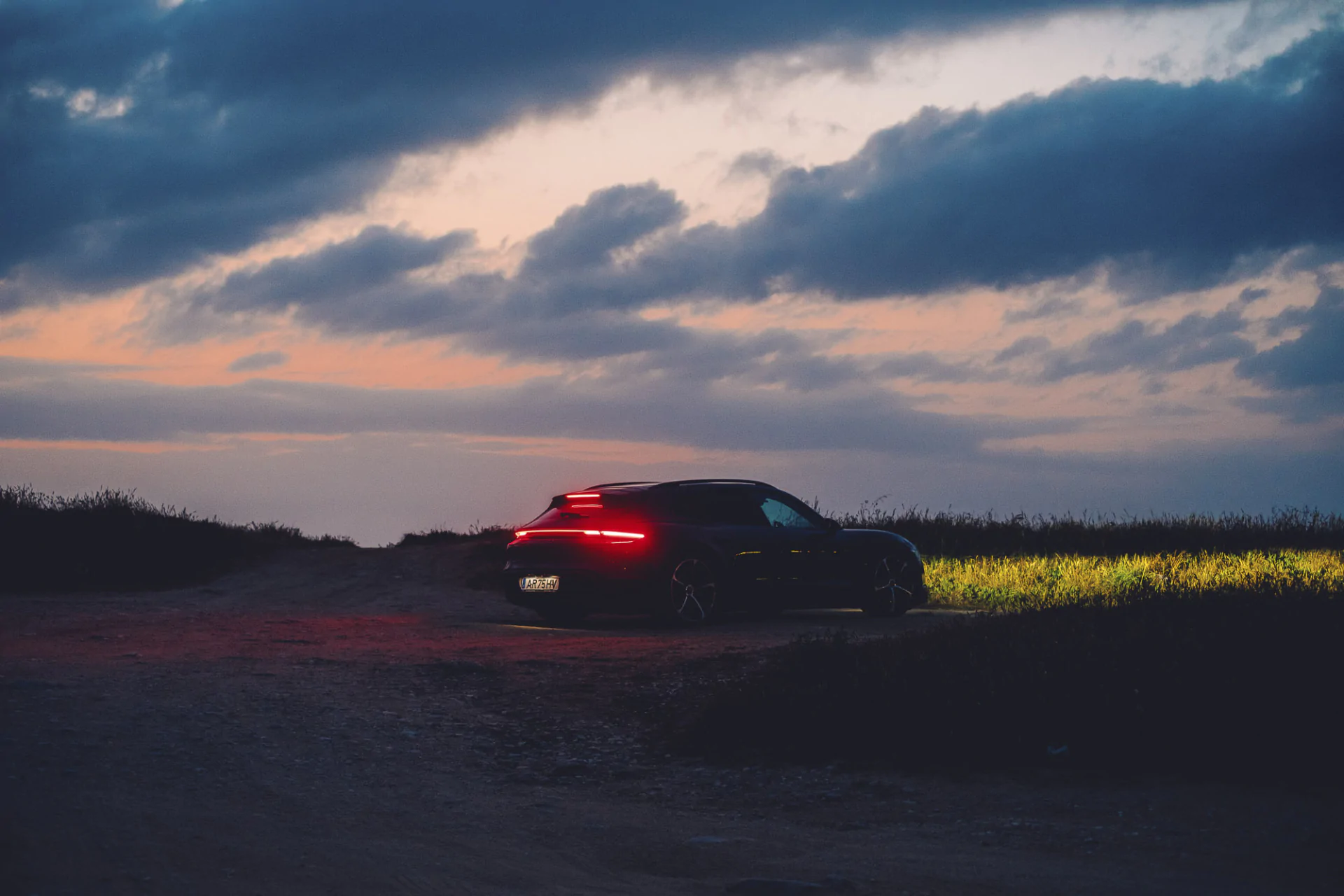 Previous project
Next project