Photography
Iva Viana's Stucco
Konfekt Magazine
From her studio in the town of Viana do Castelo in Northern Portugal, Iva Viana uses her own two hands to turn fluid, formless white plaster into intricate shapes and figures. The 42-year-old specialises in the craft of decorative stucco with her own penchant for fauna and flora-inspired designs.
Typical of a Minhota (someone from the Minho region in Portugal), there's a robustness to Iva. Much like the solid plaster which makes up her delicate designs, there's a vigorous strength that supports Iva's gracious artistry.
When we met I was fascinated at these different sides to her personality; Iva the entrepreneur, the creative, the avid weekend rower and the get-her-hands-dirty kind of designer. The more we talked in her studio the more these different colours shined through amidst the play of light and shadow of her monochromatic creations.
Commissioned by Amara Eno for Konfekt Magazine. Words by Ivan Carvalho.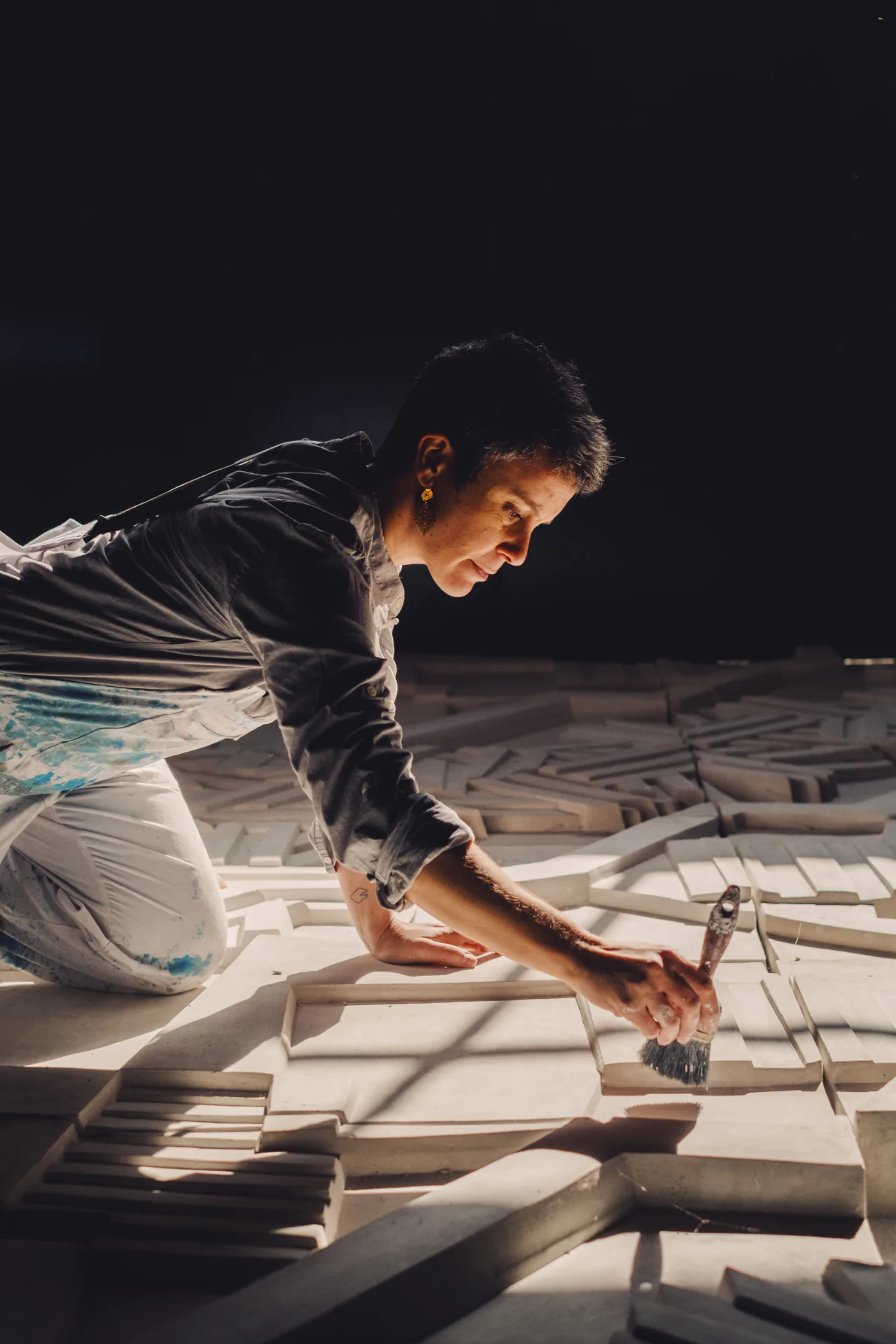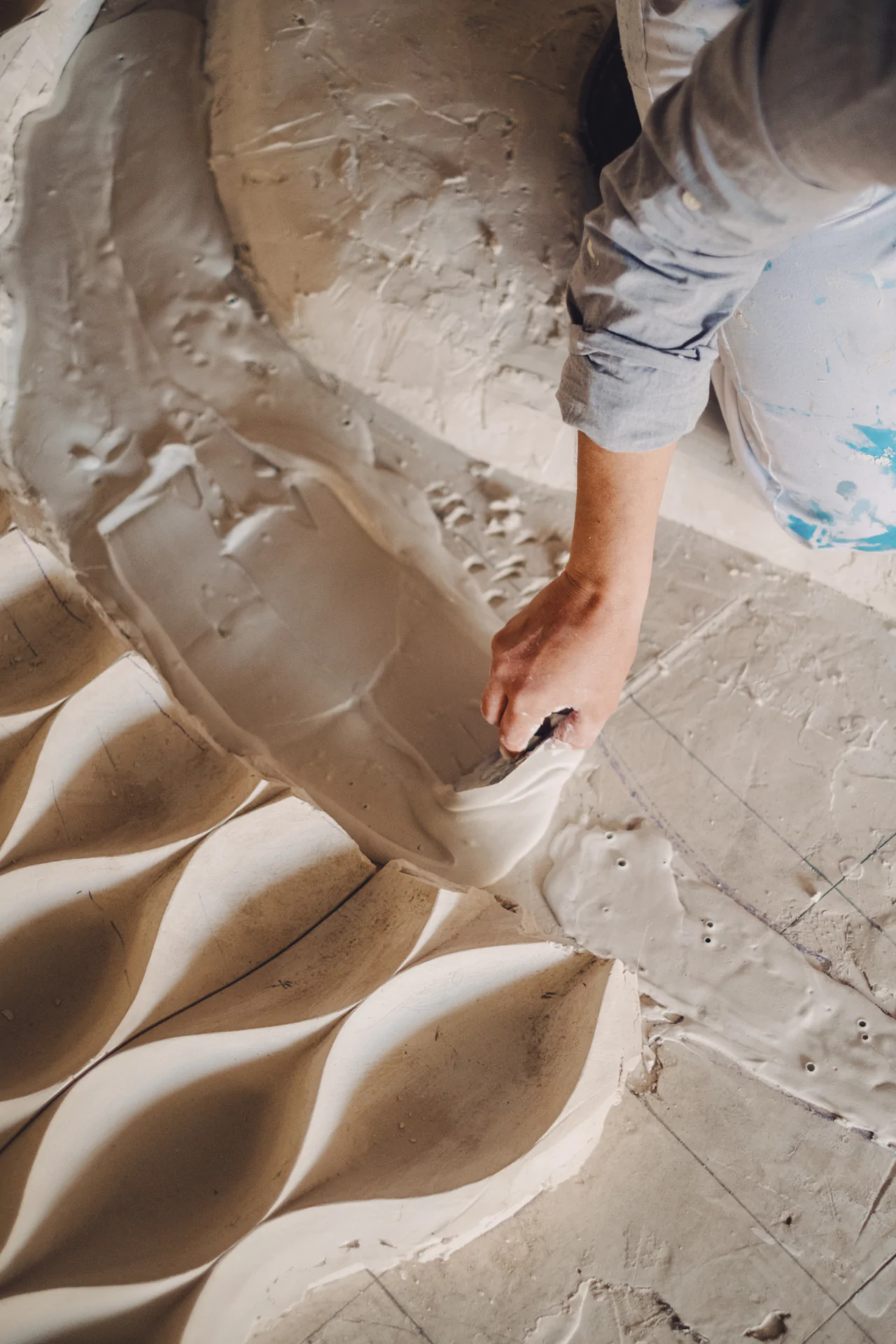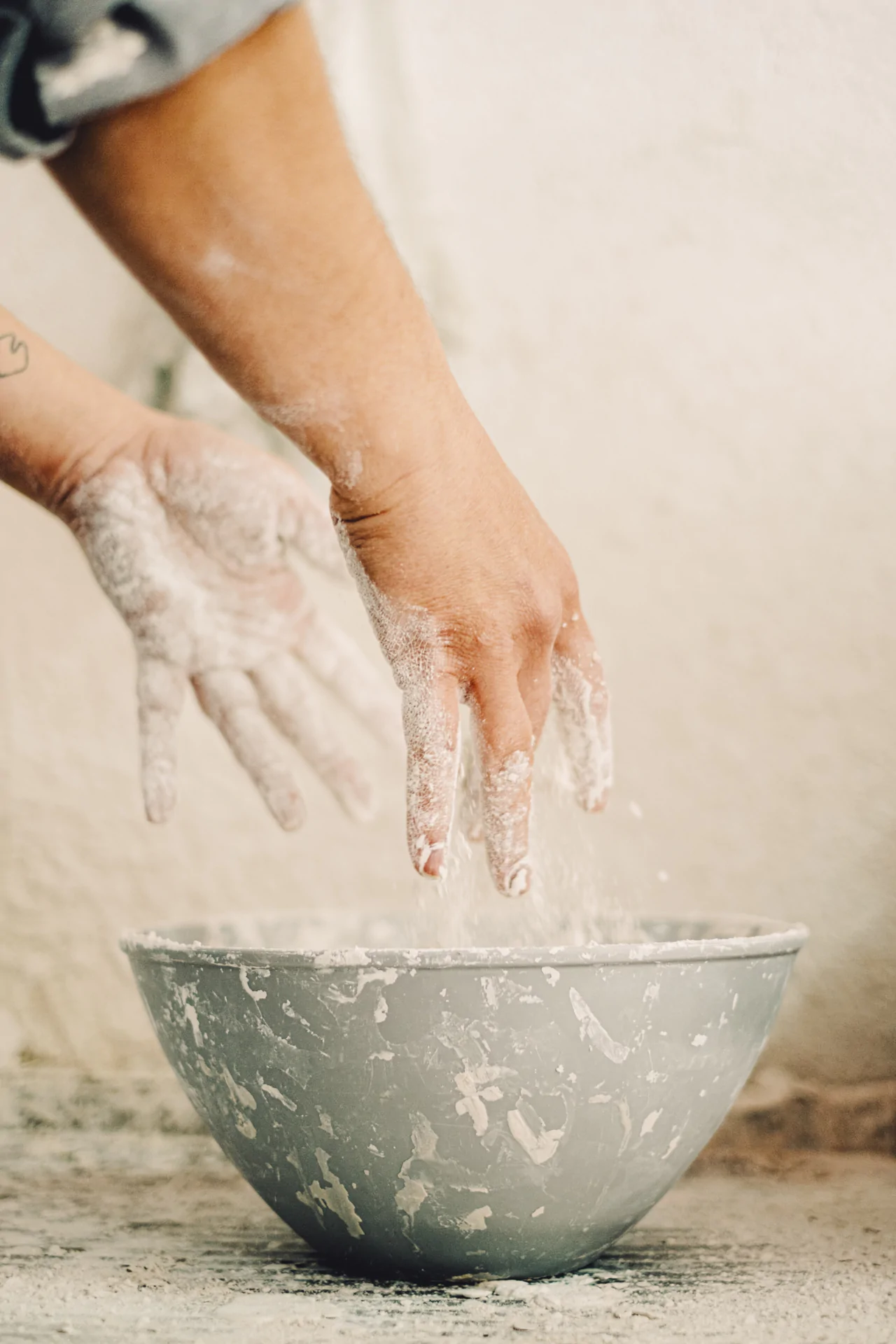 Previous project
Next project