Photography
Portugal: The Monocle Handbook
Monocle Books
Over 18 days in June 2022 I took the road to photograph in 38 different locations across Portugal for The Monocle Handbook of Portugal.
Part of a new travel series by Monocle, the book is meant to be a practical guide that introduces readers to the best the country has to offer, from sleek hotels, to inspiring businesses and pioneering ambassadors.
While it's hard to pick favourites from such an extensive project, one place that has stuck with me and that I often go back to in my mind is Casa de São Lourenço, an idyllic retreat nestled in the wild landscapes of Serra da Estrela. The elegant and discreet architecture of the place melds perfectly with the surrounding nature, welcoming guests in an atmosphere of velvety warmth. Photographing this hotel, as well as other wonderful people and places, for this project was a reminder of the many hidden gems that are to be found in this small country of mine.
Commissioned by Matthew Beaman and Amara Eno for Monocle Books.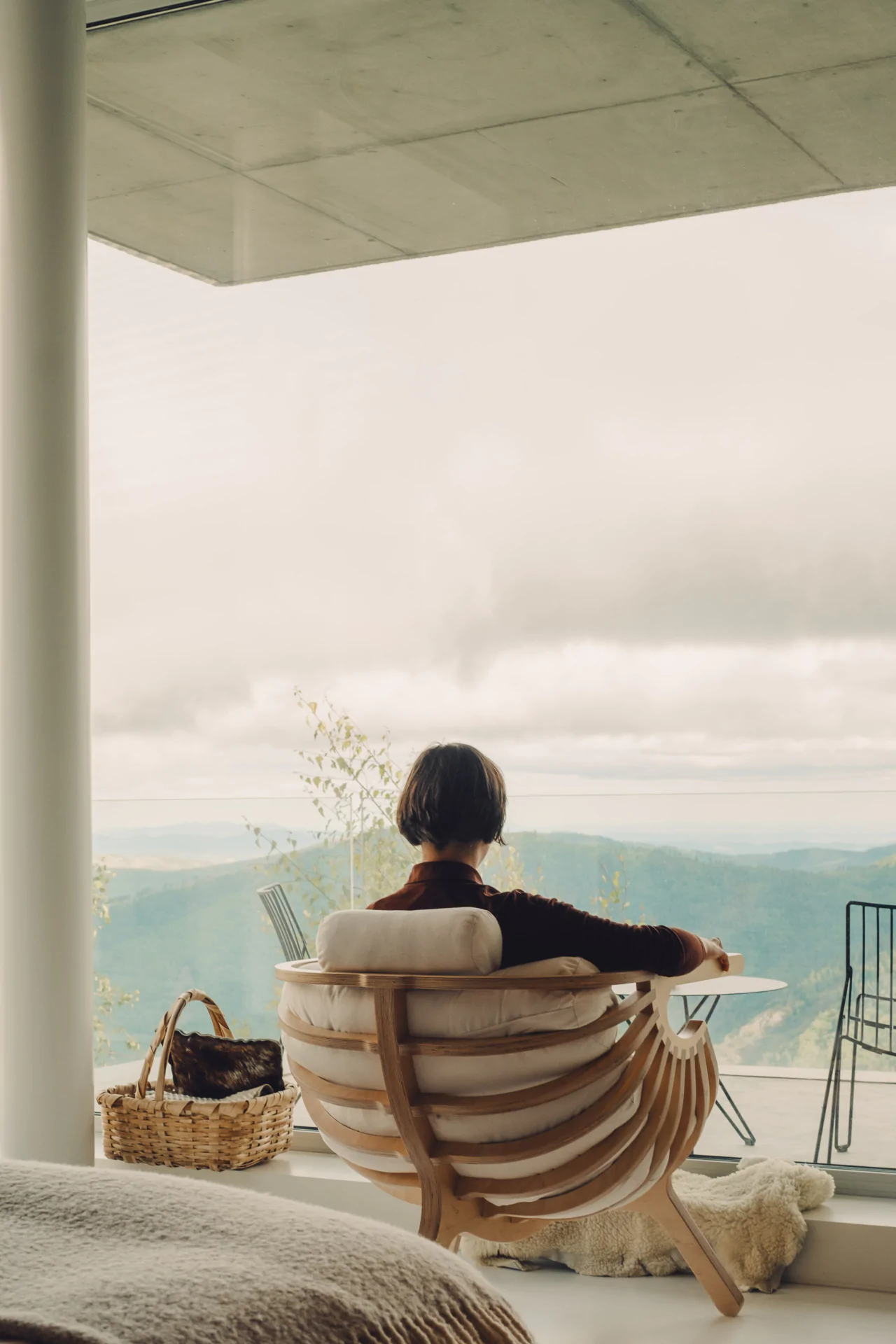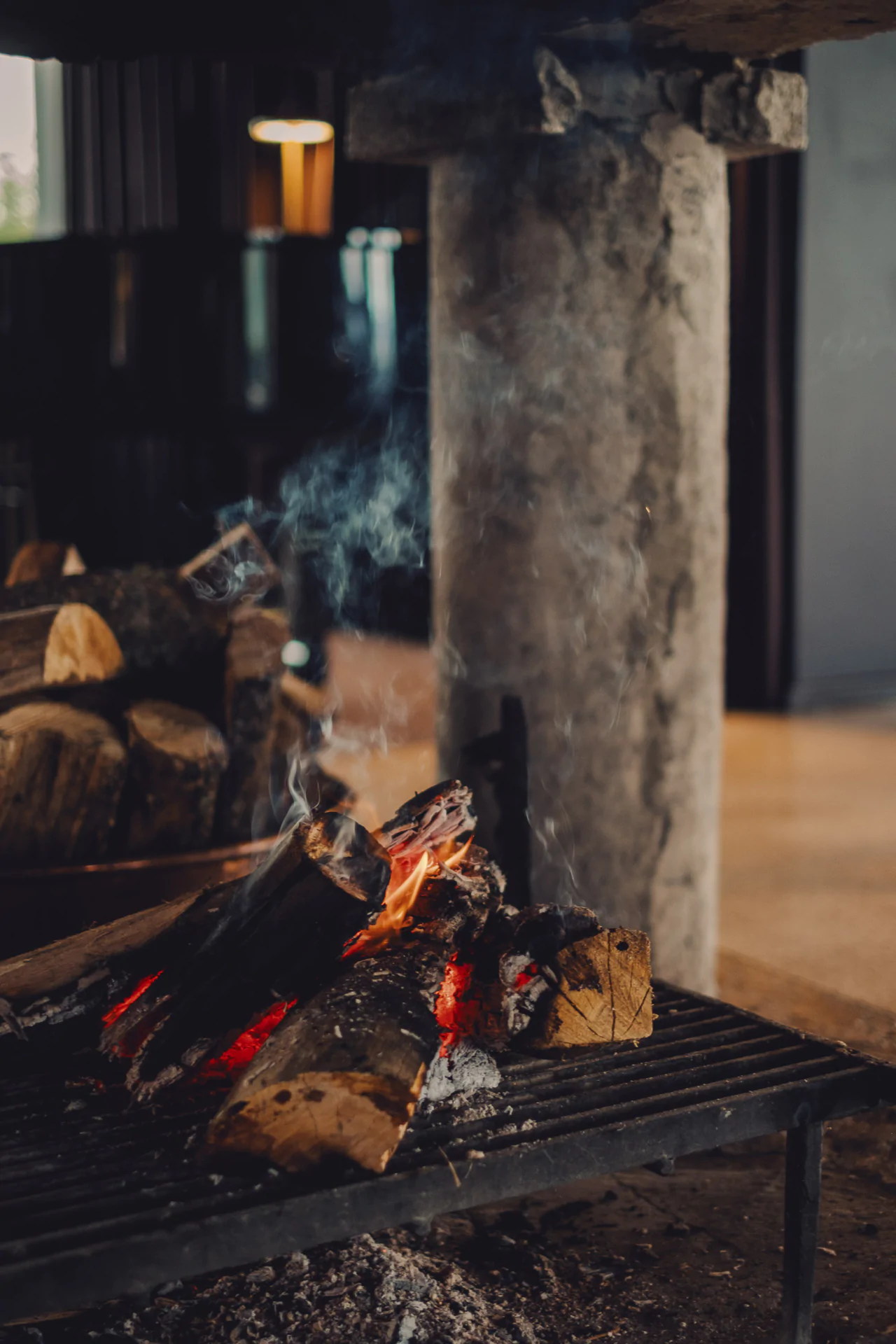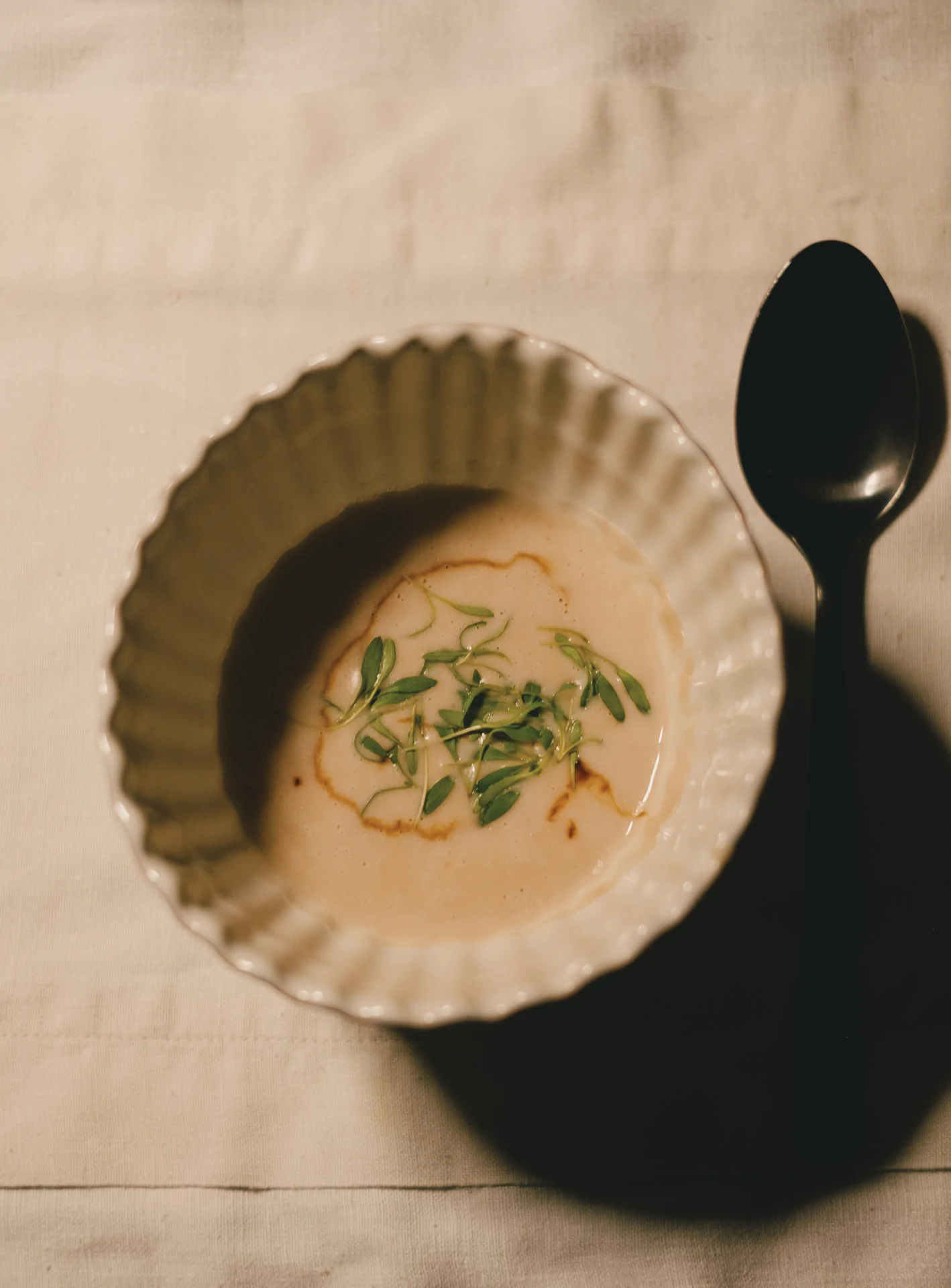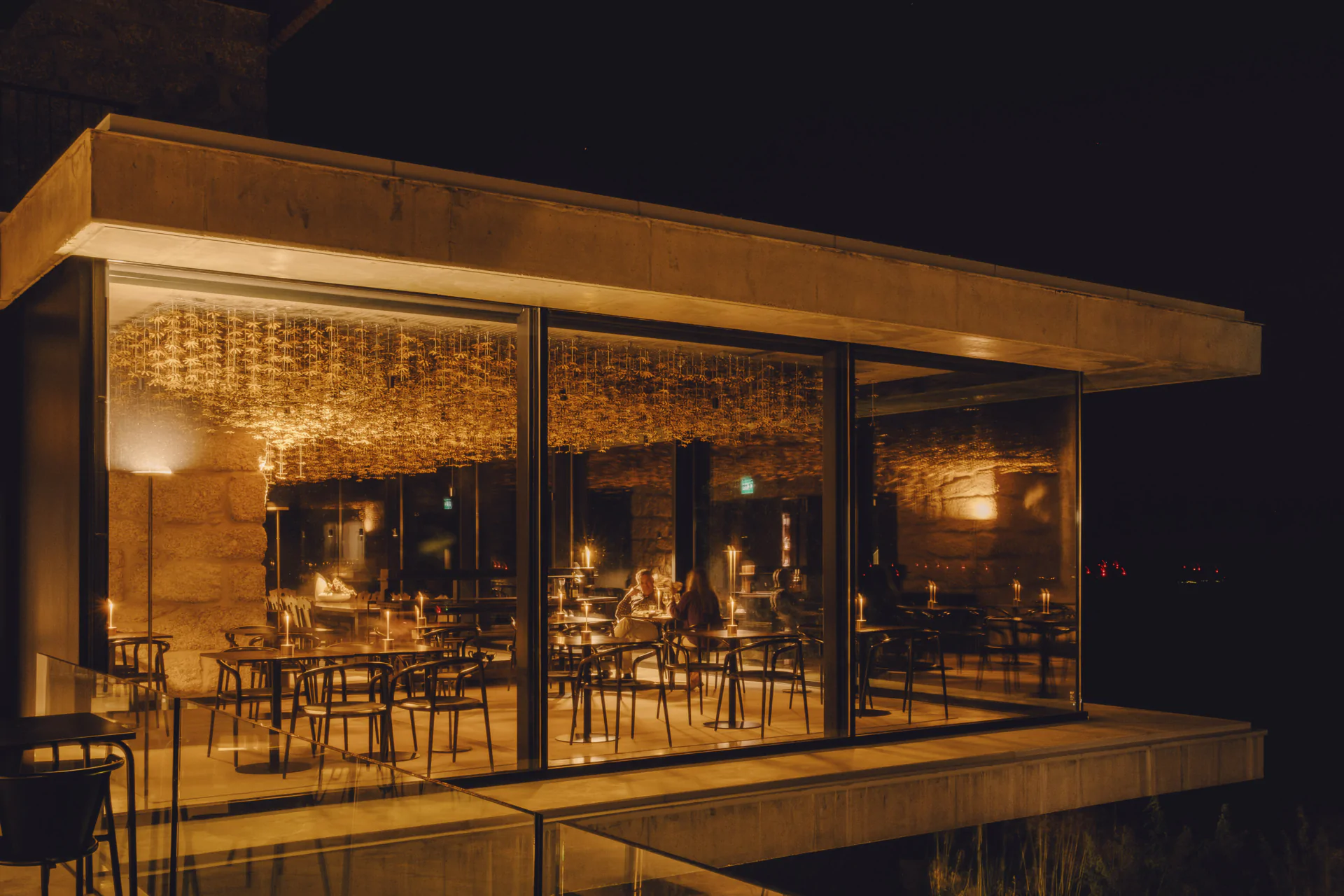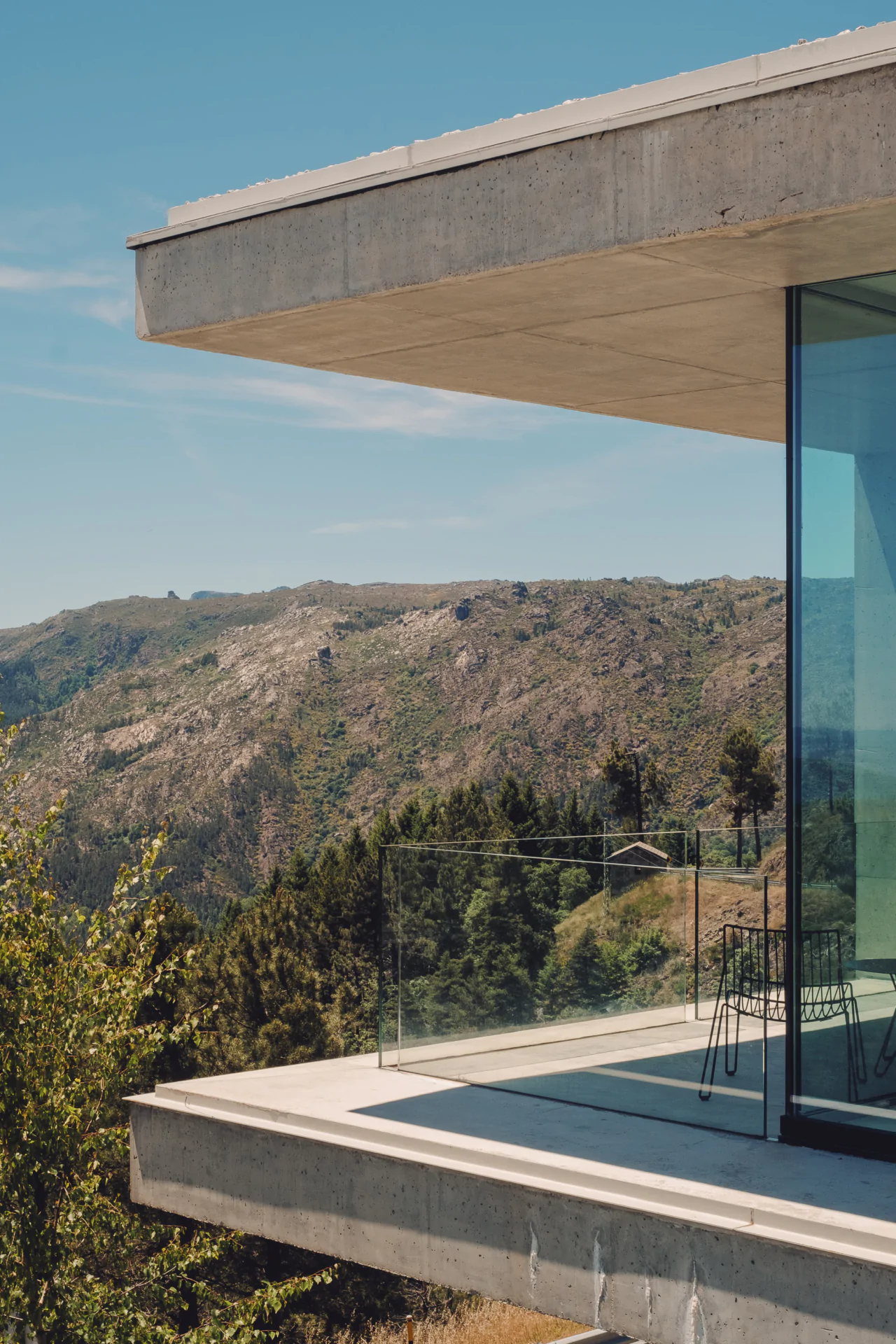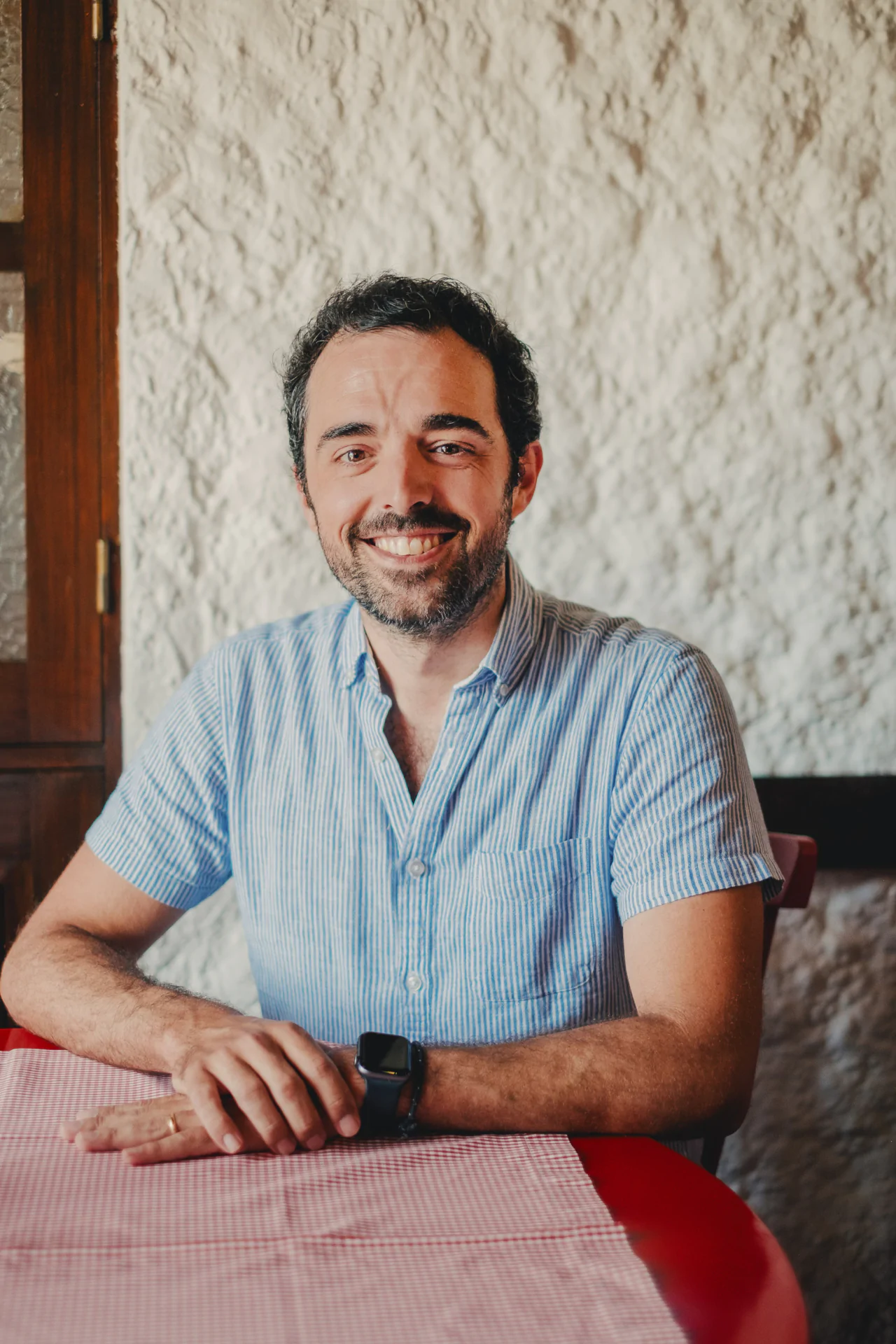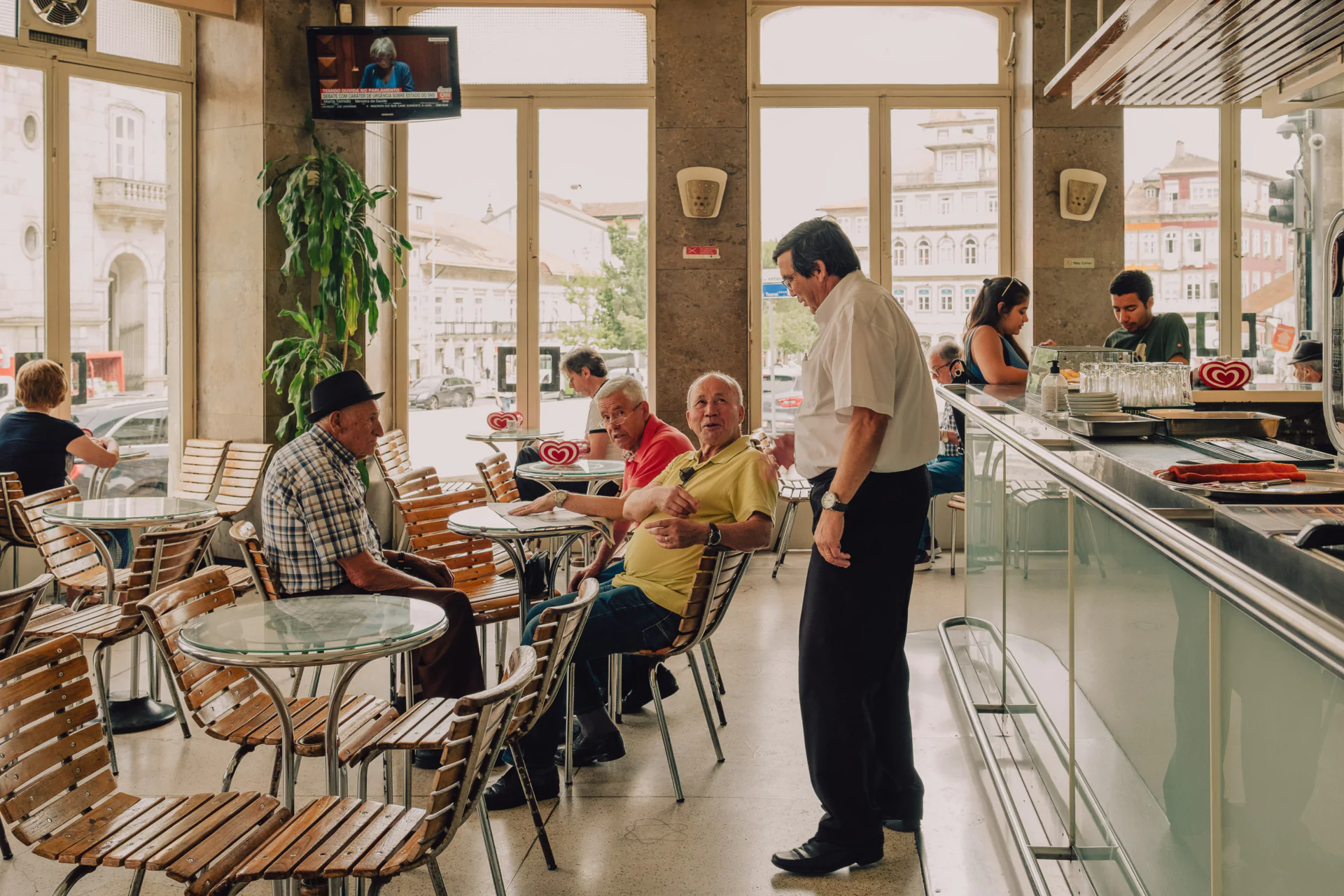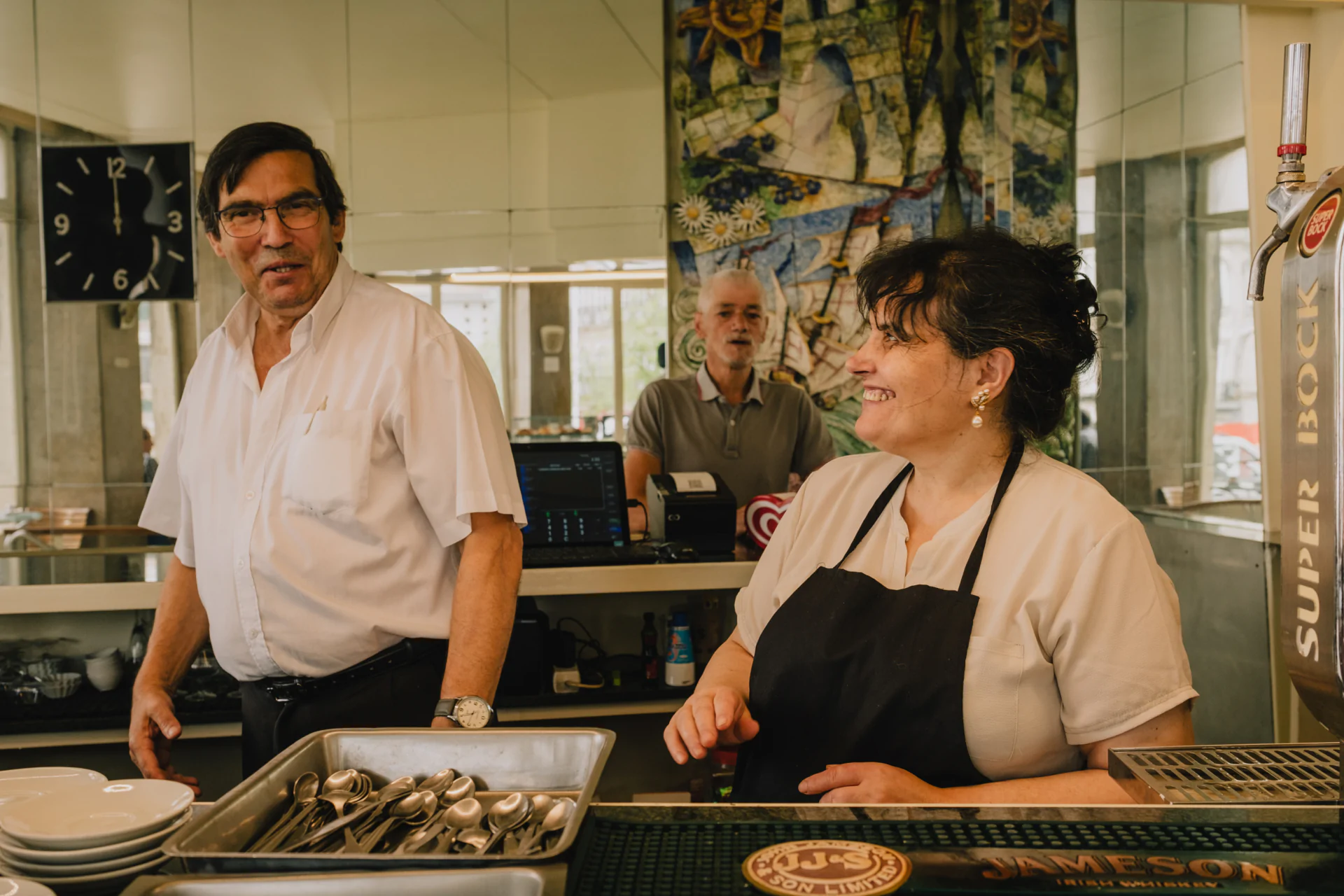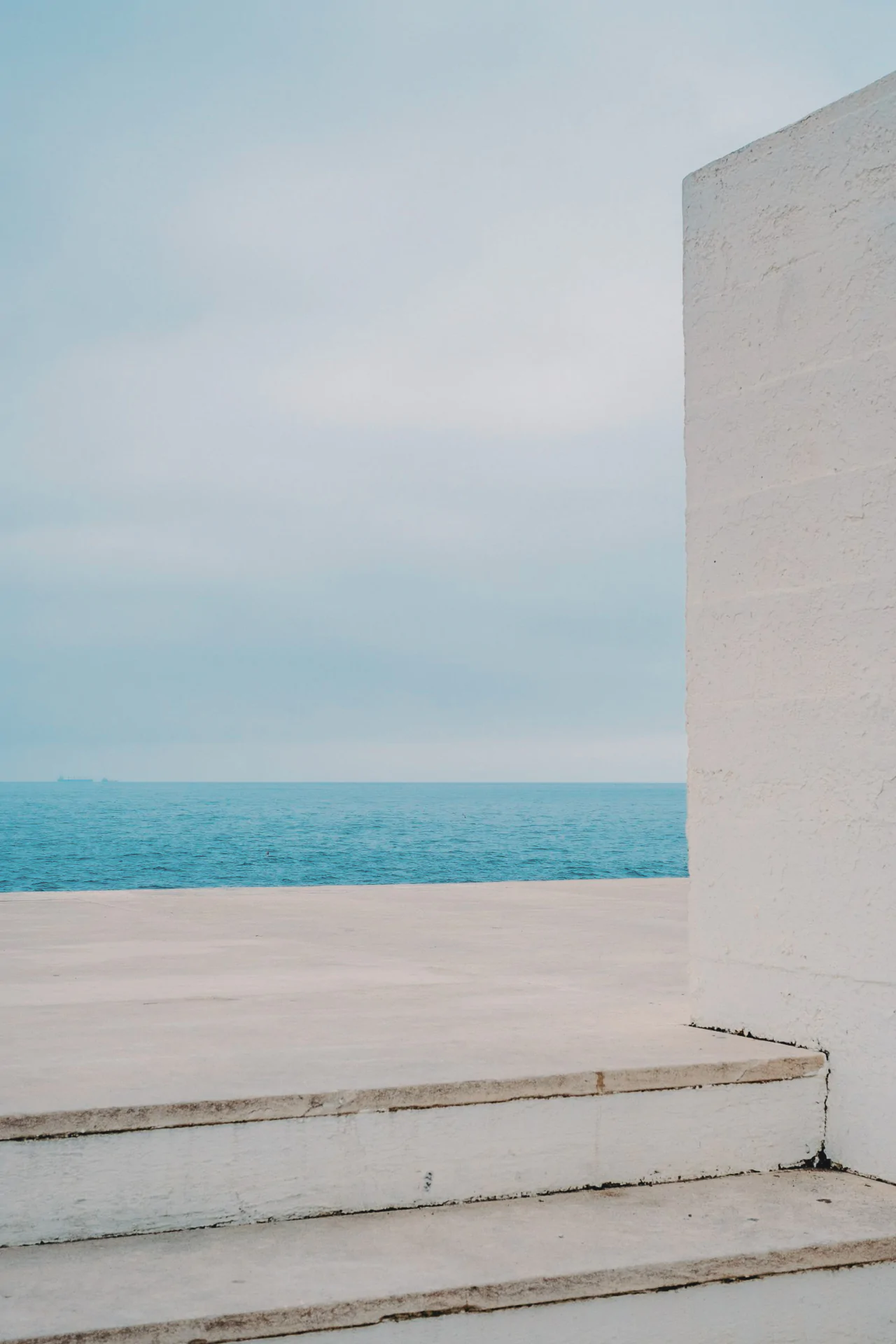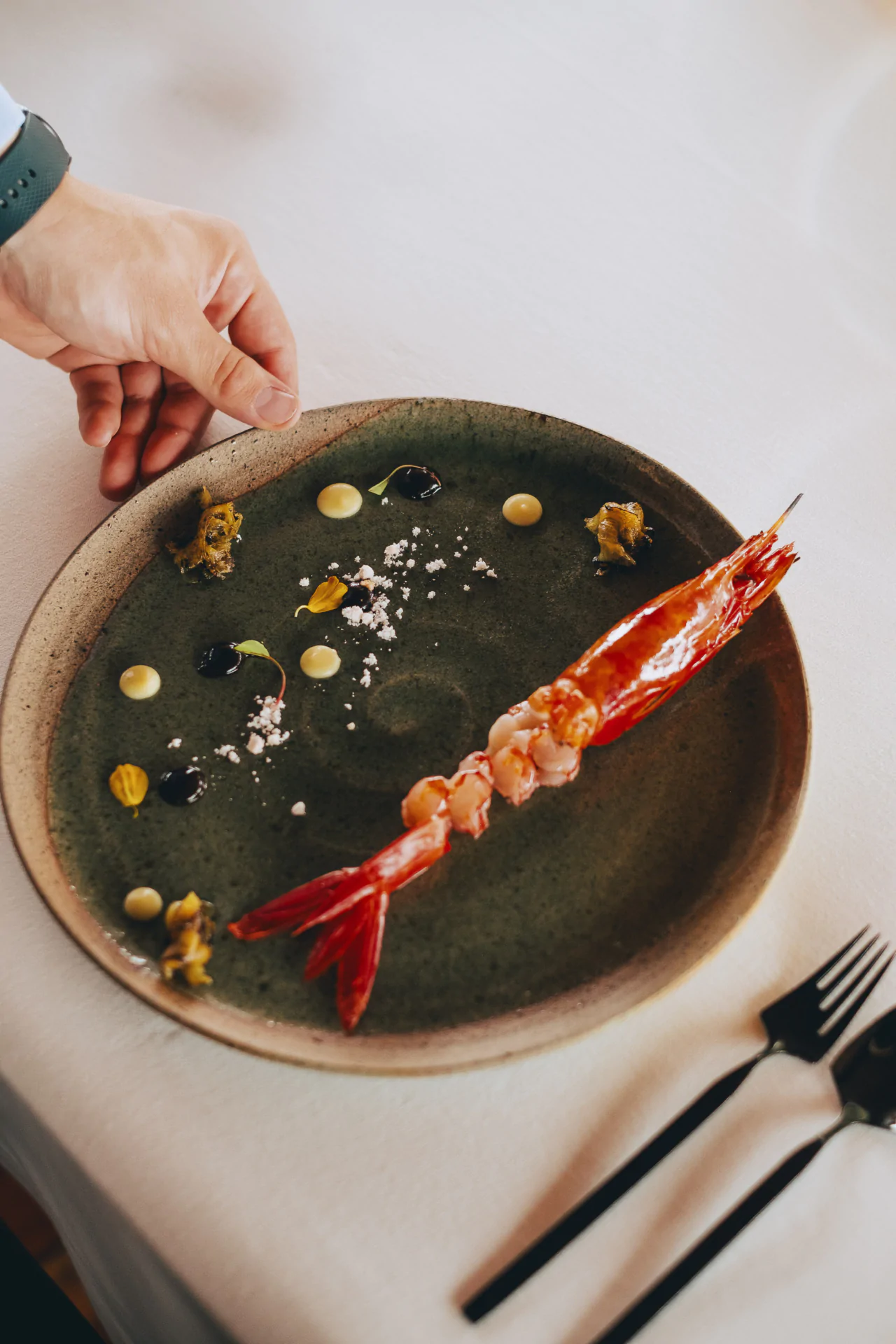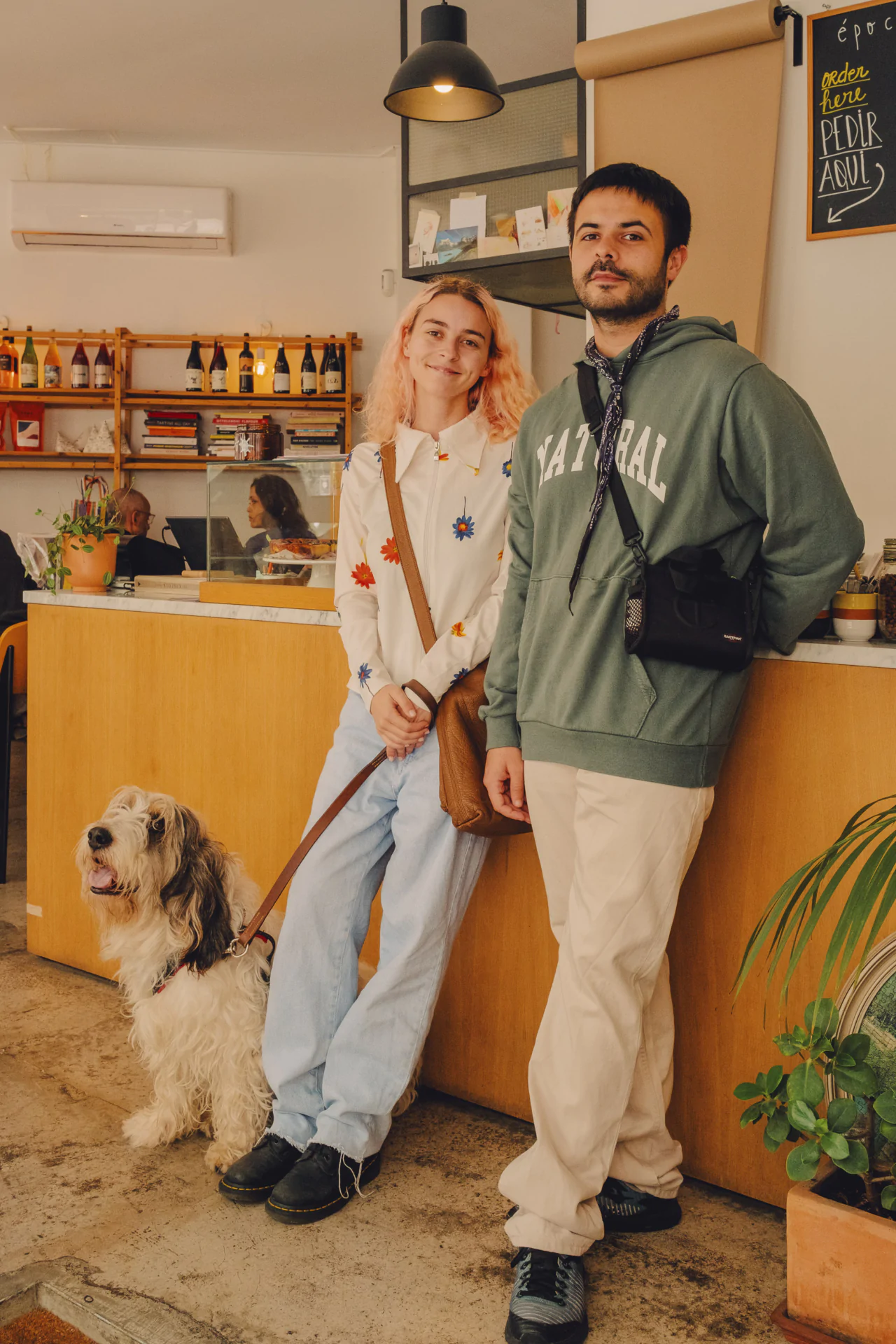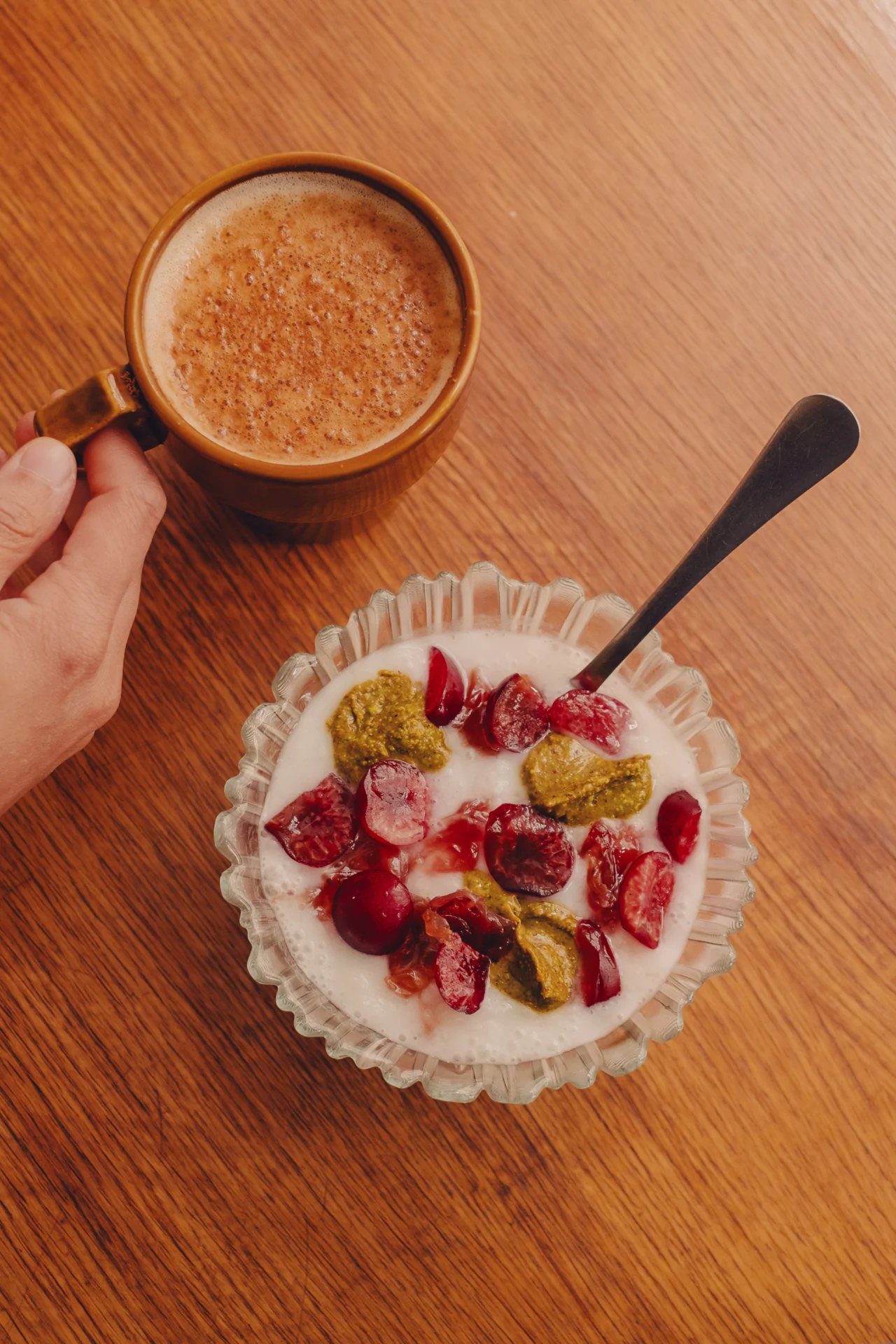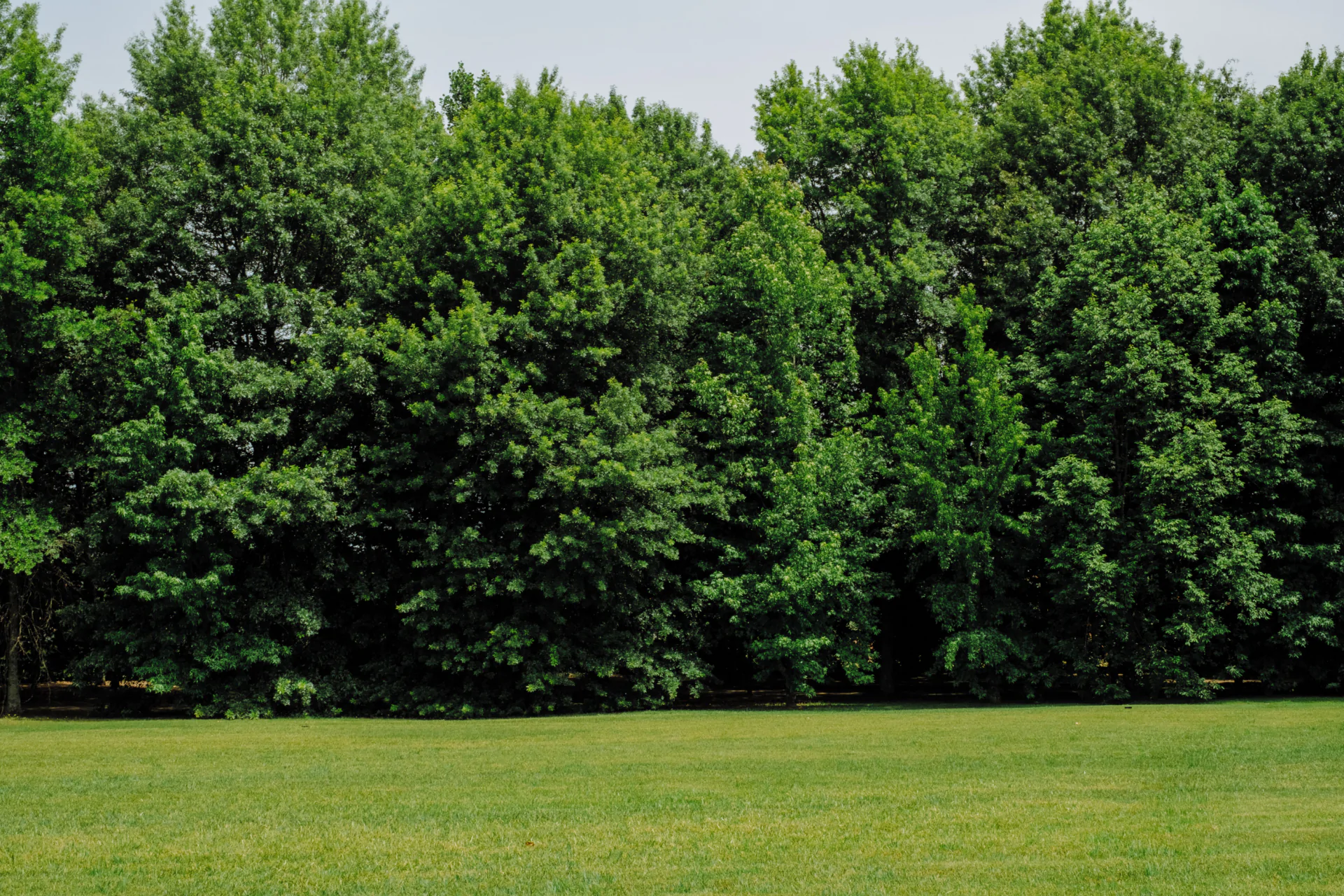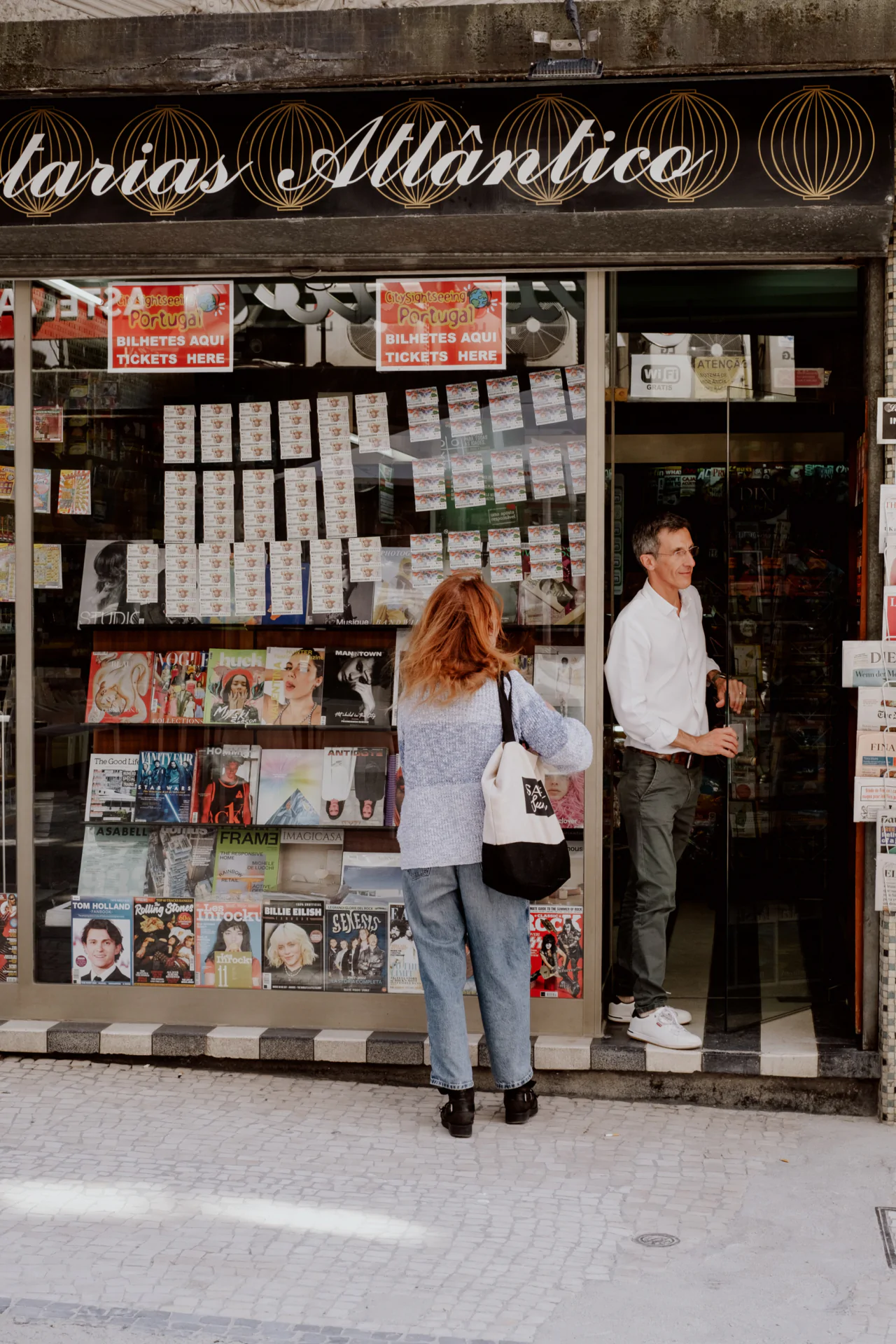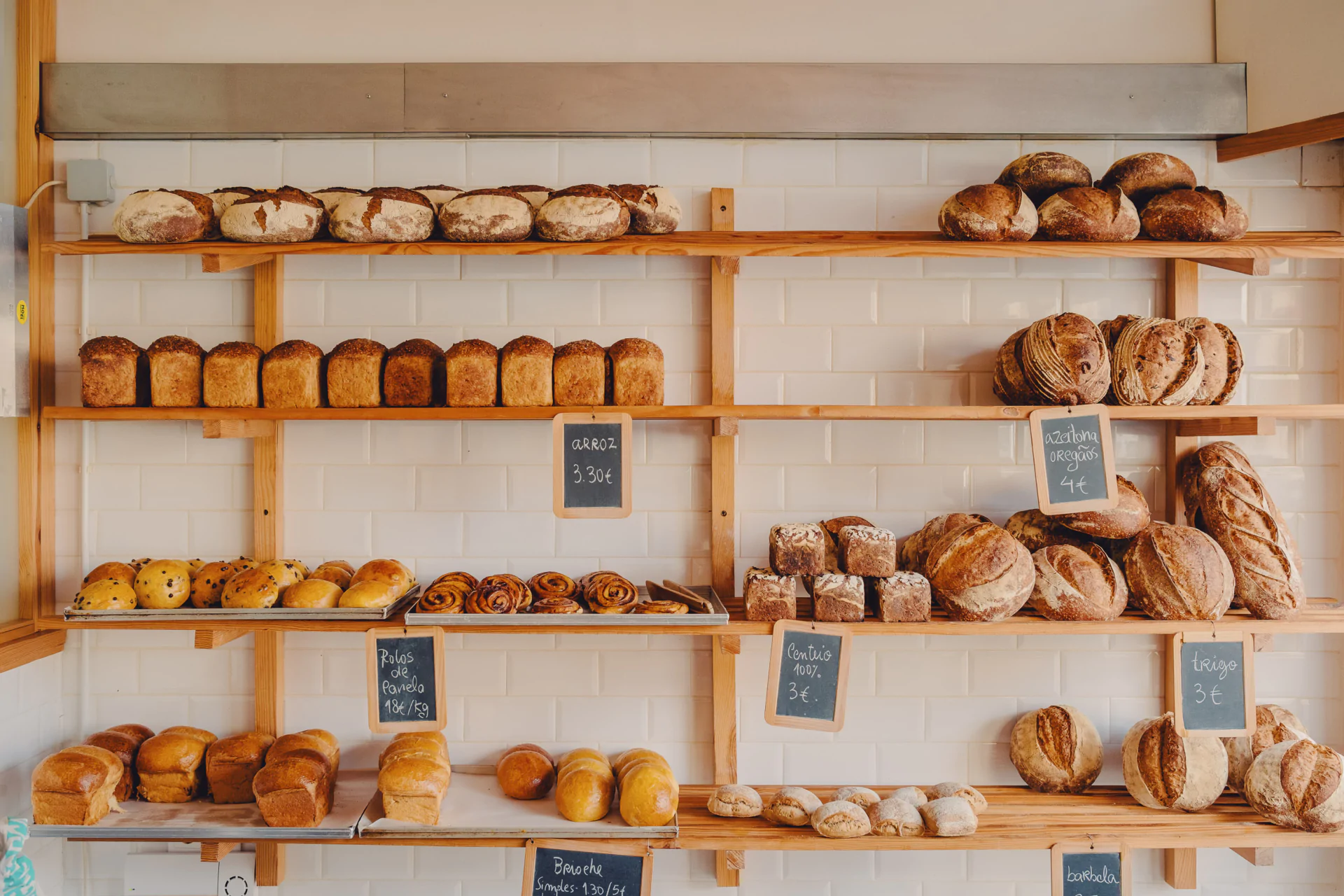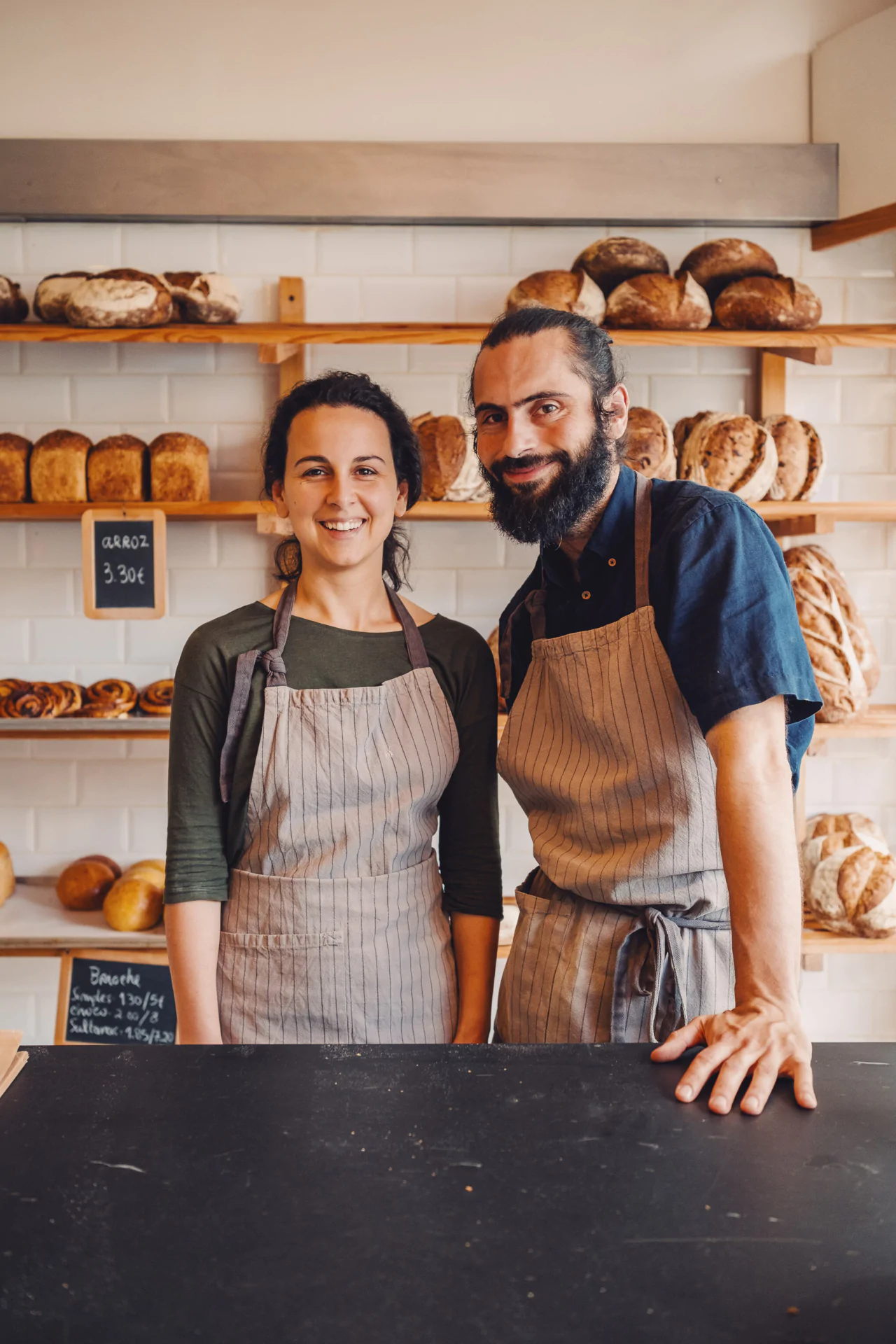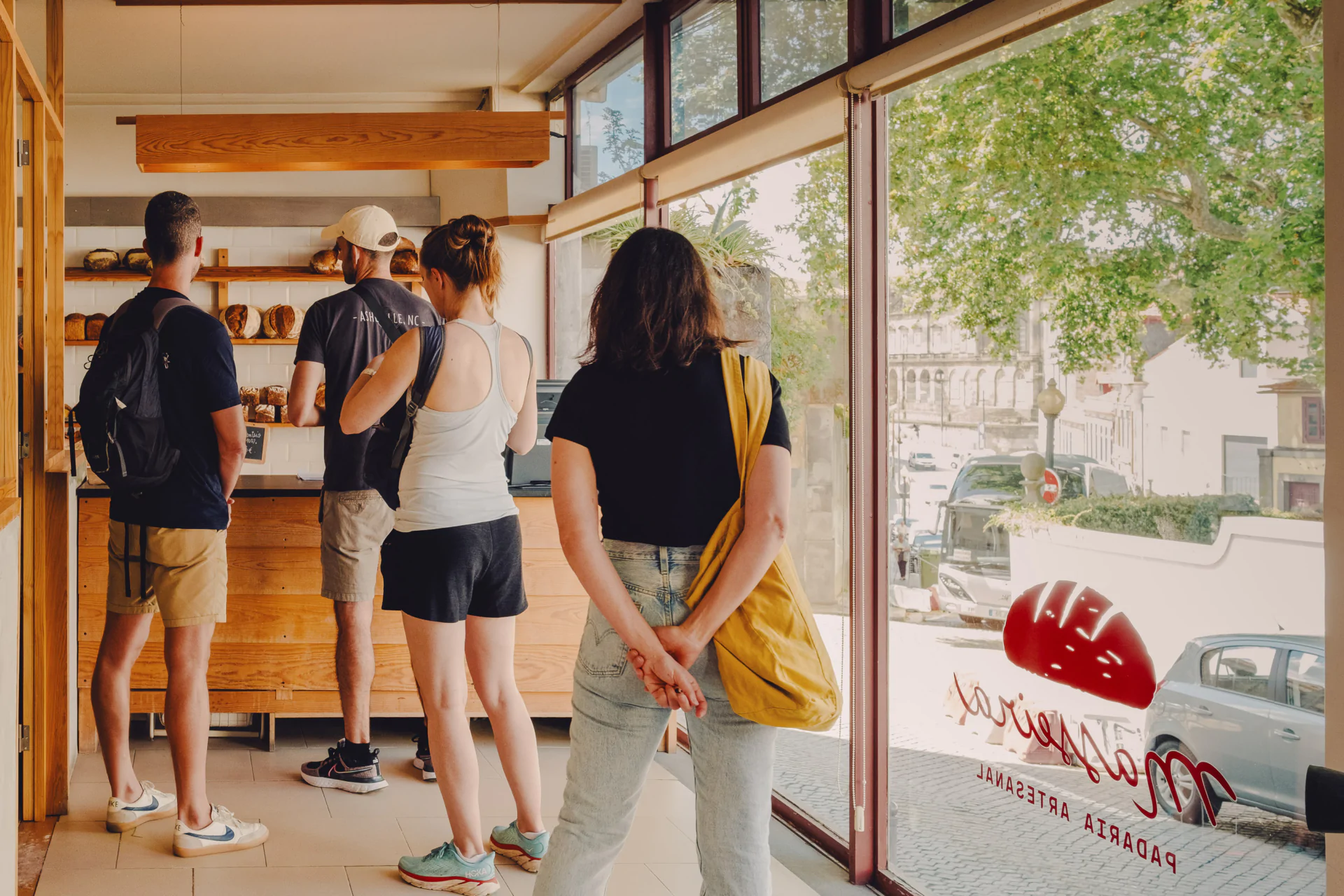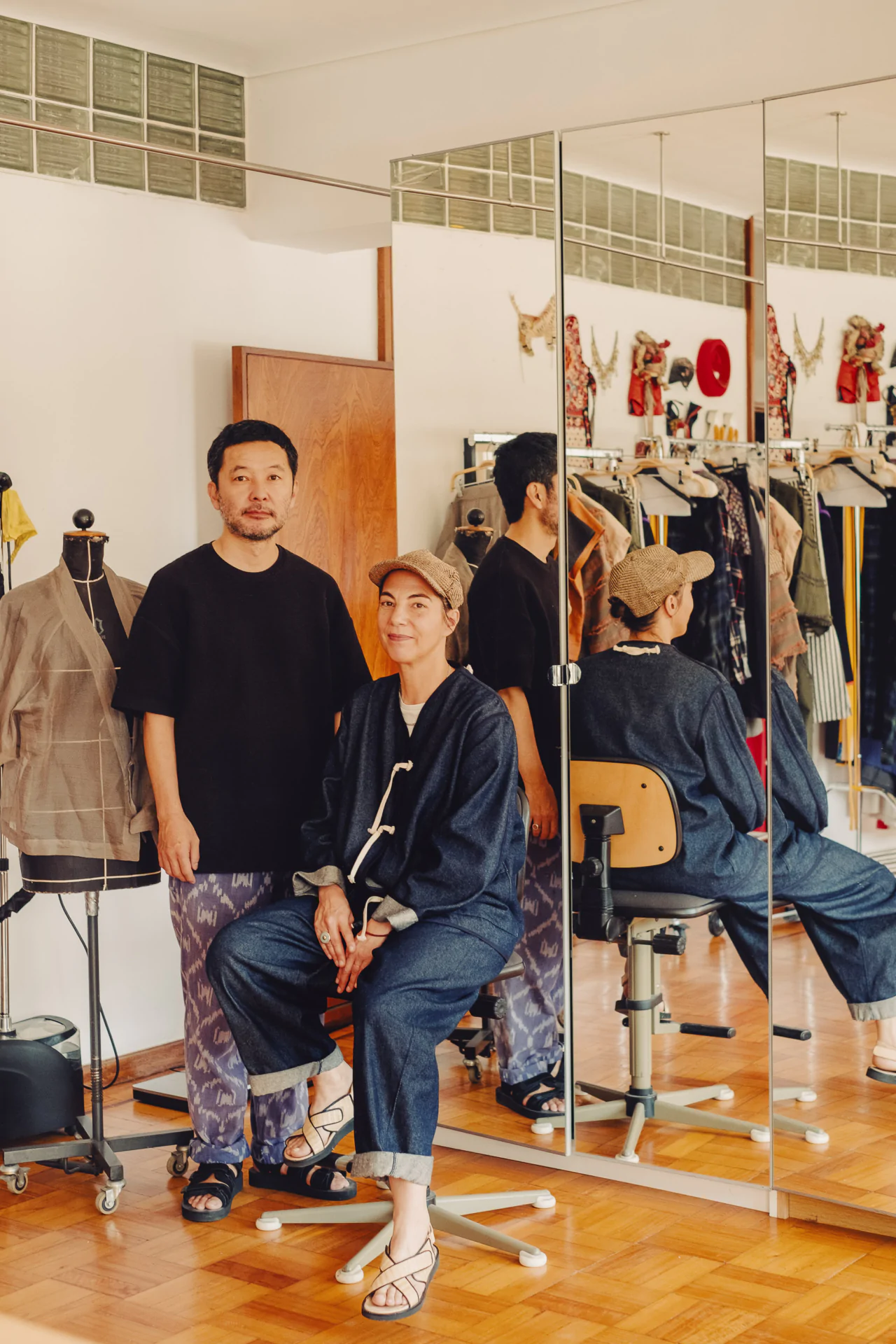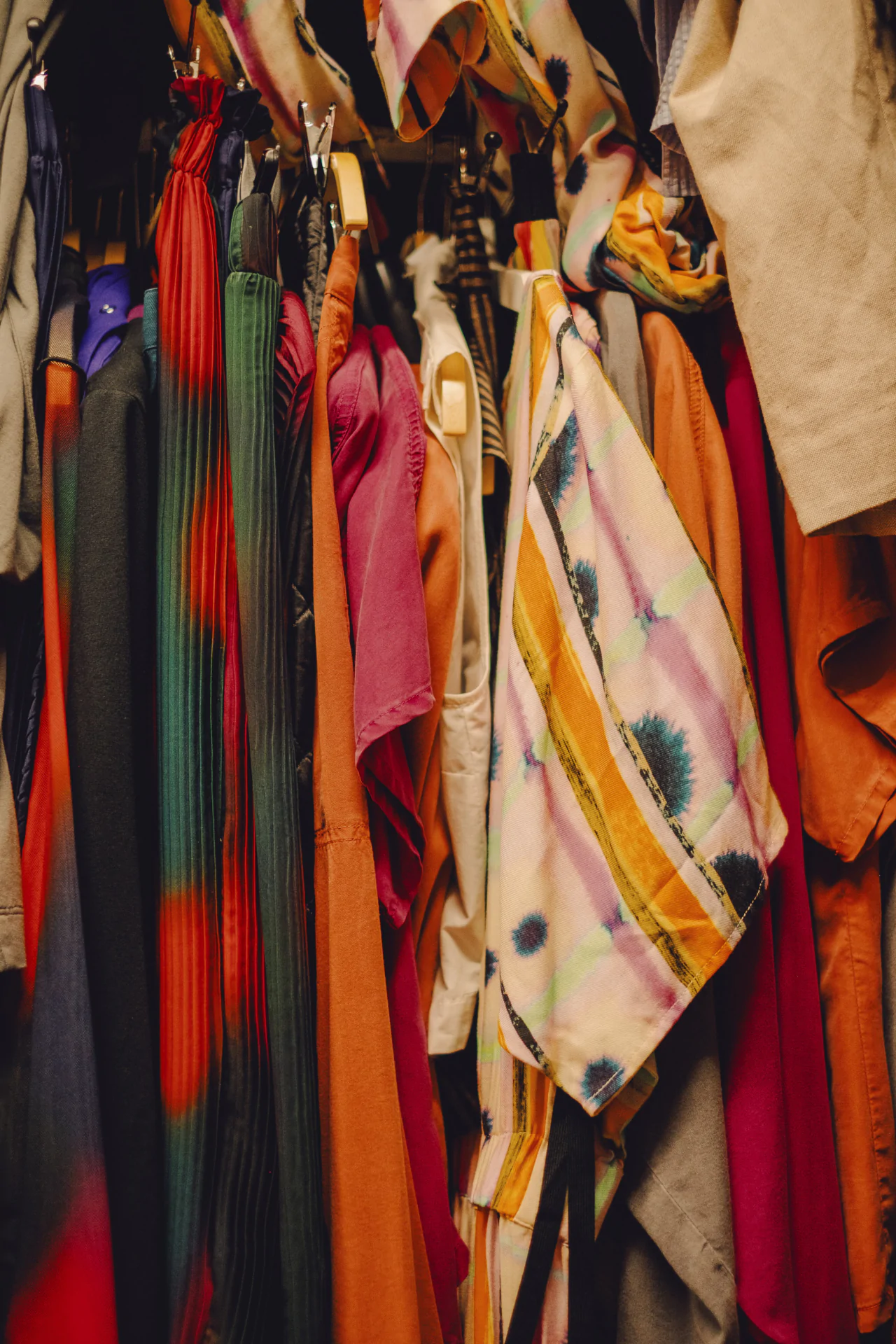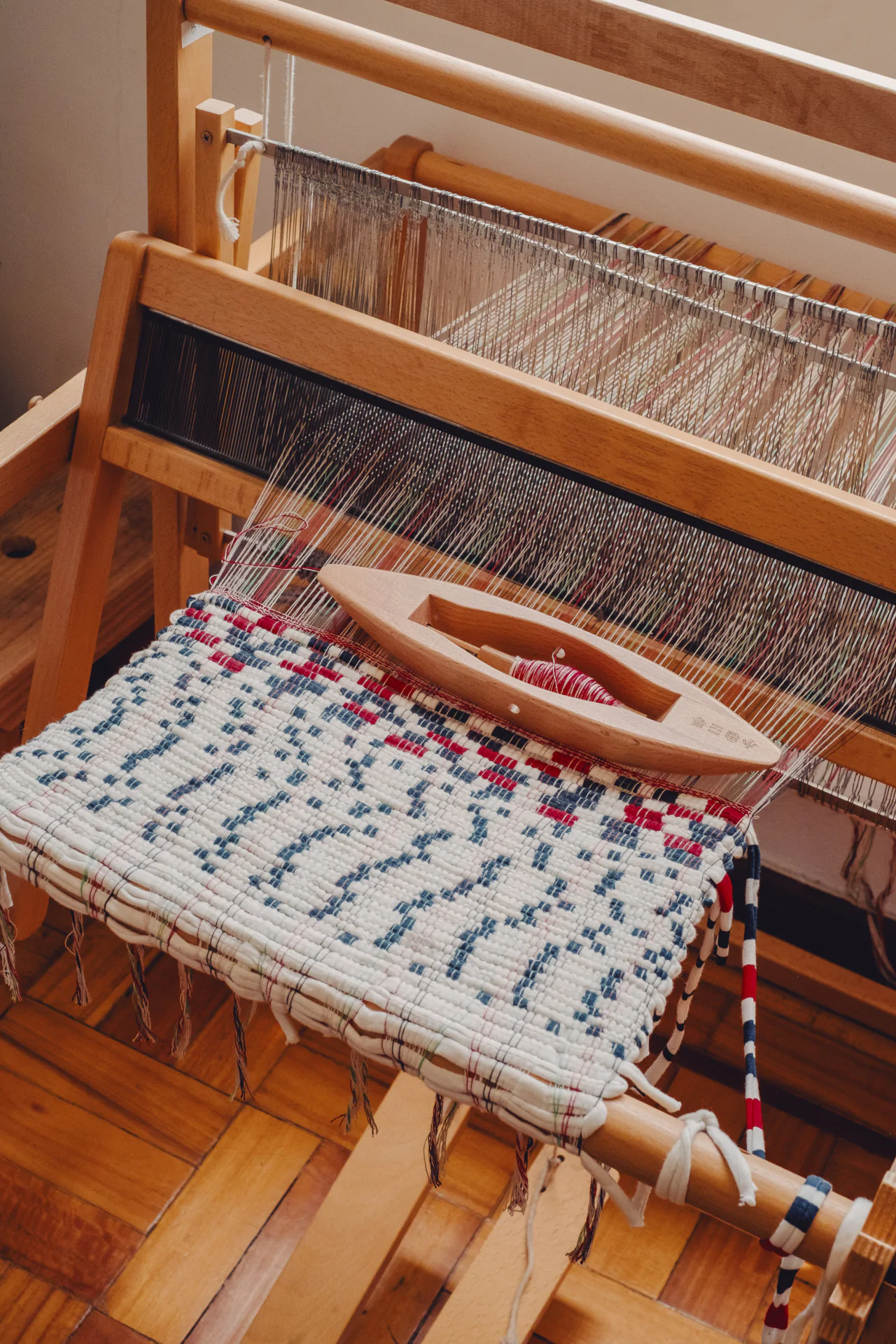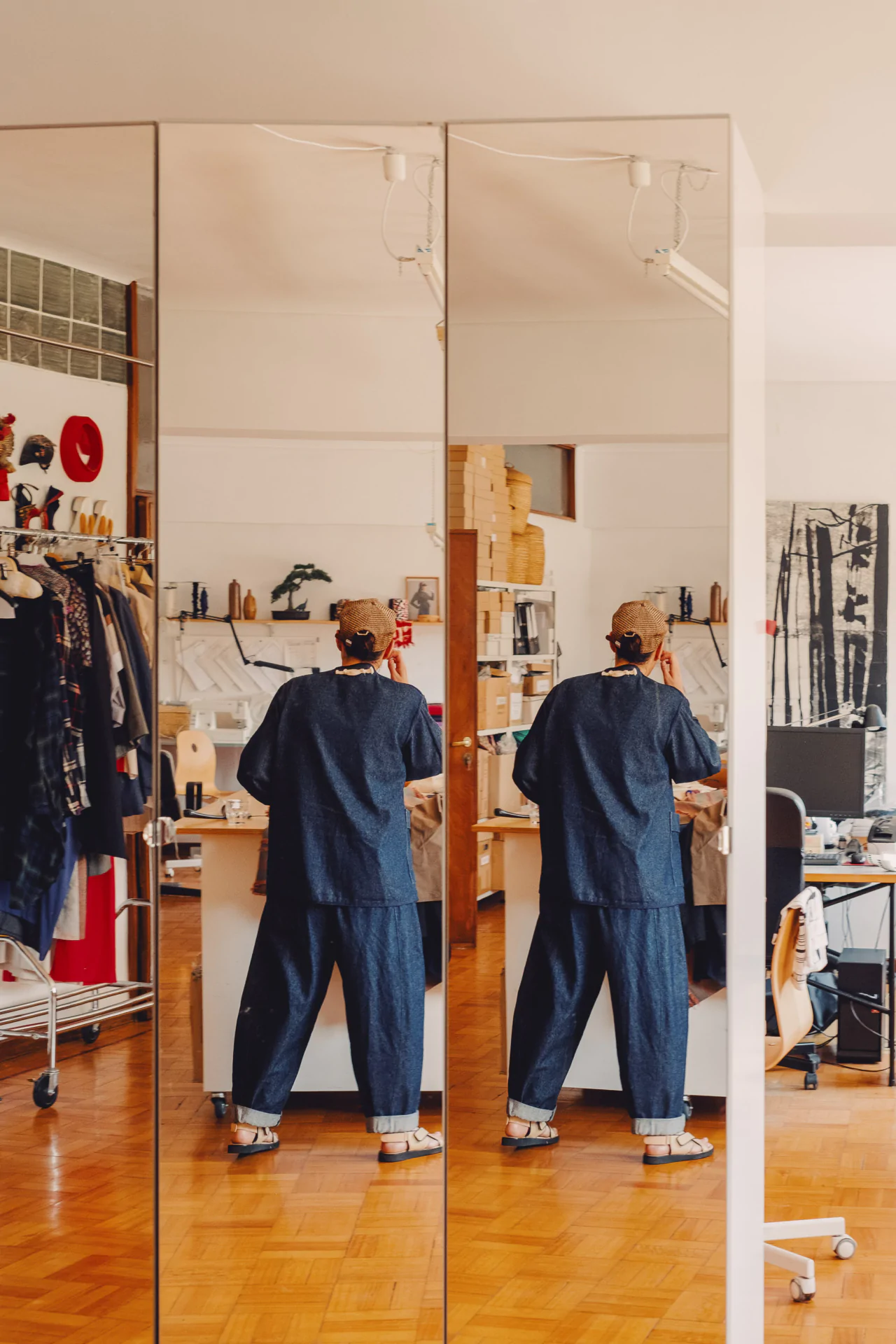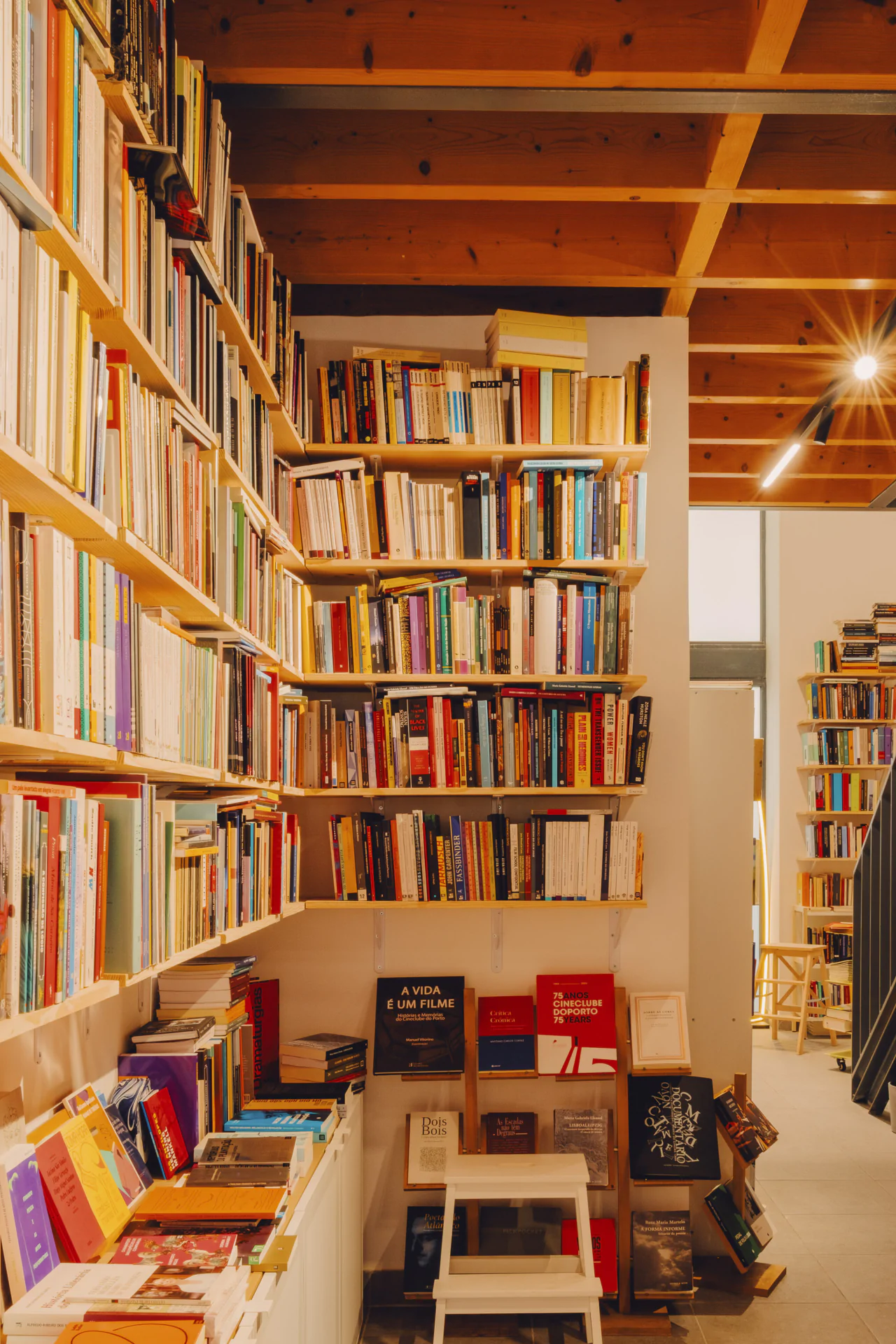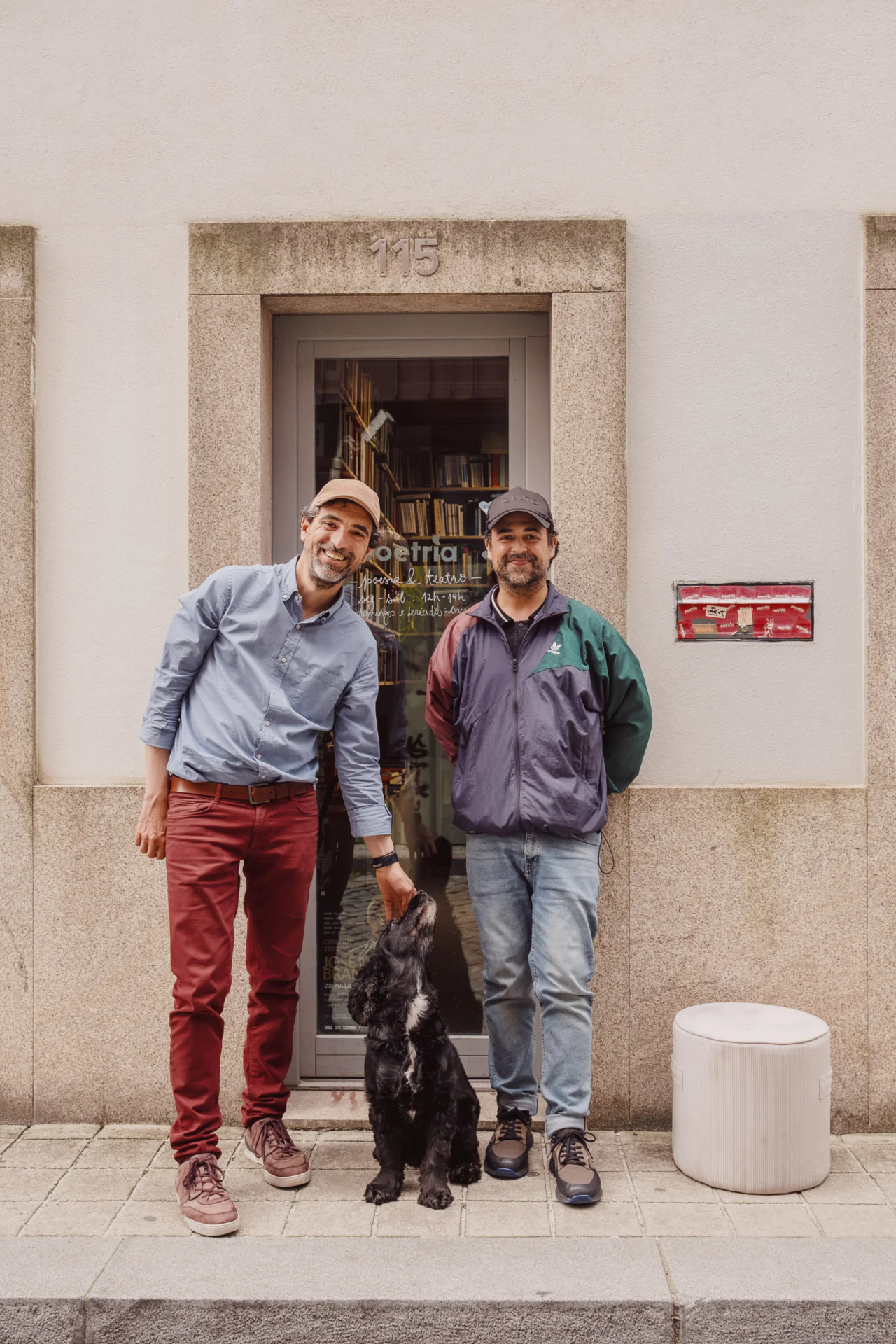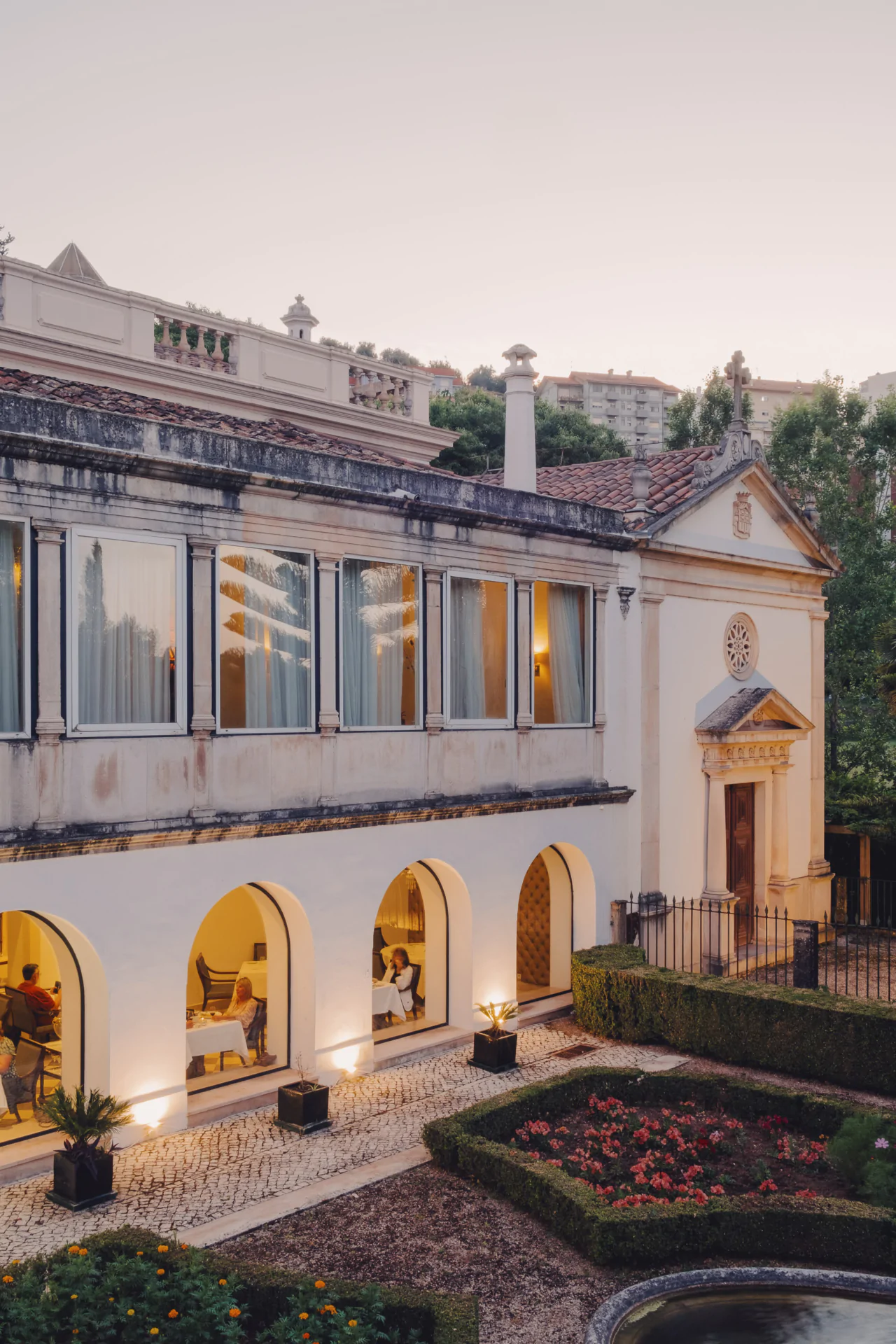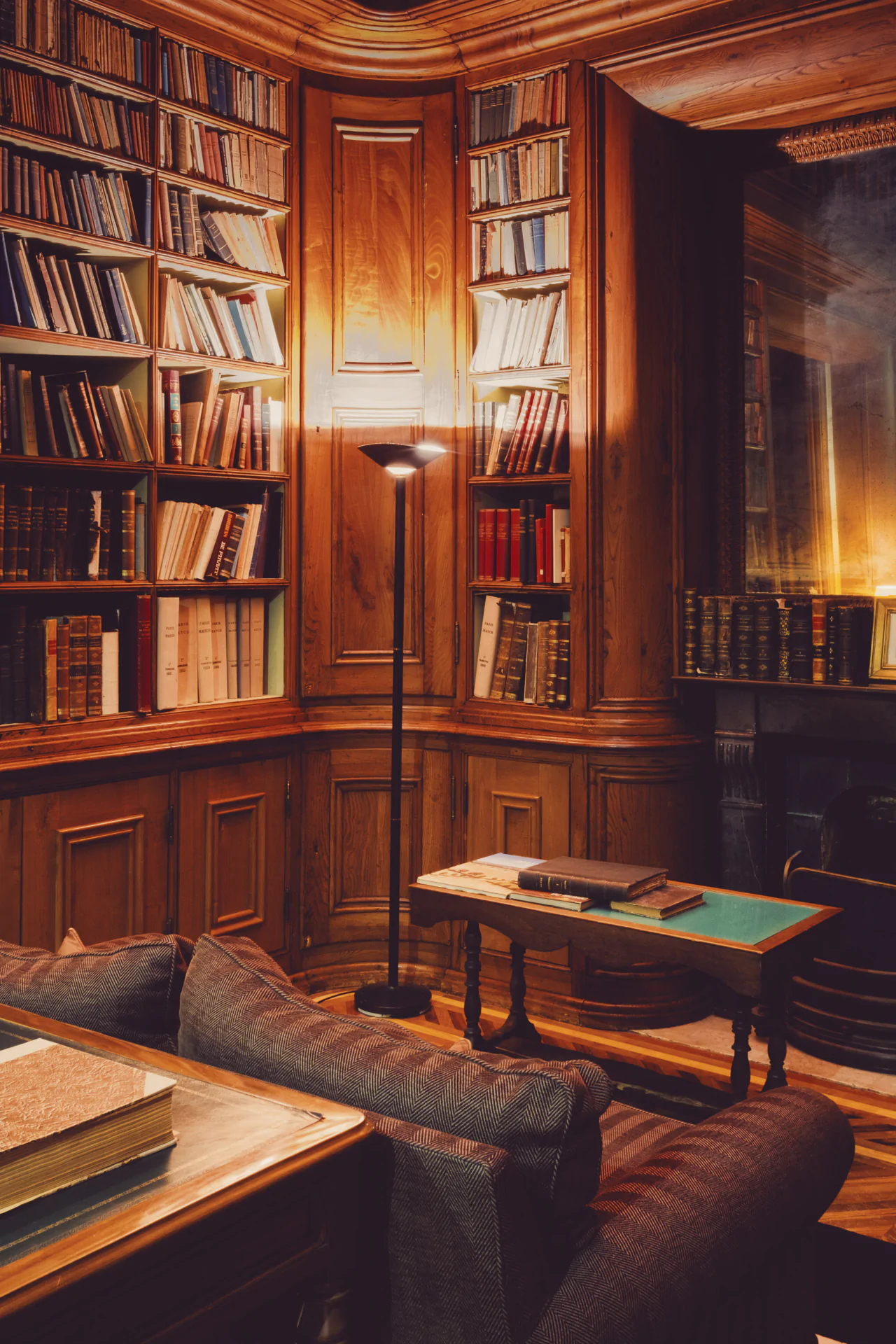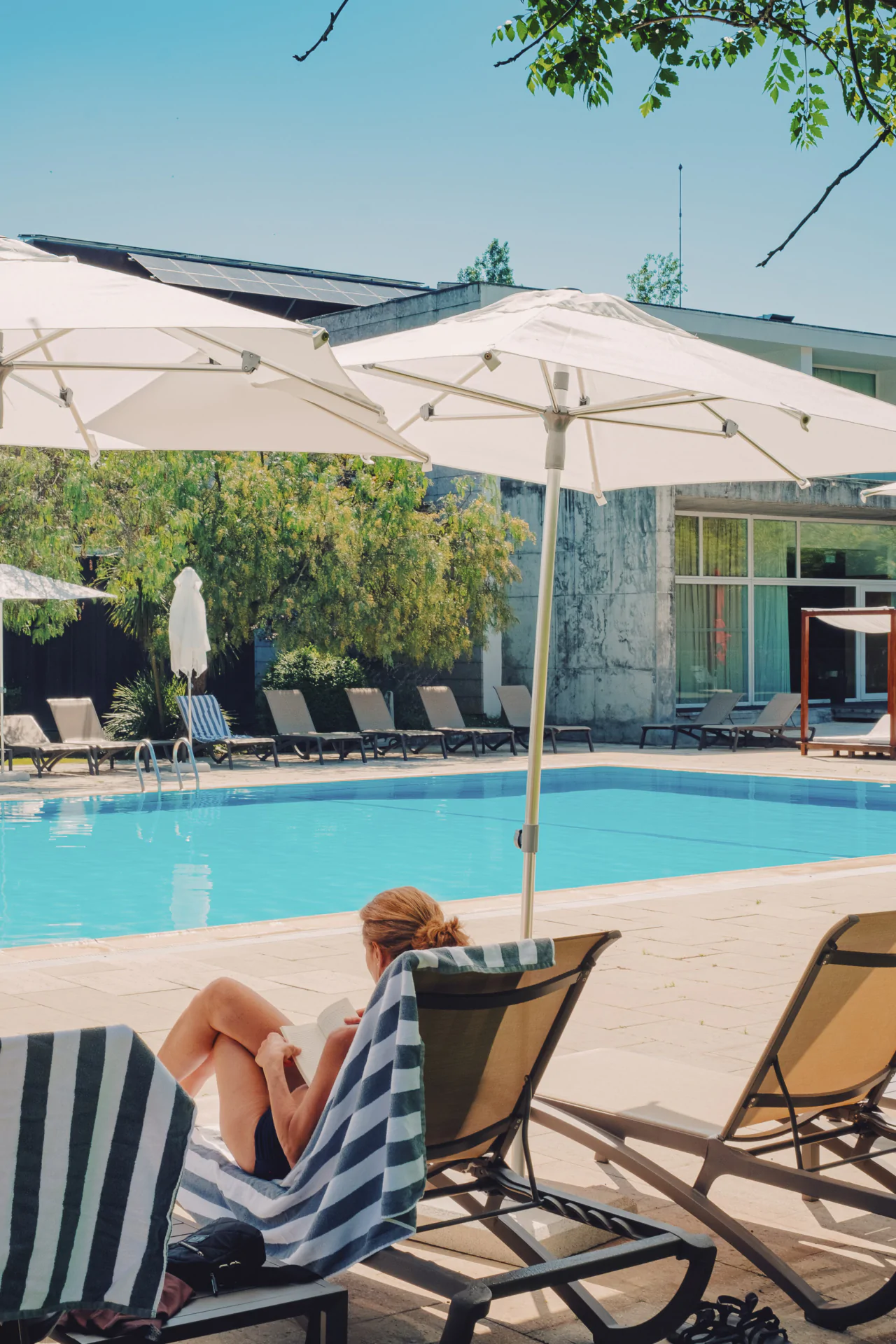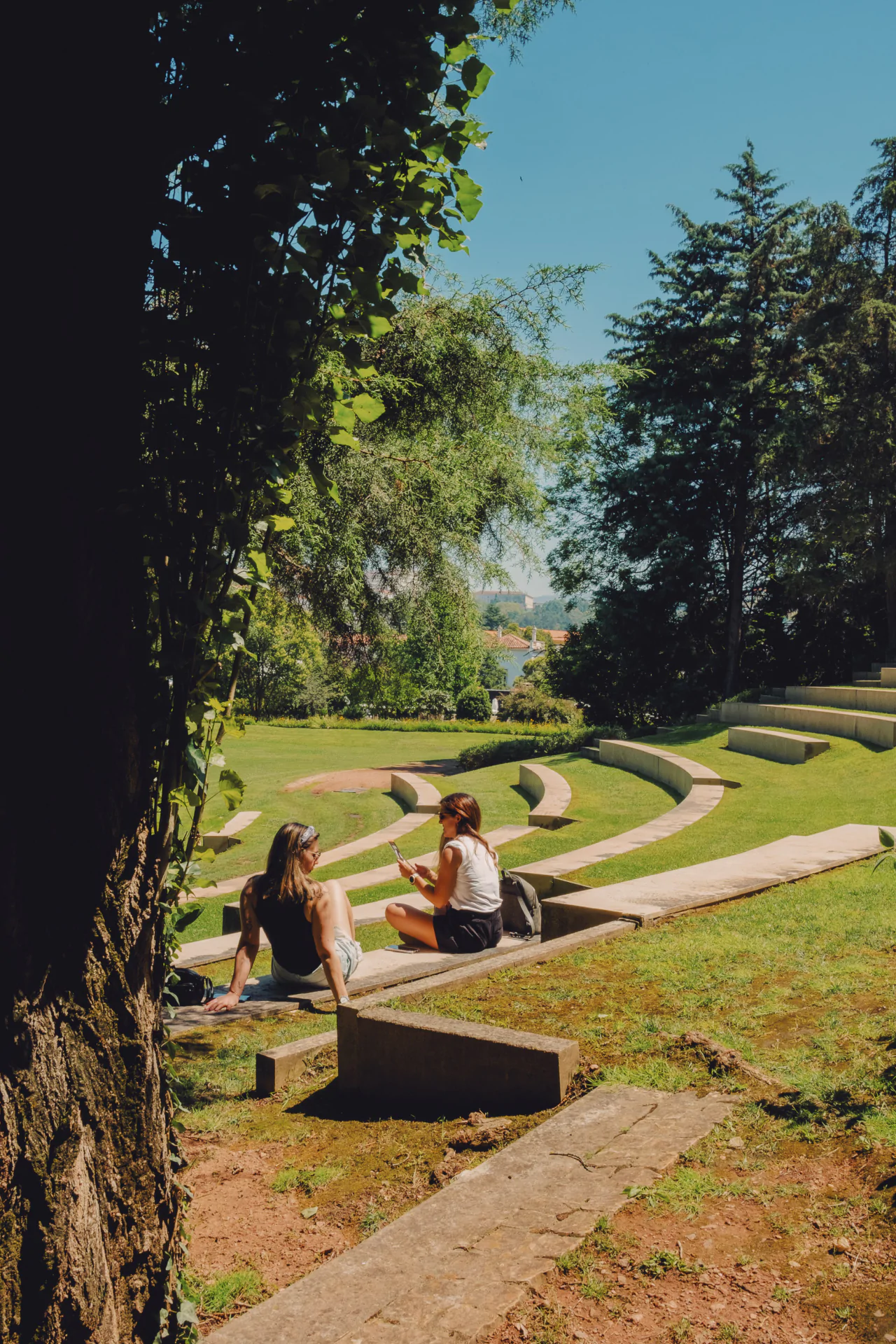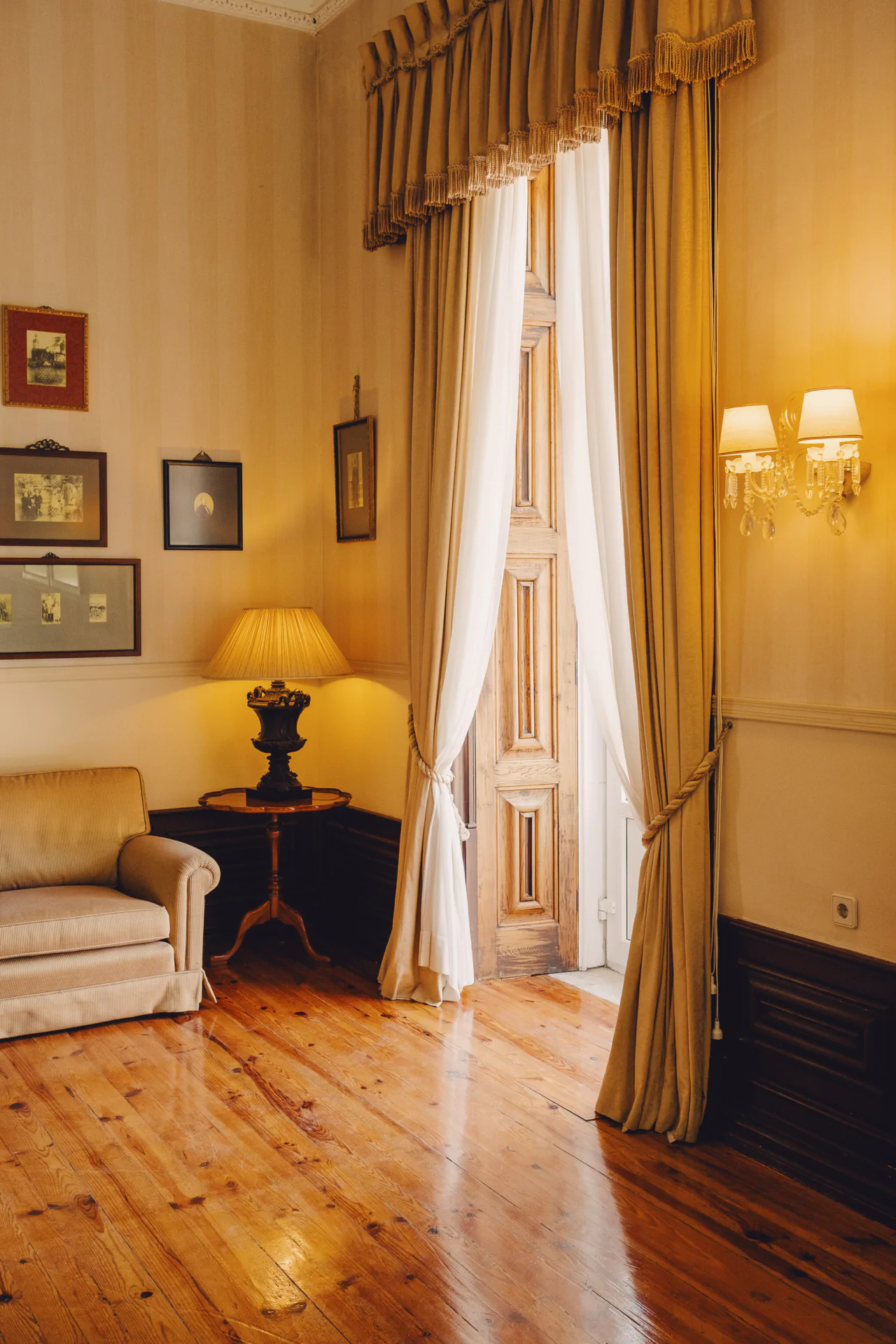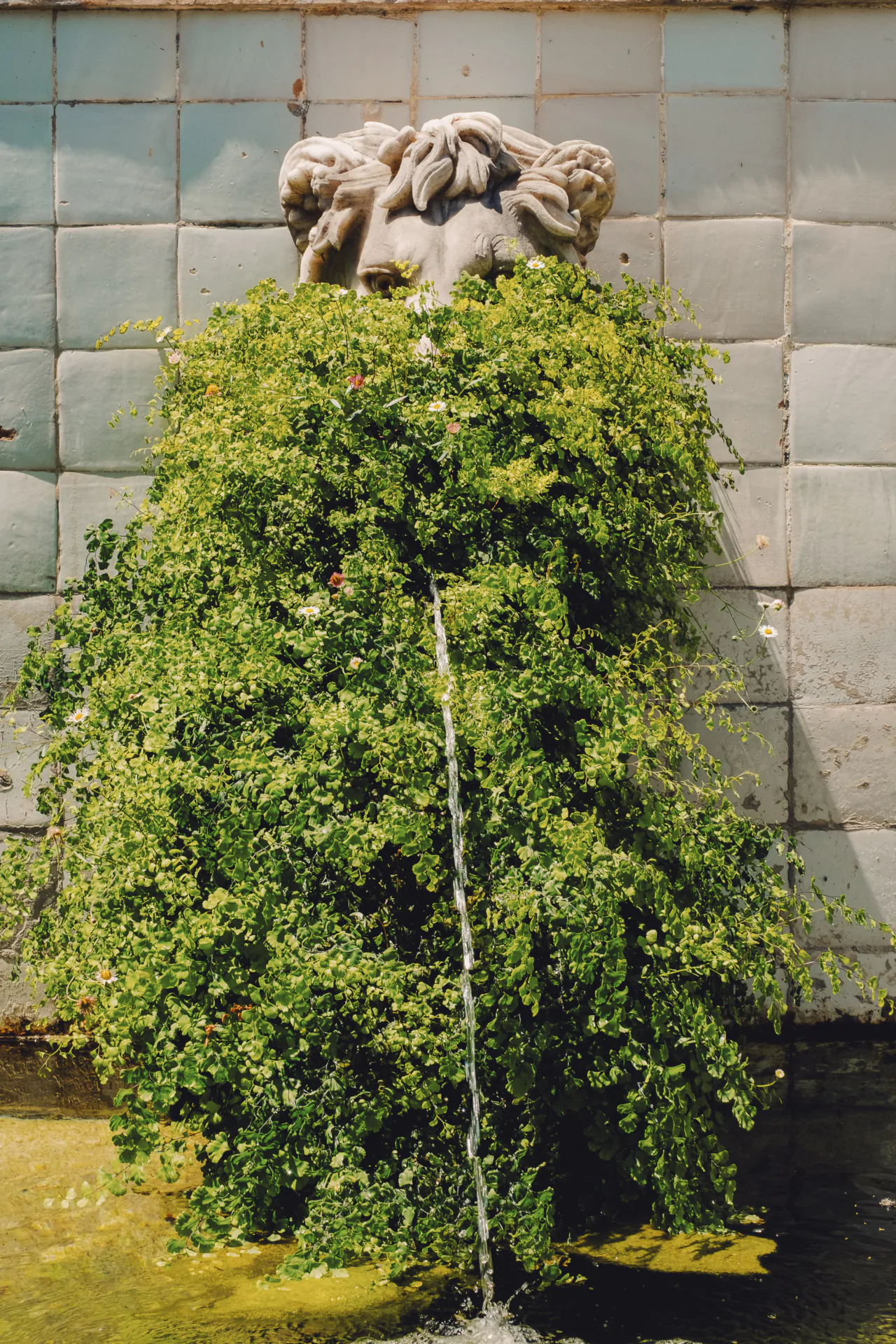 Previous project
Next project