For over ten years the Soul Gospel Project has been spreading the joy of gospel music throughout Portugal.
Beyond the hair-raising a capella singing, the unity amongst this choir's members is also part of what makes them special. The eclectic mix of people — from a coffee shop owner to a physicist and a lawyer — are united not by religion or background, but rather by a familial bond forged through song.
Commissioned by 'Hey, Barista', the editorial project of Swedish oat milk brand Oatly, I headed to a small church in Caparica, near Lisbon, for one of Soul Gospel Project's concerts.
Gospel music is known for its power, but the difference between hearing it and experiencing it live can't be overstated. The way in which the individual voices harmonised into a vigorous unison and the singer's movements magically synchronised in a fluid sway that took hold of the entire audience, made me aware of how instinctive our desire for collectivity, for being part of something bigger, is.
Commissioned by Haley Weiss and Tess Mayer for Oatly's Hey Barista! magazine. Words by Gaia Lutz.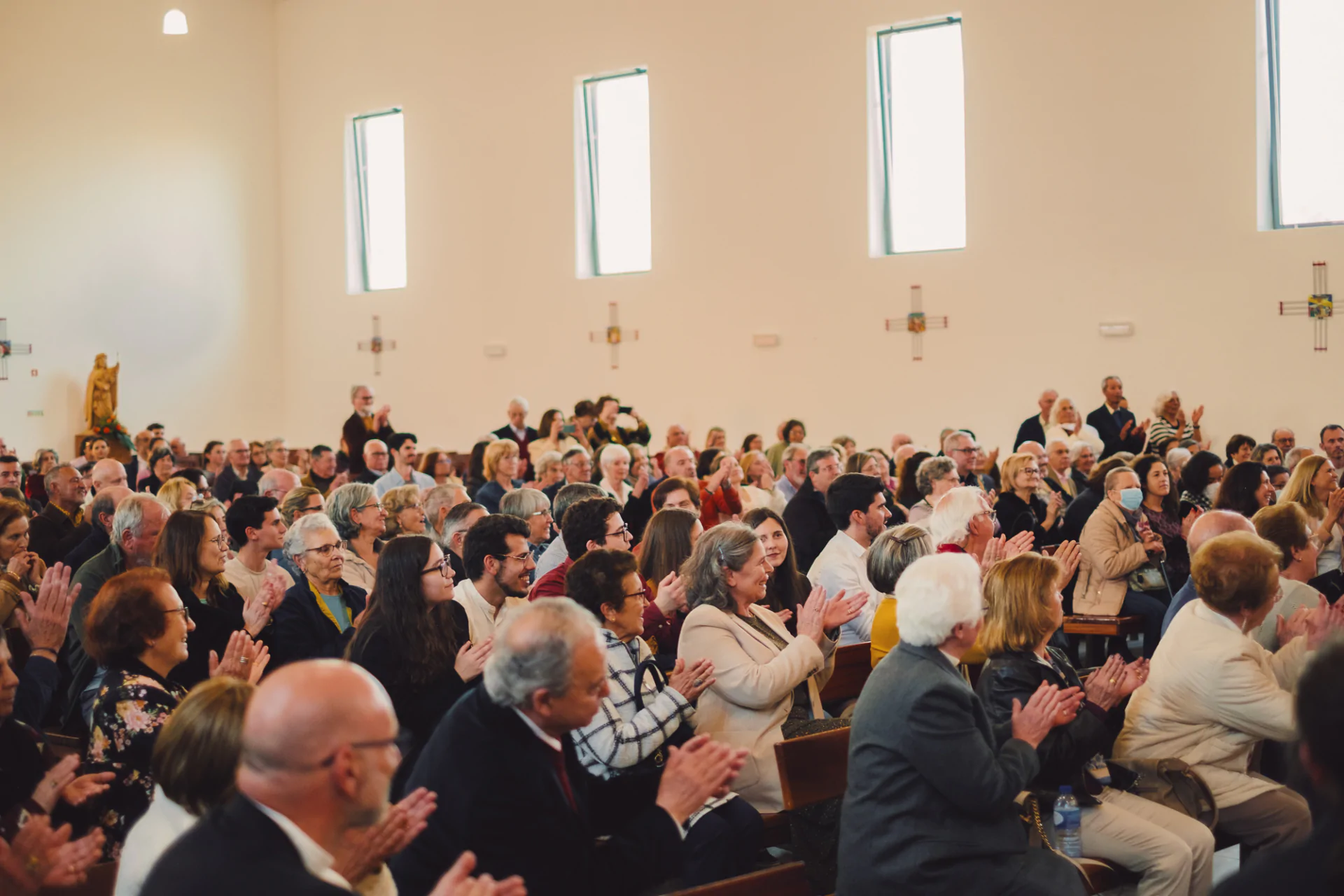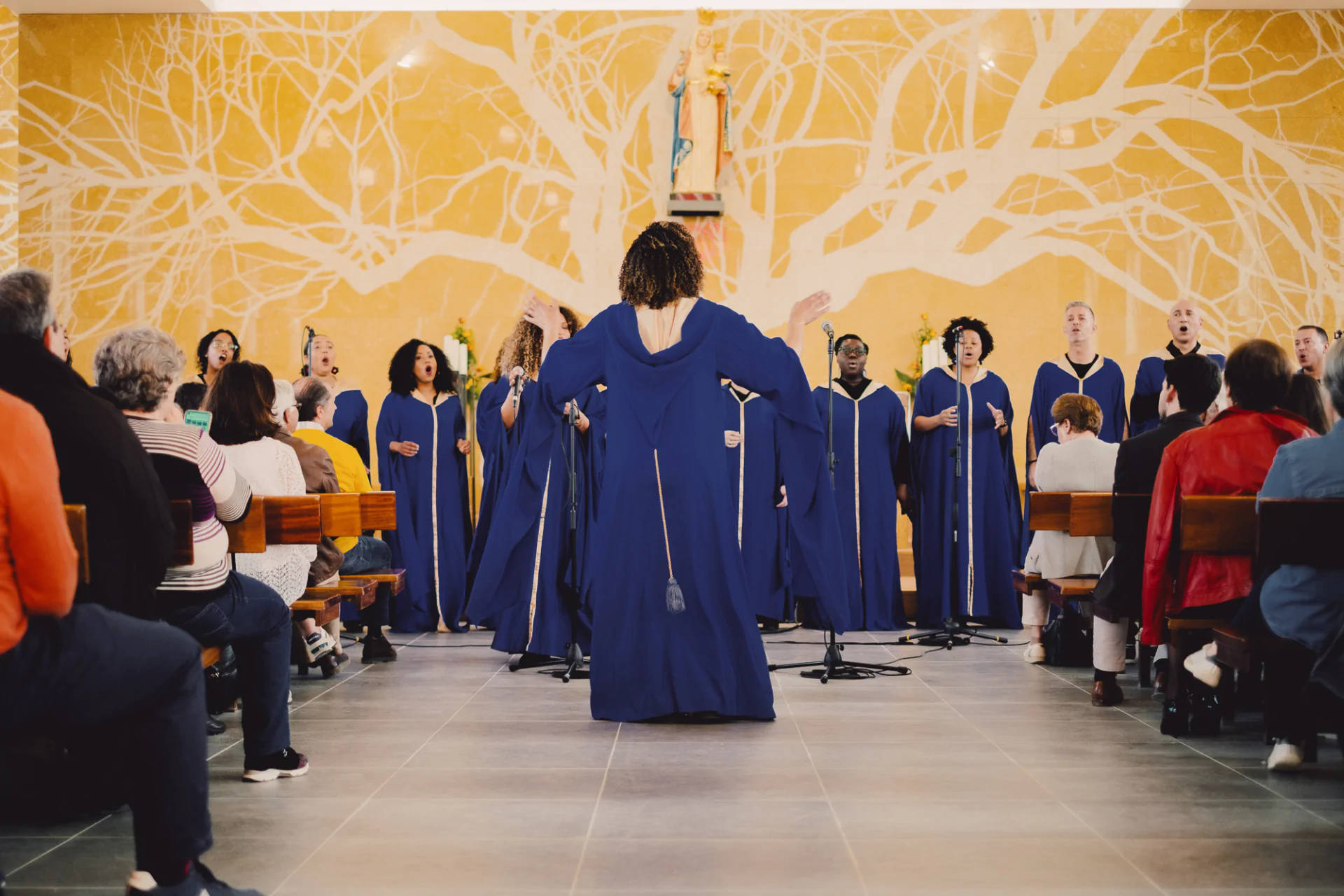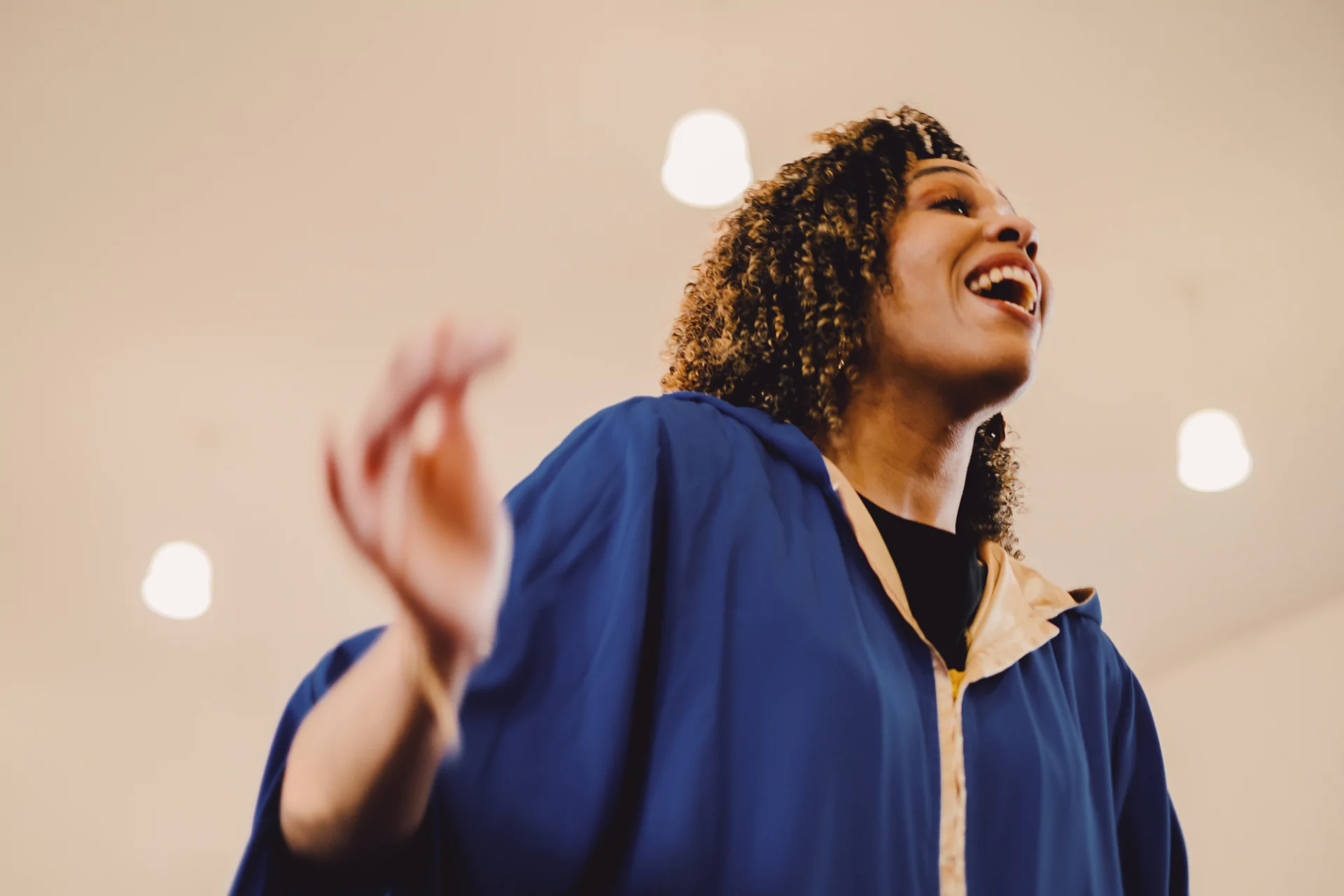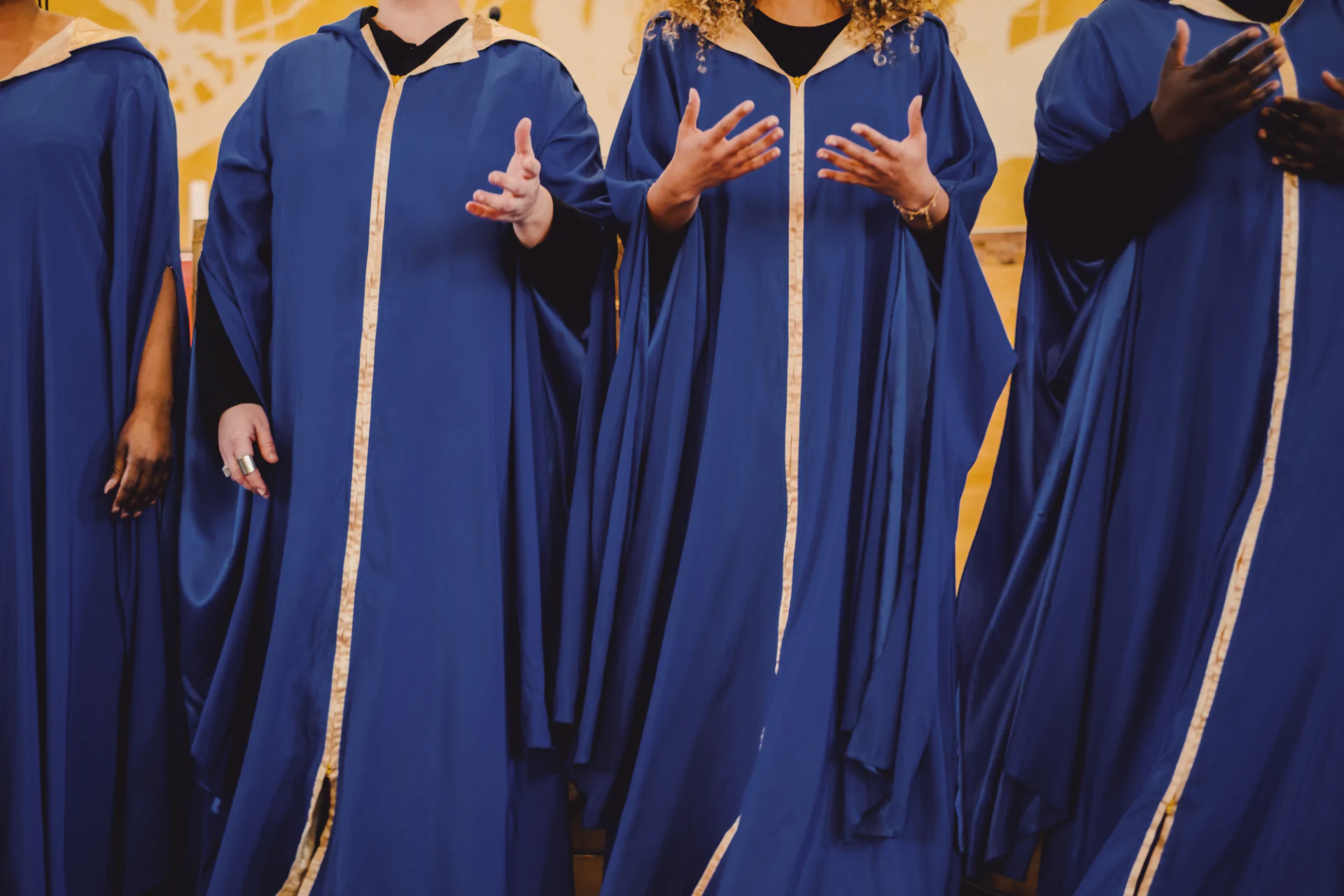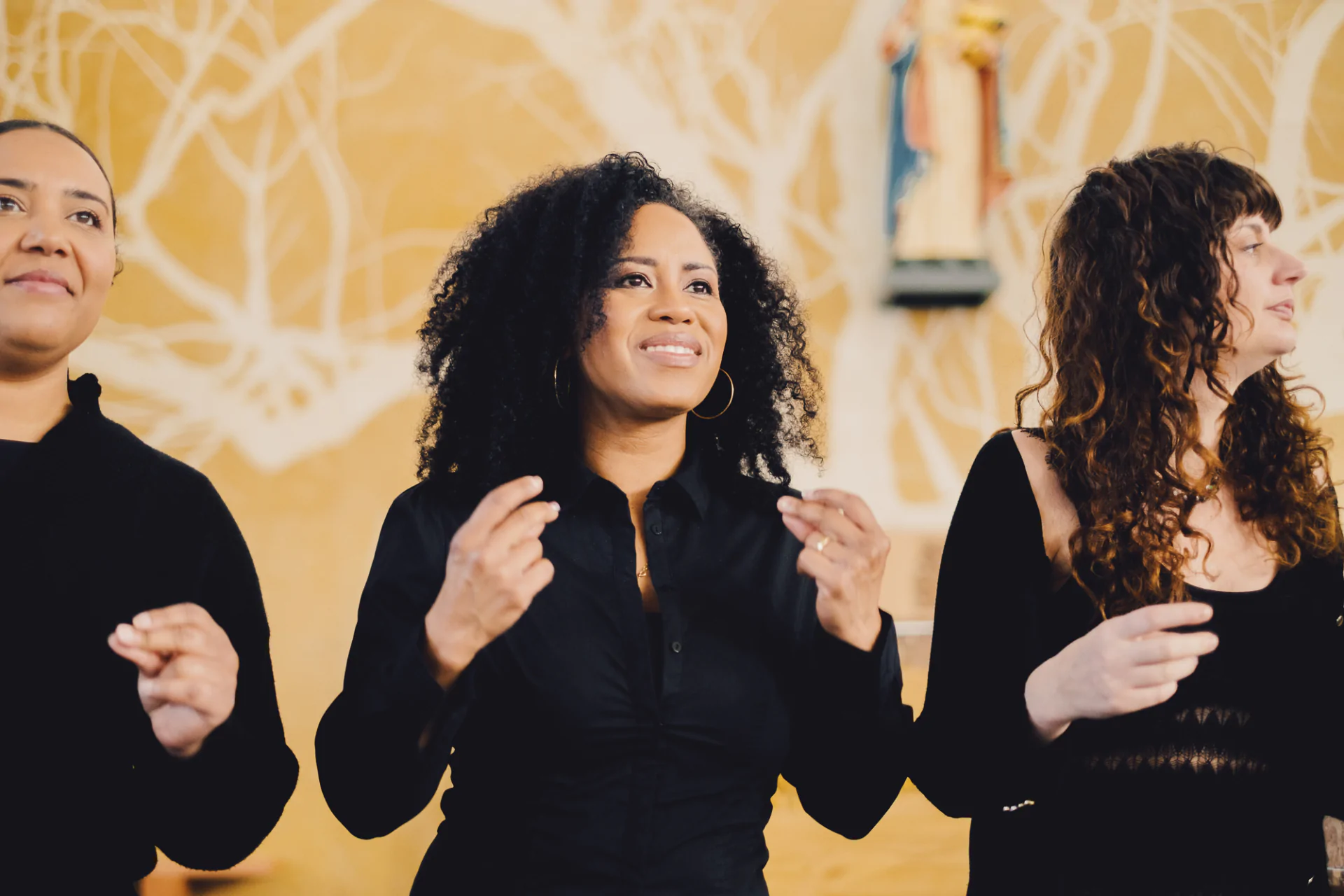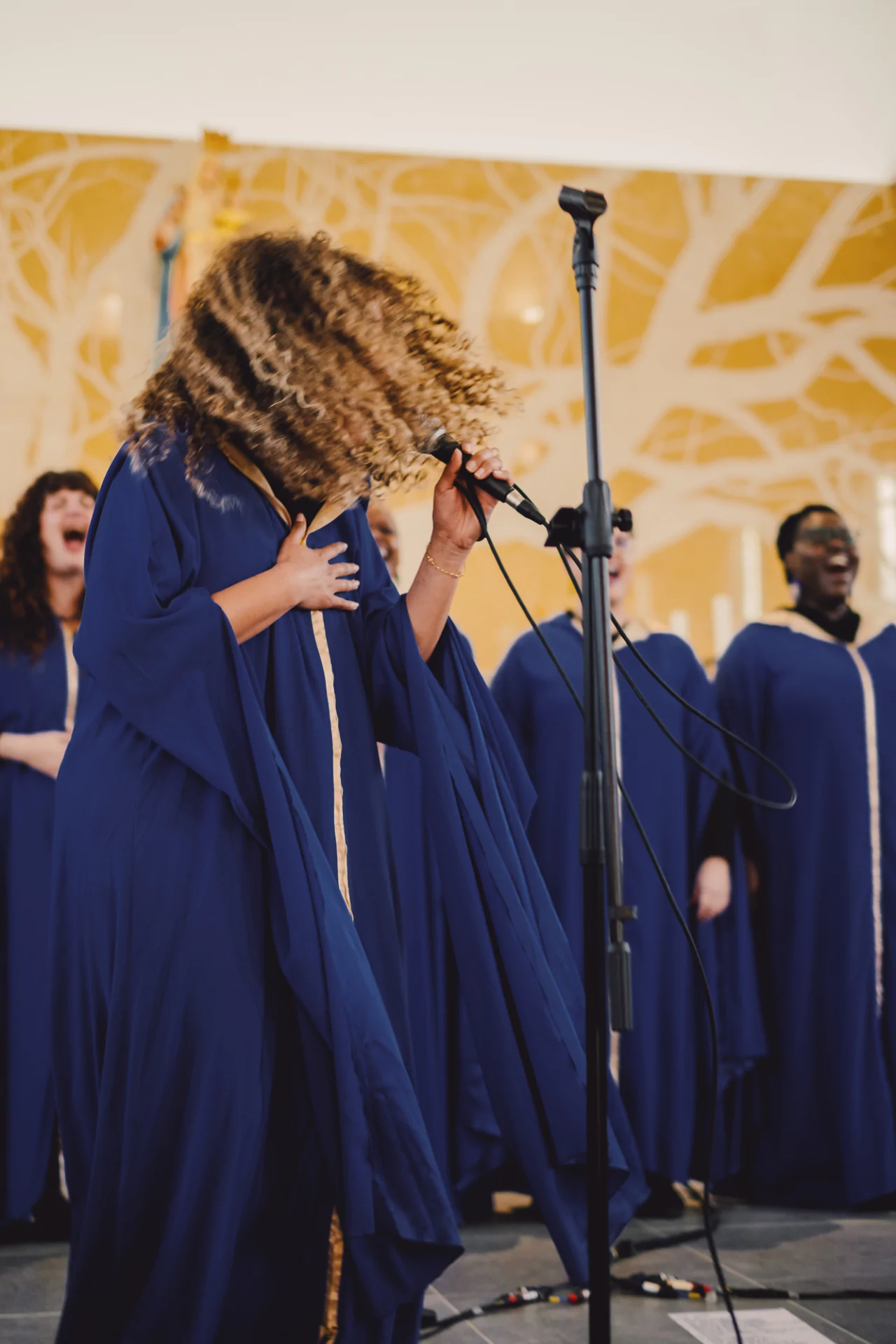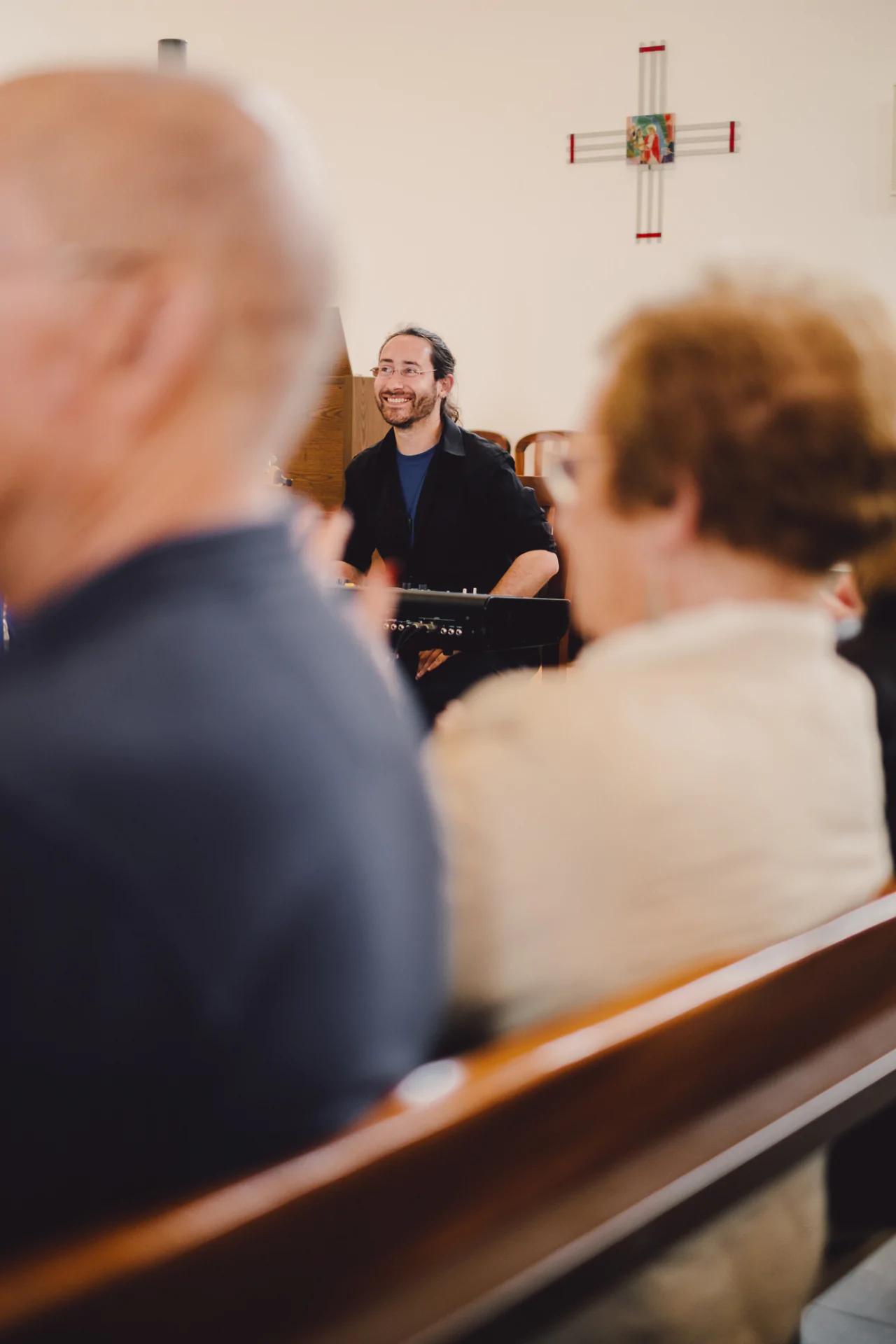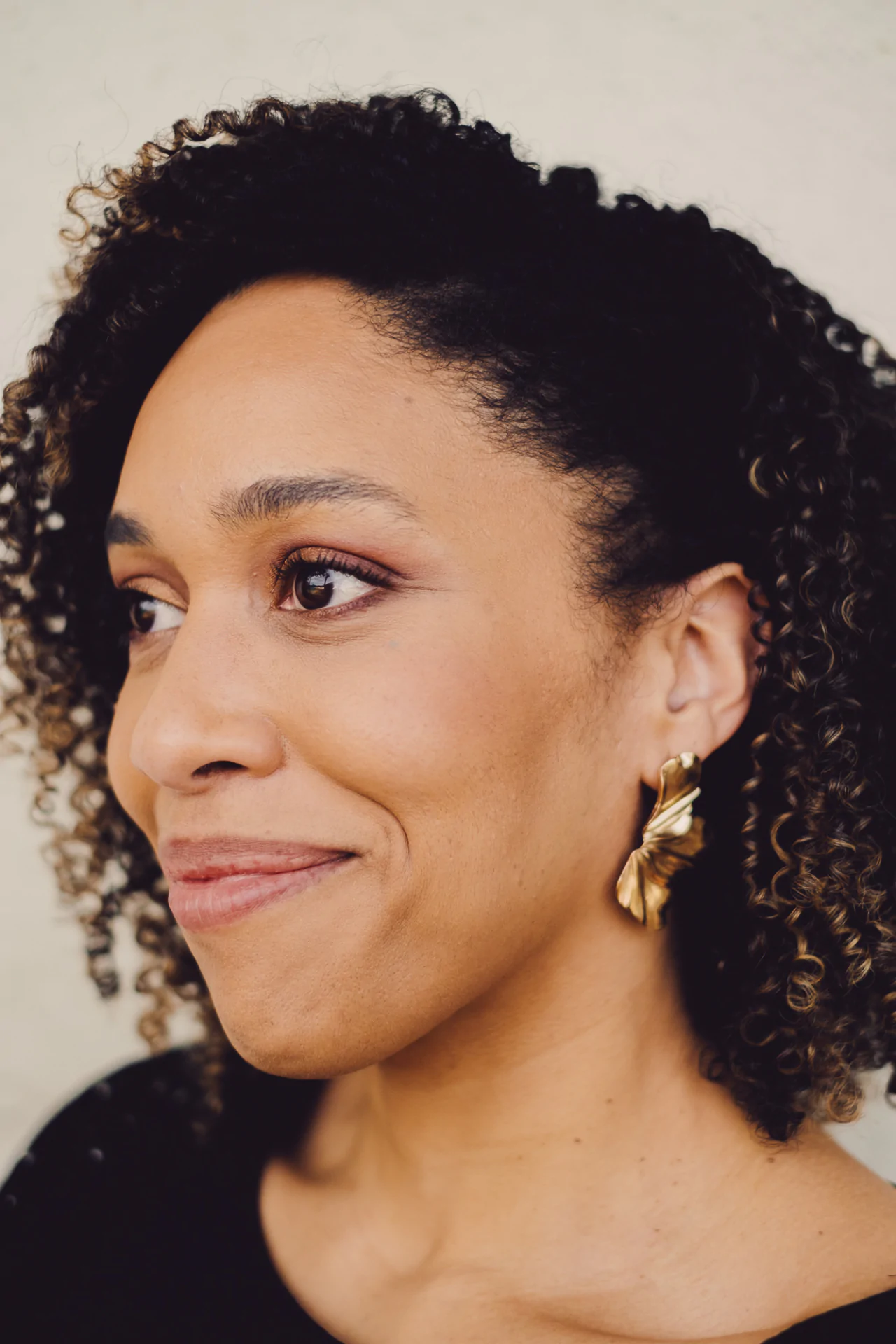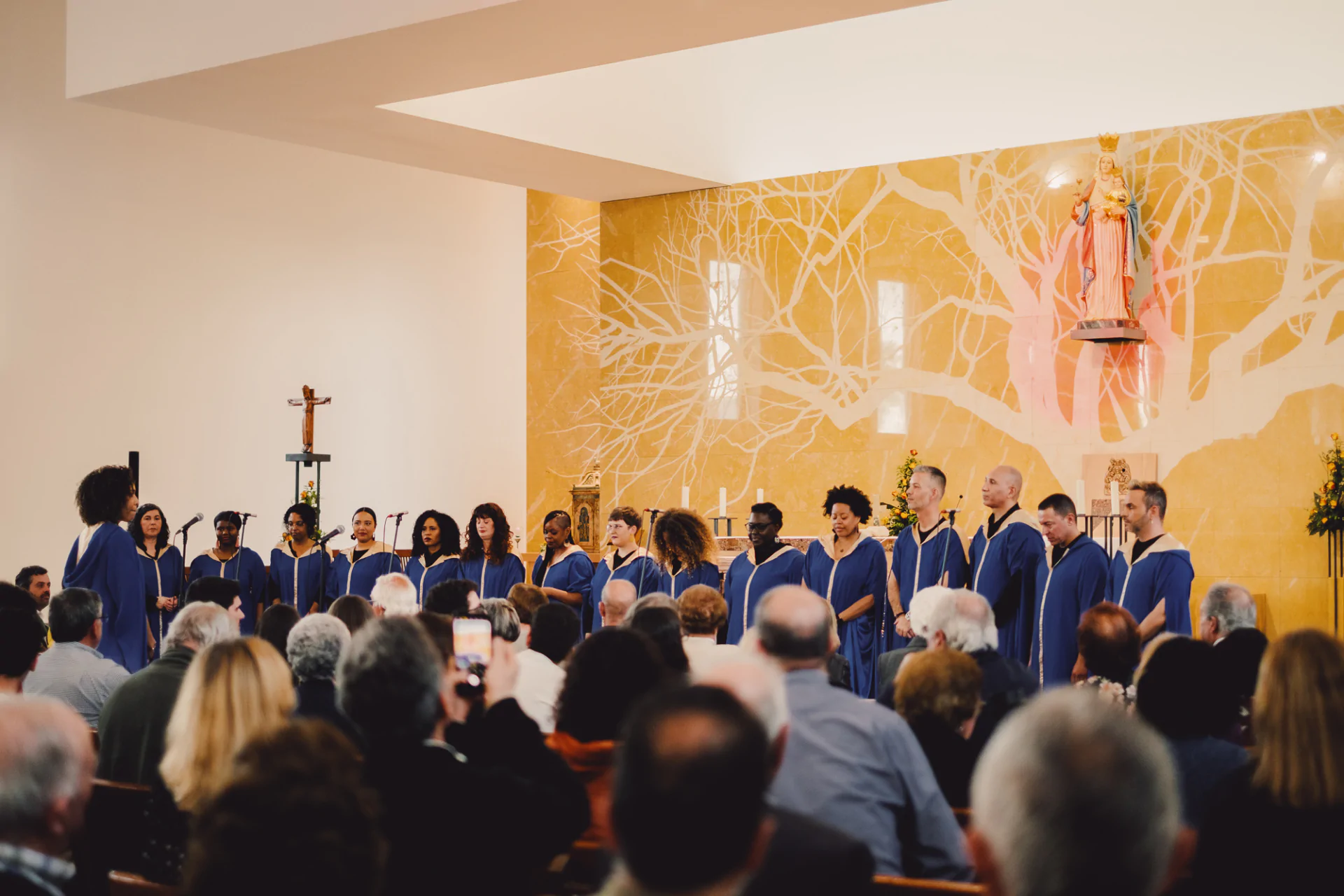 Previous project
Next project