Photography
Ai Weiwei
The Guardian Saturday Magazine
Late 2021, The Guardian sent me to photograph Ai Weiwei in Portugal's Alentejo region, where he had set-up a studio and base during the pandemic. As he guided me through the bucolic estate, he struck poses amongst the trunks of olive trees.
Ai Weiwei's life has taken him from a childhood in China, where he experienced firsthand the abject conditions of Mao's system, to being a young man in bustling New York city, mingling with the likes of Allen Ginsberg. By the 90s Ai Weiwei was one of China's leading contemporary artists but his constant criticism of the regime made him into a persona non grata and in 2015 he fled to the UK.
Recently, life's taken the artist to Portugal, where he's built a studio amidst the countryside plains of the Alentejo region.
Commissioned by Kate Edwards for The Guardian. Words by David Shariatmadari.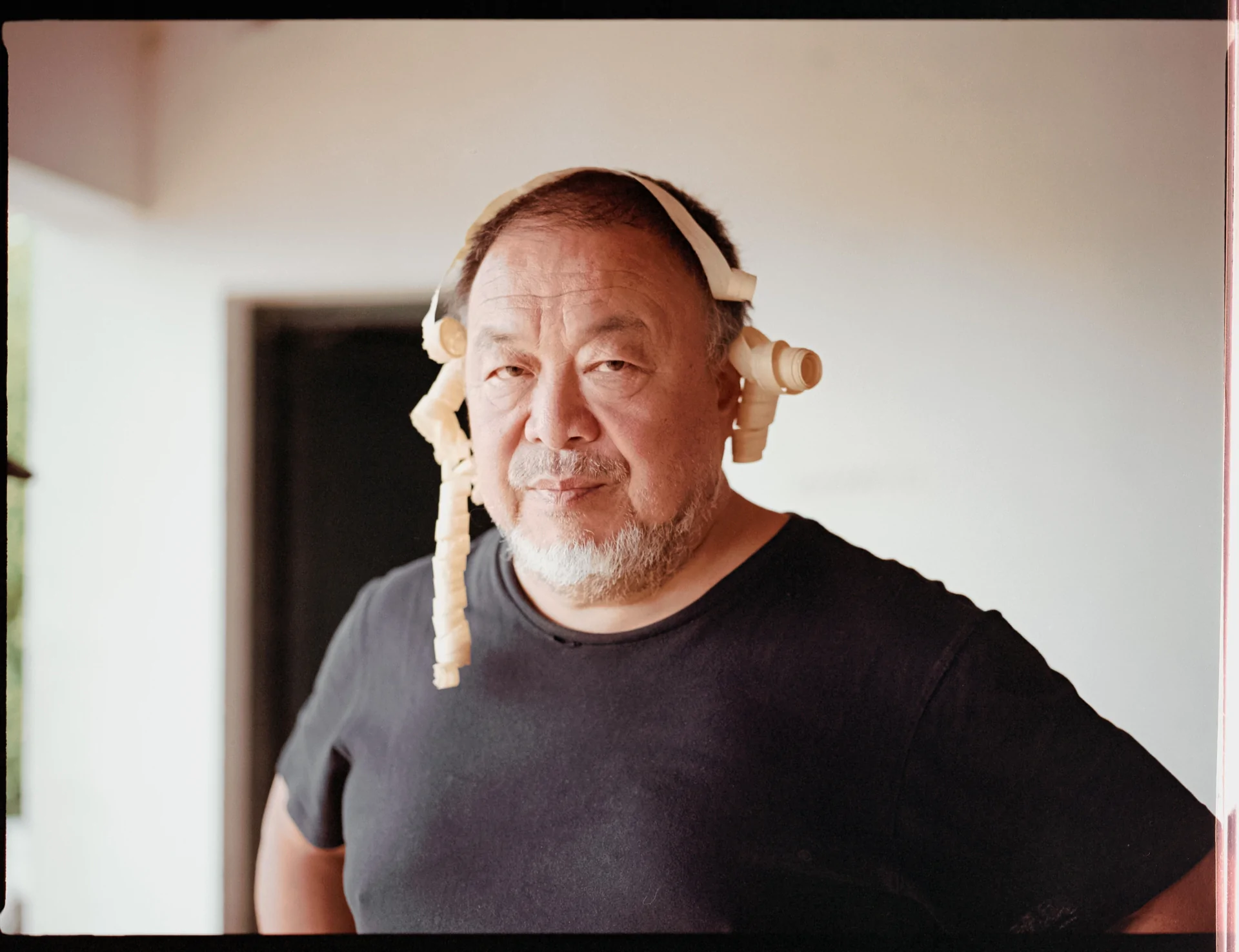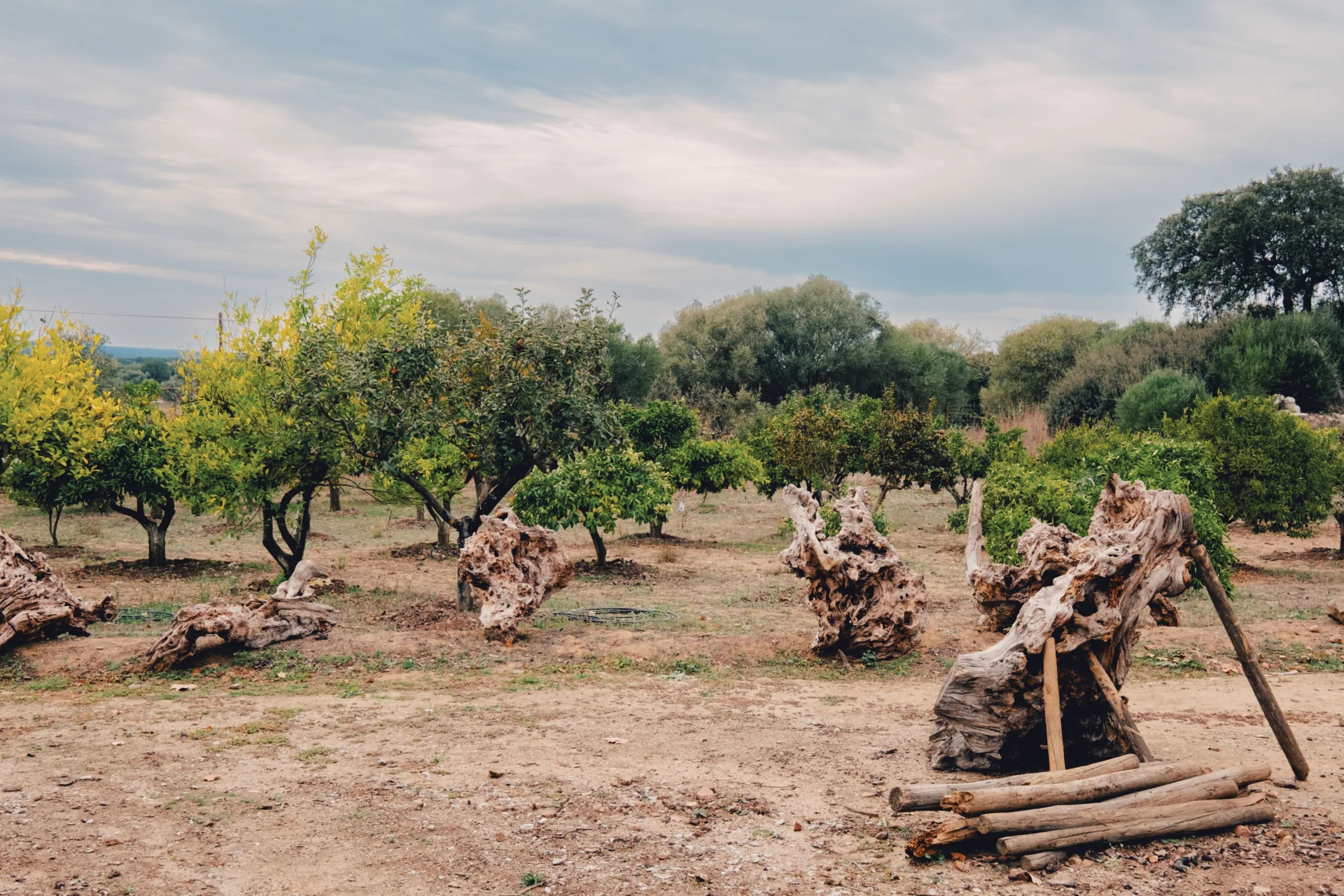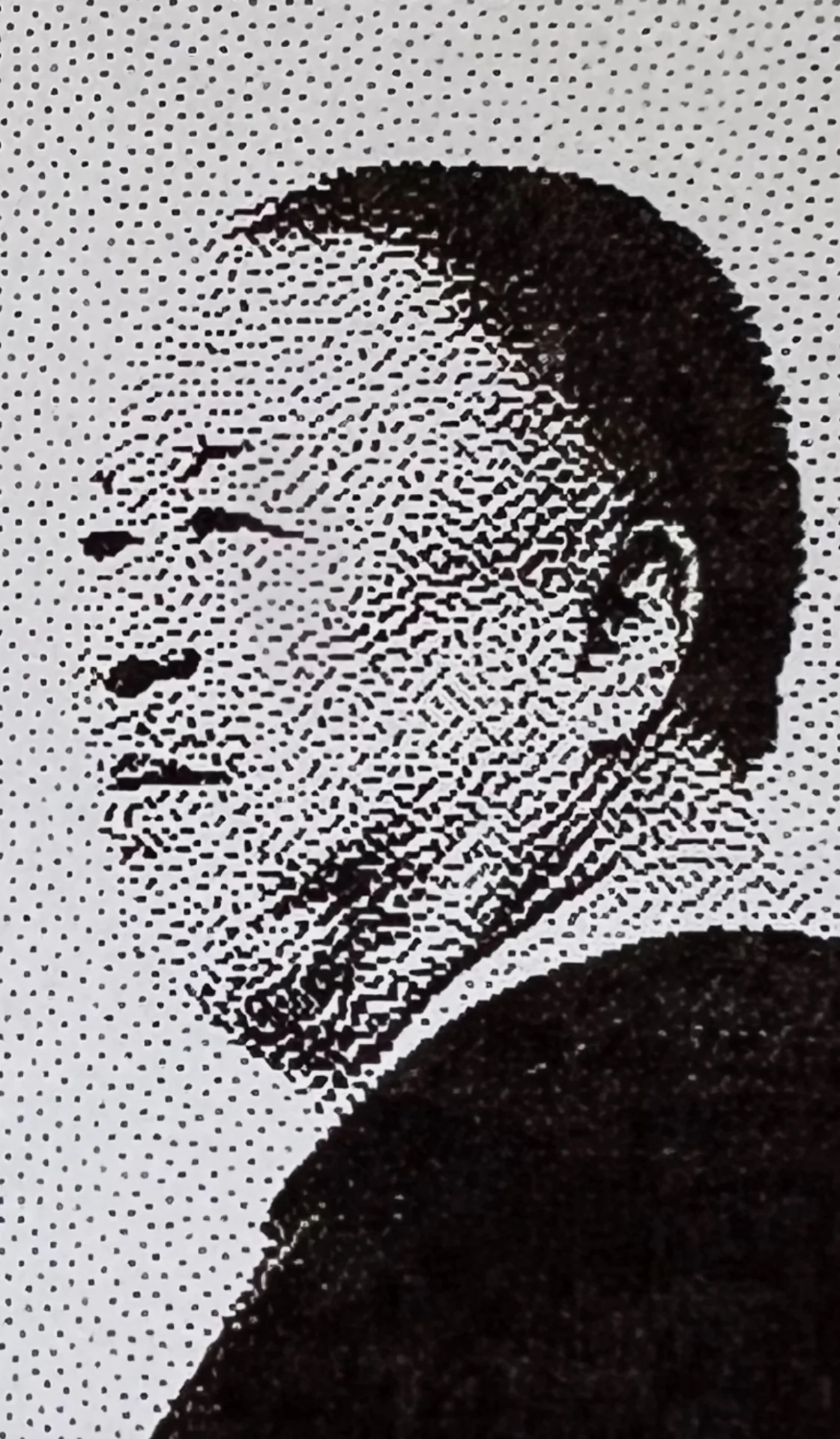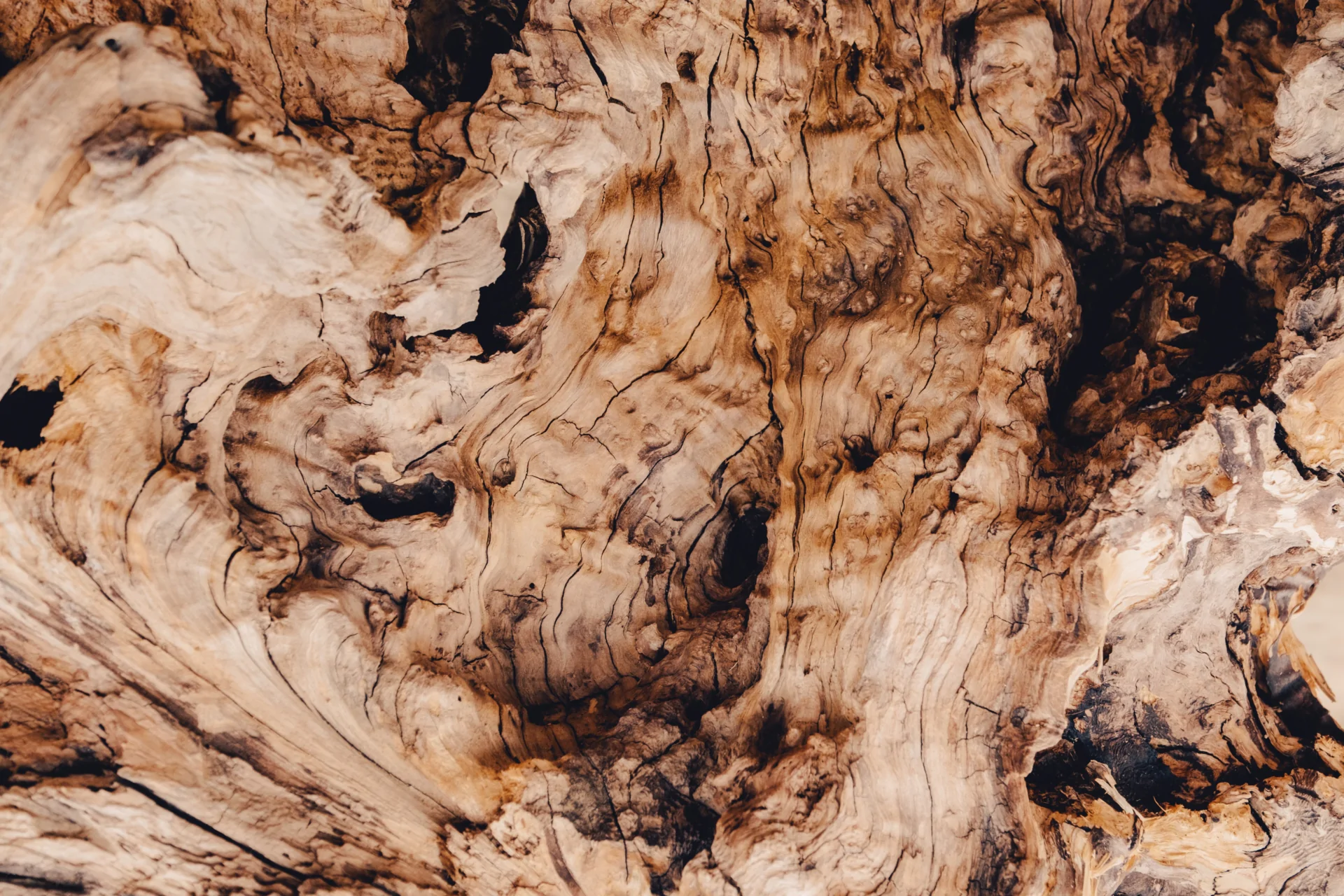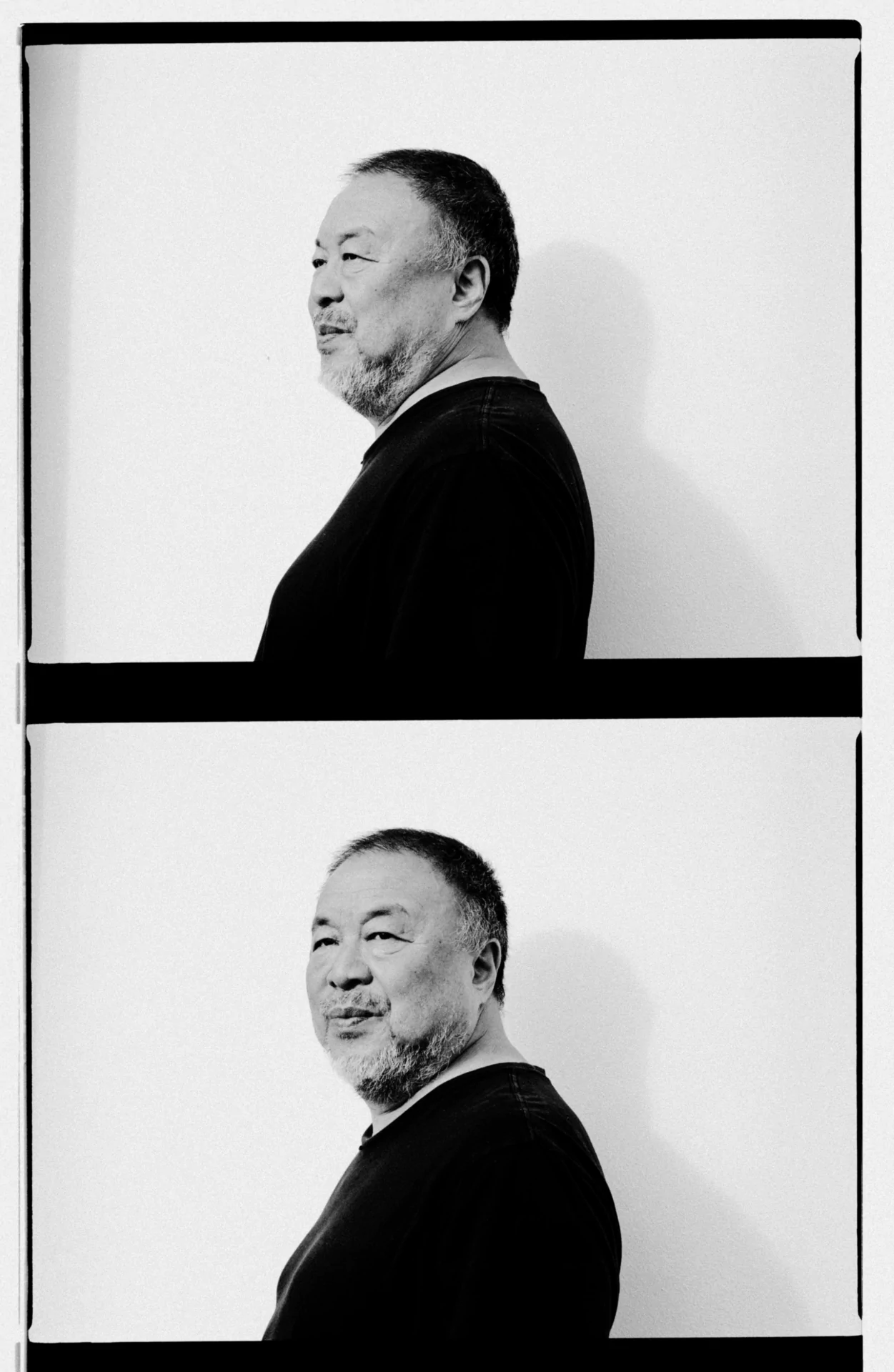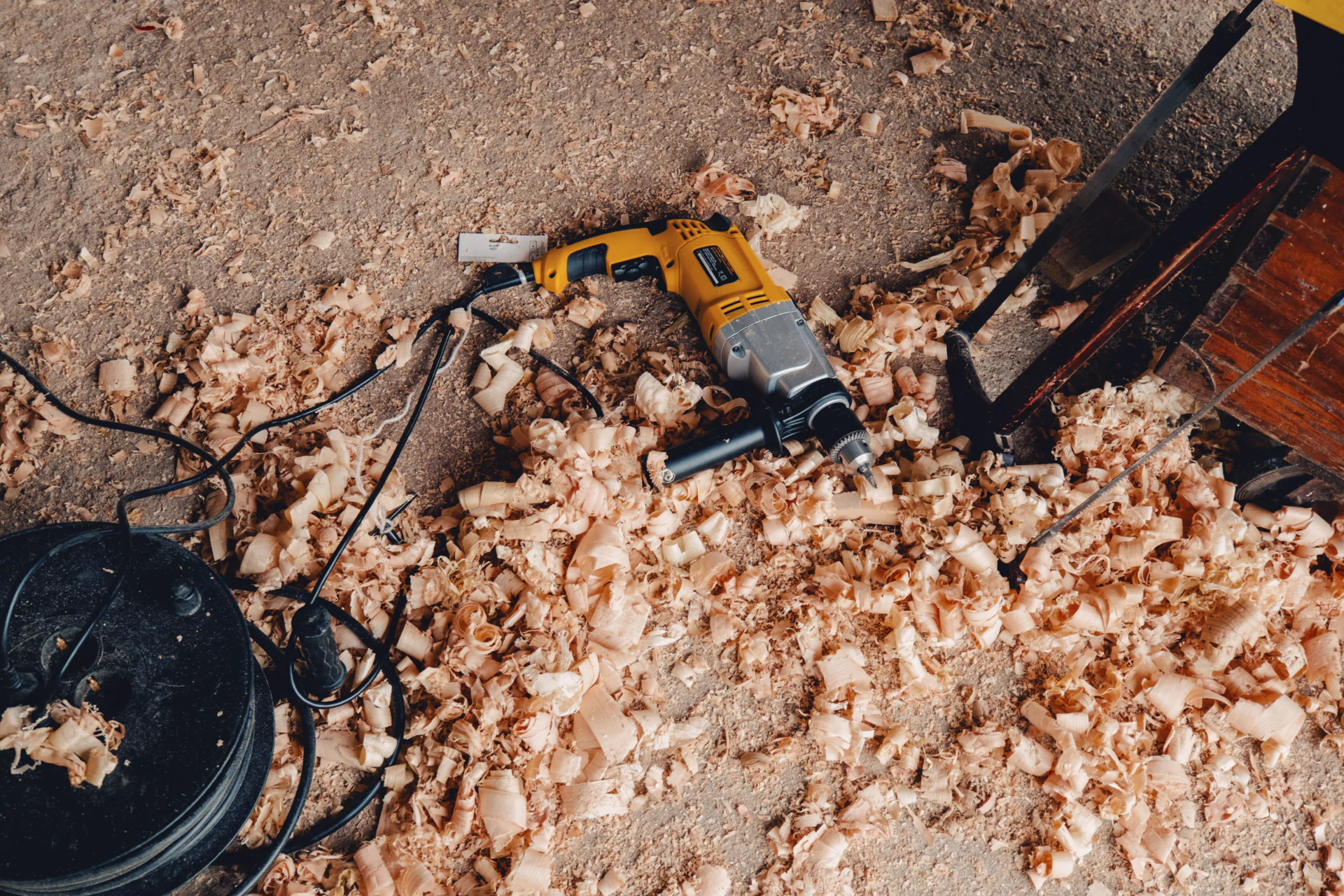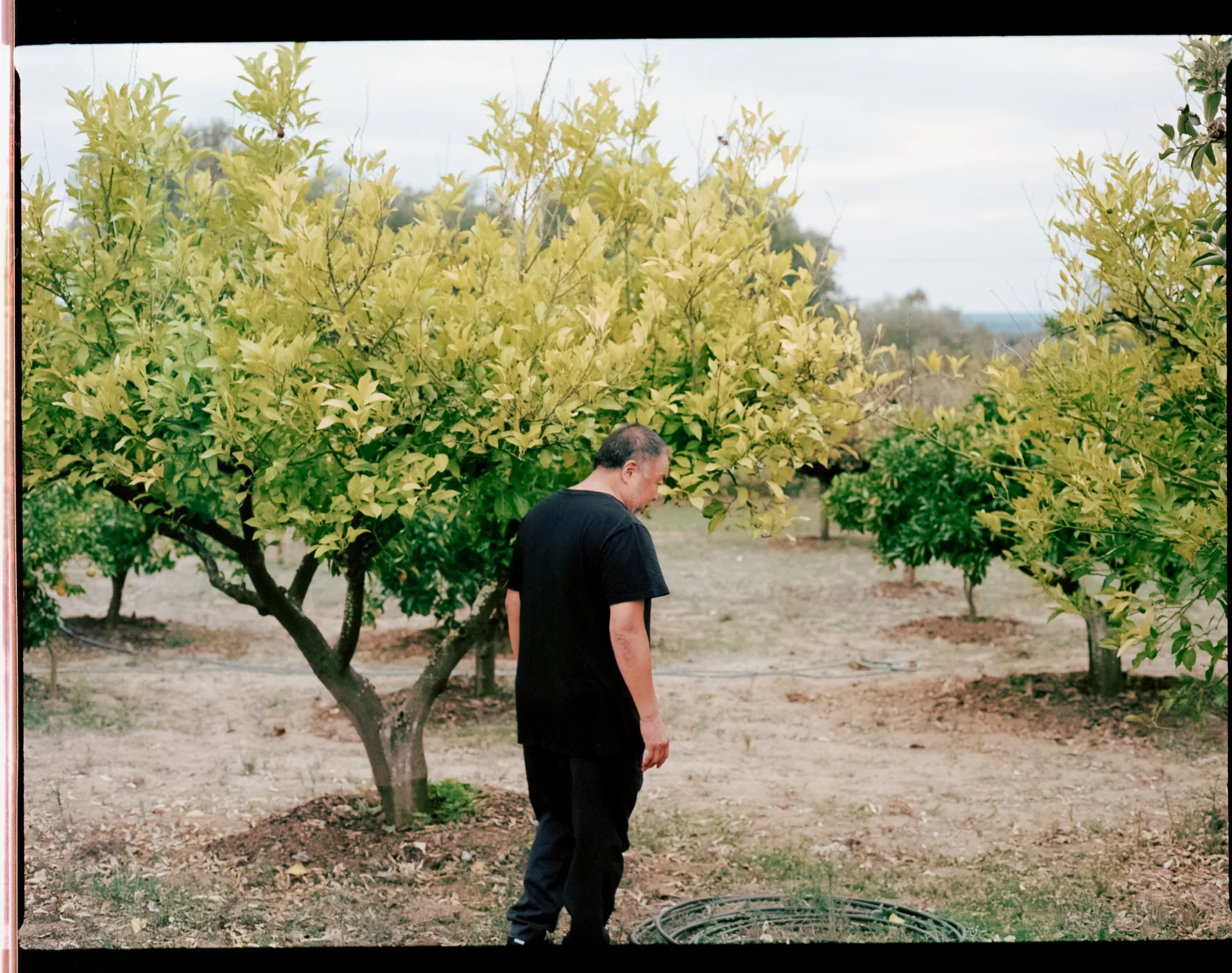 Previous project
Next project