Photography
Azores: Island Life
Konfekt Magazine
Remoteness acquires a new meaning in the Azores, the dramatic, volcanic archipelago in the middle of the Atlantic ocean. With nothing but miles of water all around, these nine islands of lush vegetation and rocky, black soil cast the mind to a faraway place of both melancholia and freedom.
During my visit to the archipelago in 2022, I felt that the landscapes and climate of the Azores inspired new ways of being – ways best expressed by the people who call these islands home.
From a weaver making colourful artisanal carpets, a journalist turned tile designer and a poet turned island publisher, I encountered a special bunch of people in the Azores who seemed to have found in these islands an untamed source of creativity.
Commissioned by Matthew Beaman for Konfekt Magazine. Words by Chiara Rimella.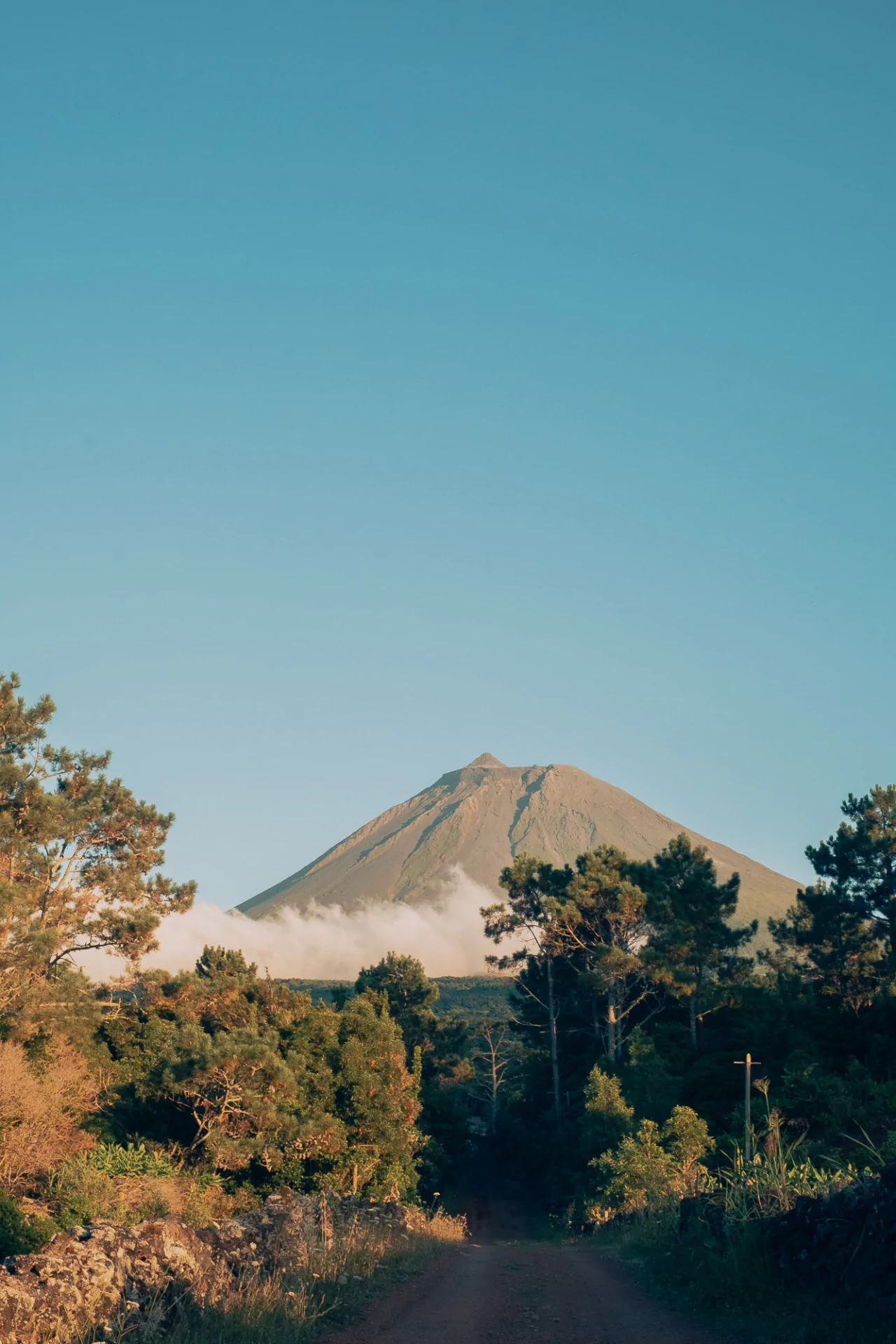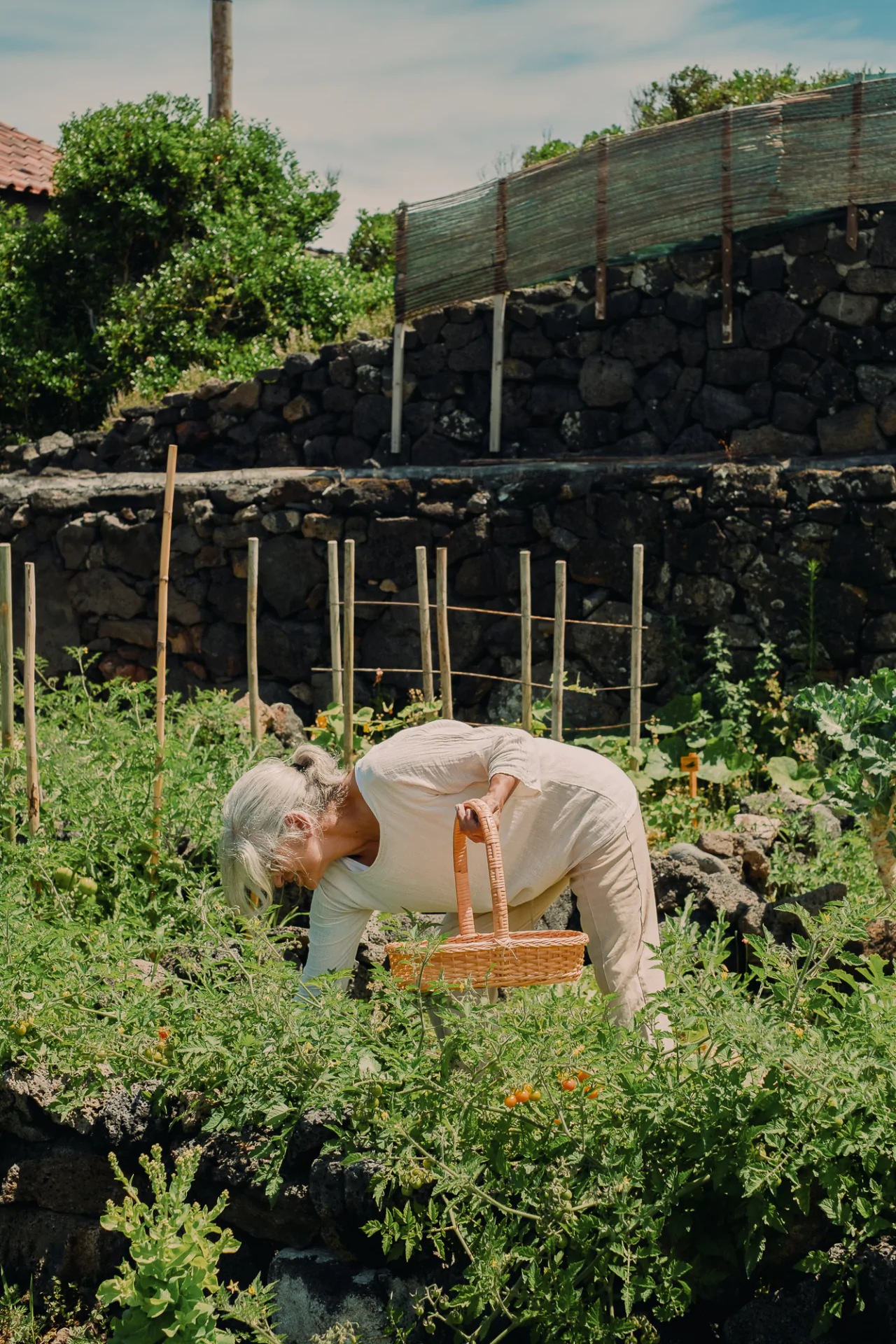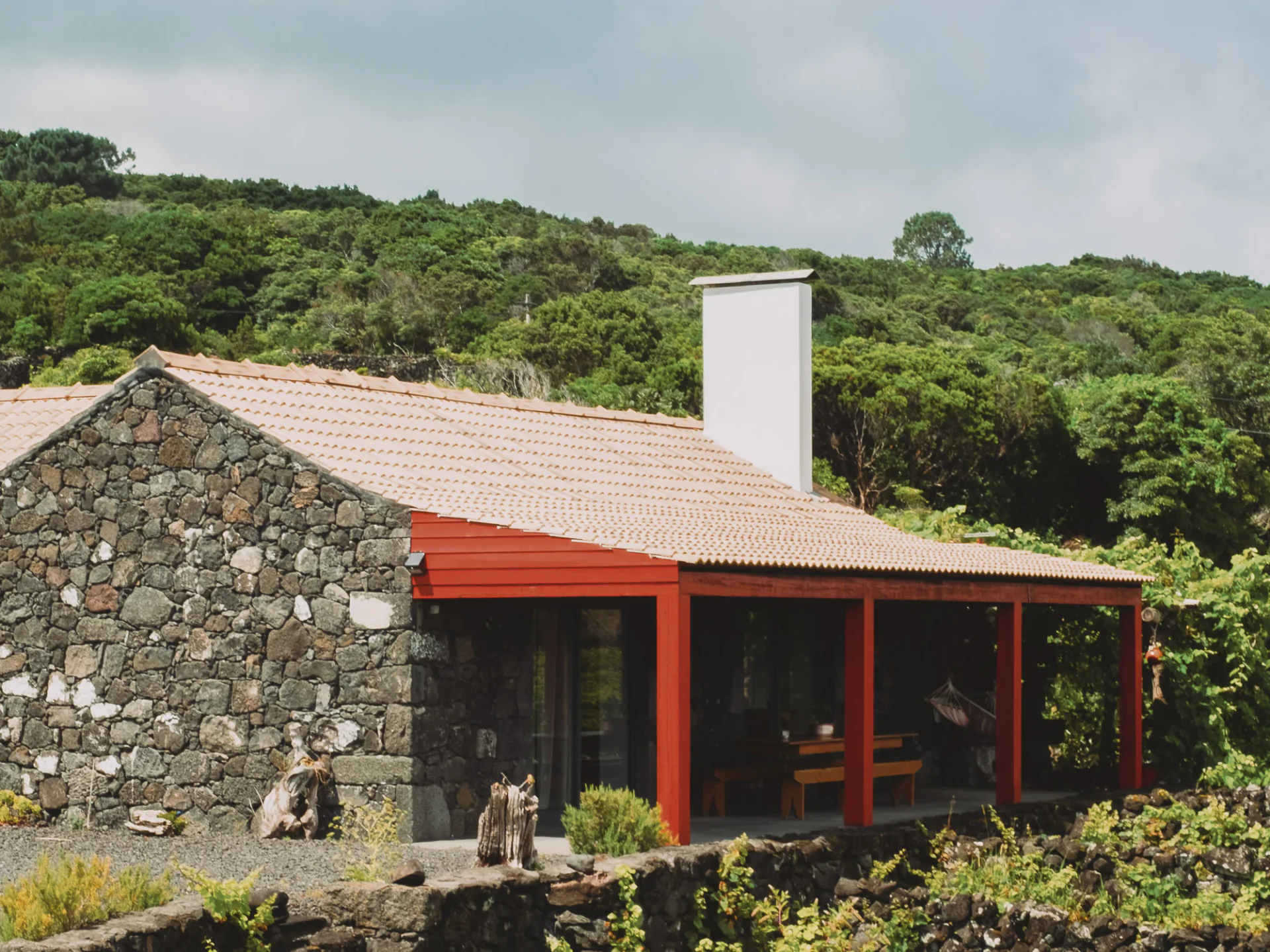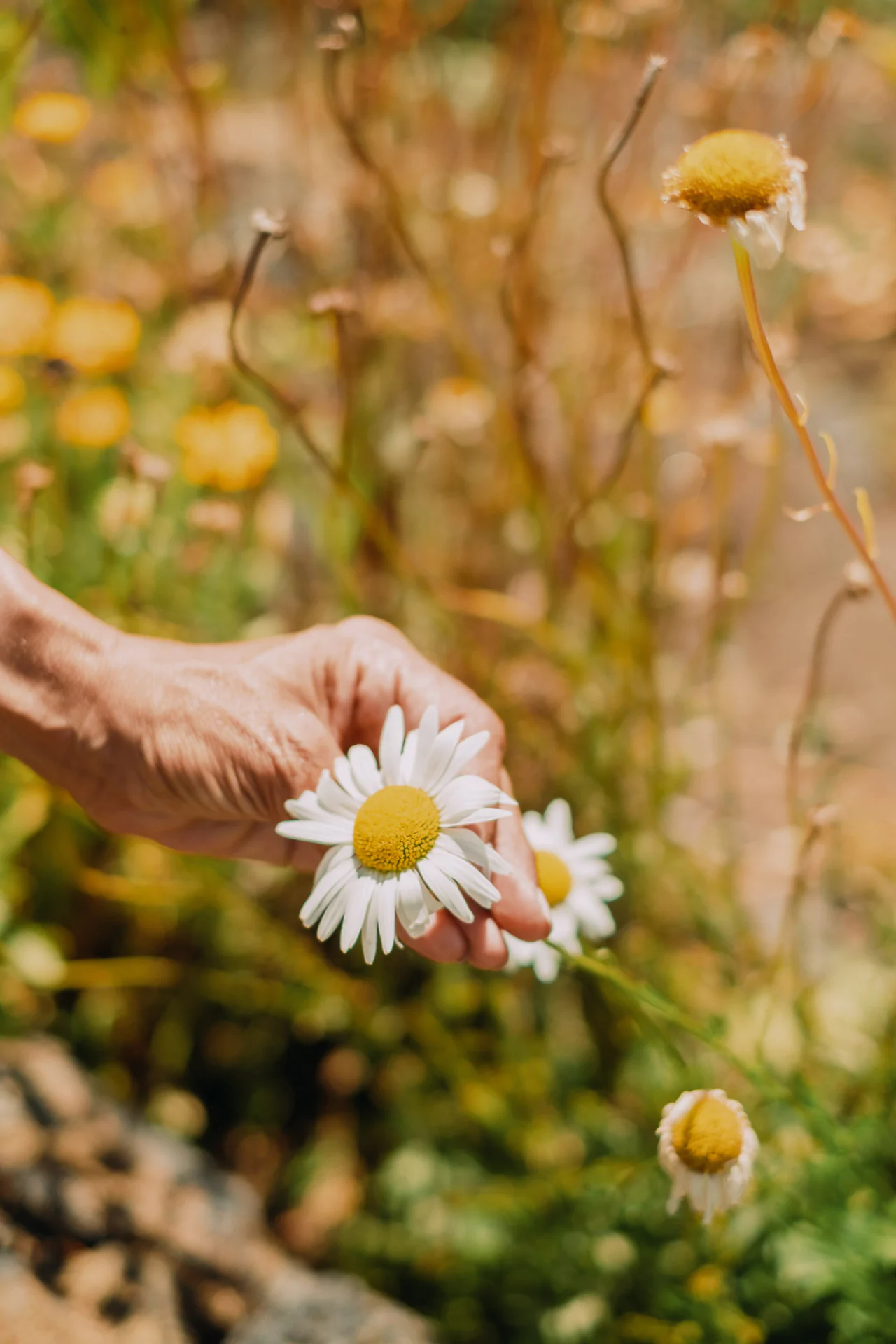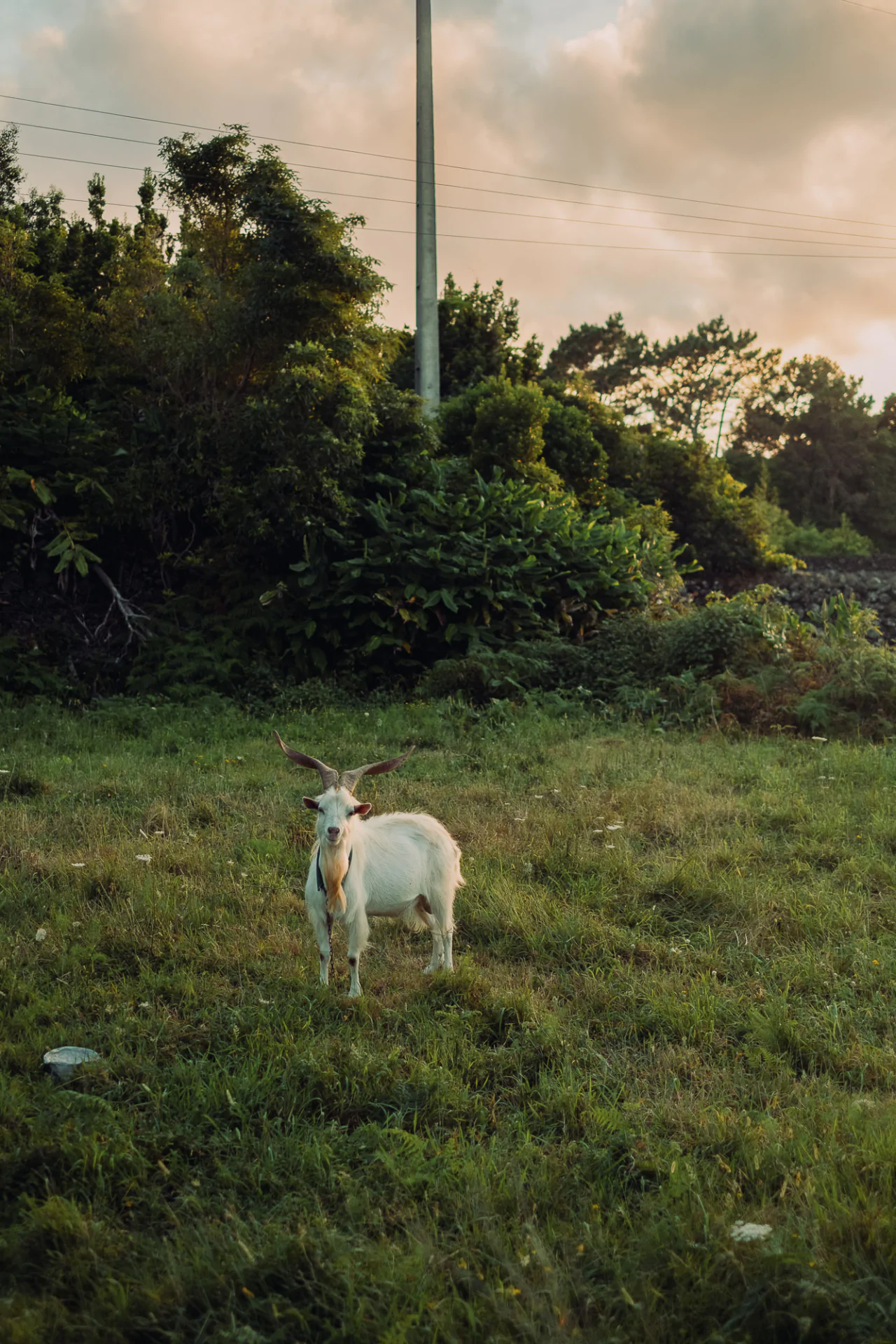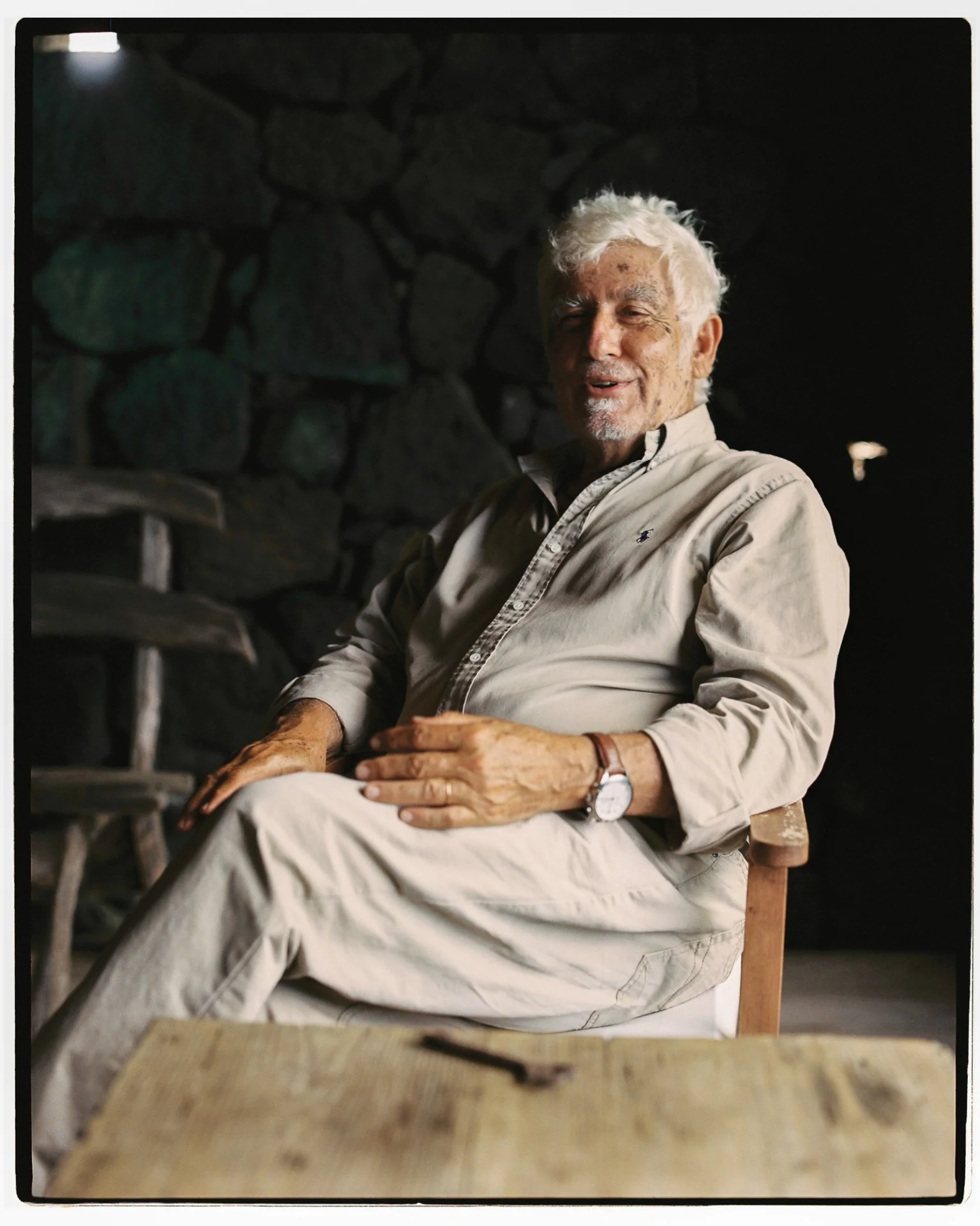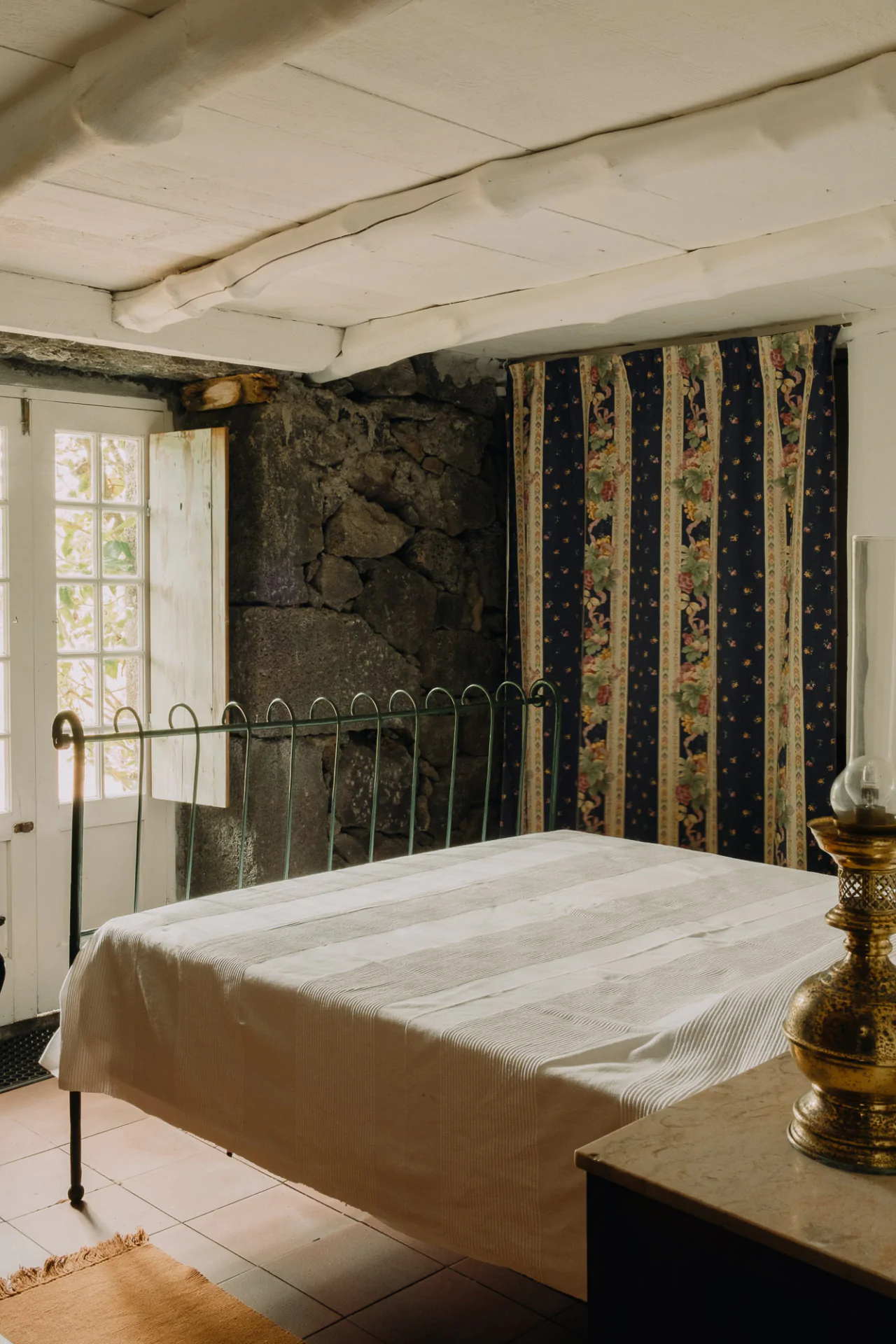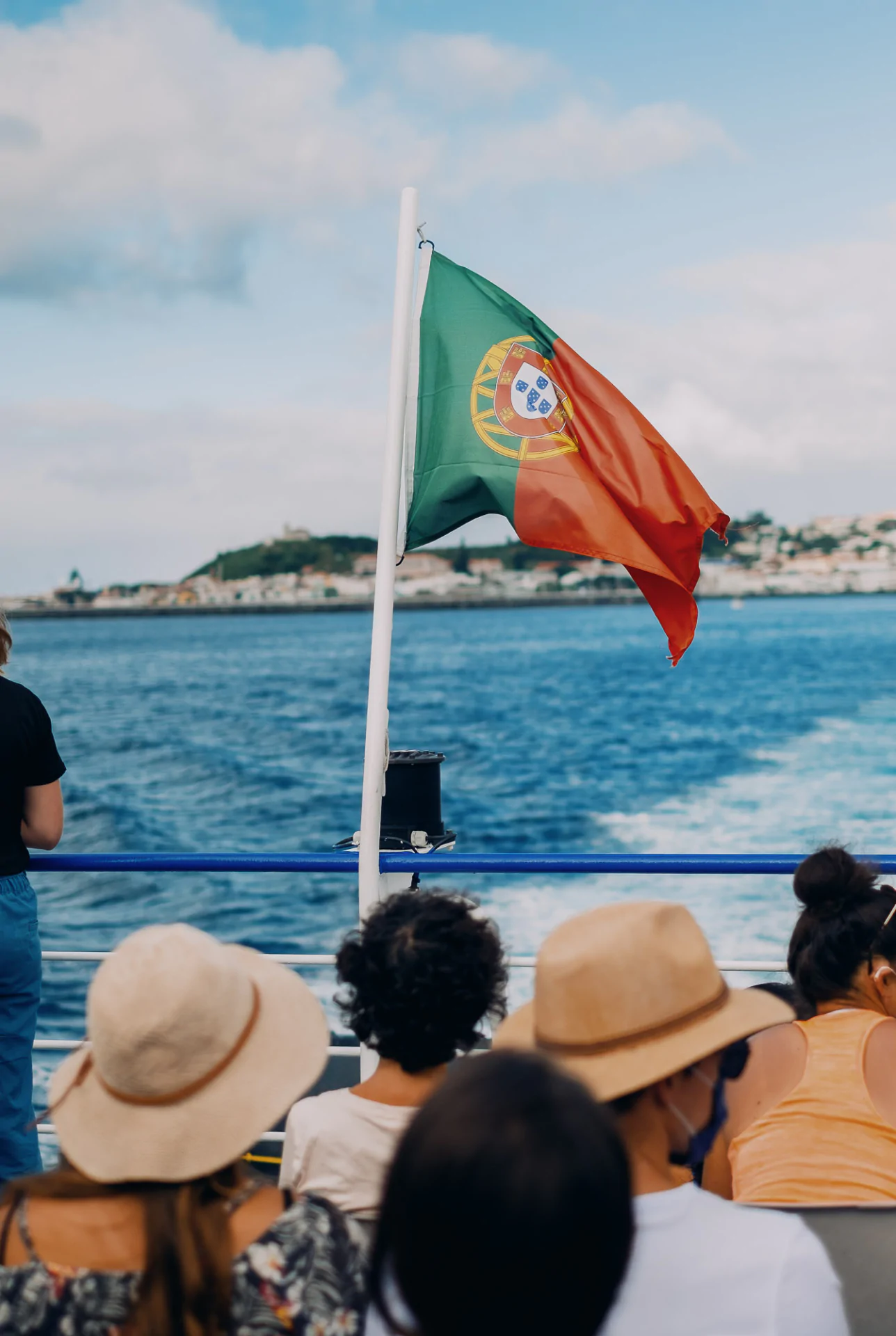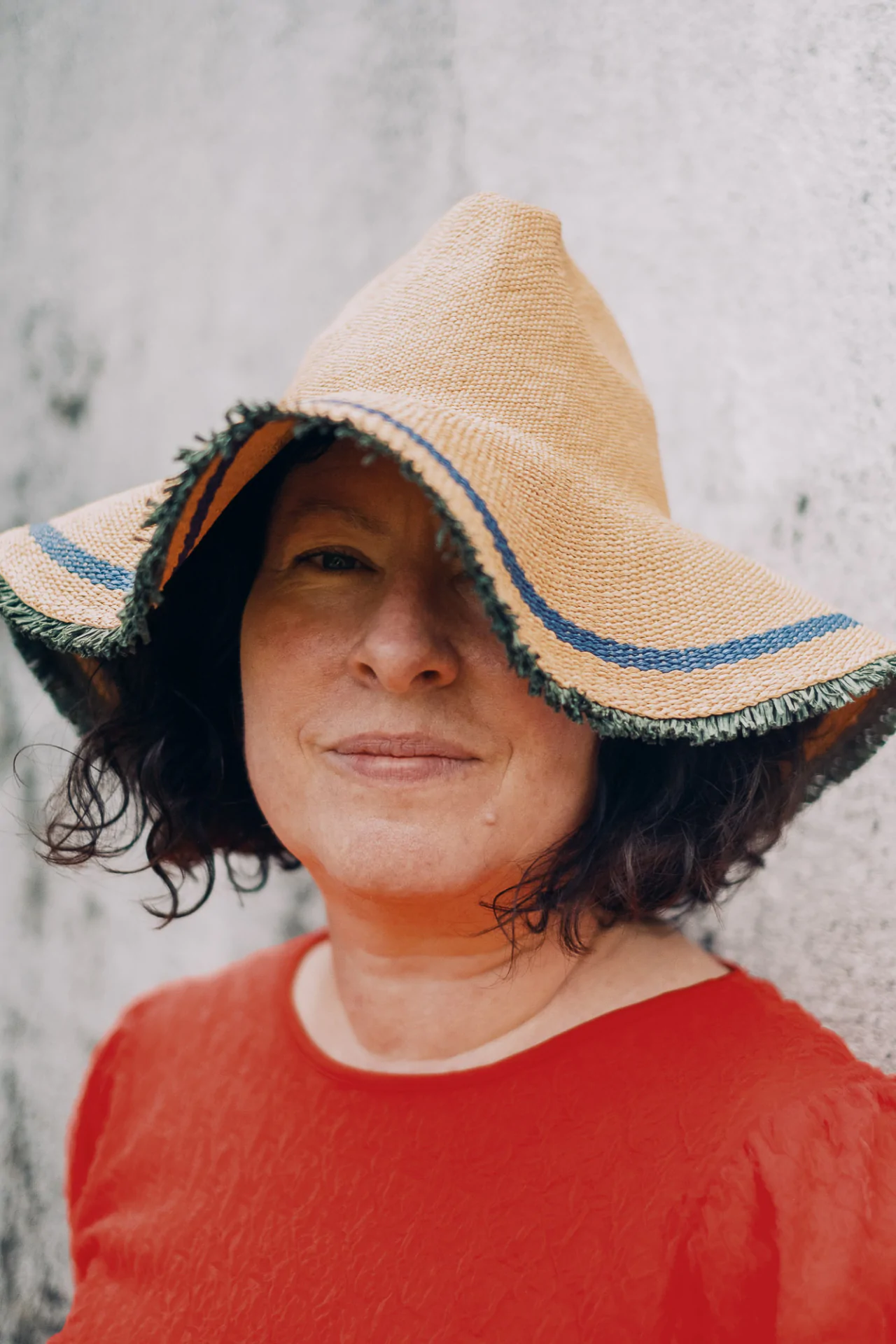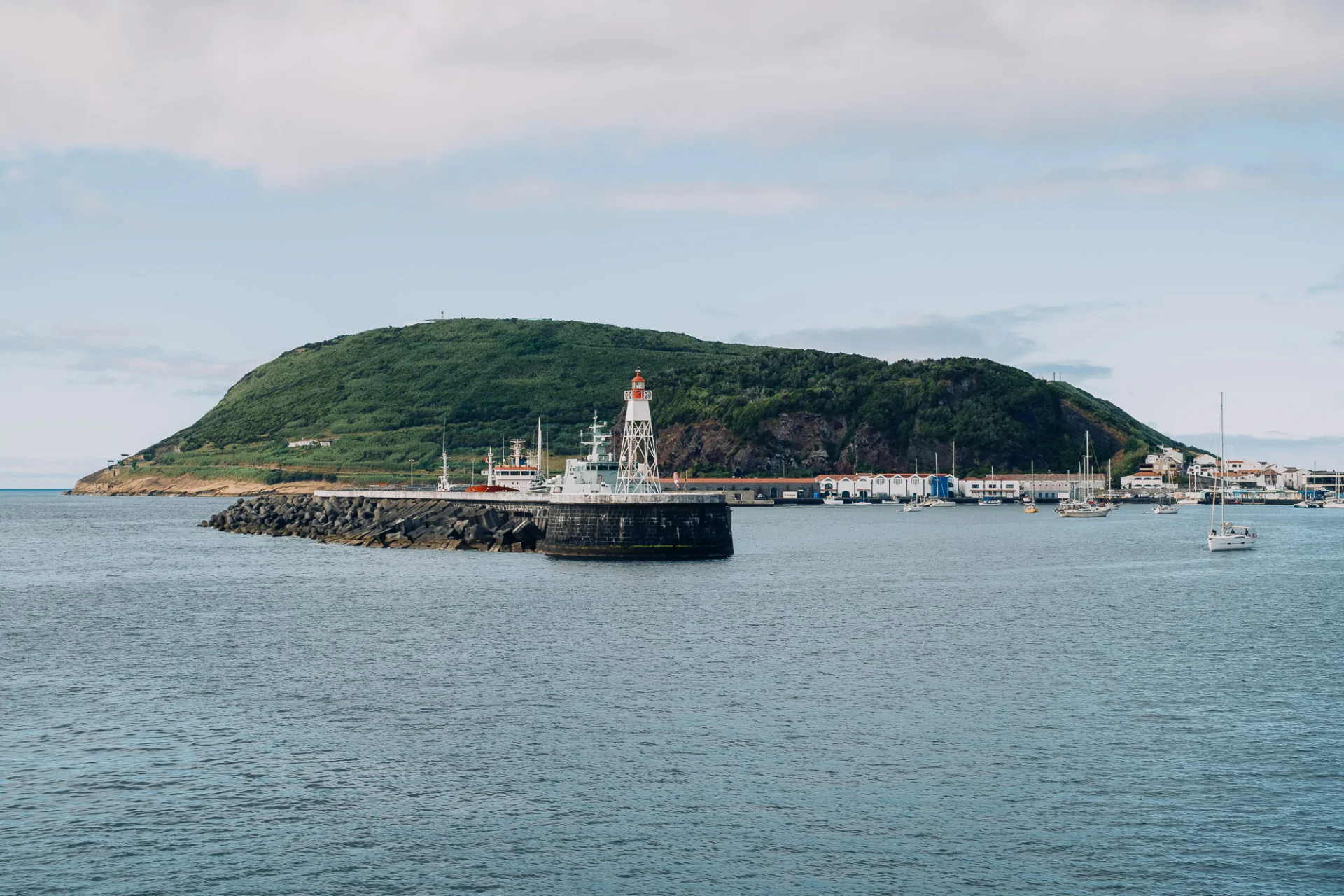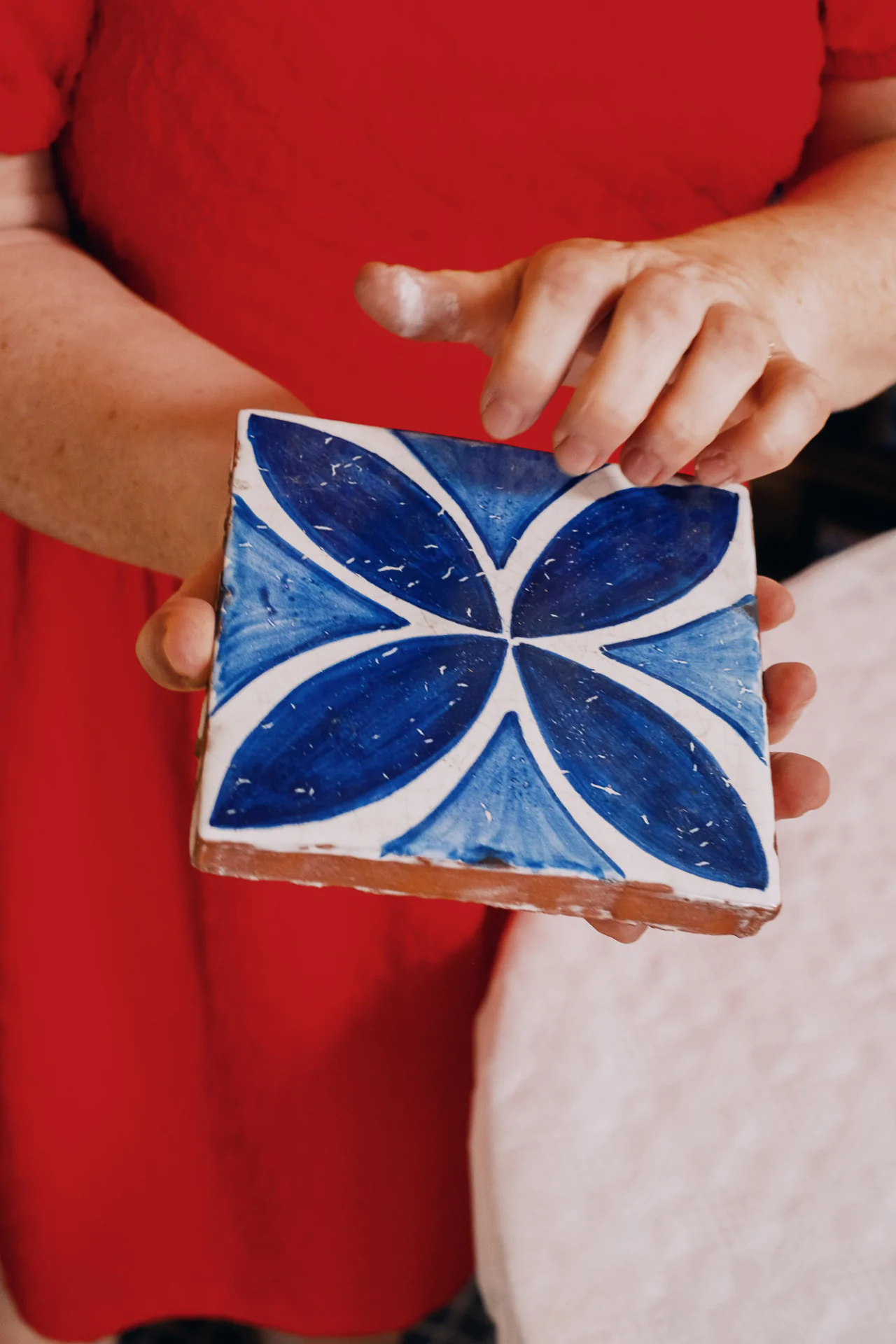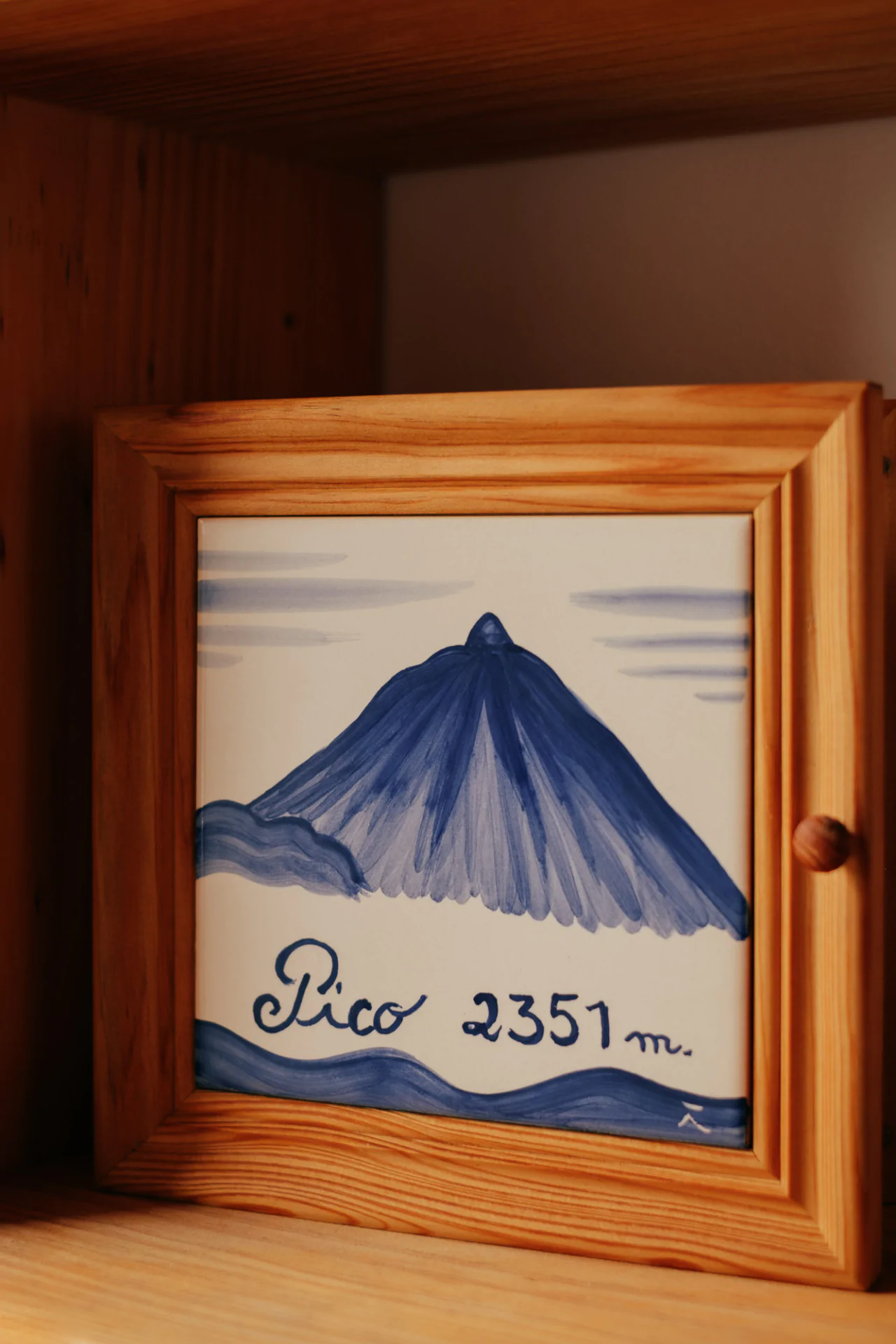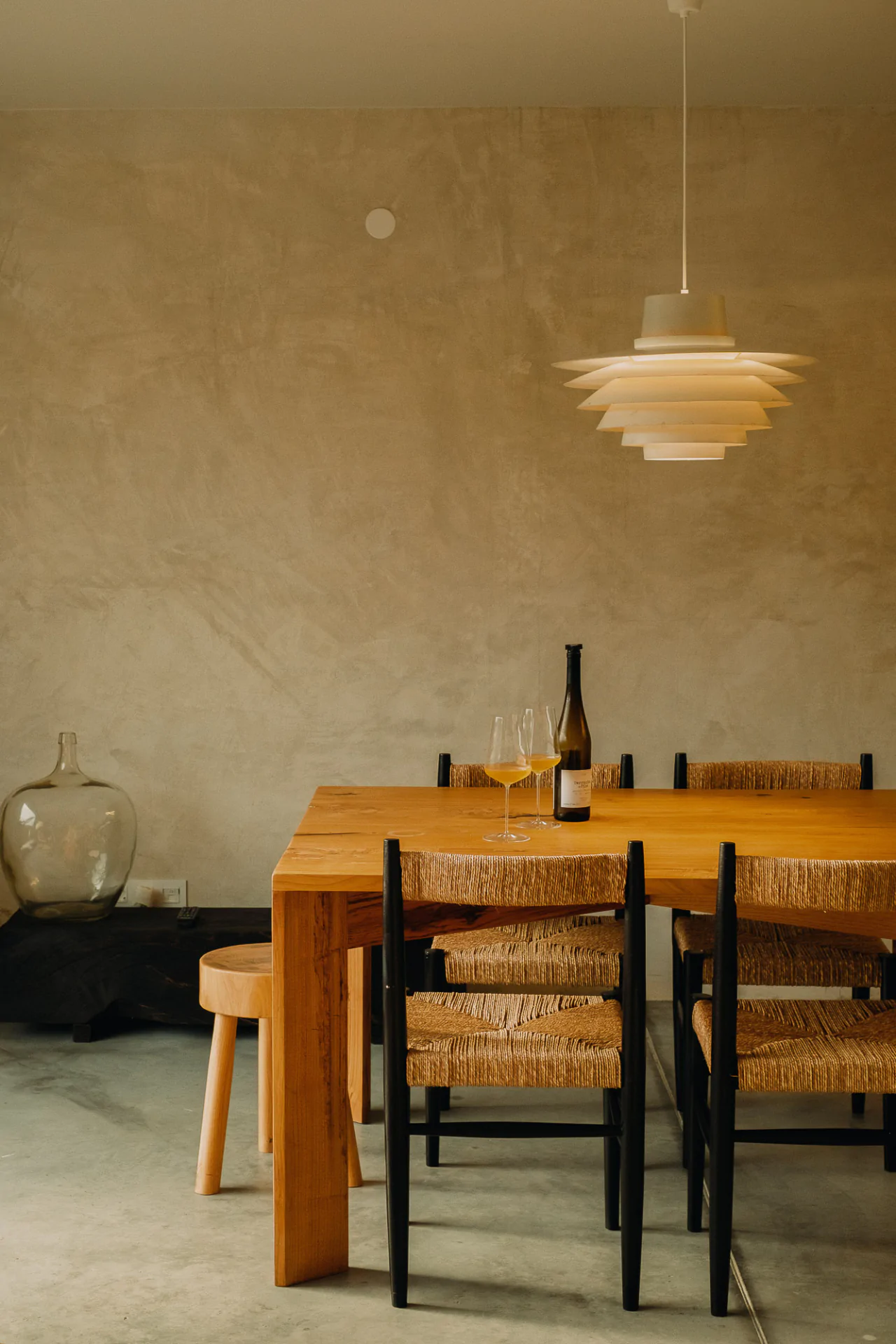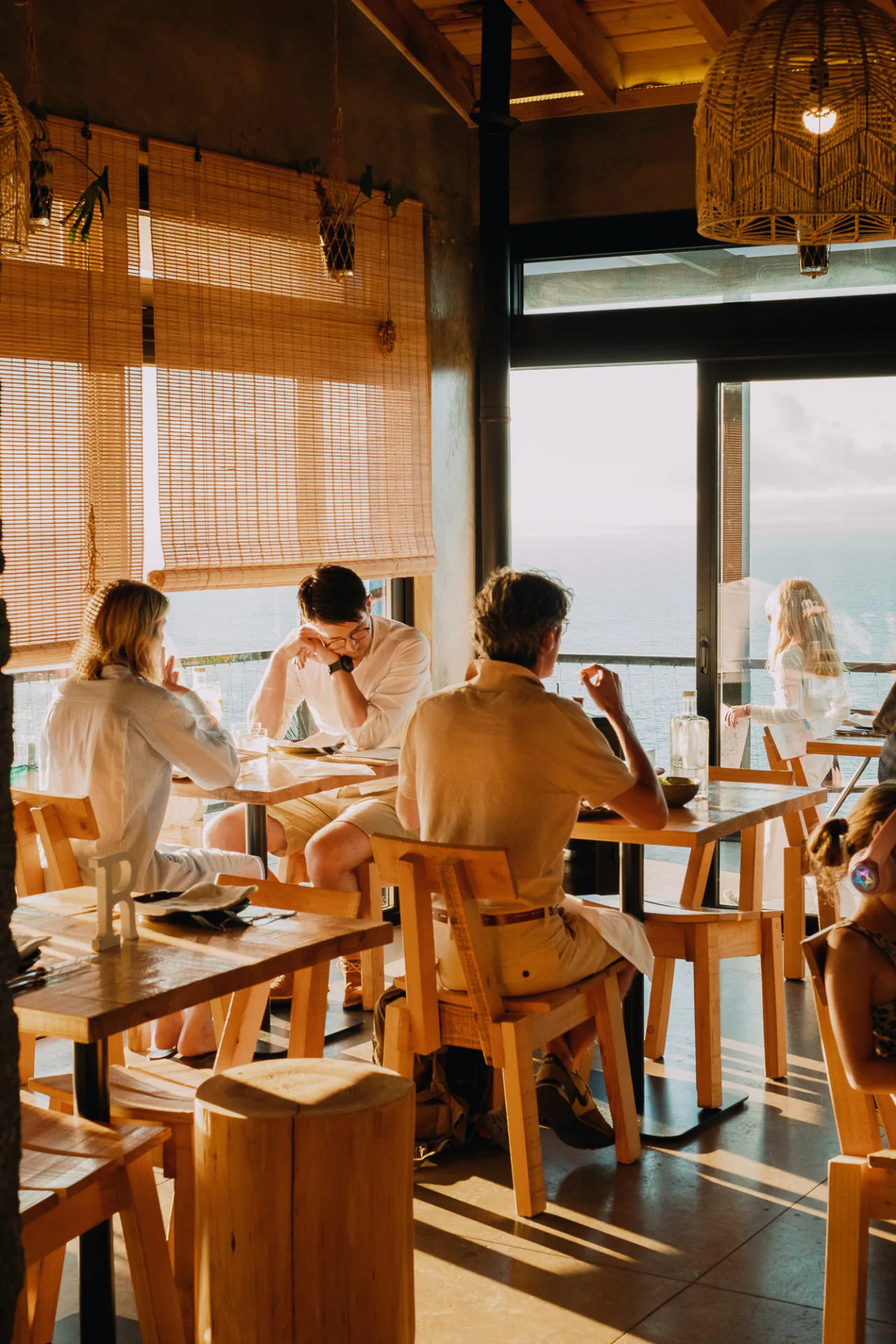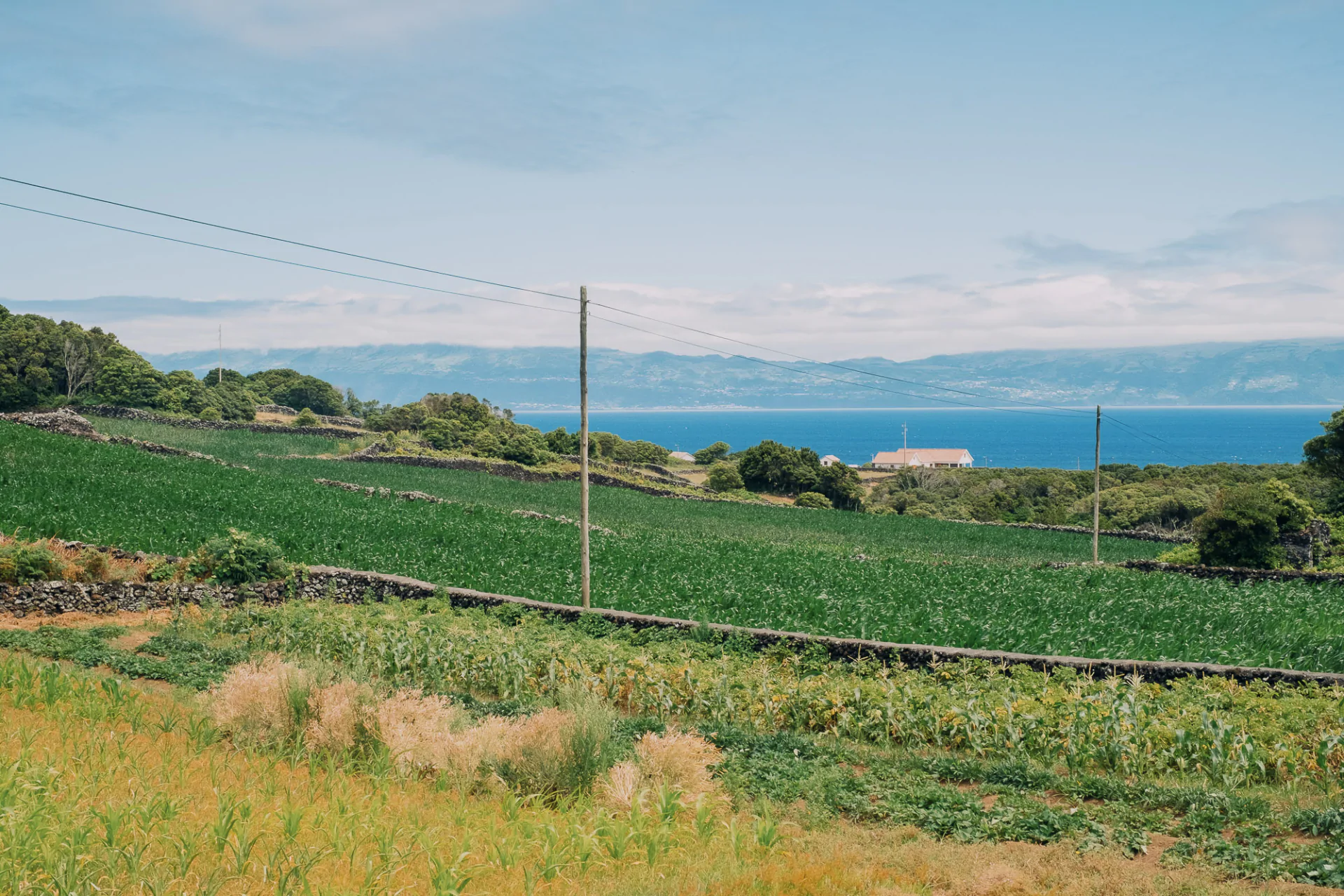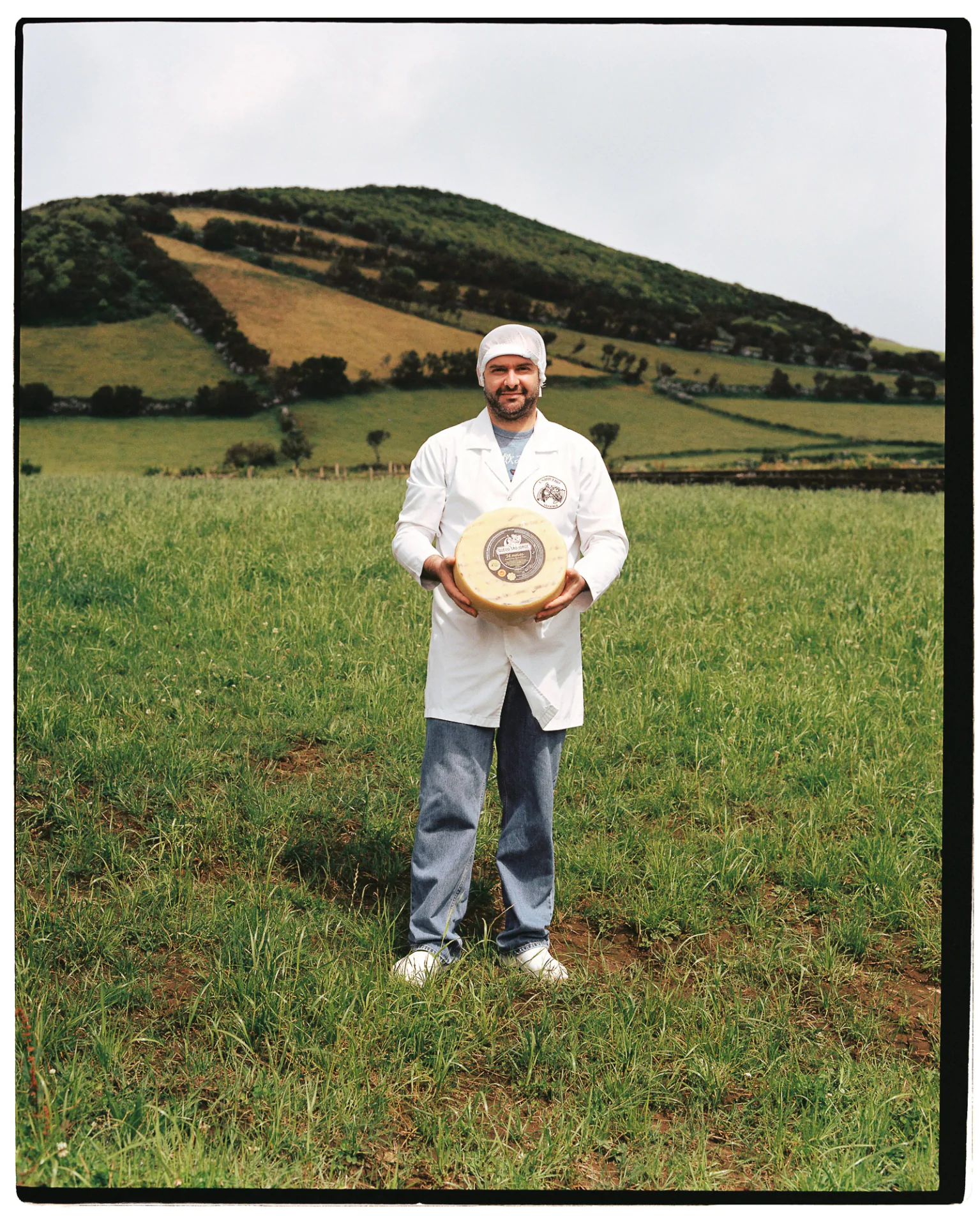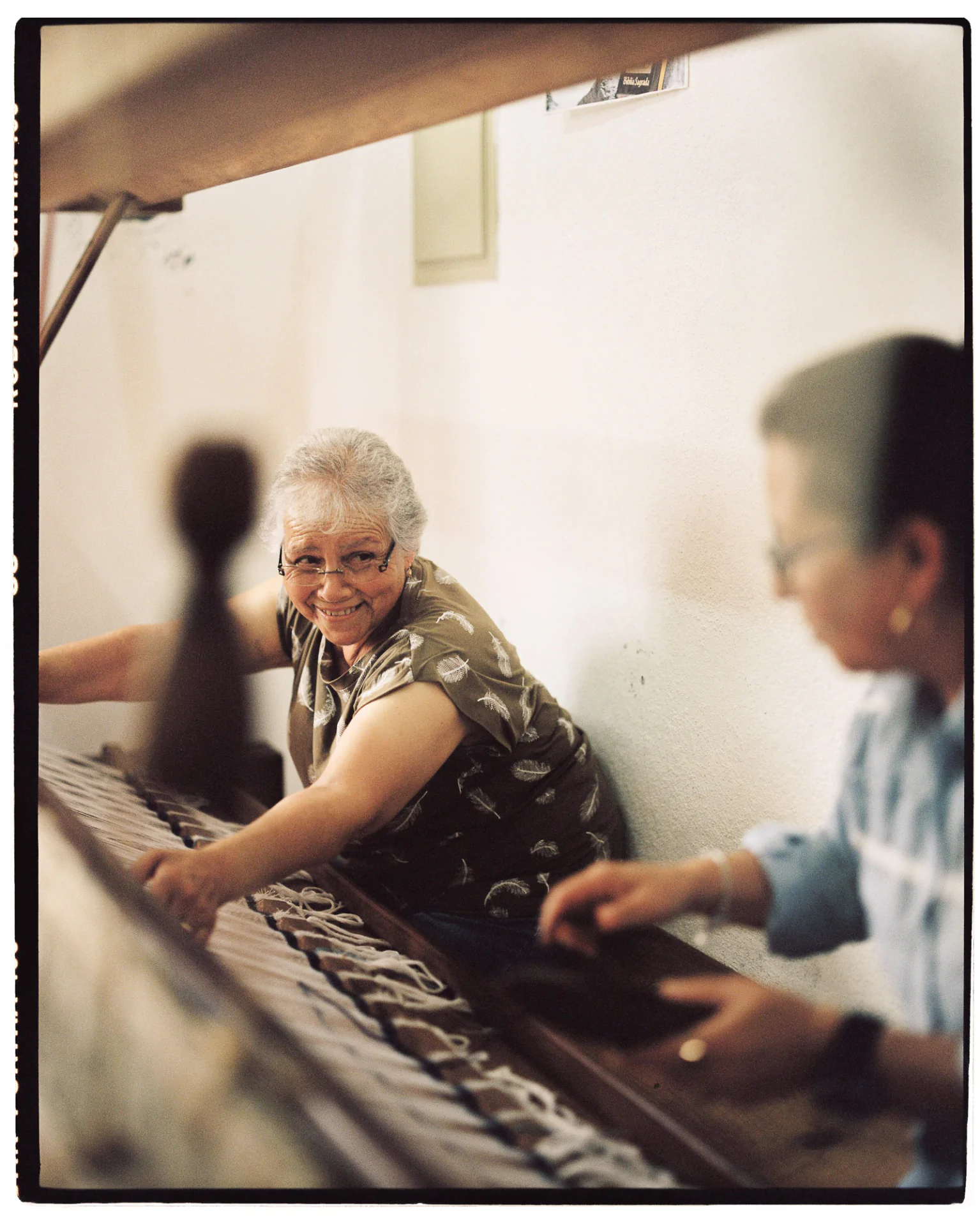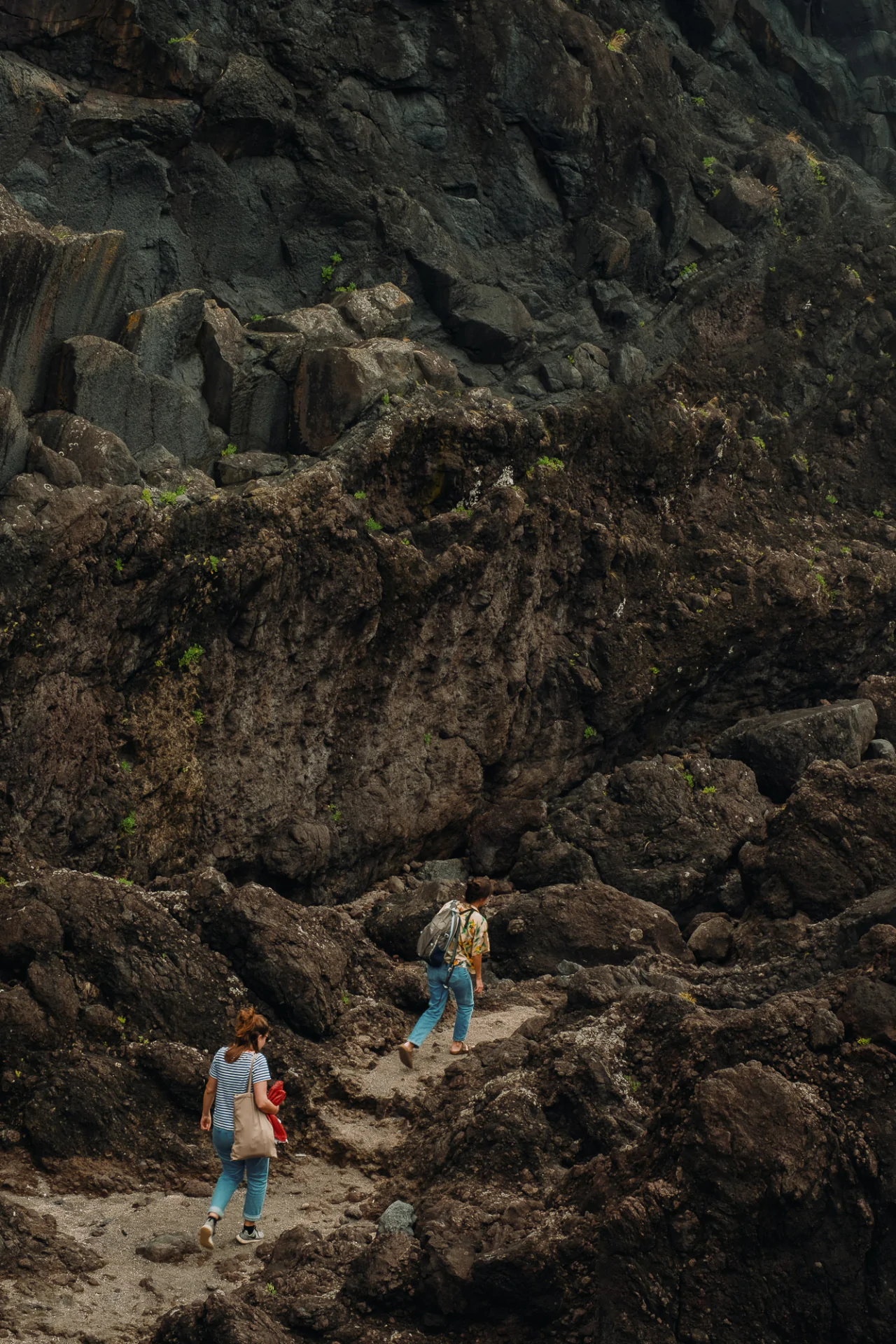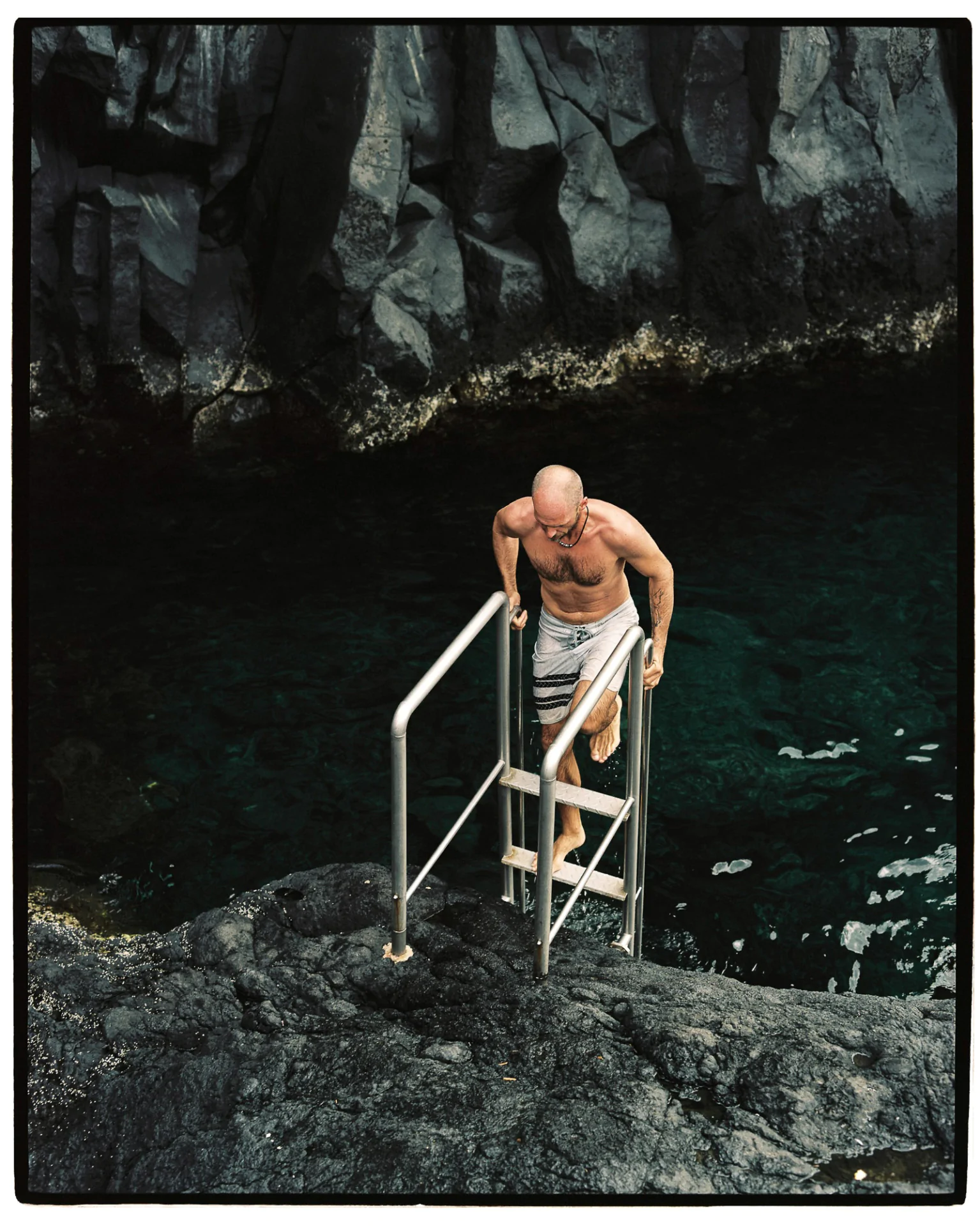 Previous project
Next project