Photography
The City of the Deported
Gabriel Grüner Prize
Karaganda, in Kazakhstan is a half a million people strong town home to a diverse population of Koreans, Russians, Mongolians, Chechens and Finns amongst others.
But behind the melting pot of ethnicities — expressed at first sight through the variety of cultural emblems, cuisines and places of worship — Karaganda hides a dark past.
Until the late 50s, this site was home to Karlag, one of the largest Gulags in the Soviet regime, where thousands of dissidents were sent to, held, tortured and many times killed. People from at least eighteen minority groups are known to have been held there, working — often to their death — the barren land. With the abolishment of the Gulag system, the last remaining prisoners of Karlag were freed in 1959 and left to fend for their own in the remote region.
These deported survivors put down roots and built the town Karaganda.
In 2019, I travelled to Karangada with Viktoria Morasch, a journalist and writer whose grandparents had been prisoners in Karlag.
Together, we documented the lives of the Gulag's survivors, and descendants of survivors, to unearth the unspoken history of the place.
For this project, funded by the German Gabriel Grüner Stipendium photojournalism grant, we delved into the secrets of the landscape — beautiful parks grown over mass graves — and the contradictions of a people who managed to foster a spirit of integration from a past of ethnic persecutions.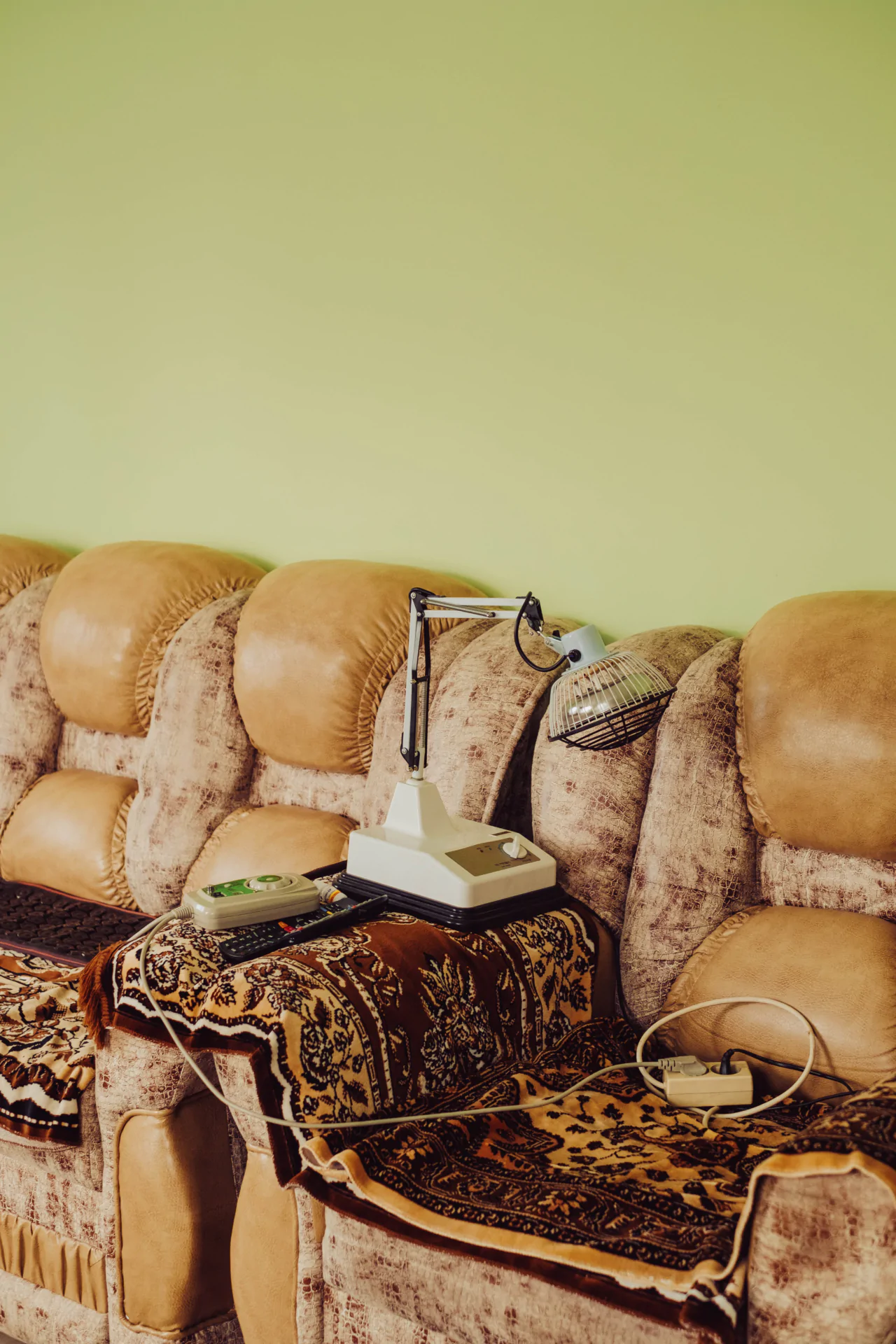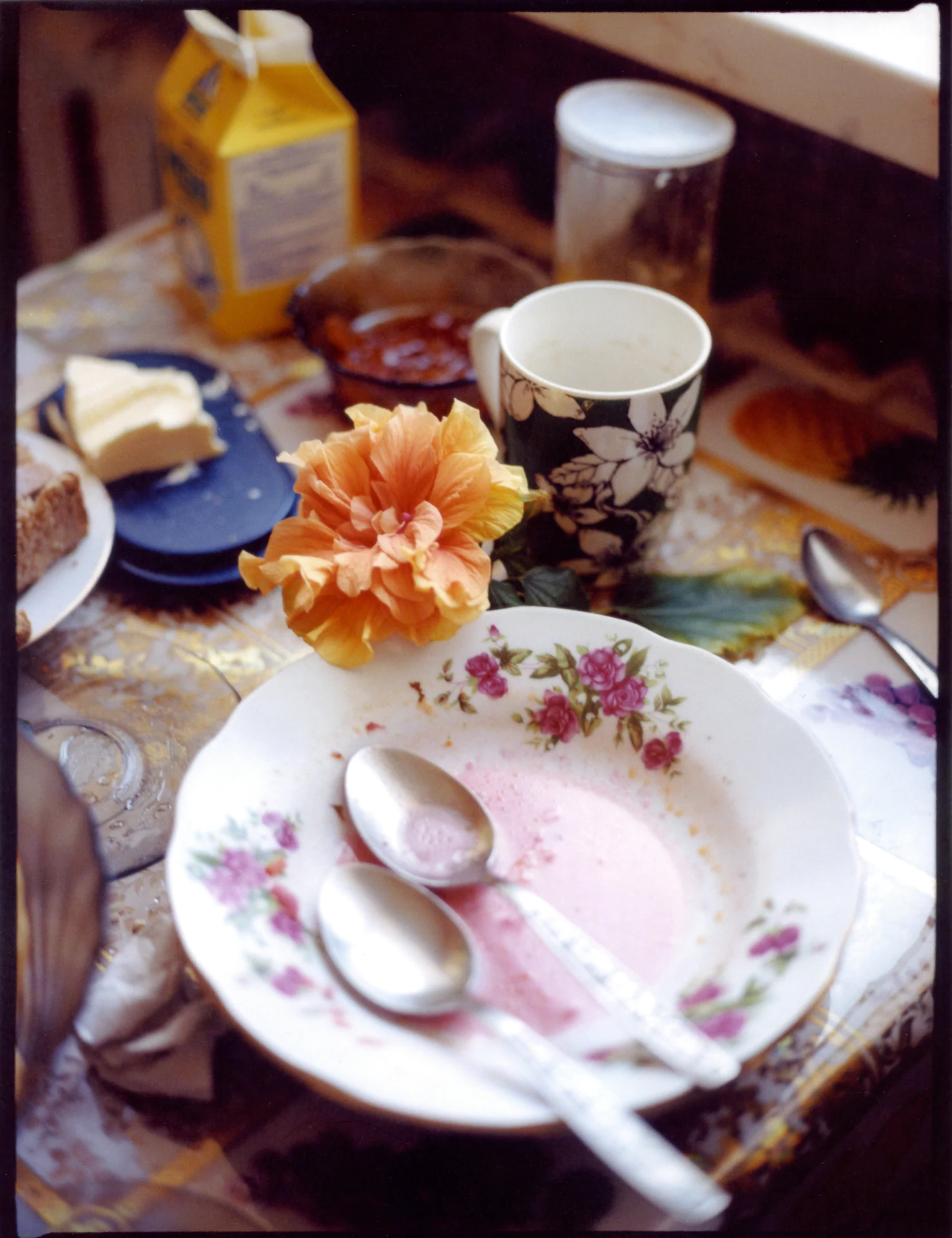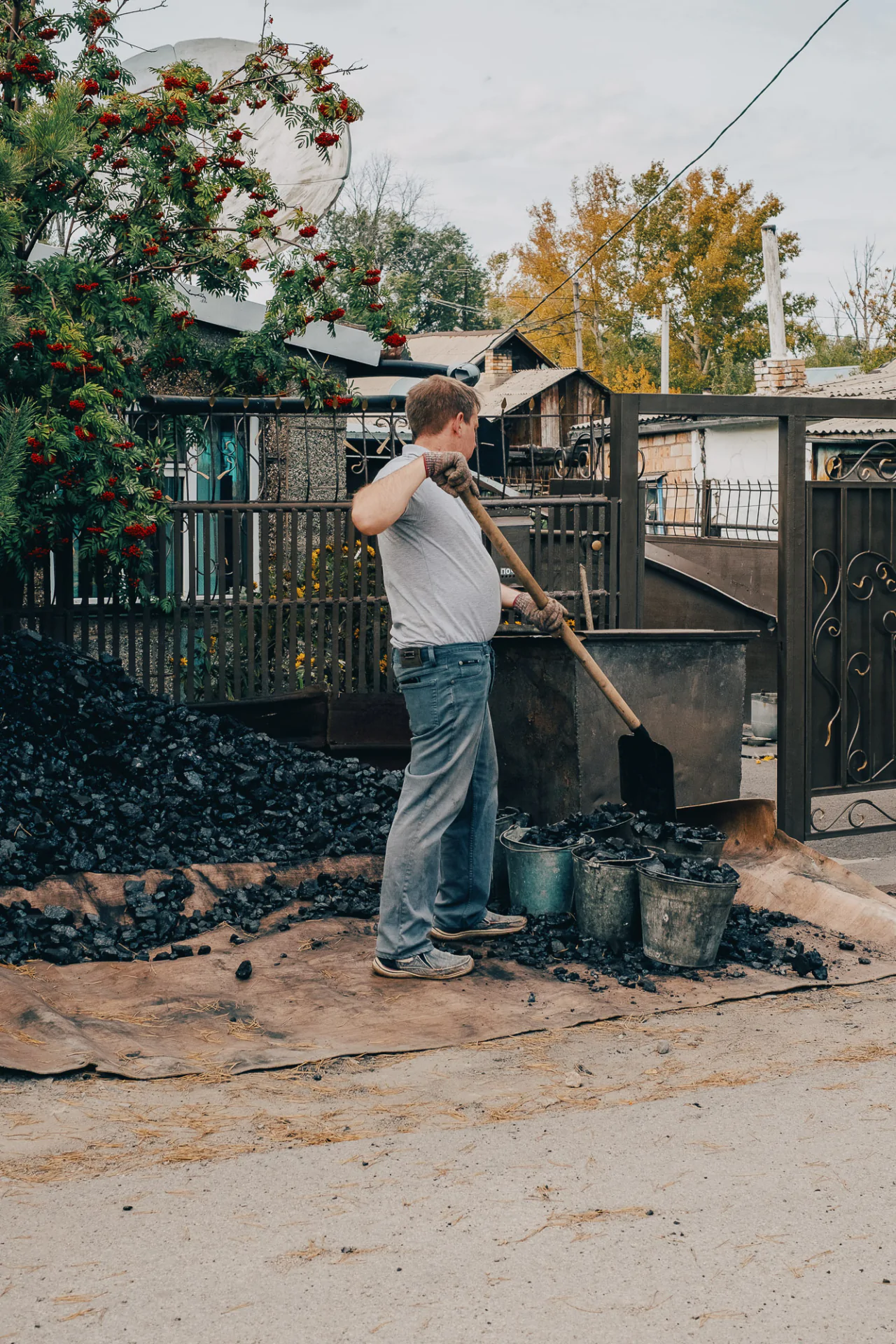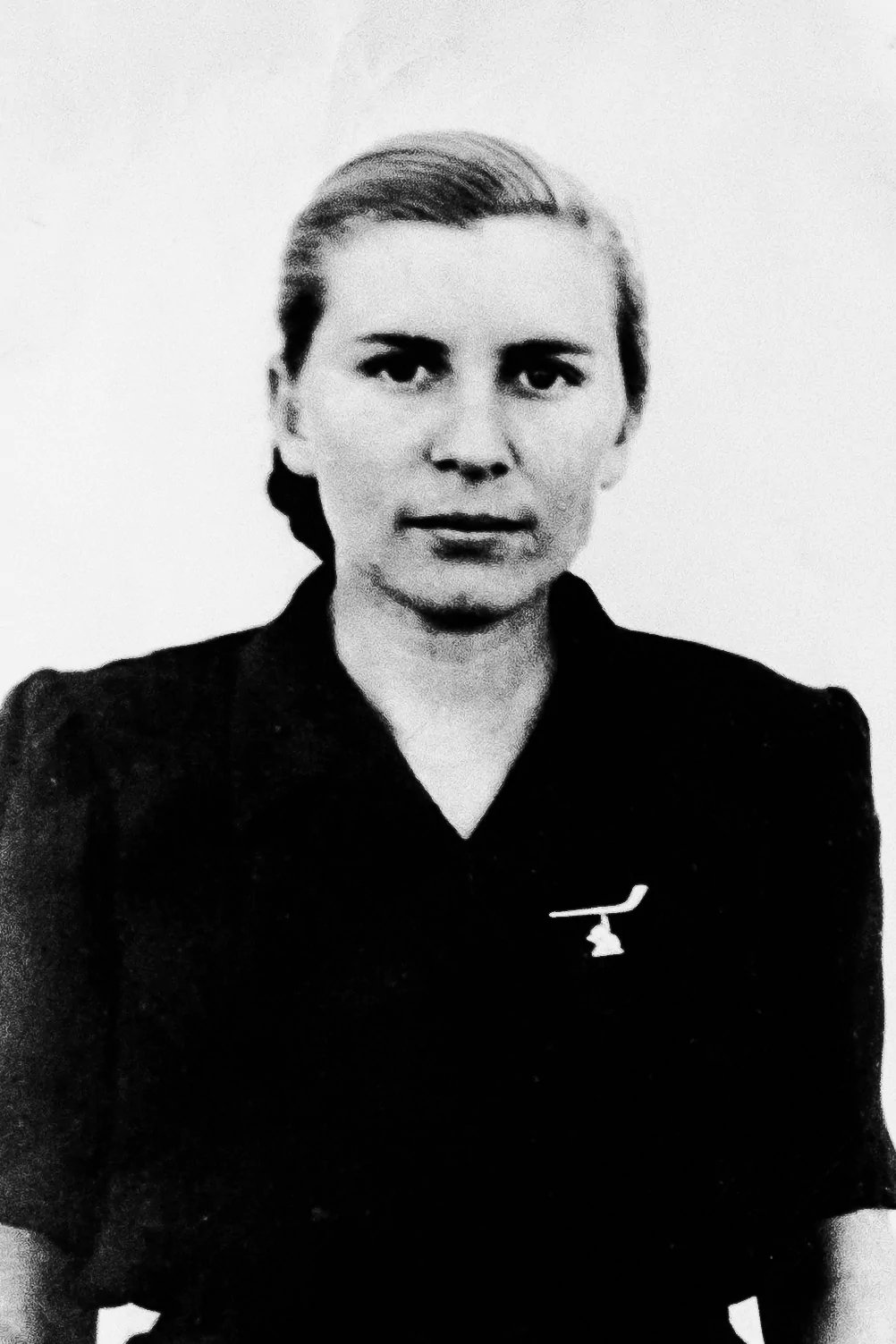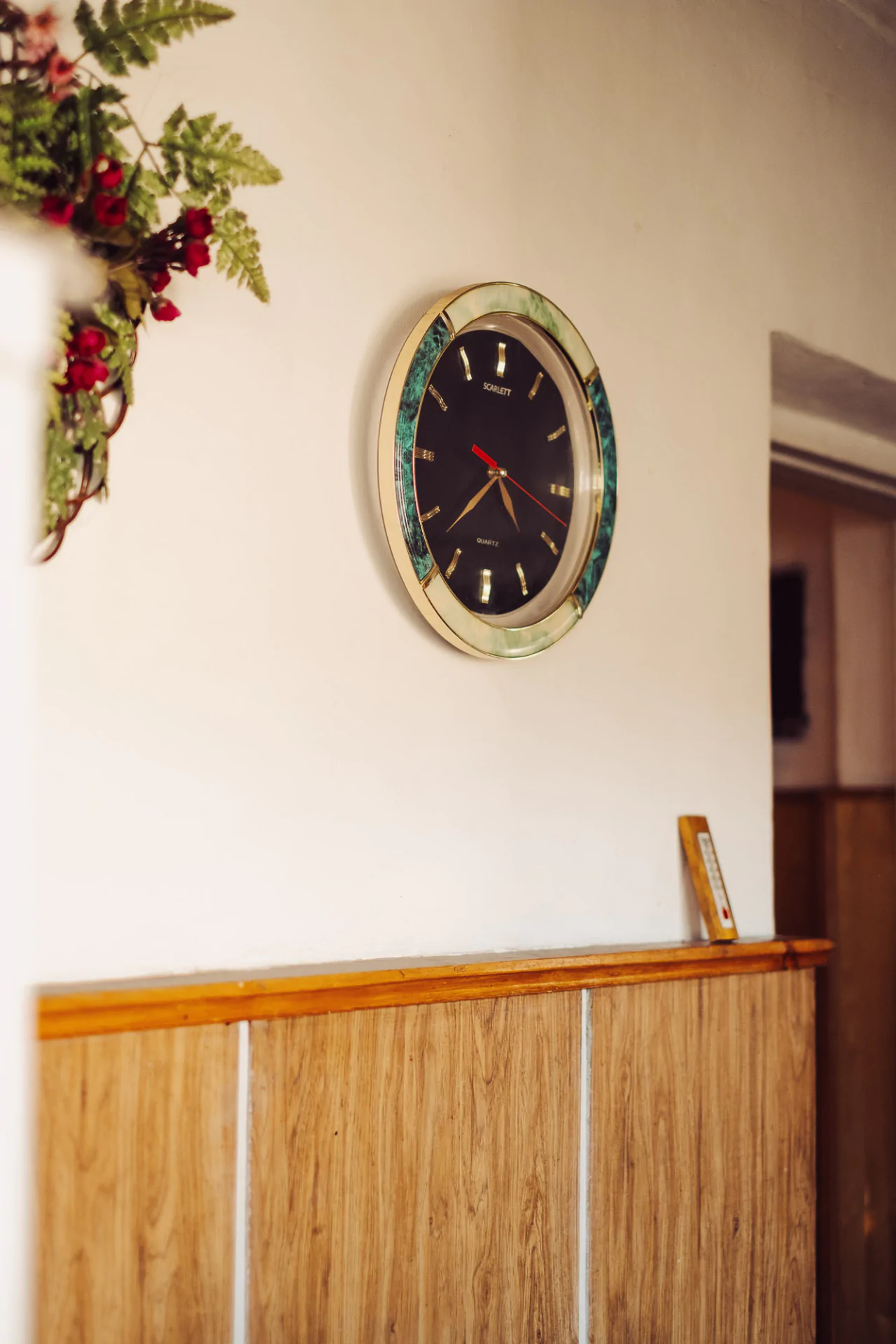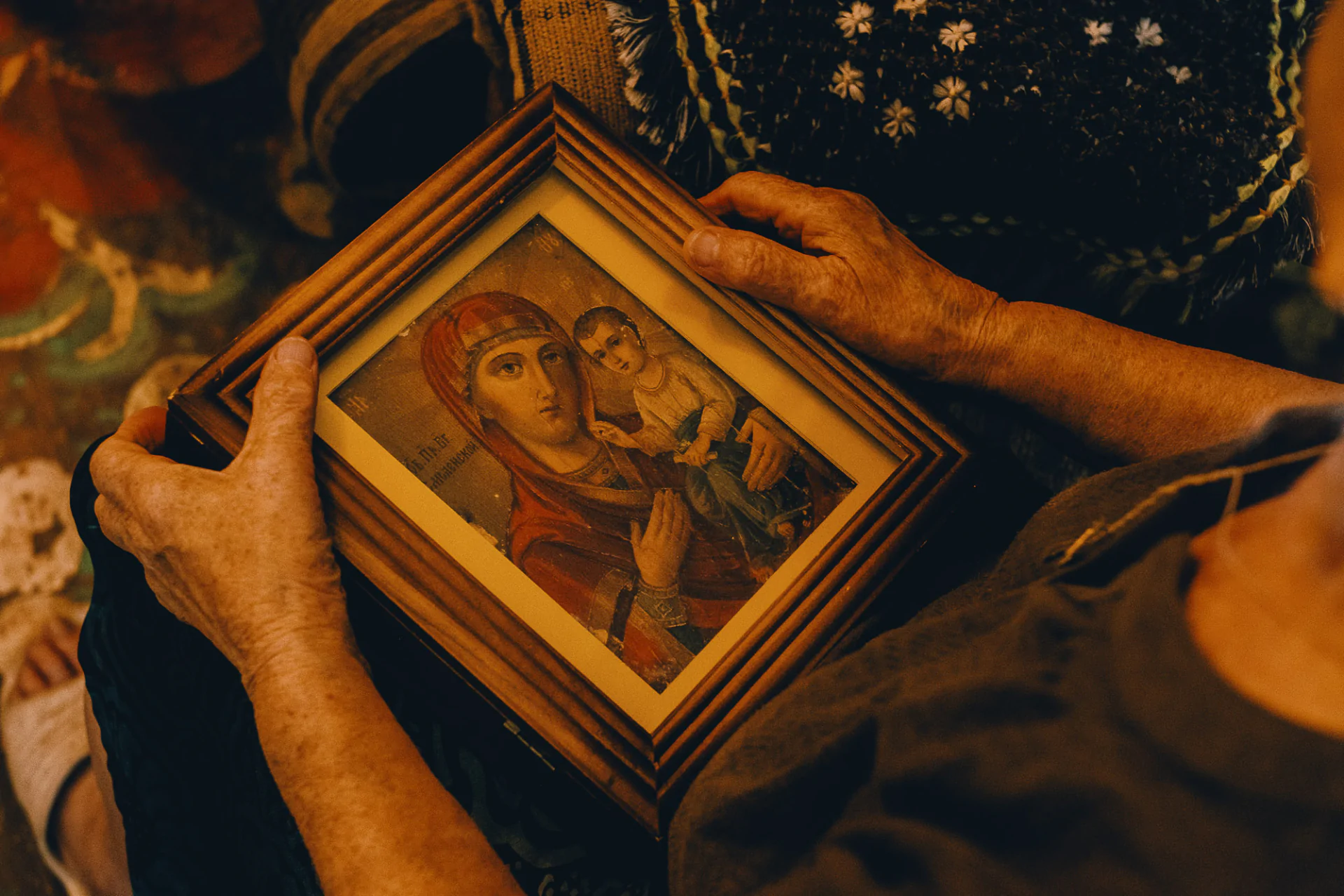 Previous project
Next project