Photography
Hospitality is a Family Affair
Branco de Cal
Branco de Cal is a family-run bed and breakfast that sits amidst the bucolic outskirts of Vila Nova de Milfontes, a coastal town south of Lisbon. Focused on ideas of slow tourism and nature living, the project unites two generations of the Malpique family who together contribute their interests and passions to create a truly unique approach to hospitality.
Branco do Cal grew organically as the siblings Tomás, Laura and Mariana and their parents Luís and Paula weaved their expertise in the land they acquired in the region. Mariana's love of cooking and growing her own produce gave birth to a fine farm-to-table restaurant, Paula's work in conservation was transposed into an offering of nature hikes, Laura's love of ceramics became a series of artistic residences and Tomás and Luís' own penchant for design and hosting informed the atmosphere and decor of the cabanas they restored.
Photographing this B&B was less about portraying landscapes and spaces as it was about capturing the intimate lifestyle of this family; the privileges of living in a tight-knit community and in close proximity to nature, the local honey and milk from the neighbour's cows, the long hikes and the winter surf swells.
Commissioned by Branco de Cal.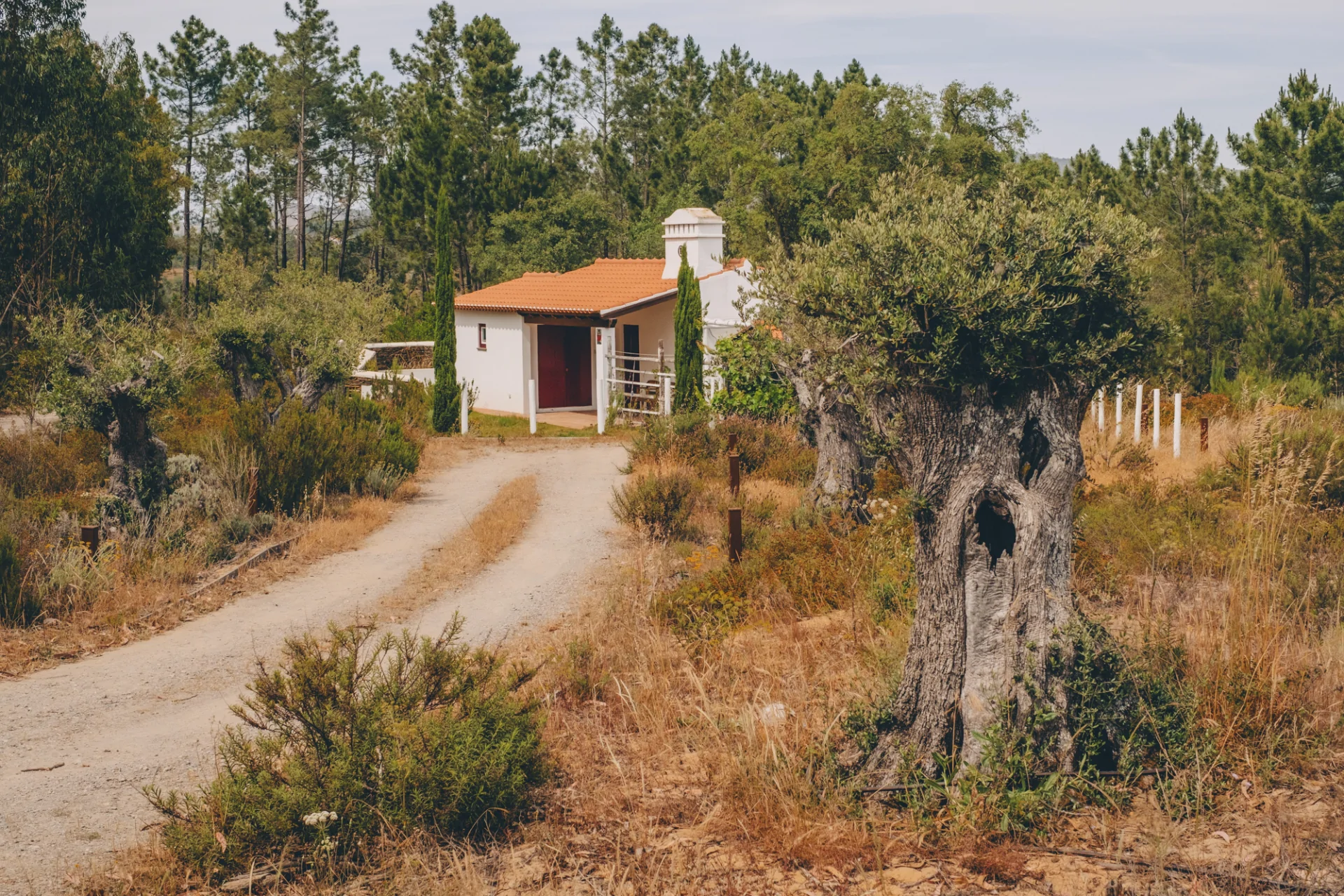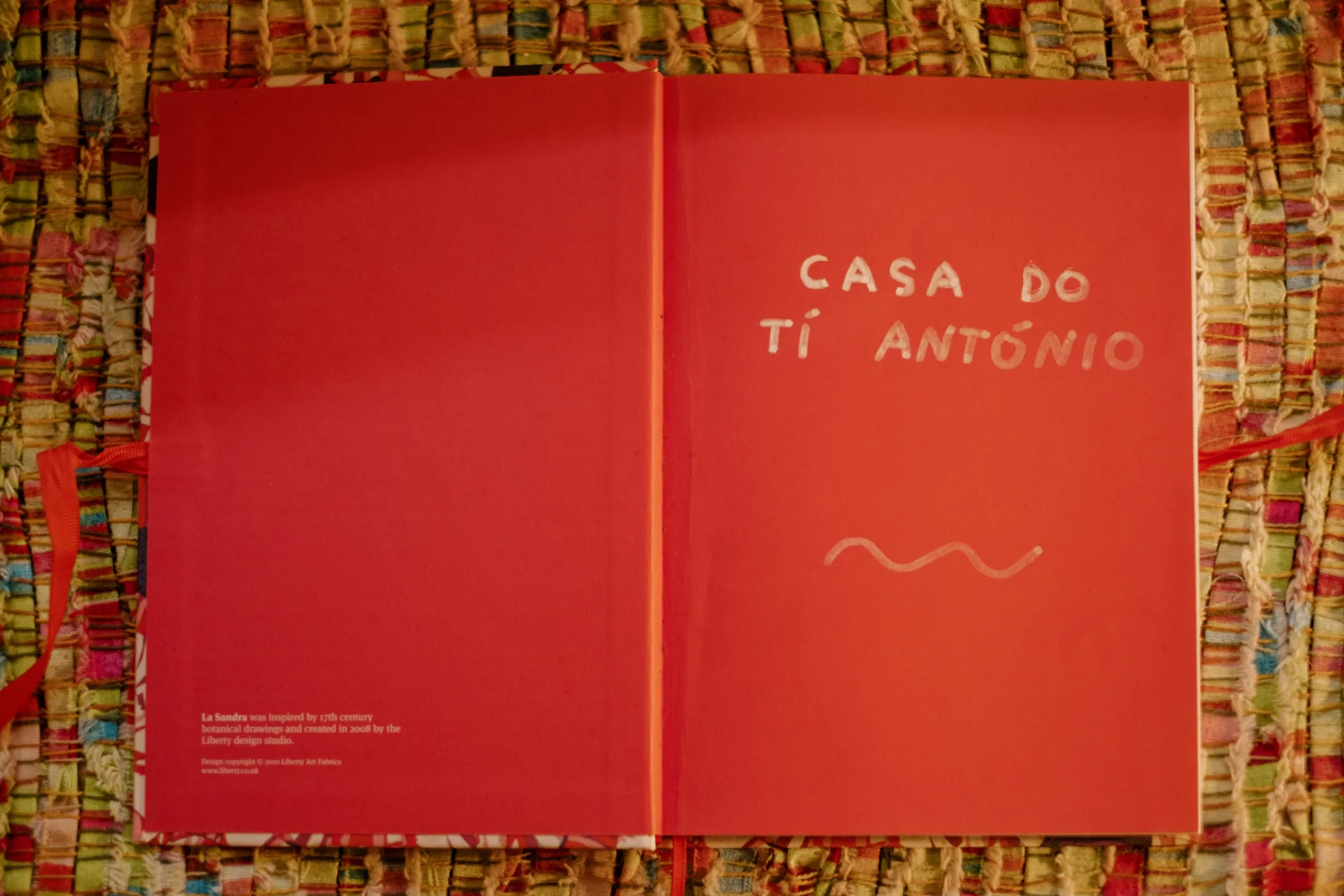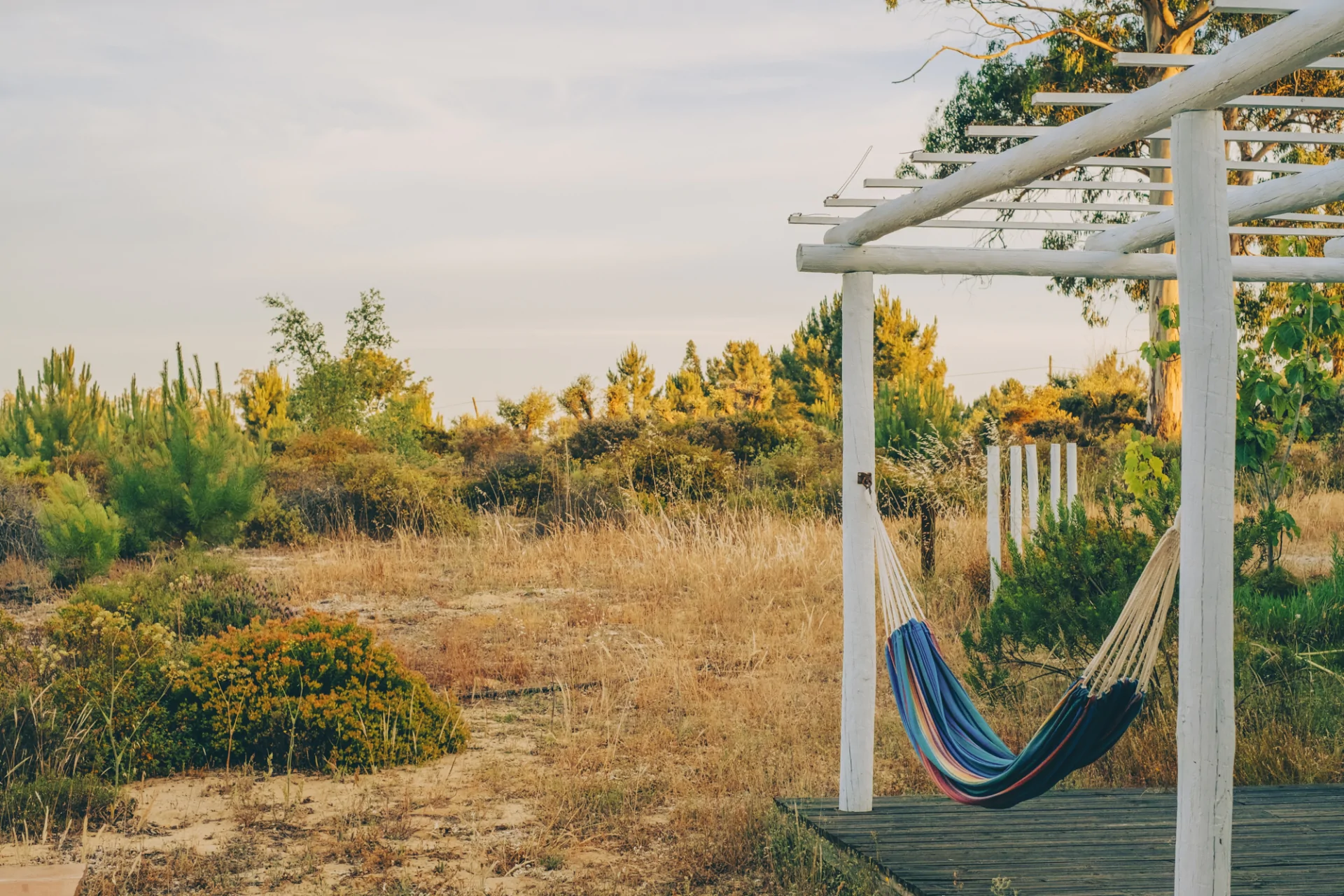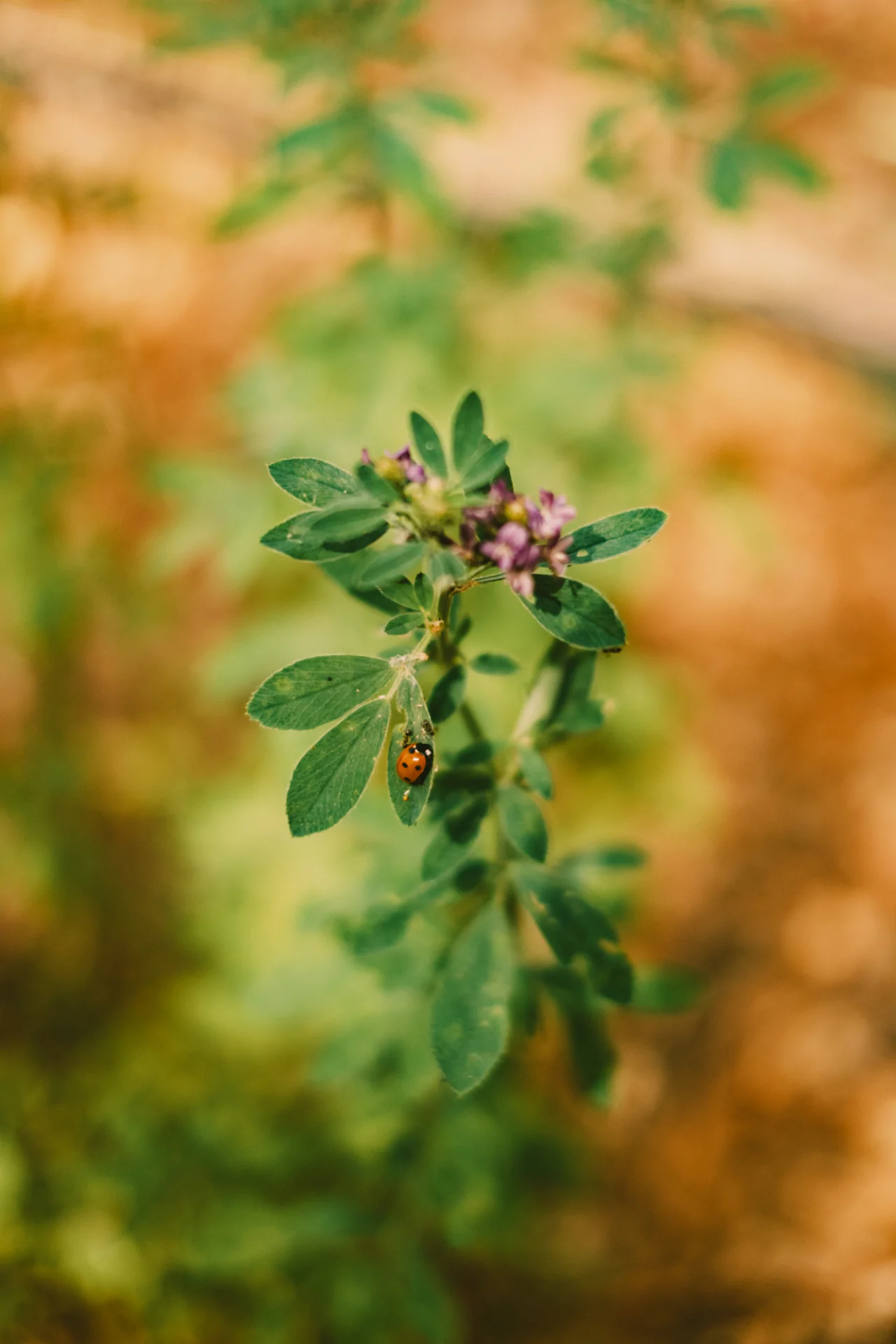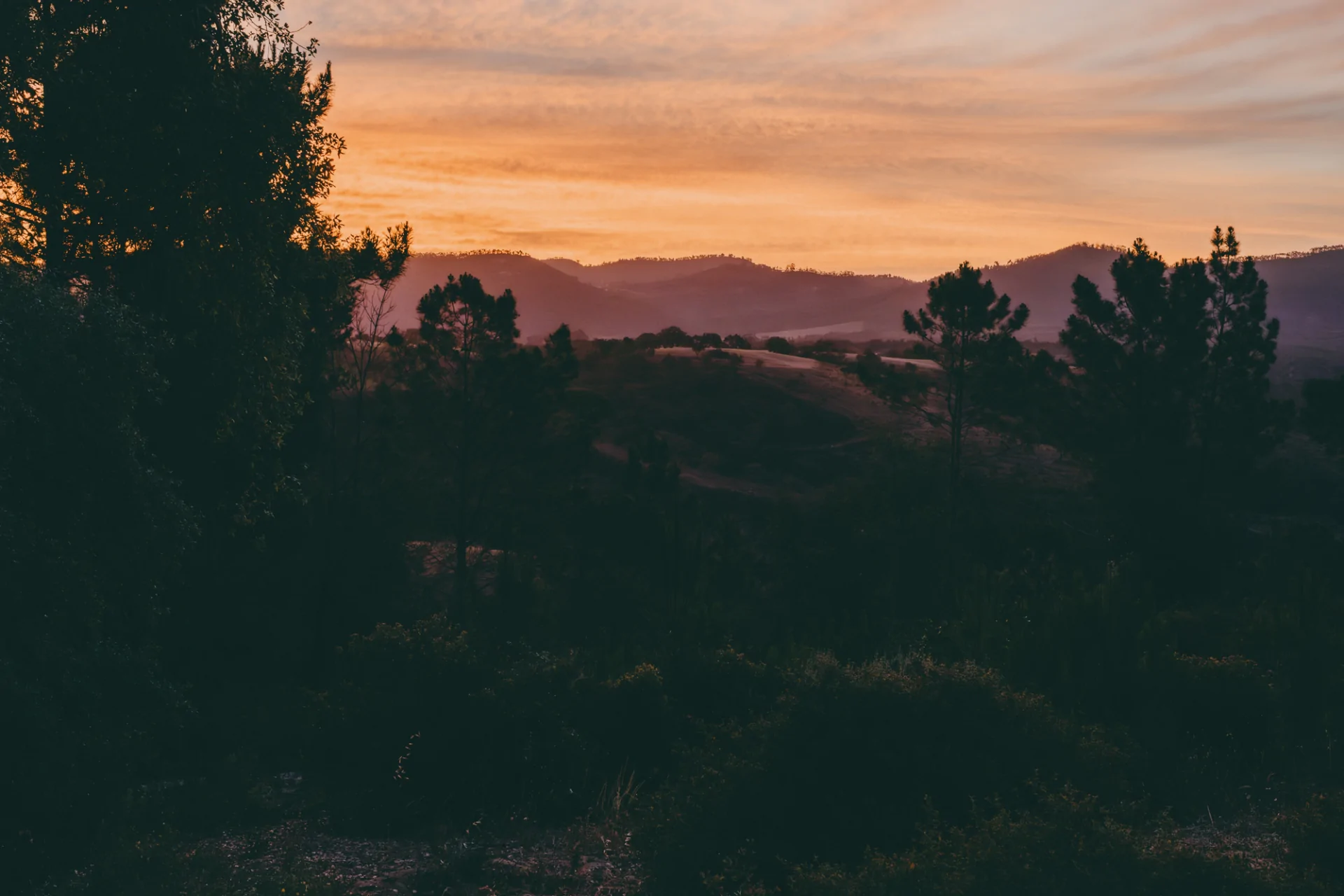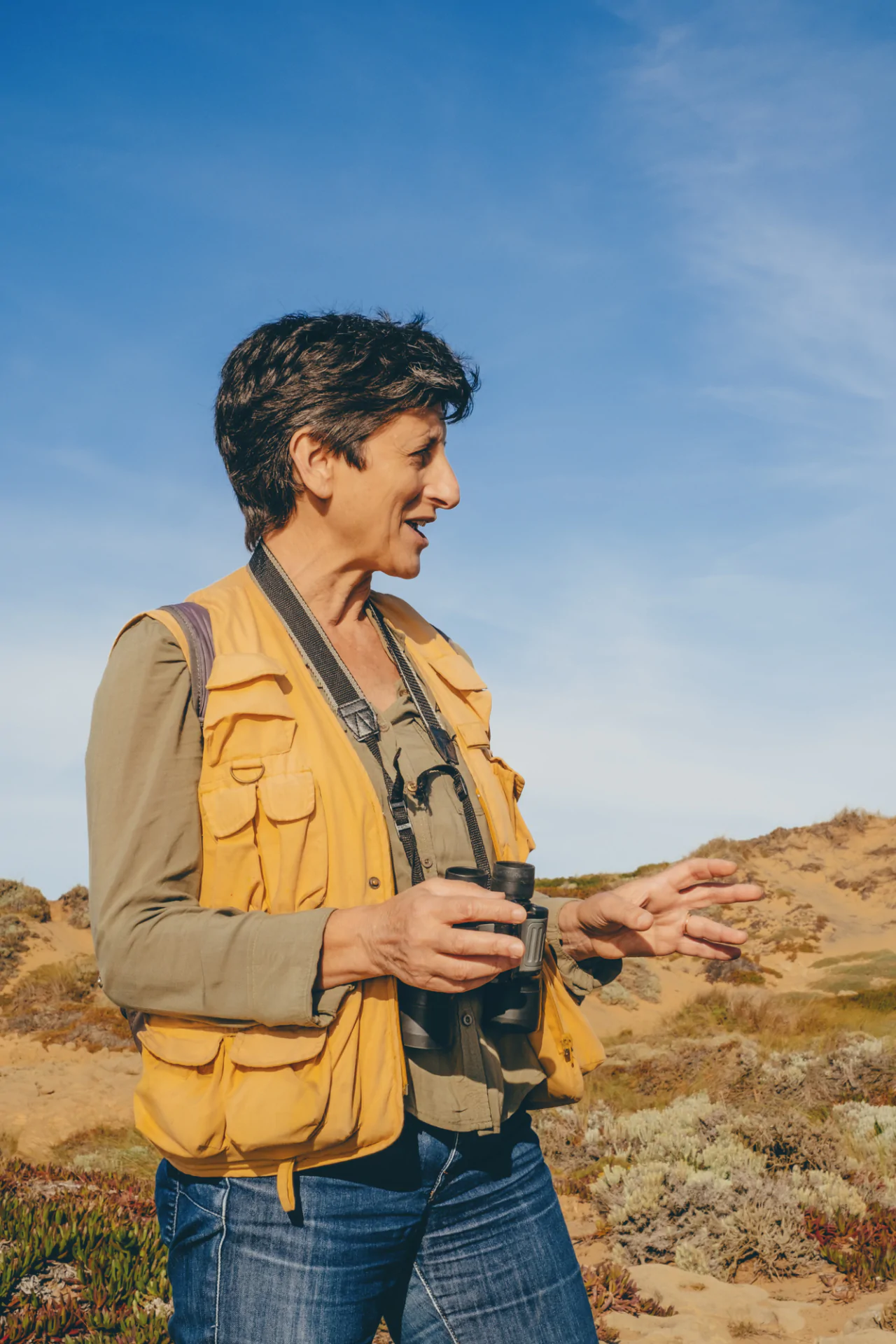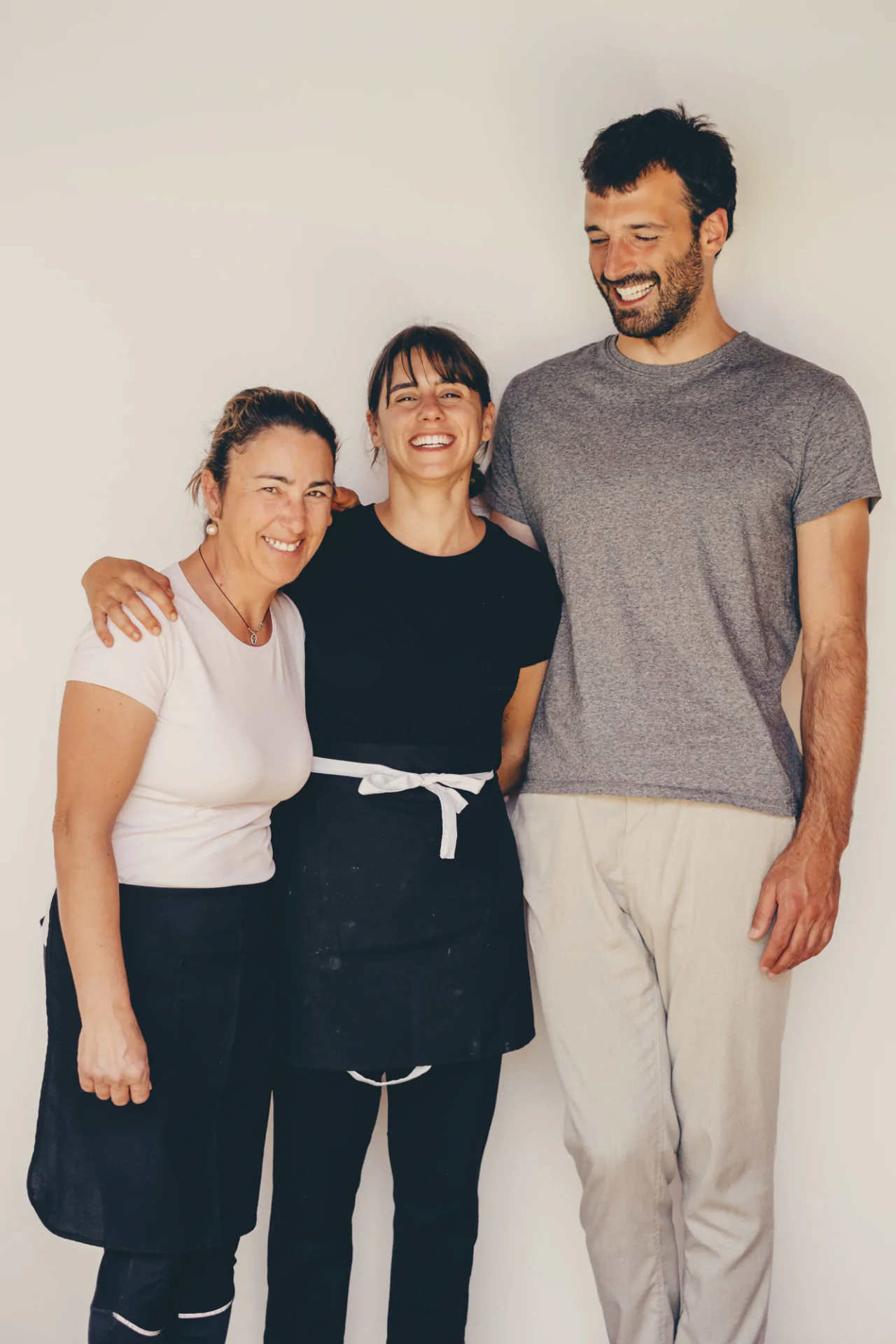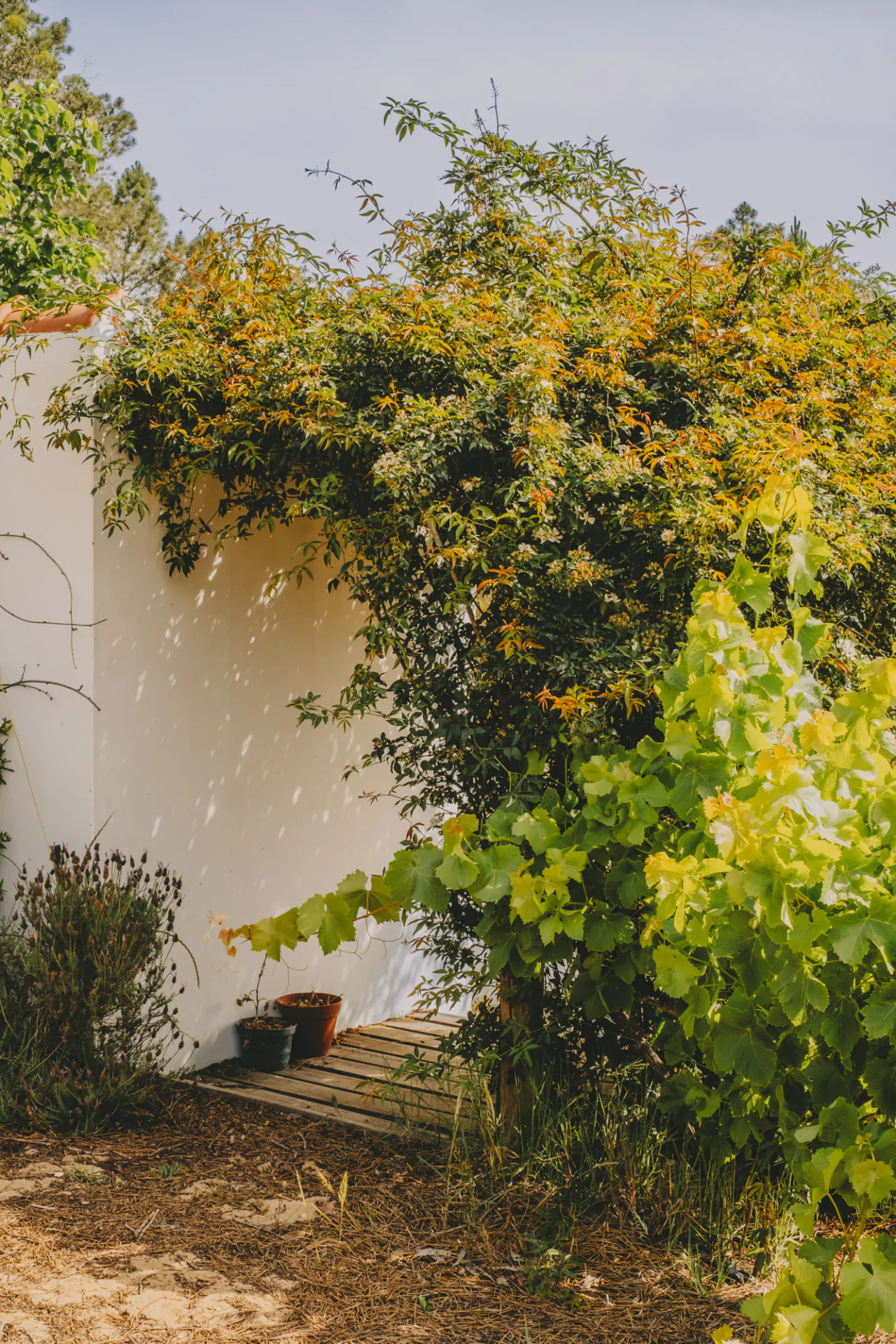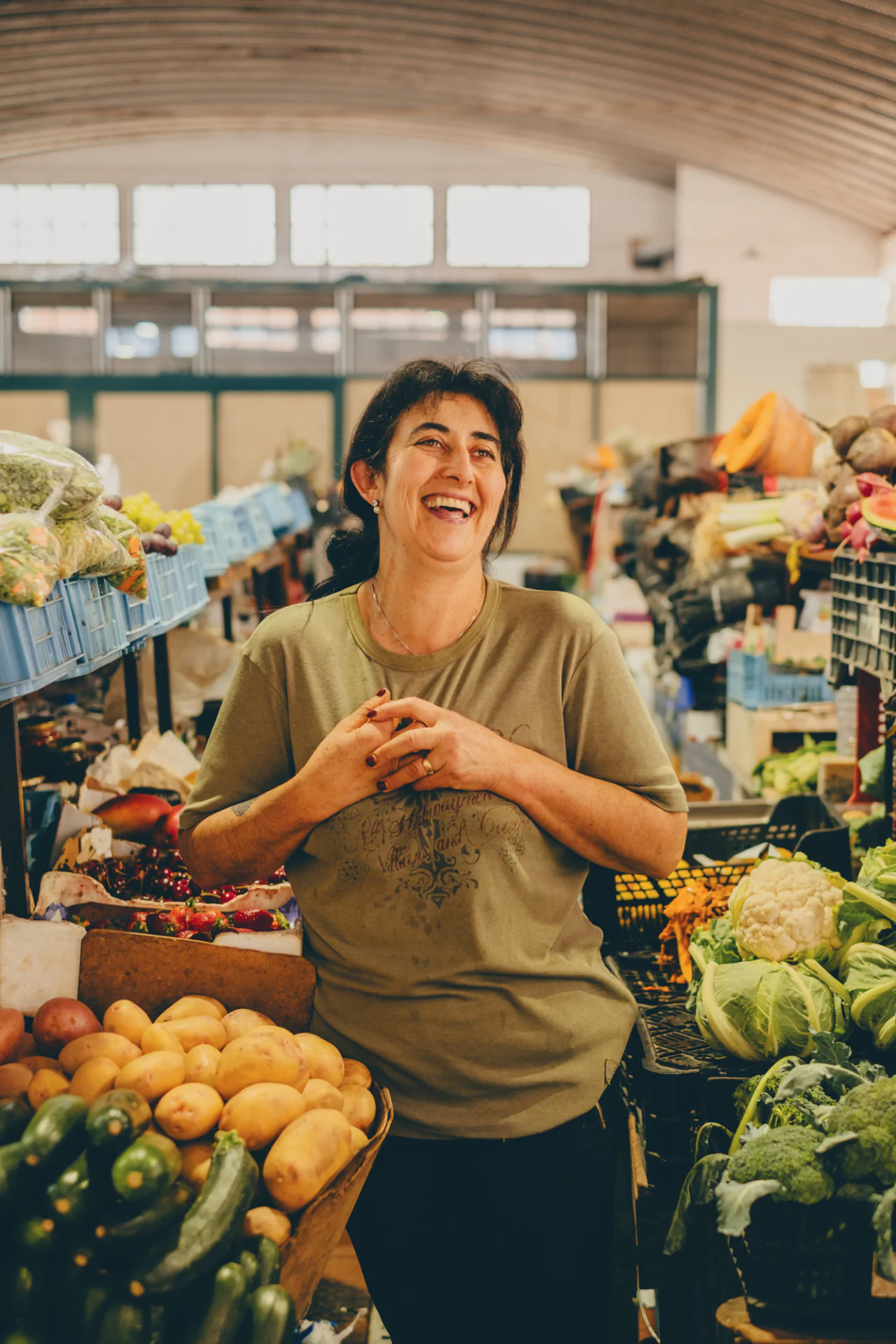 Previous project
Next project