Photography
Wind Power in Galicia
The Wall Street Journal
In the northeastern region of Galicia, Spain, an aluminium smelter owned by Pittsburgh-based Alcoa corp, finds itself in the middle of an energy quandary.
Recent soaring energy prices have nearly forced the smelter to shutter its operations, leaving hundreds unemployed. The looming threat led the regional government to approve constructions of a nearby wind farm to supply electricity and hopefully make the site independent from the fluctuations felt in the energy market due to the ongoing war.
The project, however, has created tensions amidst locals and environmentalists, and shown the complexity and far reaching impacts of Europe's current energy crisis.
I headed to the town of San Ciprián to photograph the controversial turbines and the surrounding landscape, as well as the smelter's employees and unionists to capture the story as it unfolded.
Commissioned by Jennifer Kerrigan for The Wall Street Journal. Words by Matthew Dalton.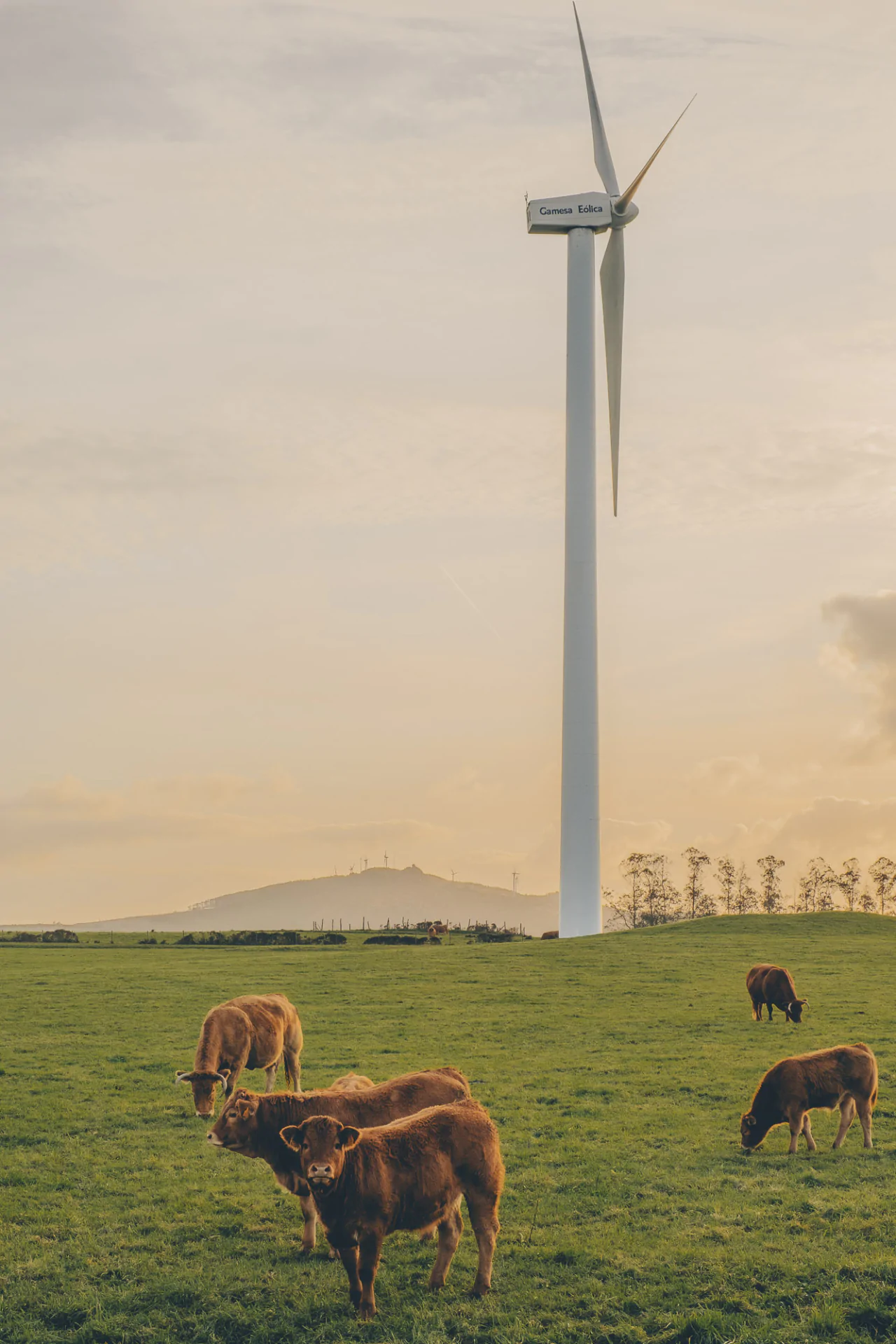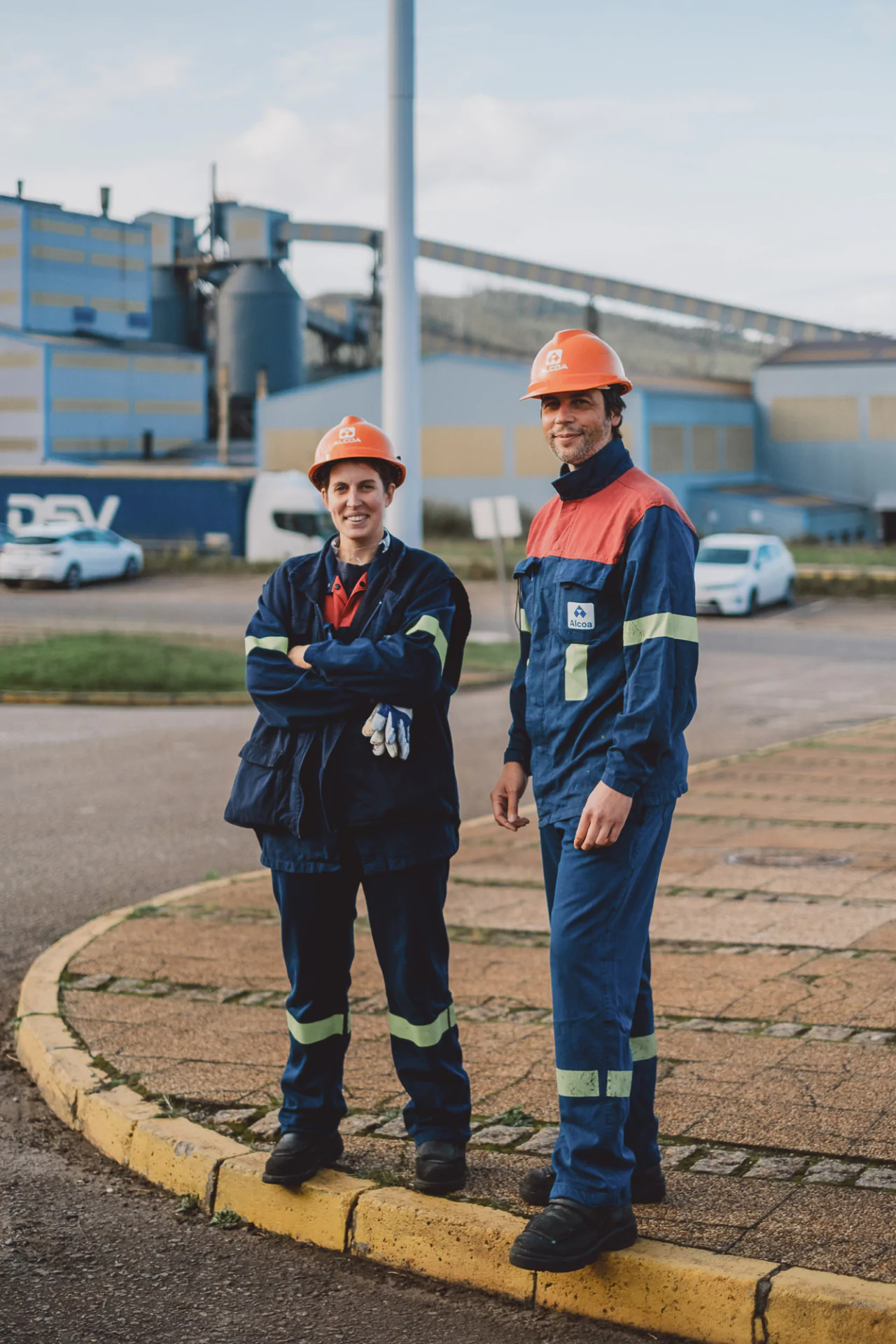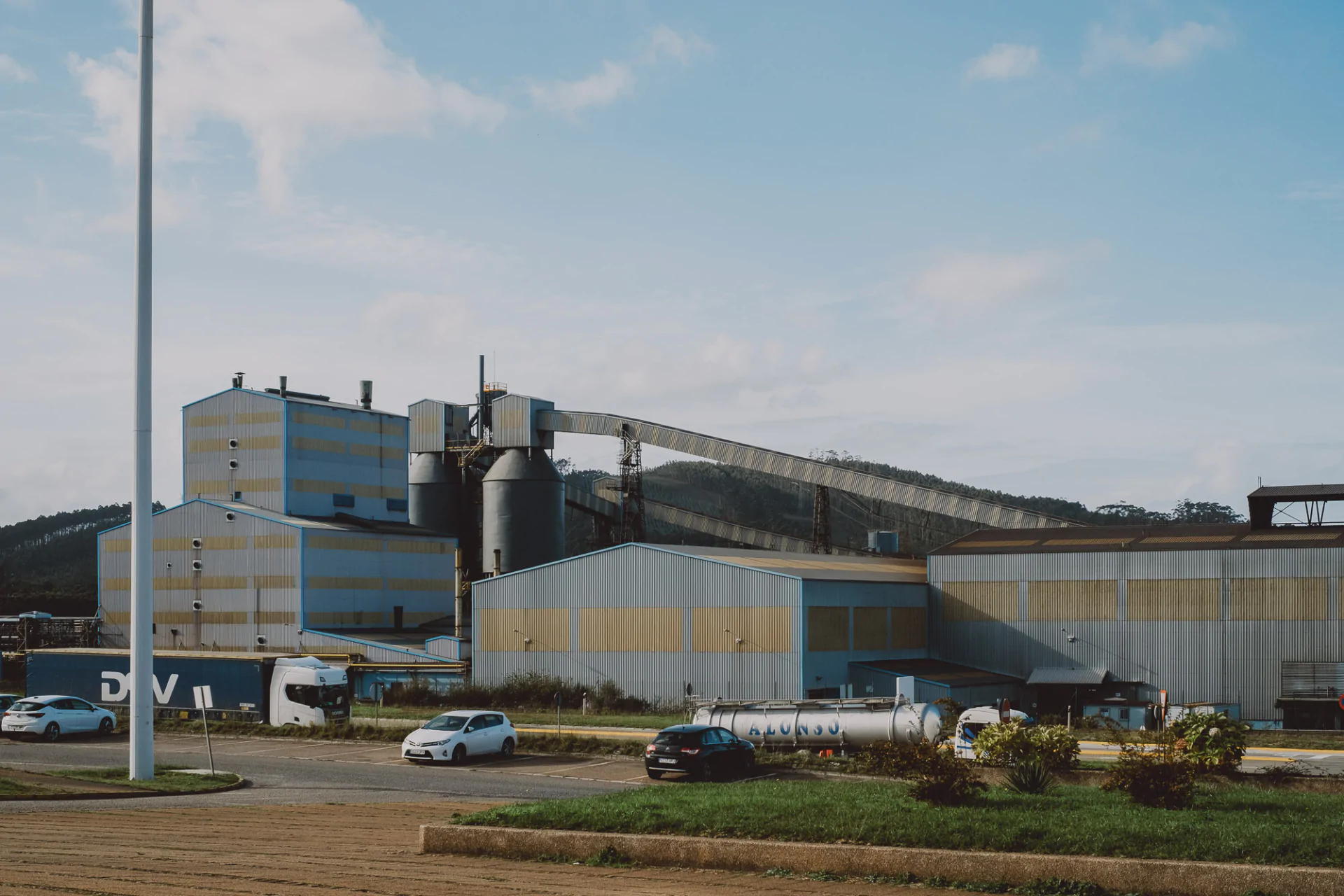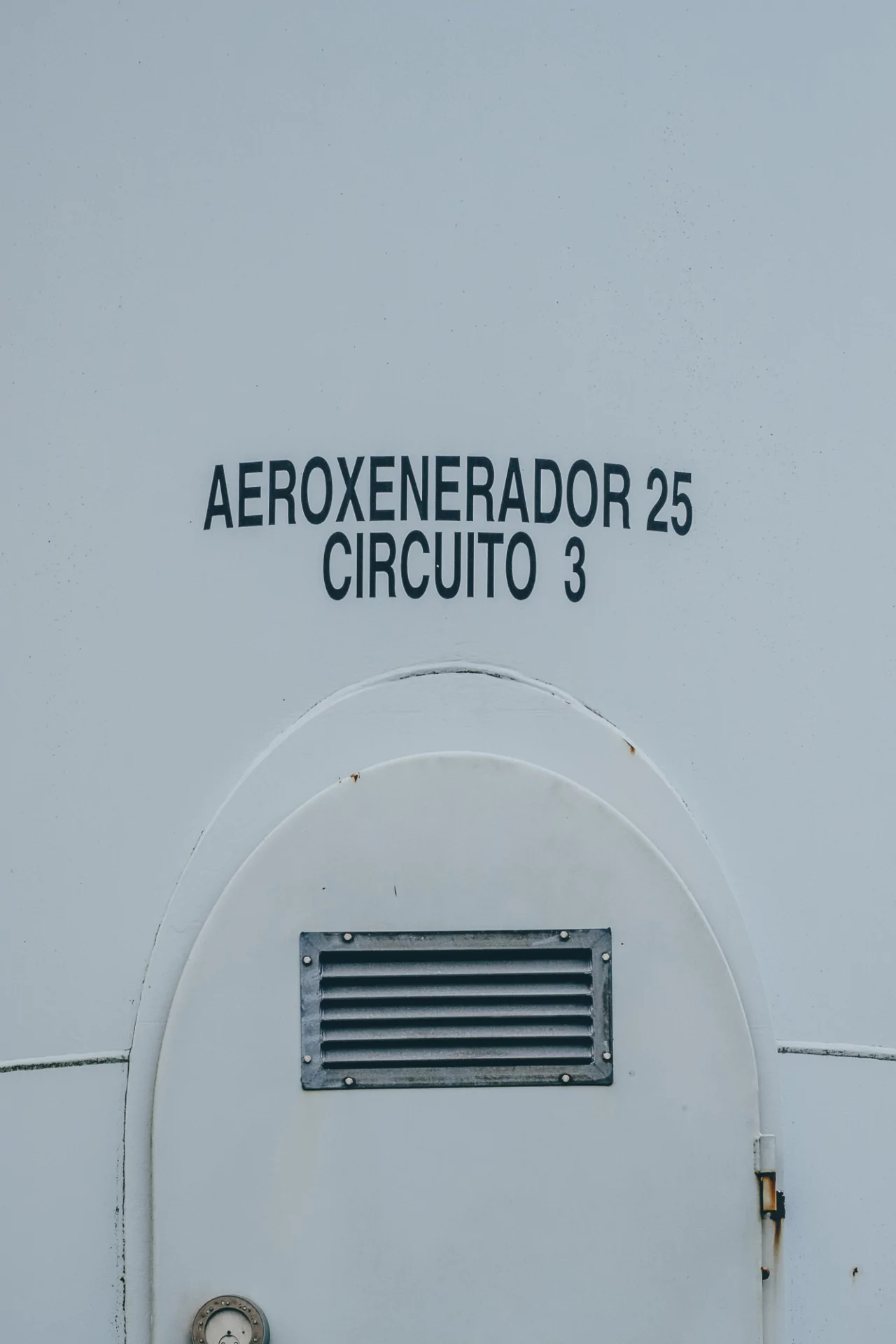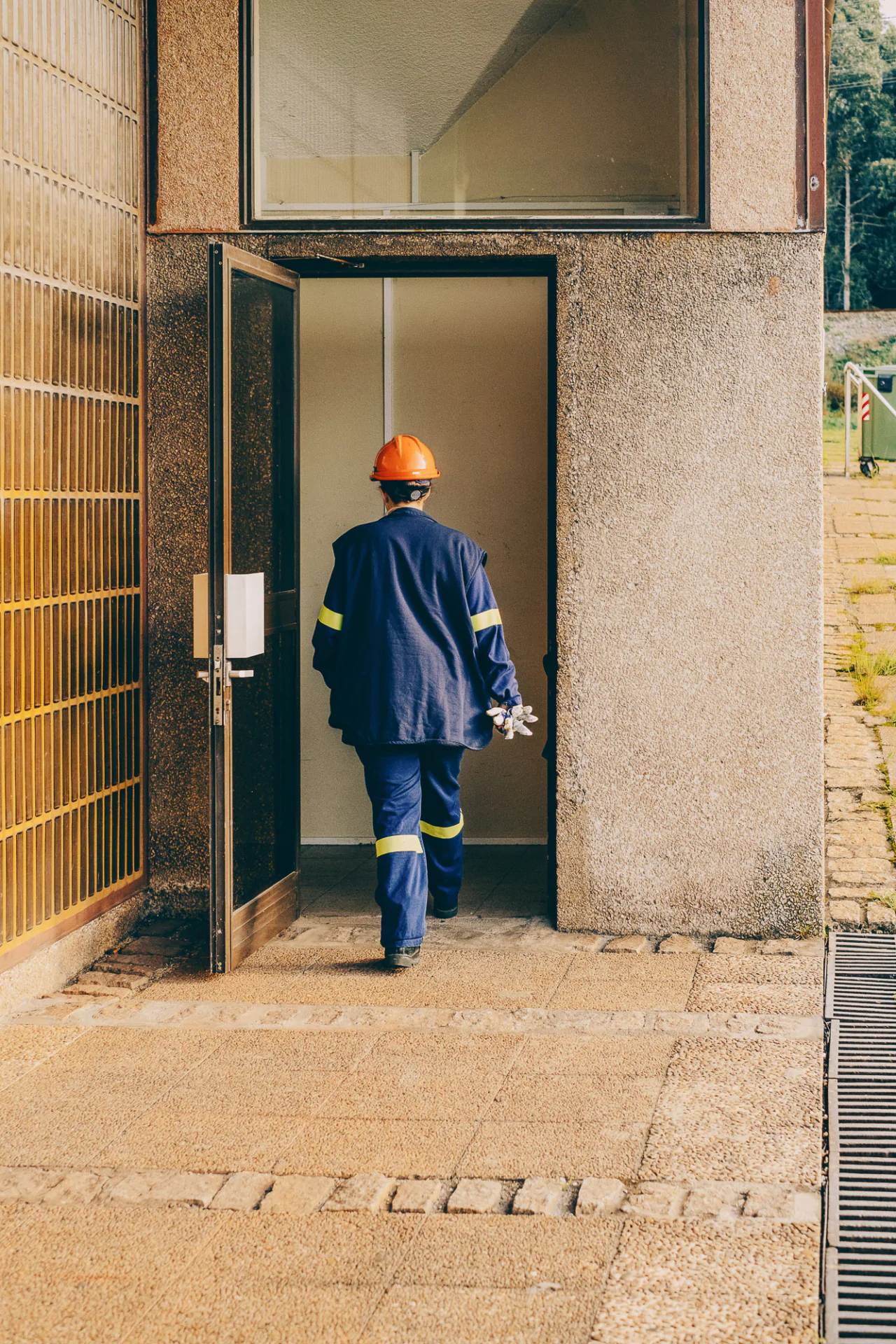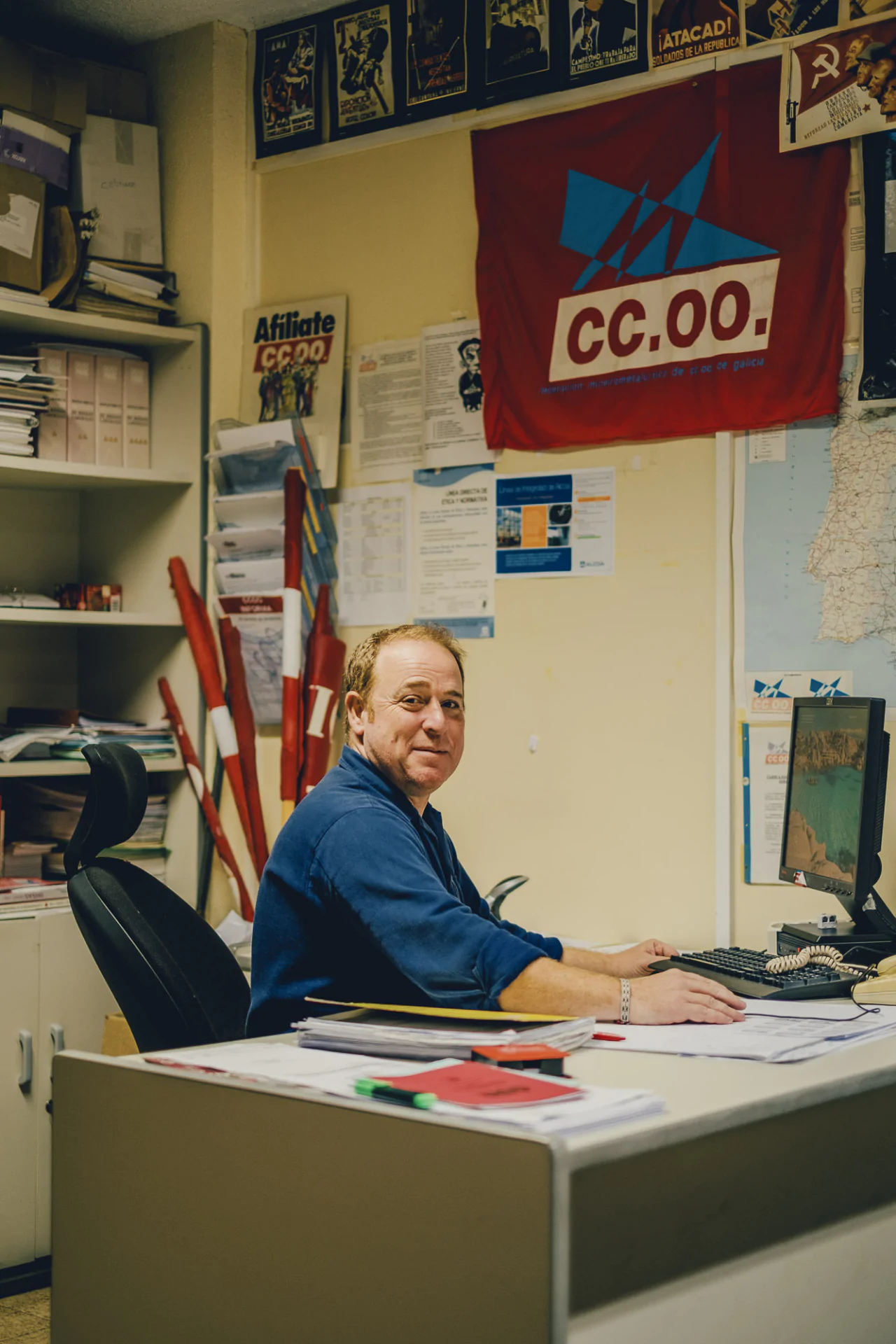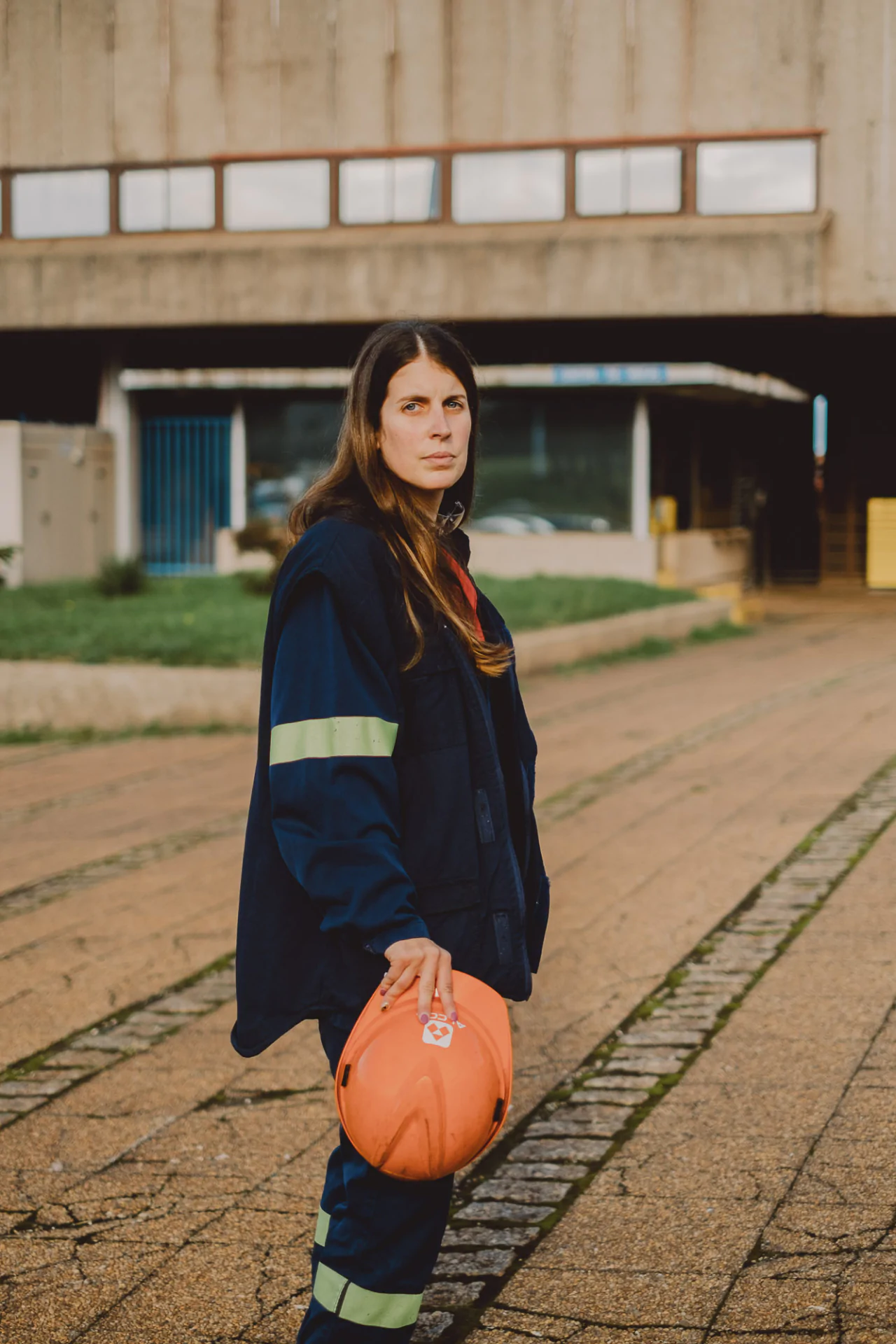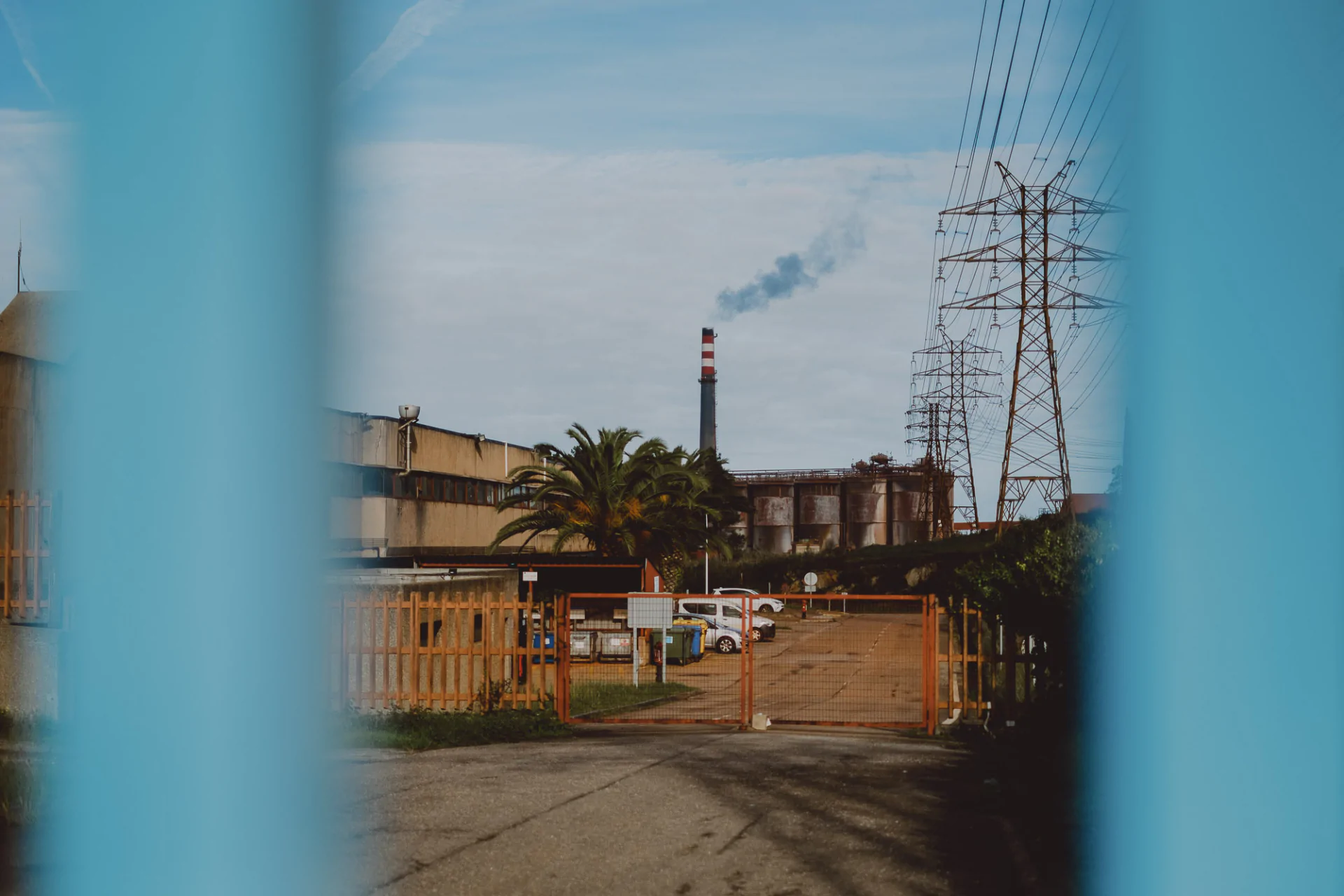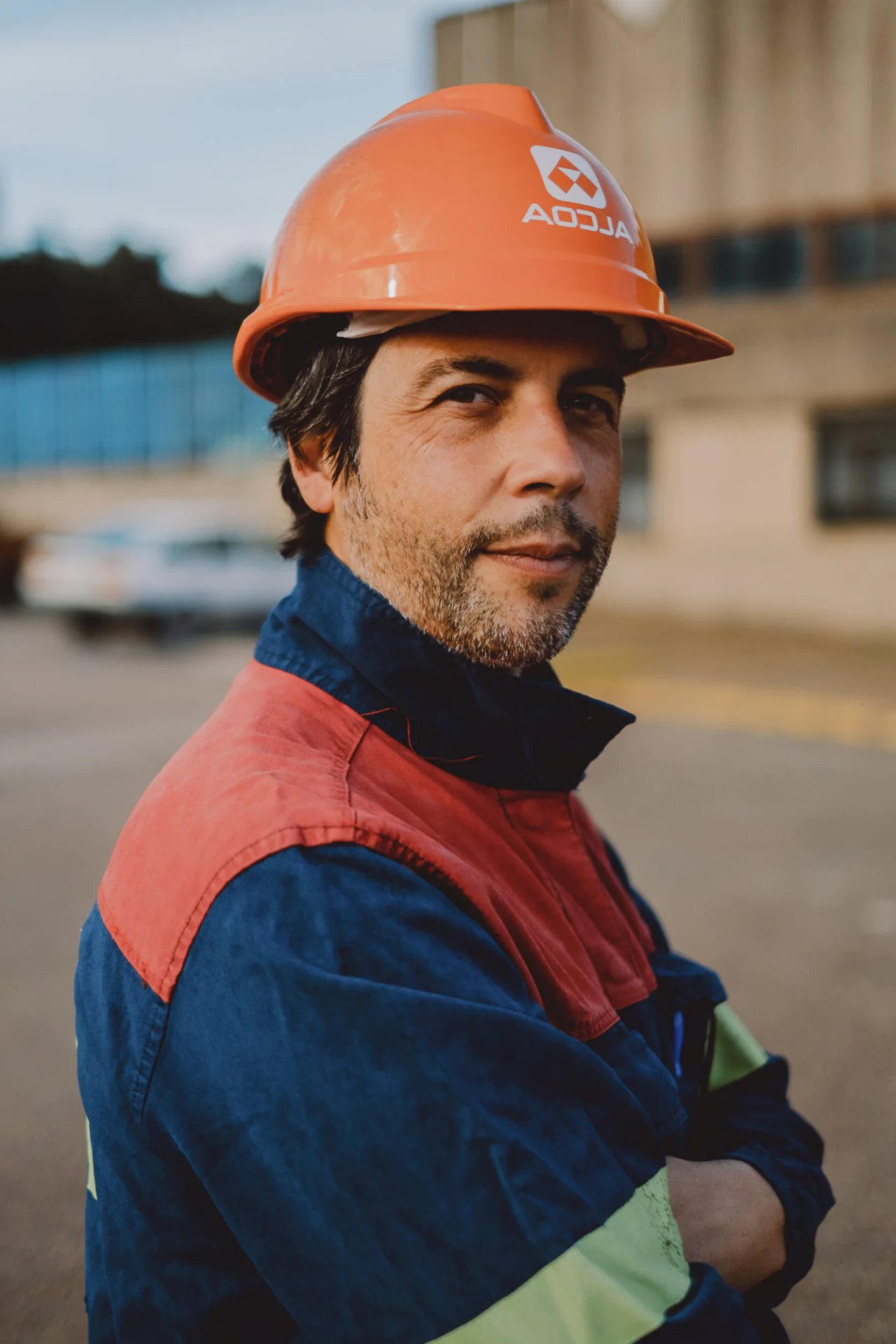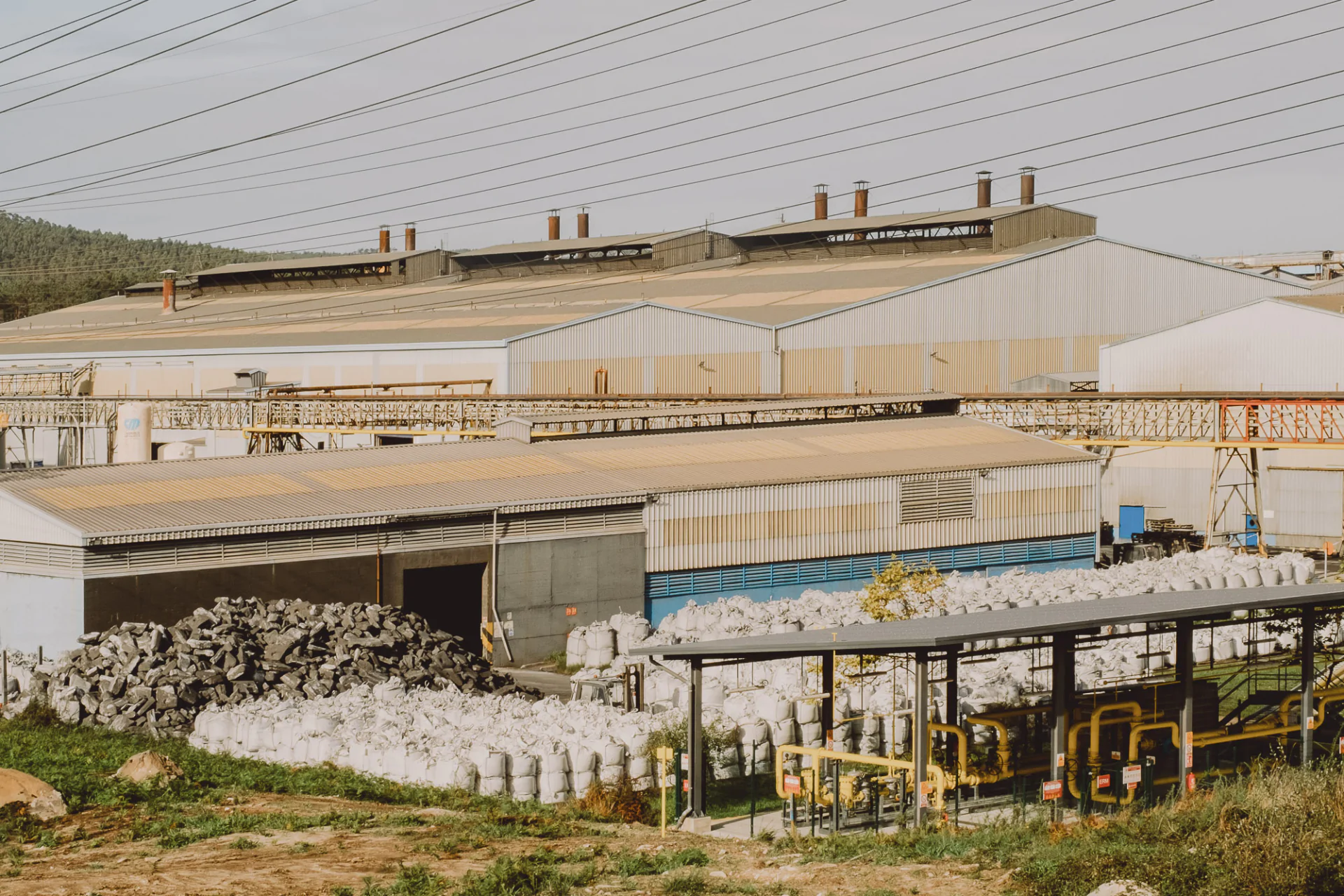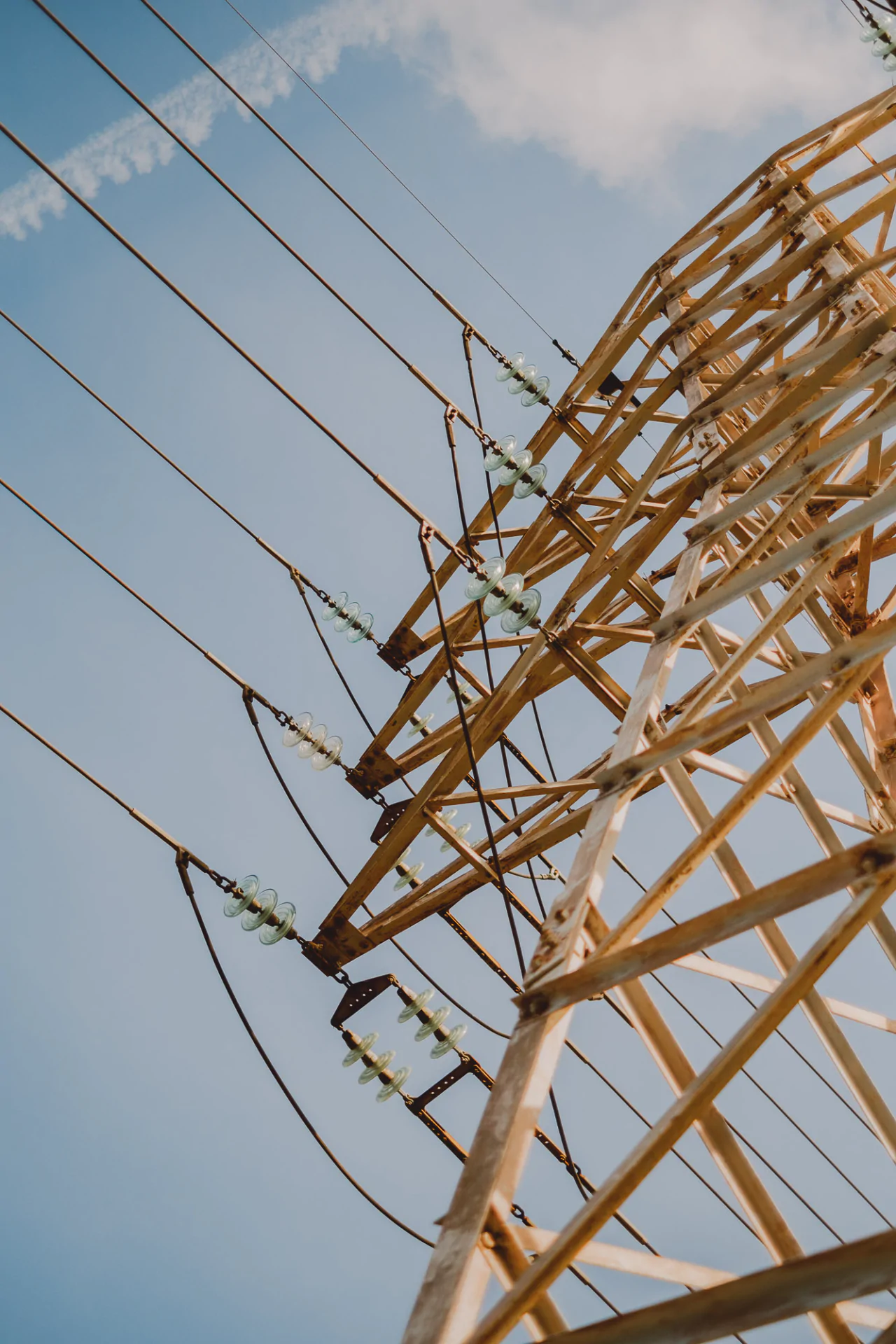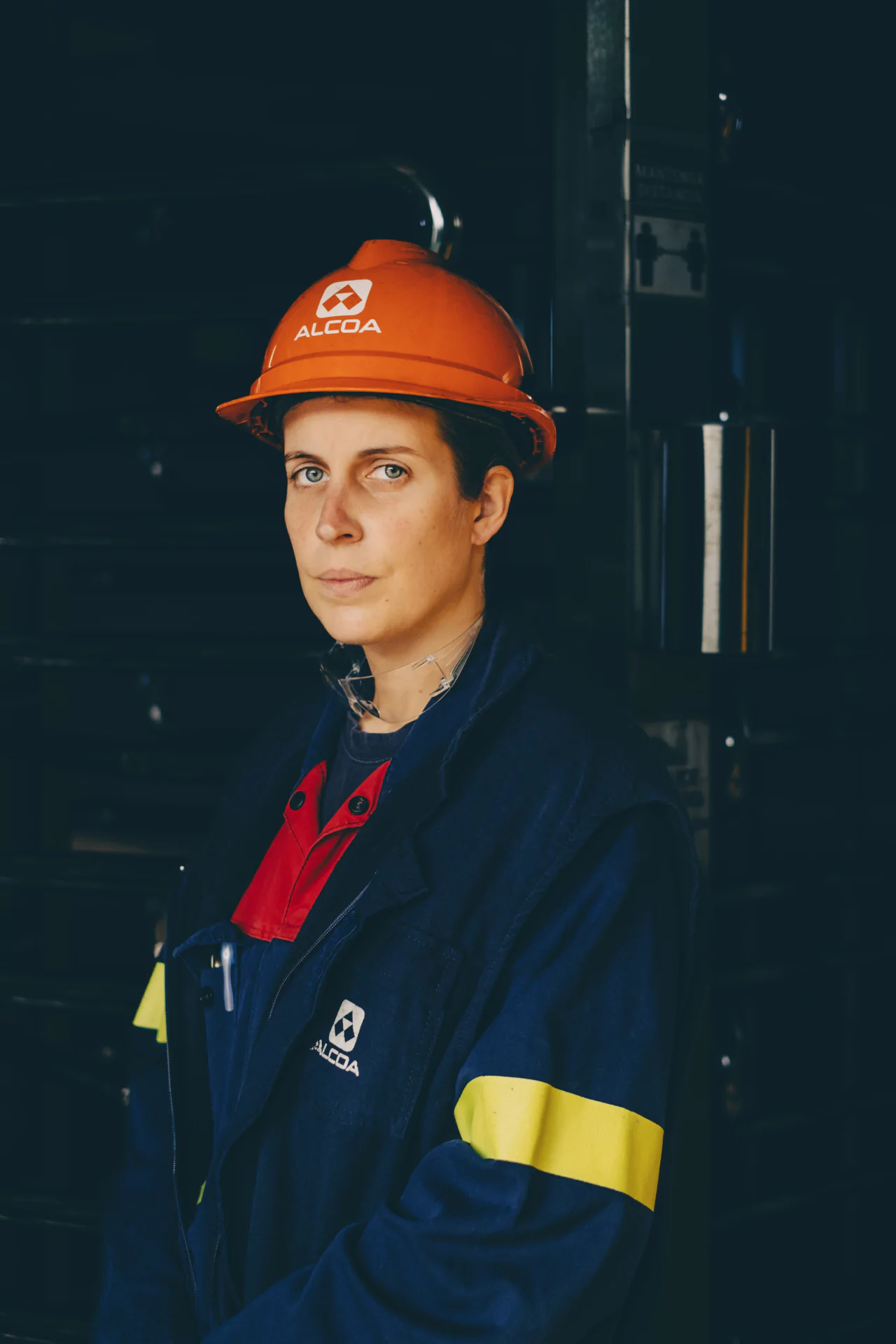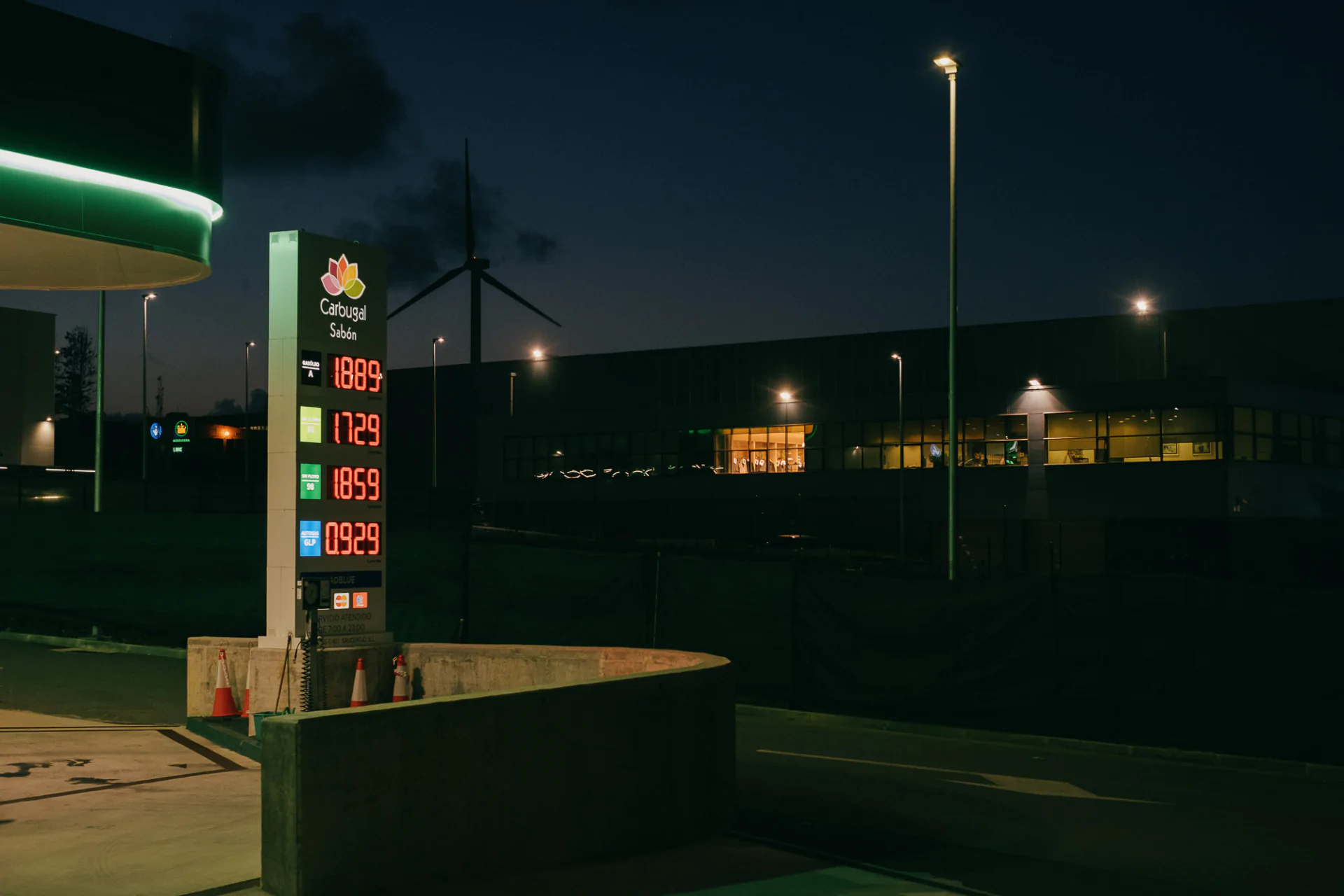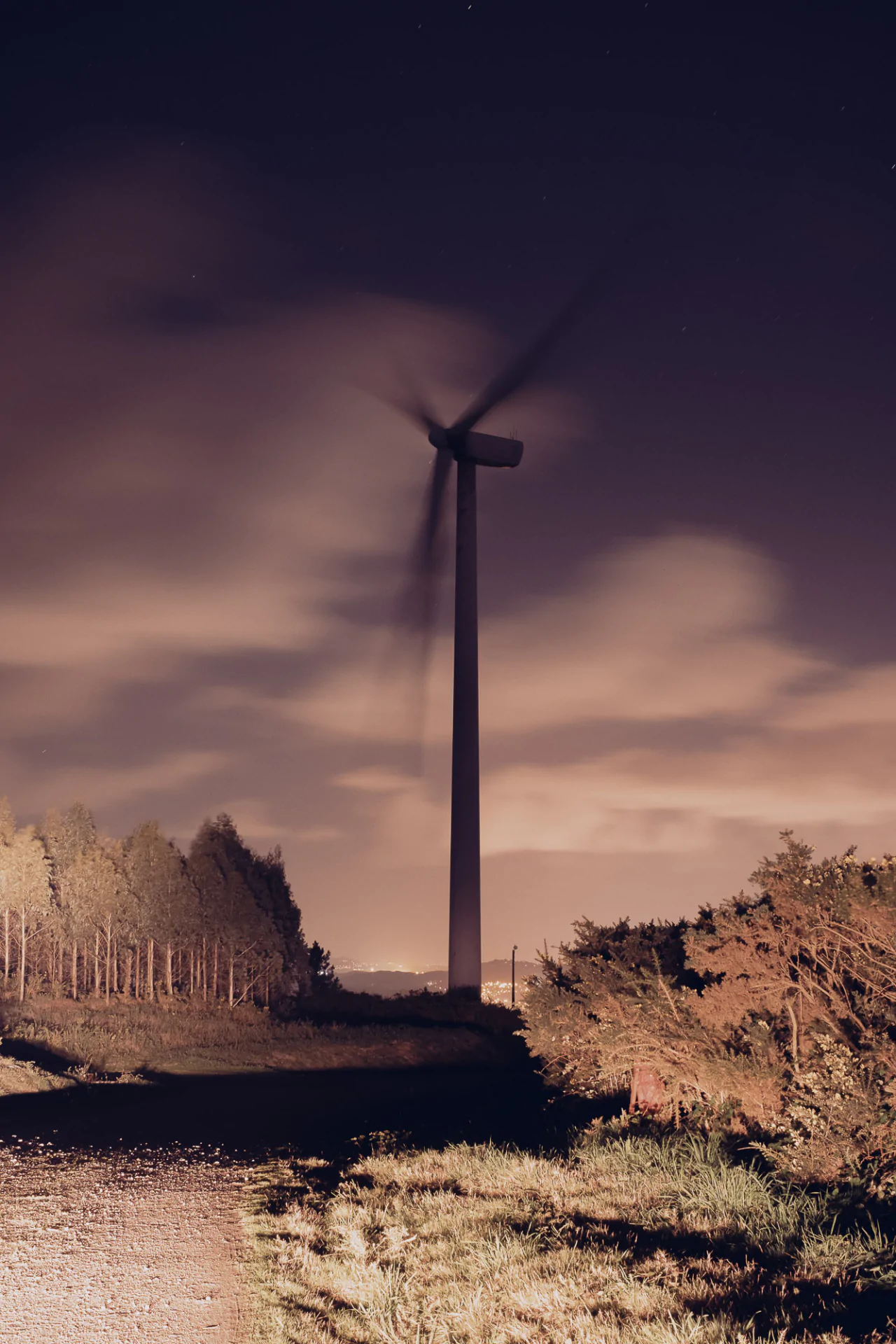 Previous project
Next project