Photography
Memory Palace
Konfekt Magazine
About an hour's drive inland from Lisbon, in the tiny riverfront village of Valada, architect João Pombeiro found an old manor house to make his own.
He bought the derelict home on a whim and immediately started works on the place, restoring windows and doors to their former glory, and painting each wide room a different muted tone. Pombeiro furnished the house with fragments from his own past; an old desk from his student days, a sofa gifted to him by an aunt, and several carpets amassed from trips to Turkey and Morocco.
The residence, much like João himself, is a welcoming host, a space where friends come together and every detail is attached to a memory or meandering story.
Commissioned by Matthew Beaman for Konfekt Magazine. Words by Gaia Lutz.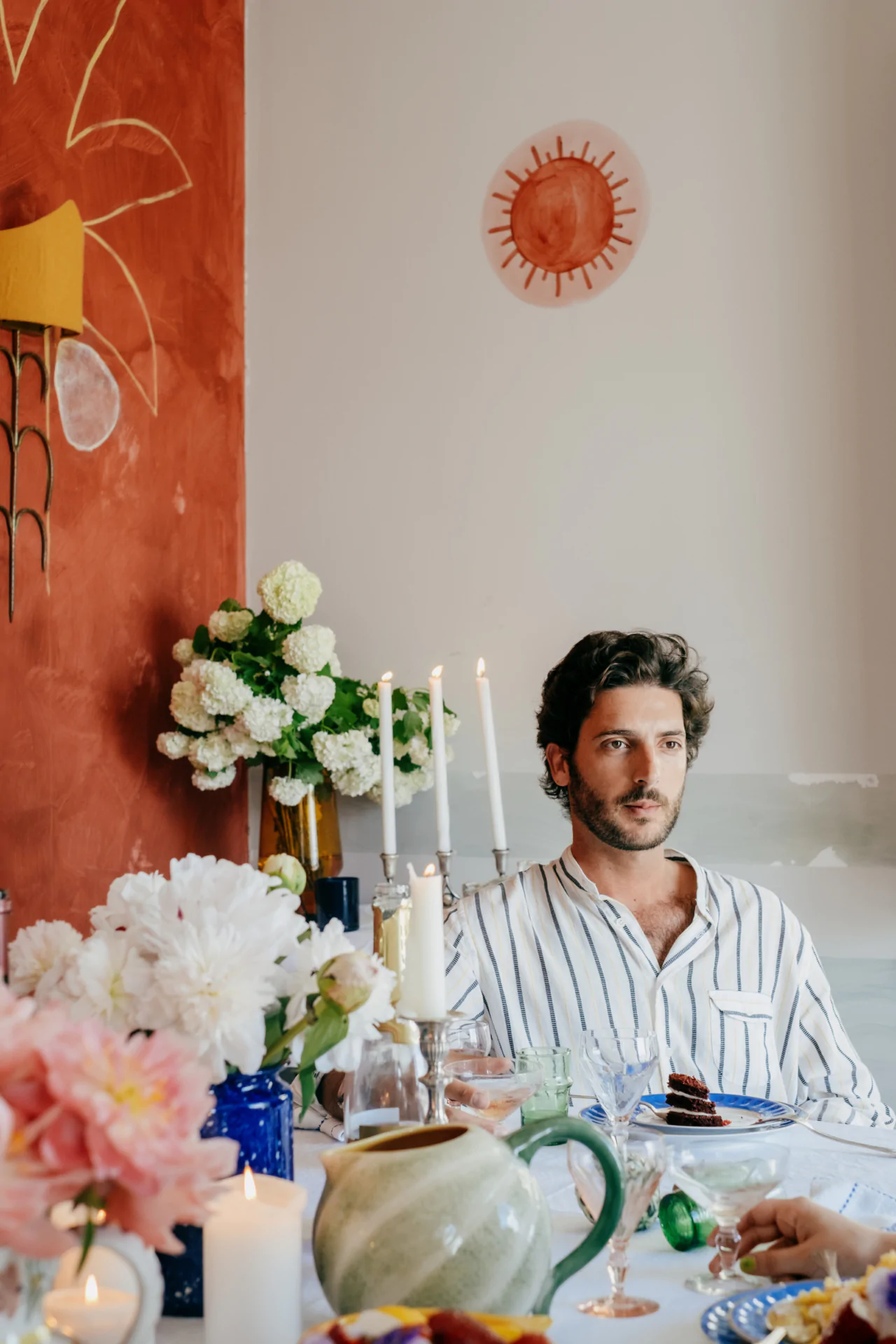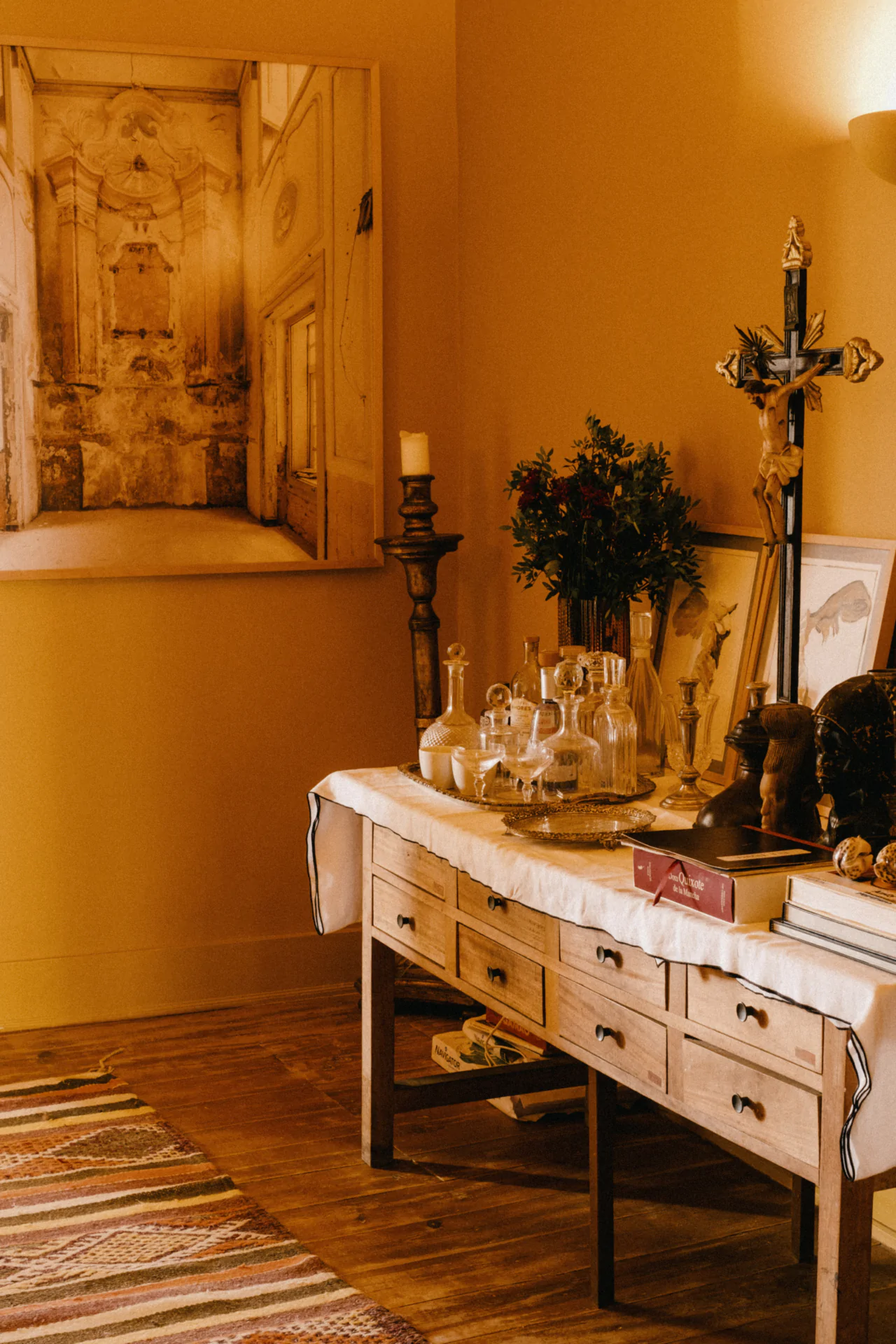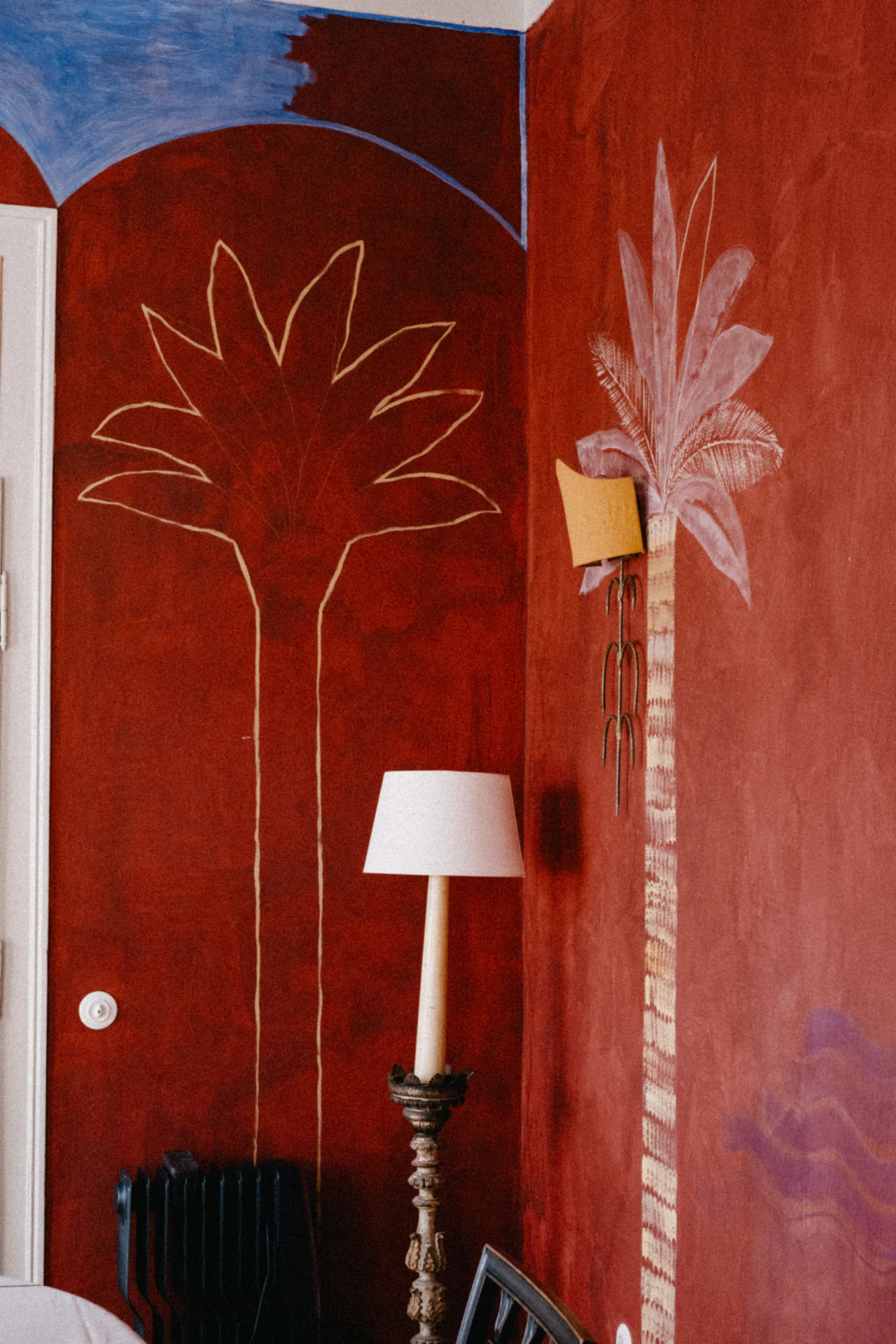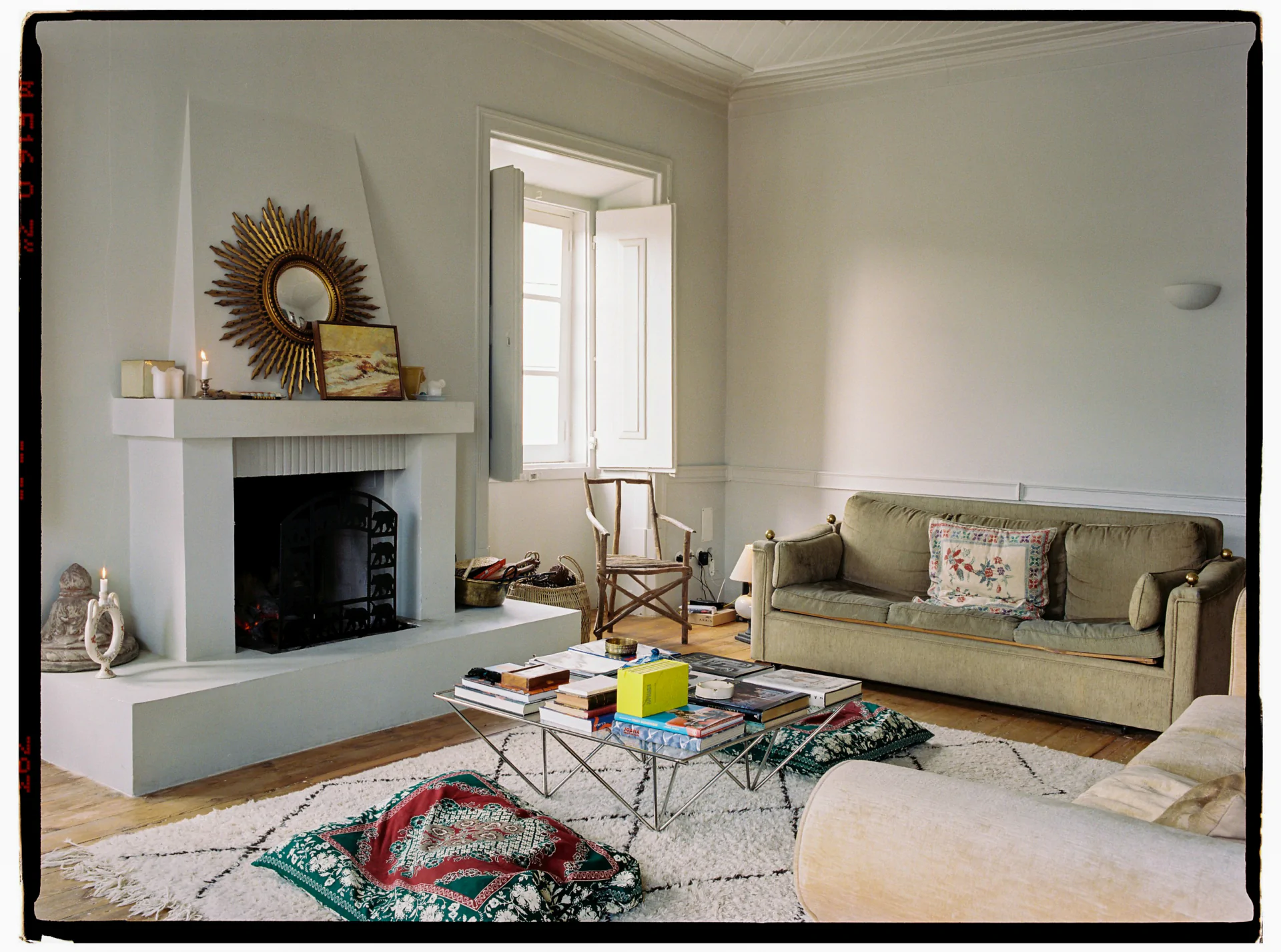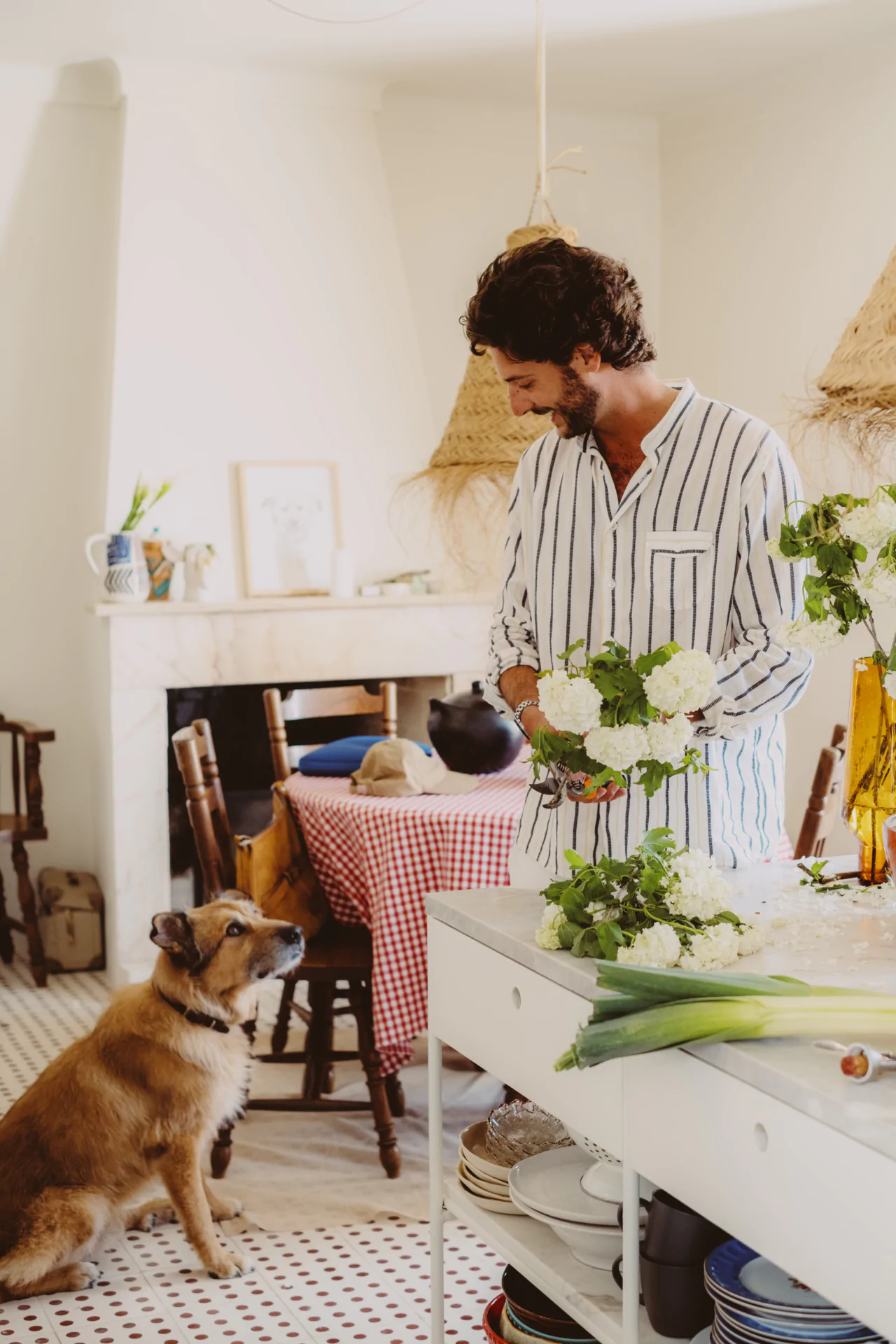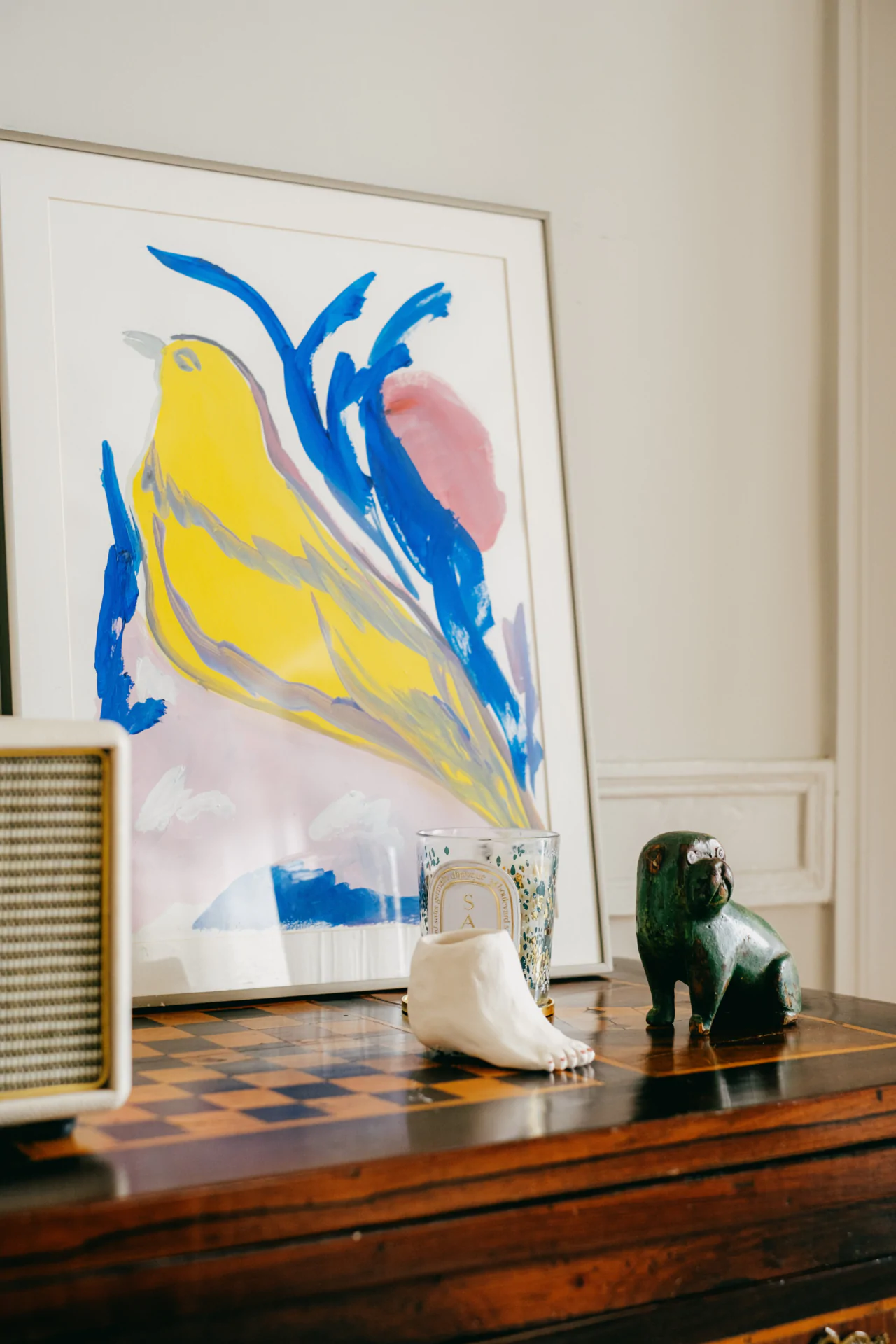 Previous project
Next project