Photography
Sobre Todo La Noche
Film Stills
"Sobre Todo La Noche" is a film directed by Victor Iriarte, starring Lola Dueñas and Ana Torrent, and it premiered in September 2023.
This neo-noir melodrama film follows a mother's quest in trying to find her son years after he was given to adoption during the Franco dictatorship years in Spain. Filmed in Spain and Portugal, Todo Sobre La Noche is a gripping tale of love and regret.
Invited by Victor Iriarte and producer Tamara Iglesias as the film's set photographer, I travelled to San Sebastian, Madrid, Douro and Porto with the crew to capture analog portraits of the film's many characters.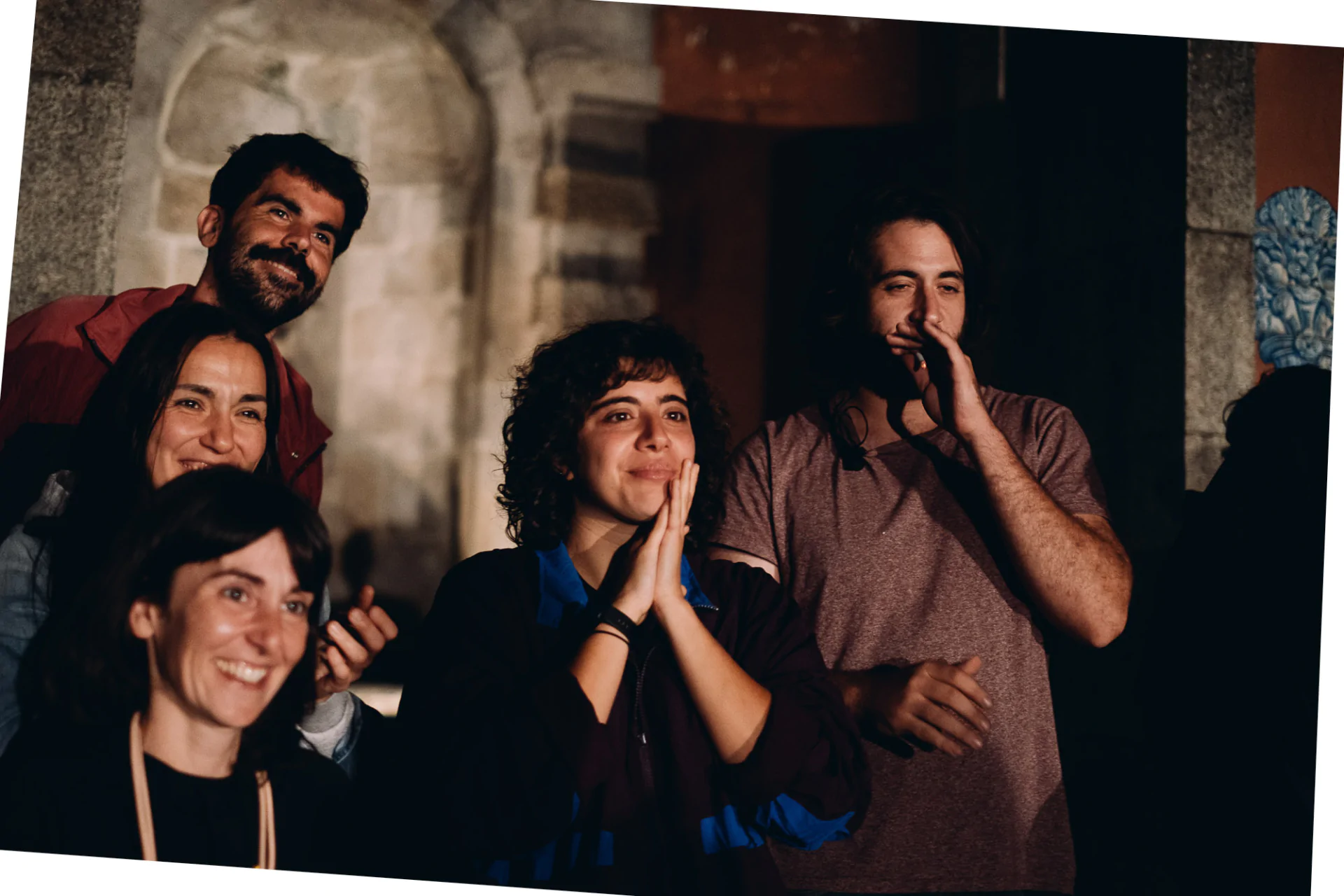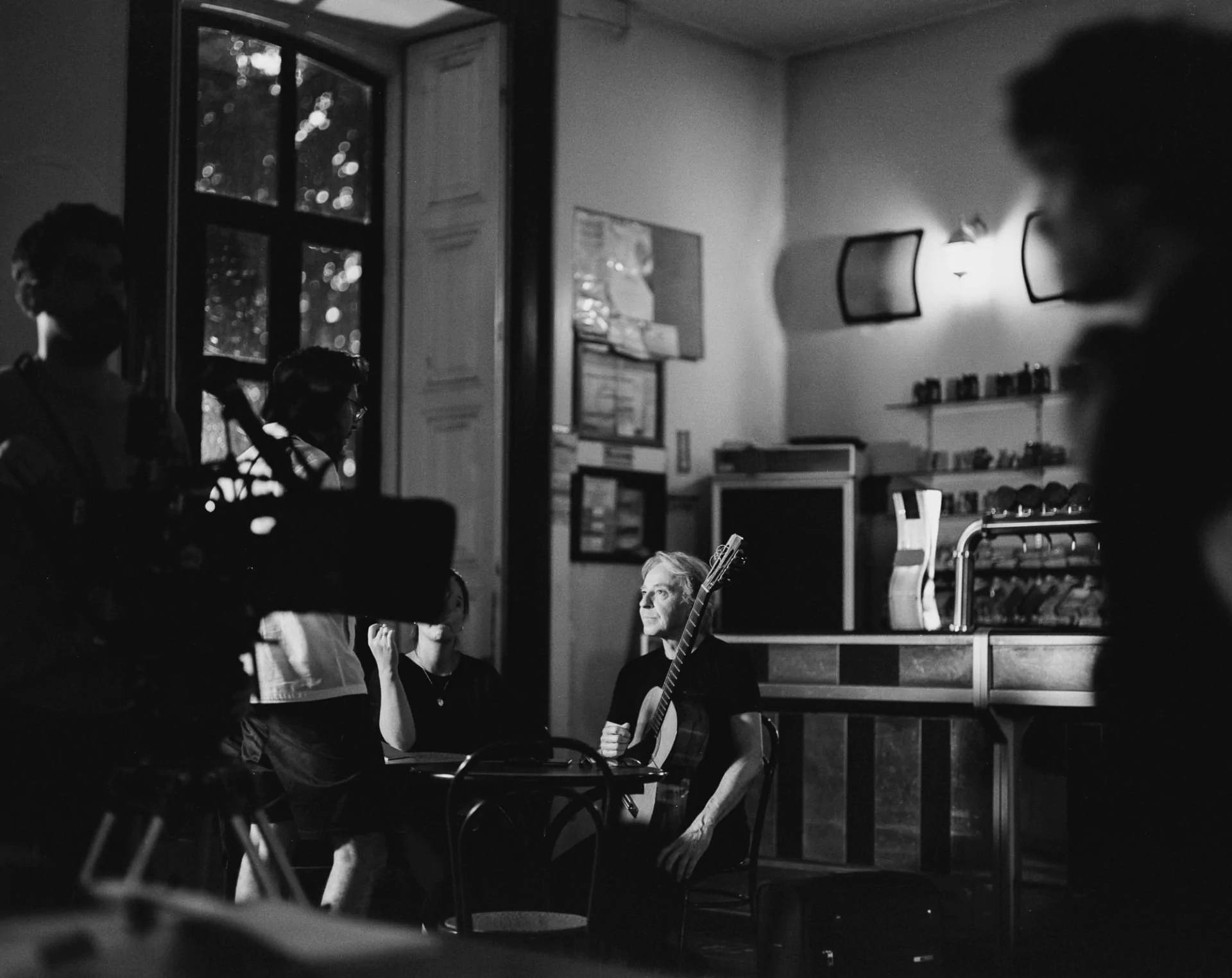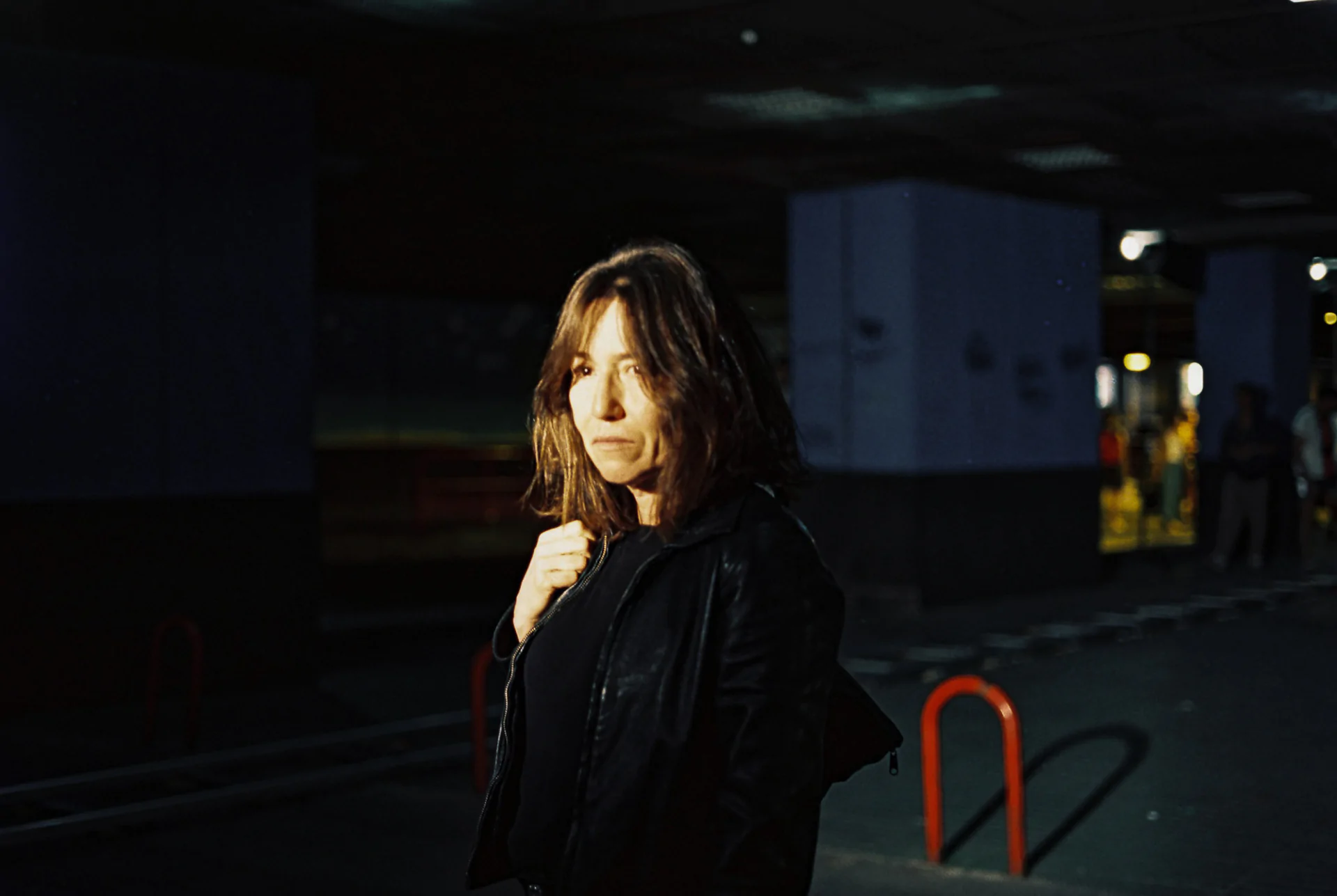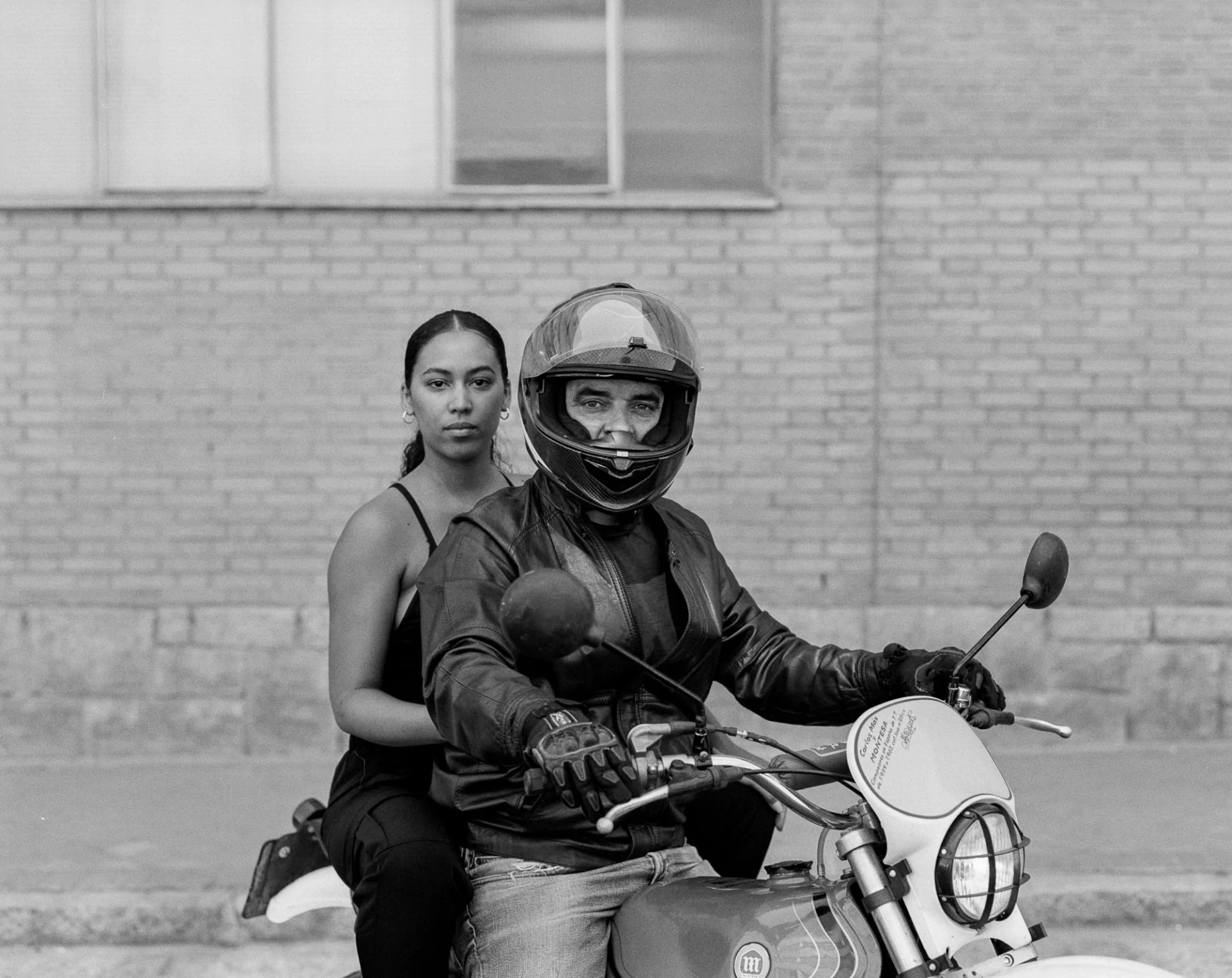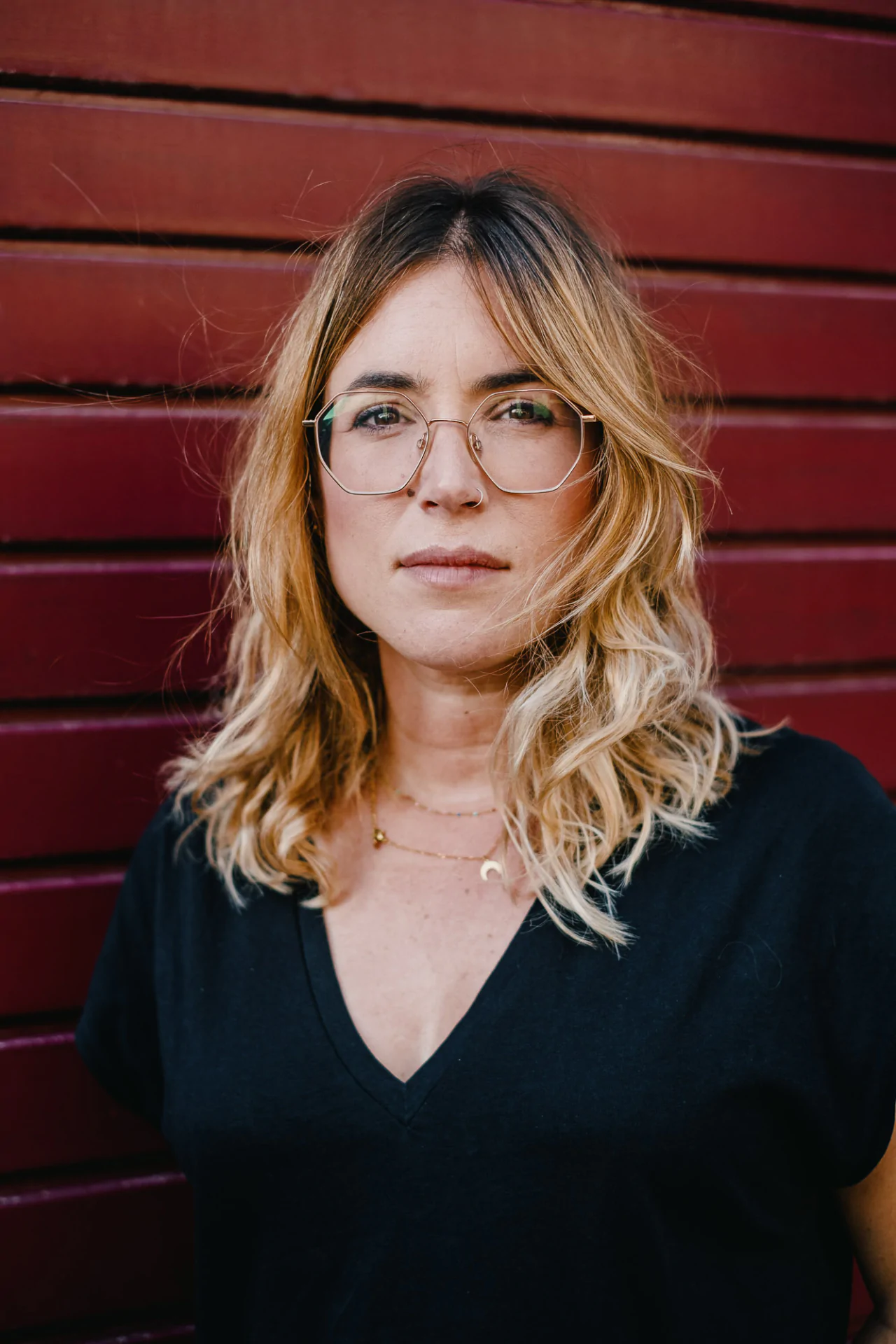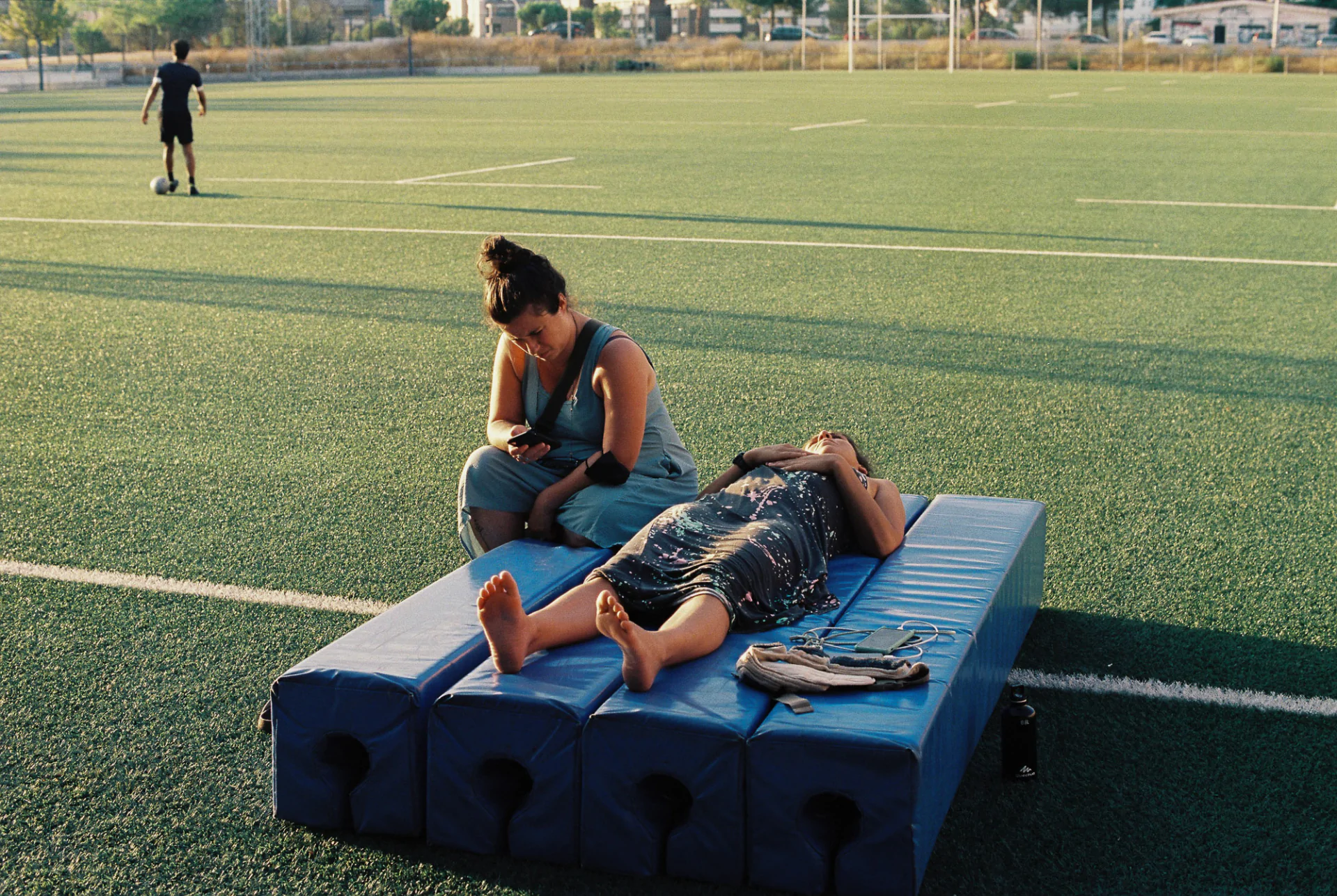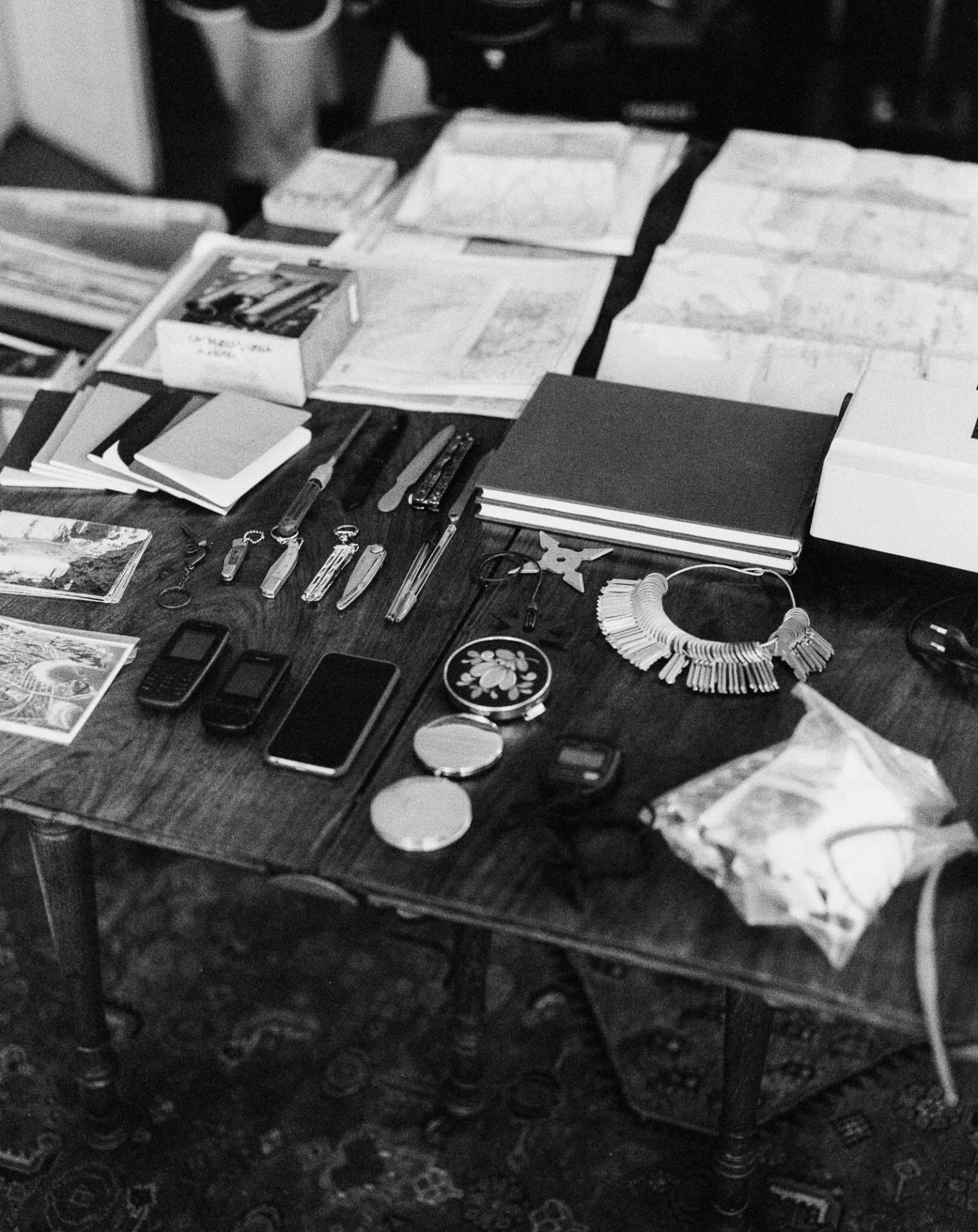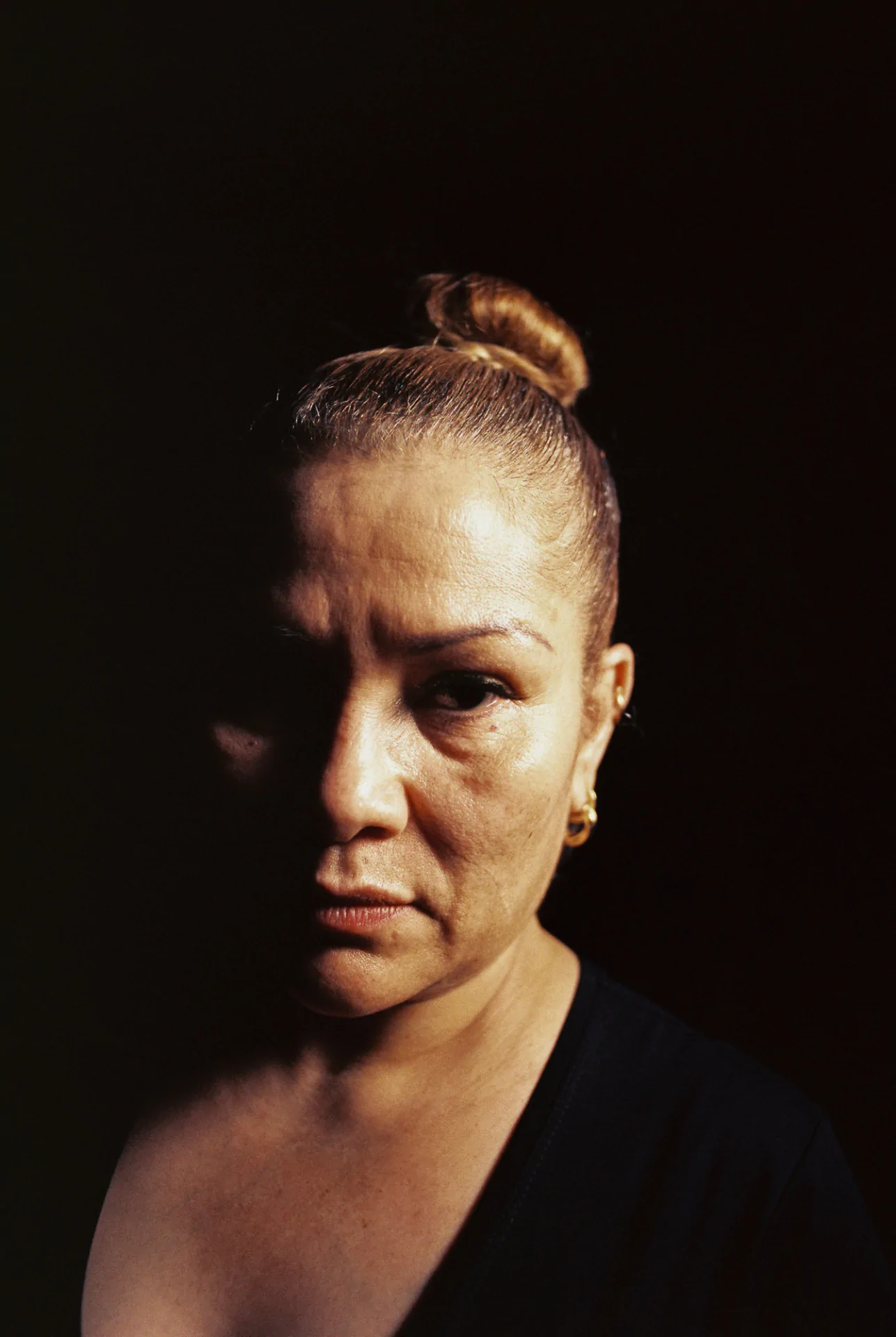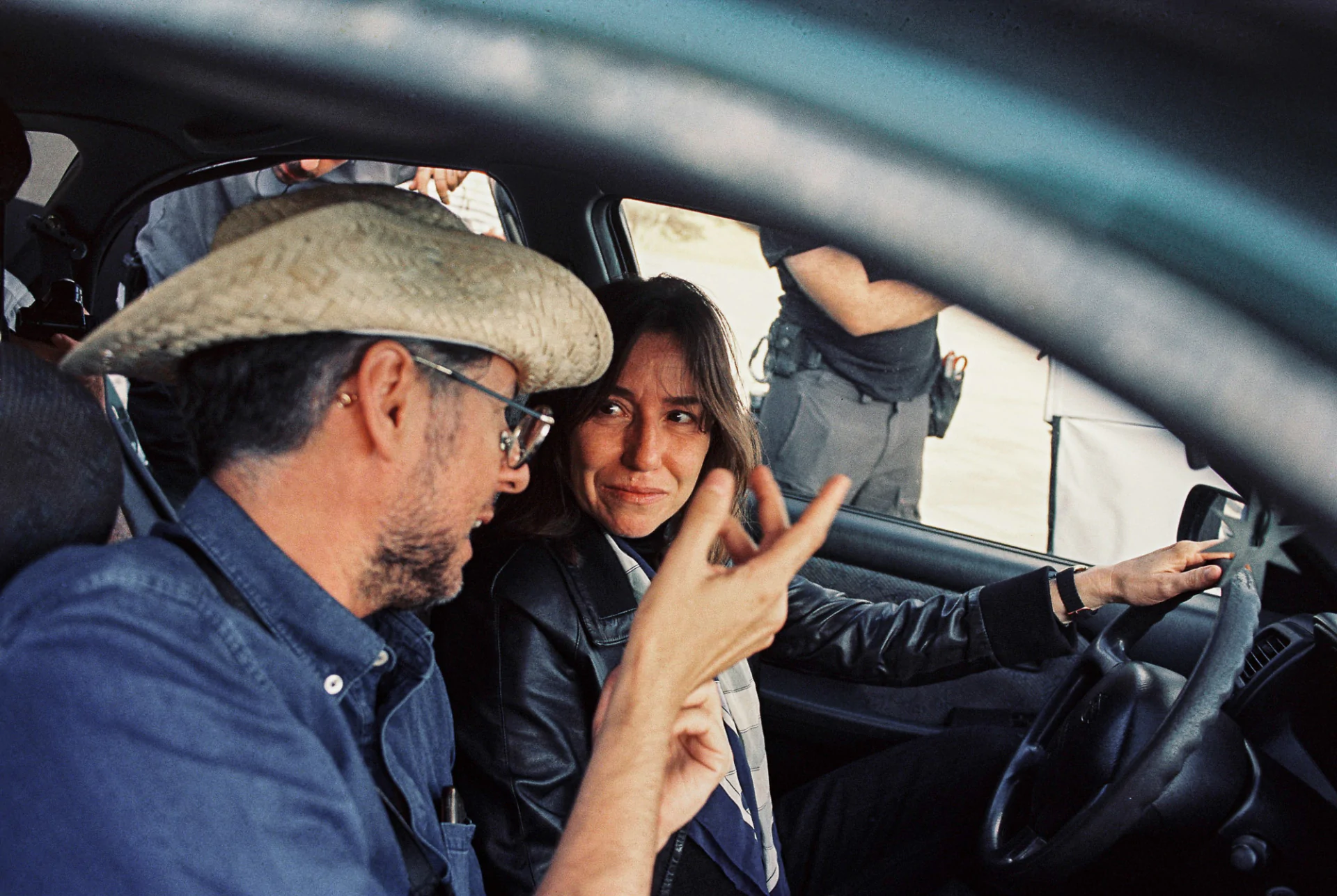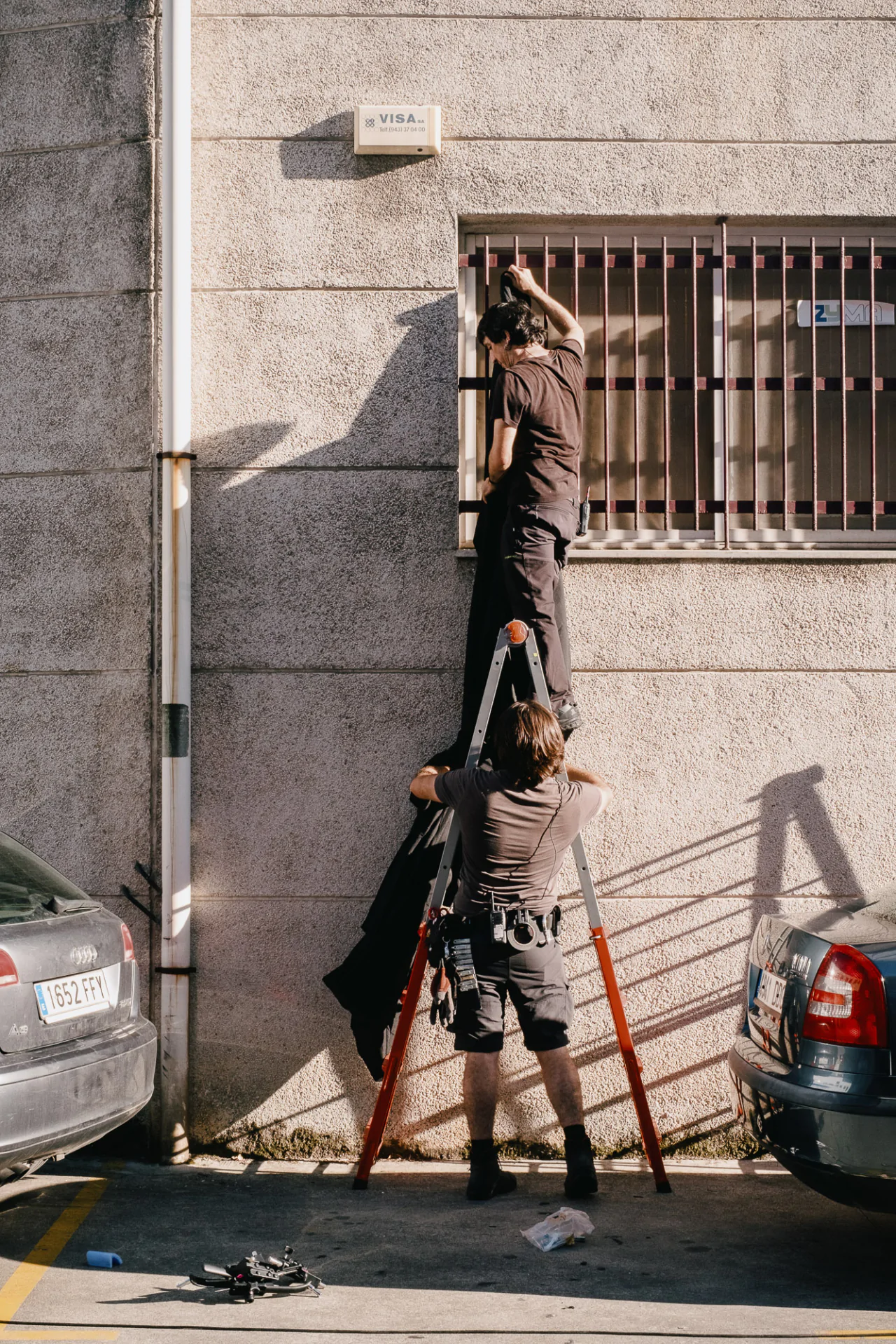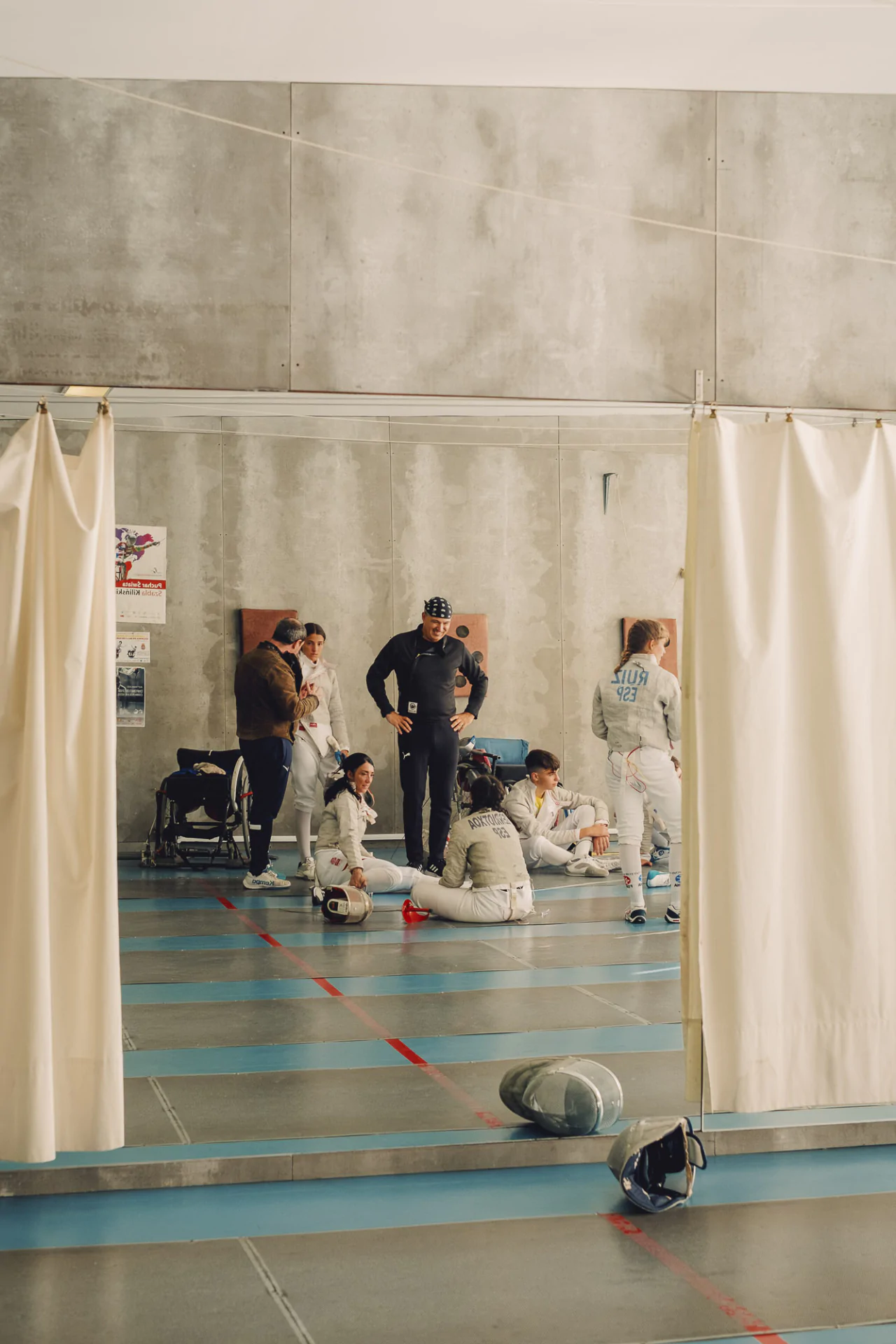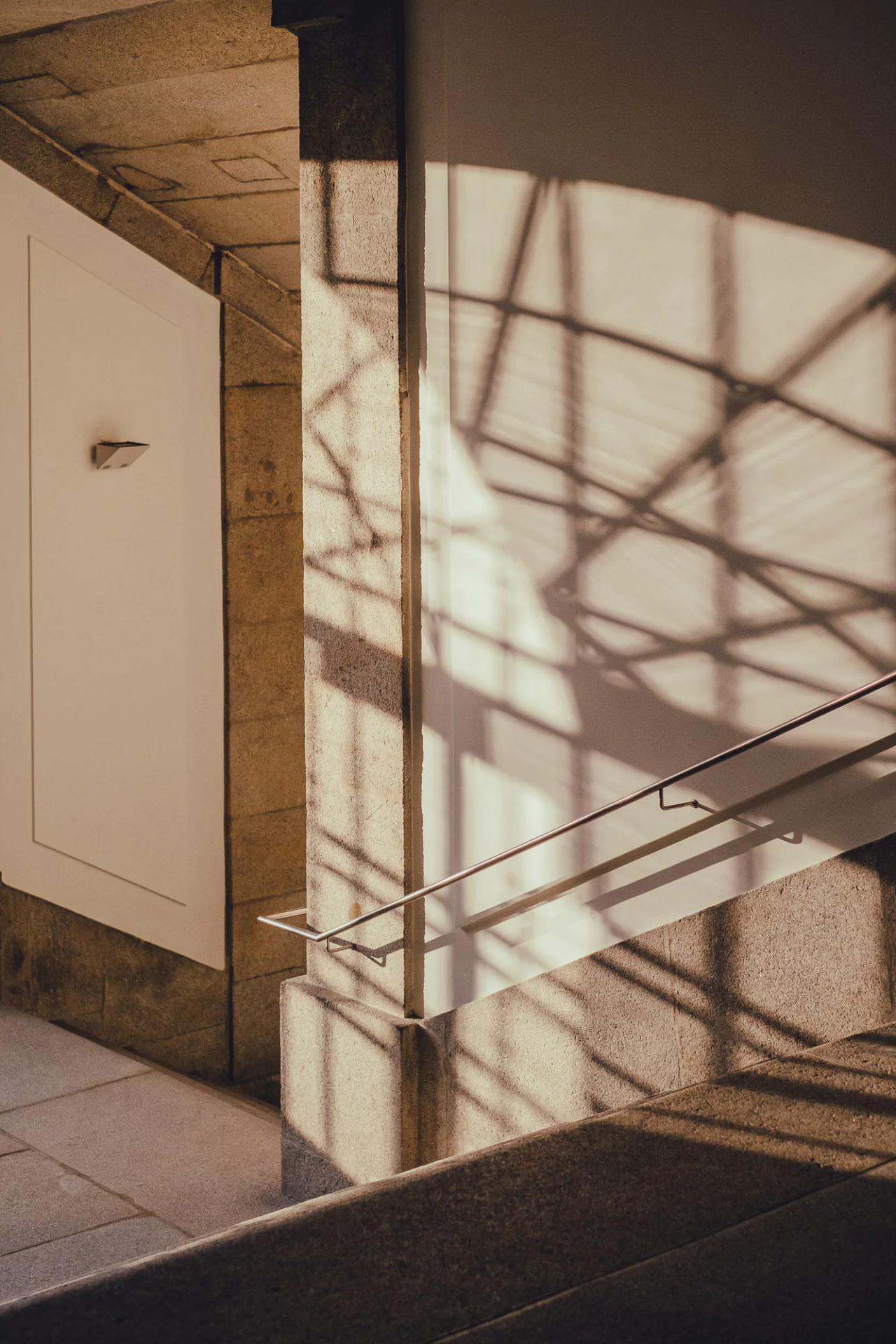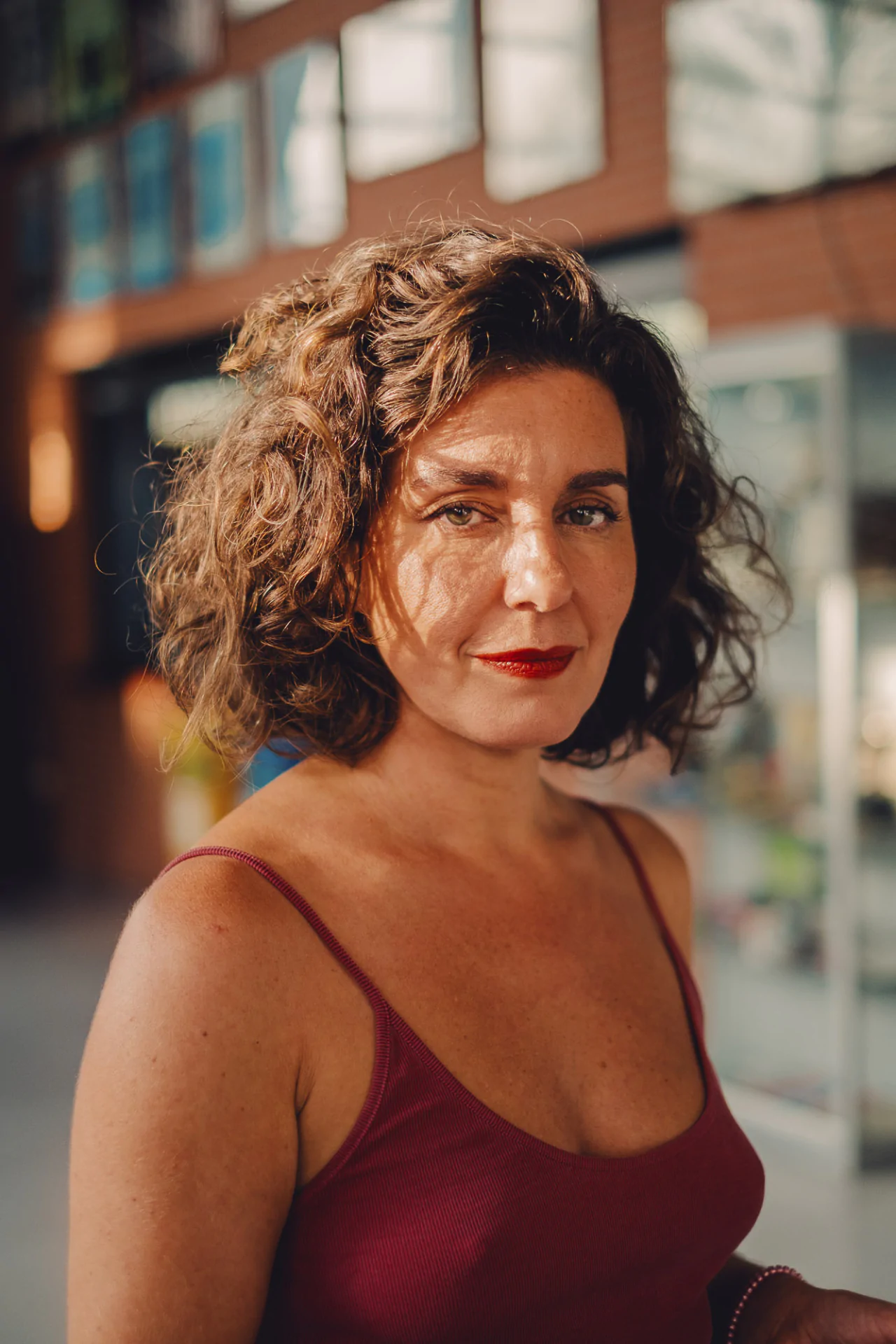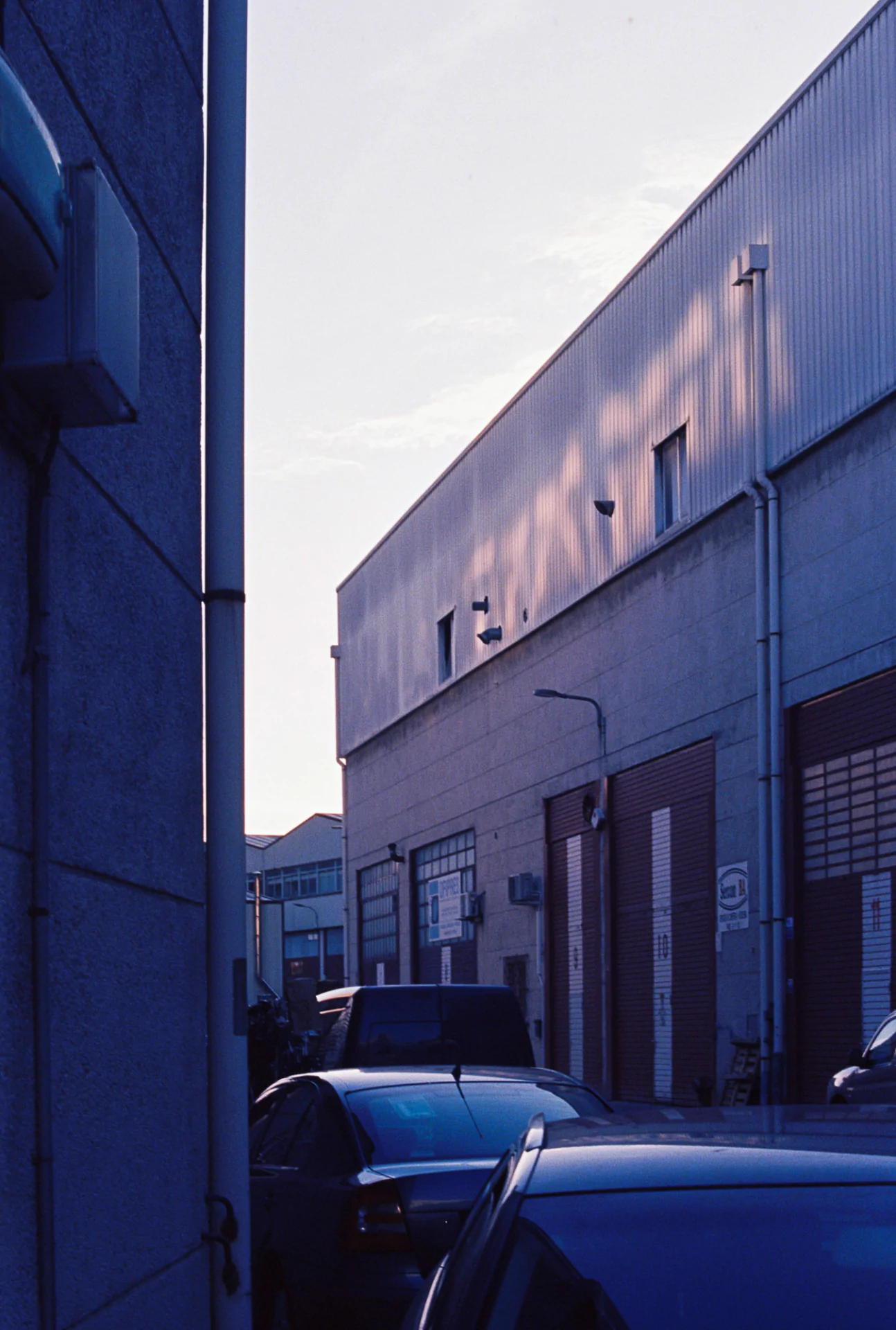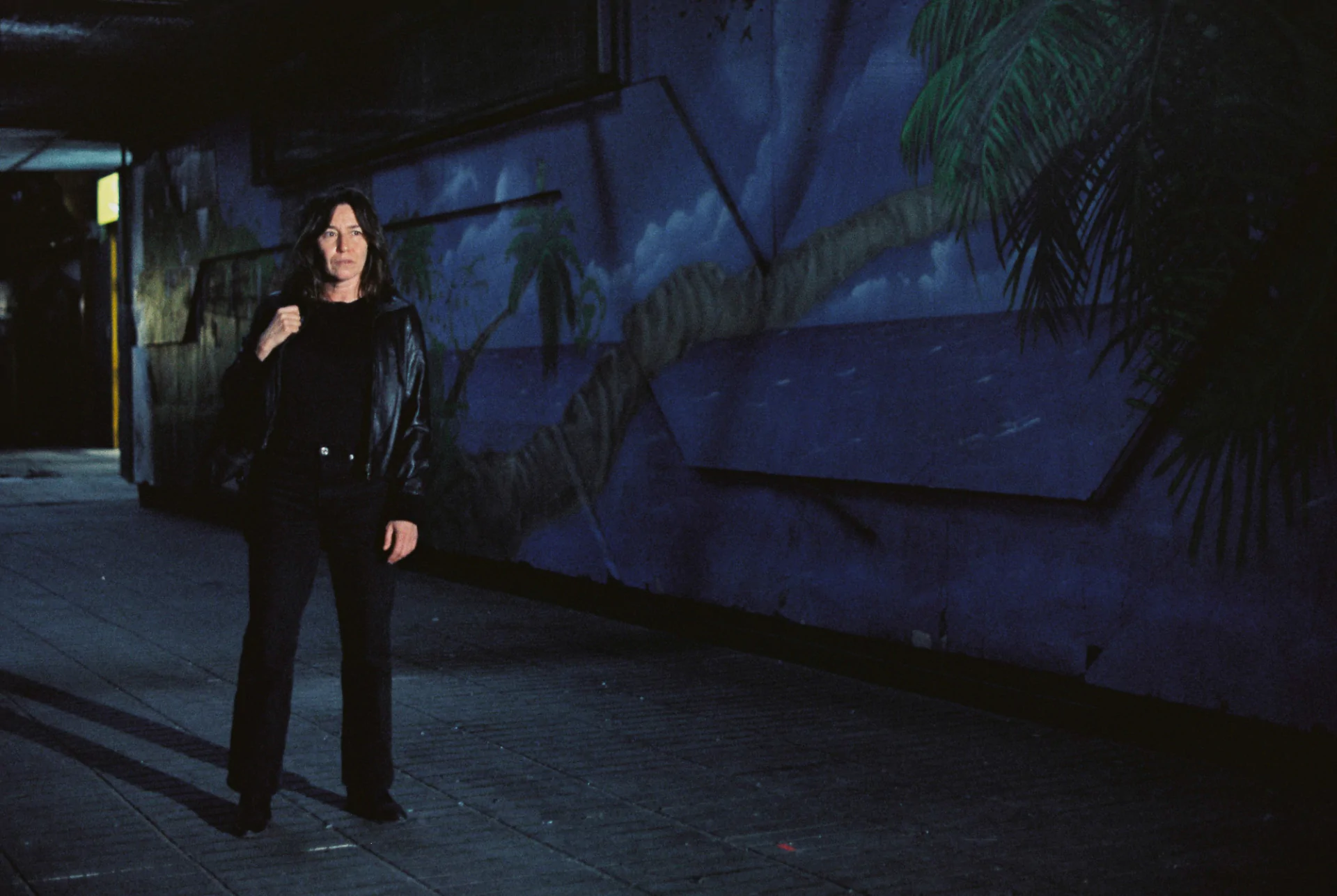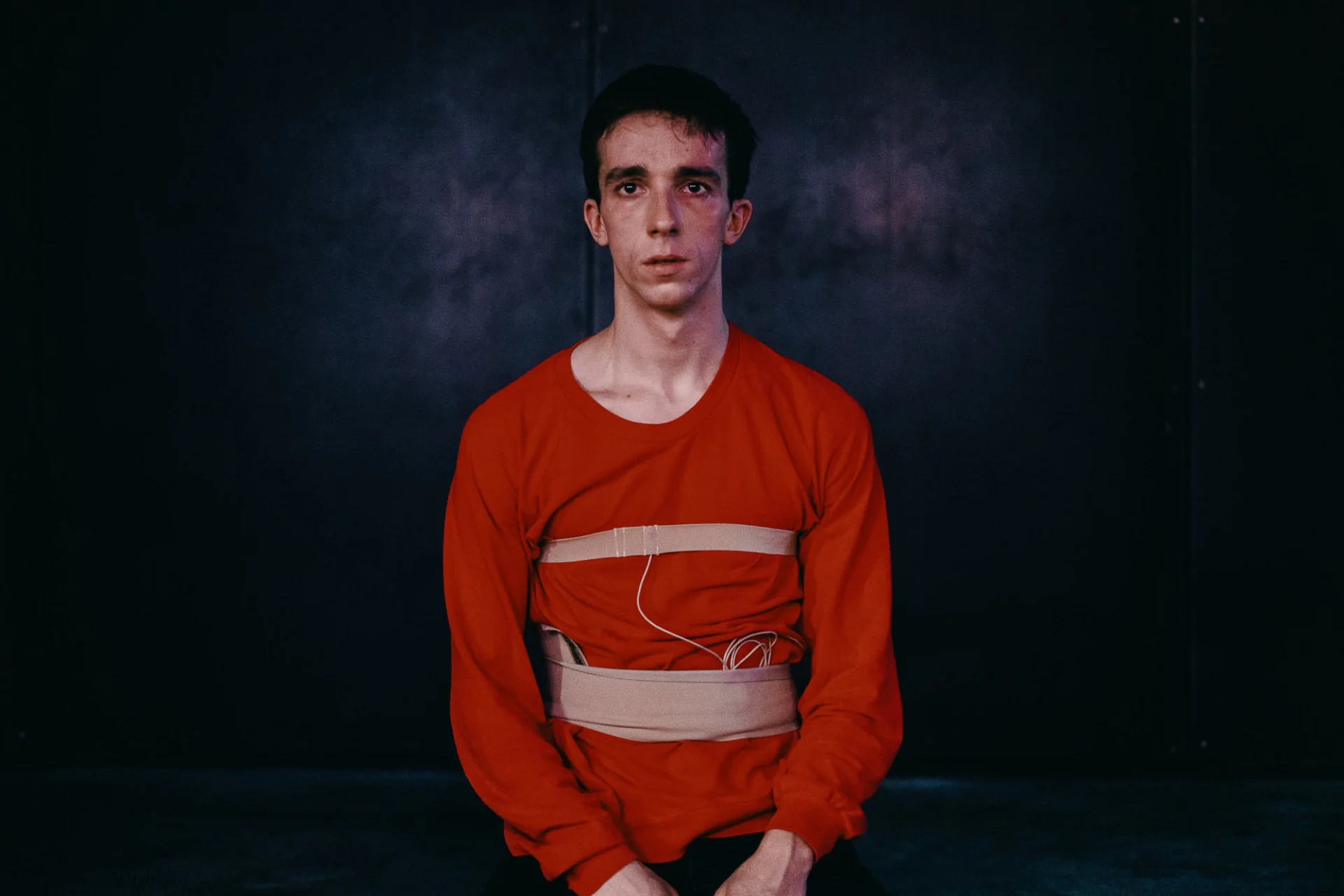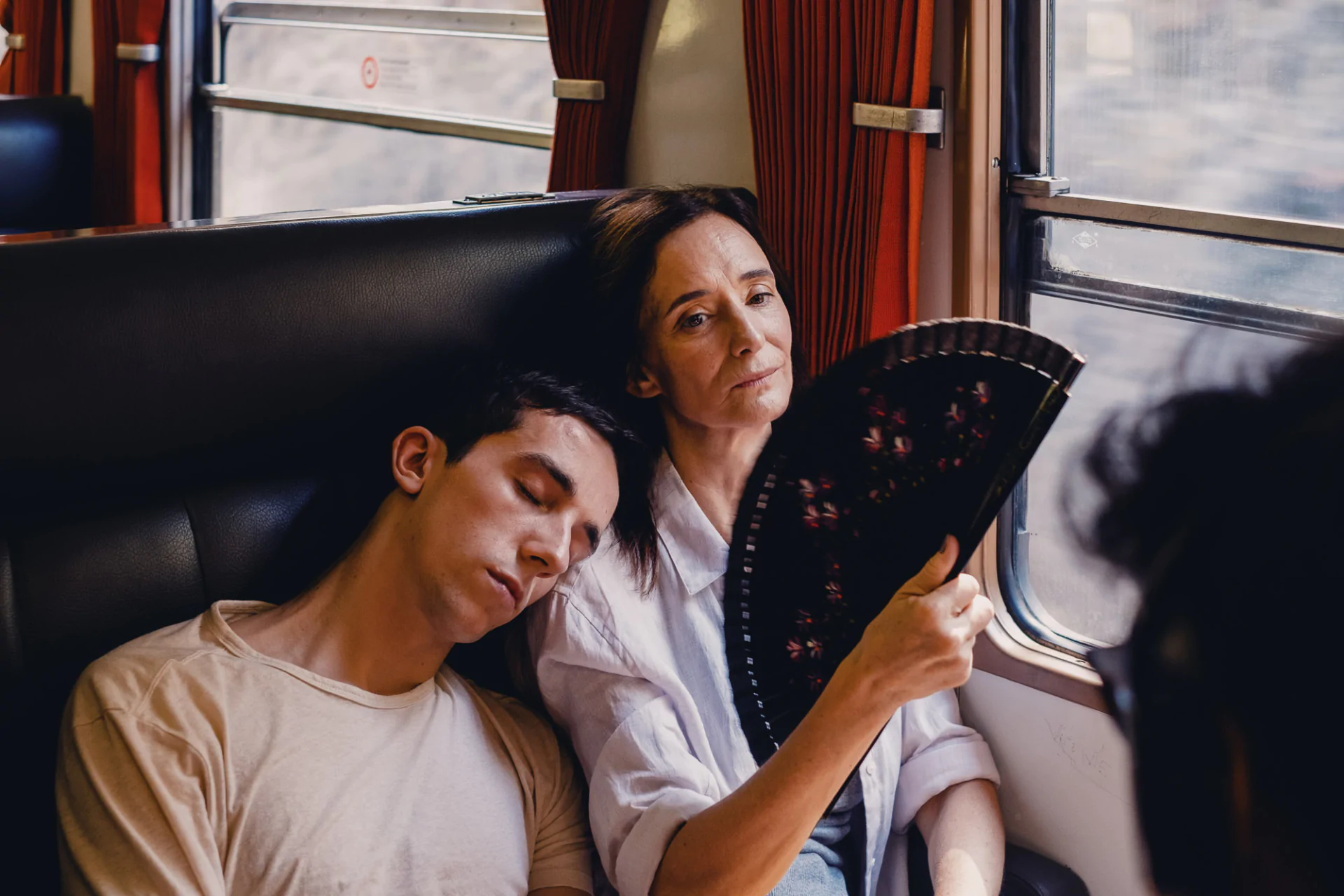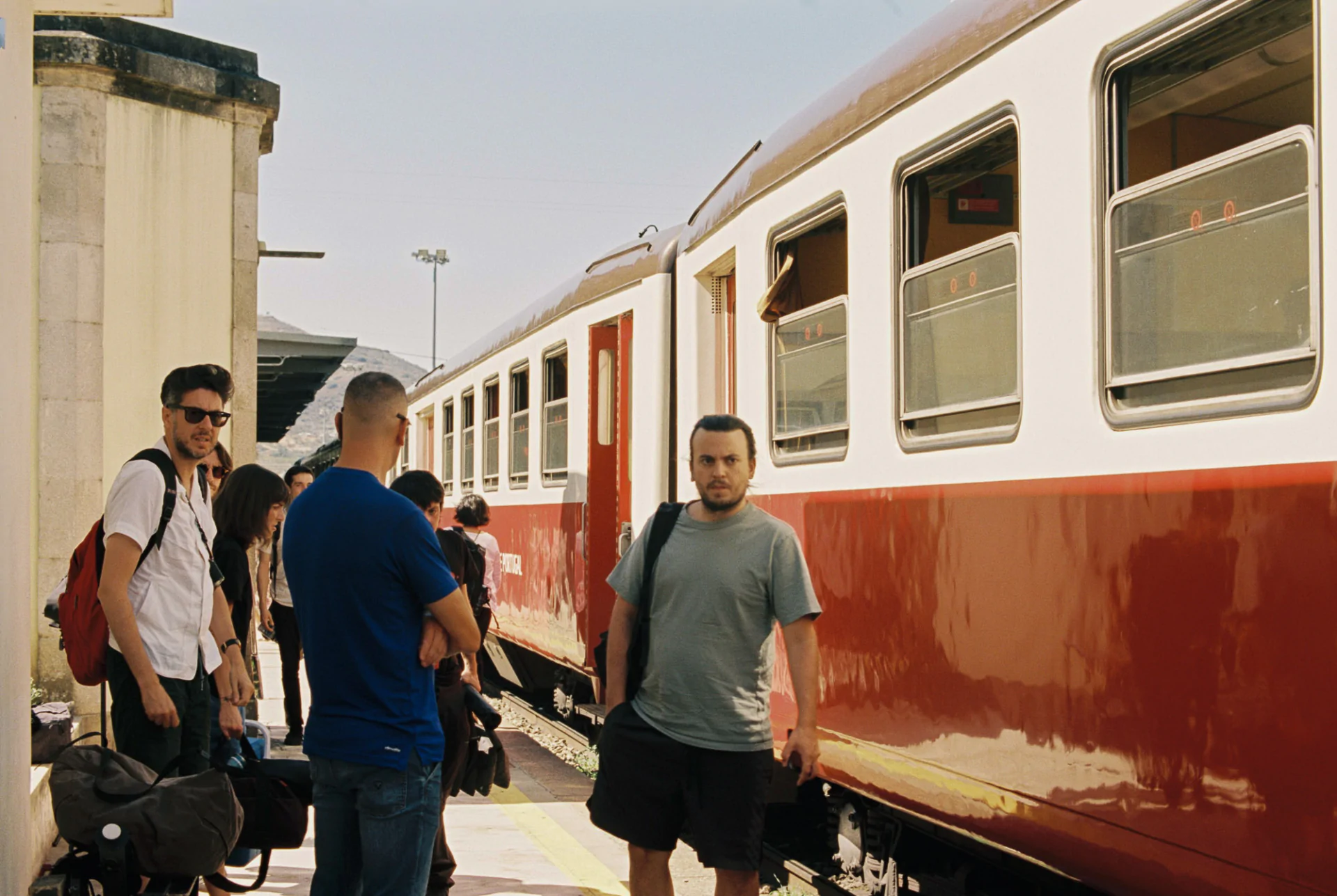 Previous project
Next project